Bronwyn Clarke, Huon Valley ceramicist is opening her studio for the weekend as part of the Australian Ceramics Open Studios Weekend.
Bronwyn will be demonstrating her wheel throwing techniques and making special pieces such as teapots, bowls and tall vases. She will share how she prepares the clay that is dug from her own property.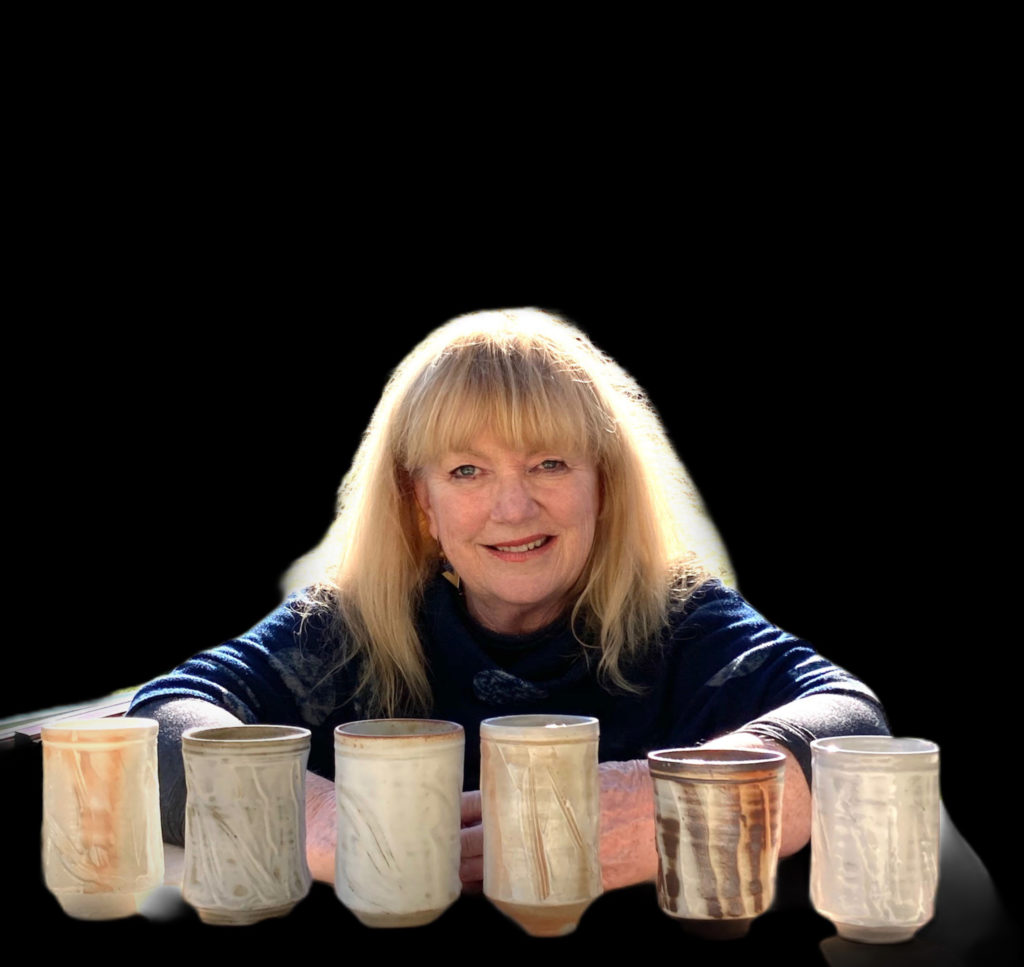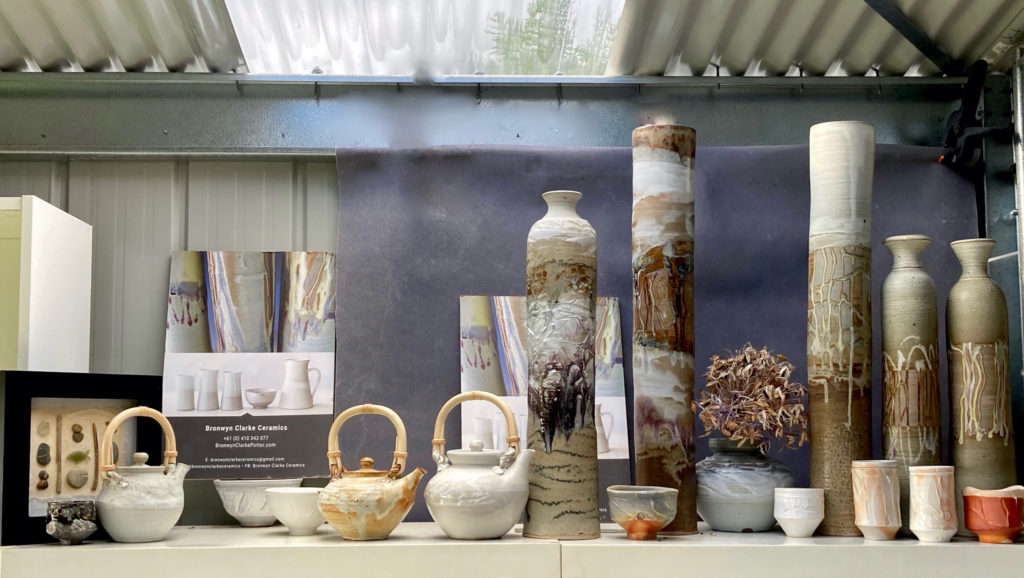 Entry is Free. There will be light refreshments available throughout the day and COVID Safe practices will be used, allowing only 10 people at a time and maintaining a 1.5 distance rule.
See Information and Map of how to find all the participating Southern Tasmania ceramicists HERE
About Australian Ceramics Open Studio's Weekend
Hundreds of potters and ceramic artists around the country will open their studios to the public for the eighth annual Australian Ceramics Open Studios, hosted by The Australian Ceramics Association, and shines a spotlight on the diverse practice of Australian artists working today in clay.
It's a chance to experience the wonders of this luscious material and the skilled artisans who develop their unique voice within this ancient practice.
The ceramic process is a particularly fascinating one, starting with shaping plastic clay into form, whether that is a cup to drink from or a contemporary sculpture.
The general public can unleash their inner artist and participate in workshops, see demonstrations, listen to artist talks, and purchase original ceramics from potters located in suburban backyards, inner-city co-operatives and rambling rural settings across Australia on Saturday 21 and Sunday 22 November, from 10am – 4pm.
Visit www.australianceramicscommunity.com to see the profiles of participating artists around the country.