The Tasmanian Artists and Makers of the Huon have teamed up with a couple of local winemakers to welcome visitors to the Huon Valley to their open studios and cellar doors.
Visitors will have a rare opportunity to visit some of the secret studios hidden away in the valley and visit the artists in their creative environments. This is a chance to talk to them about what inspires their work and buy special pieces direct from the artist.
NOTE: NOW COMPETED AND LOOKING TO HOLD AGAIN IN 2021. ALL LOCATIONS ARE STILL AVAILABLE TO VISIT, SOME BY APPOINTMENT ONLY.
Held over three days, December Friday 4th, Saturday 5th, and Sunday 6th, 2020 the cellar doors of the wineries and 8 participating art studios will be open from 10 am to 4 pm each day.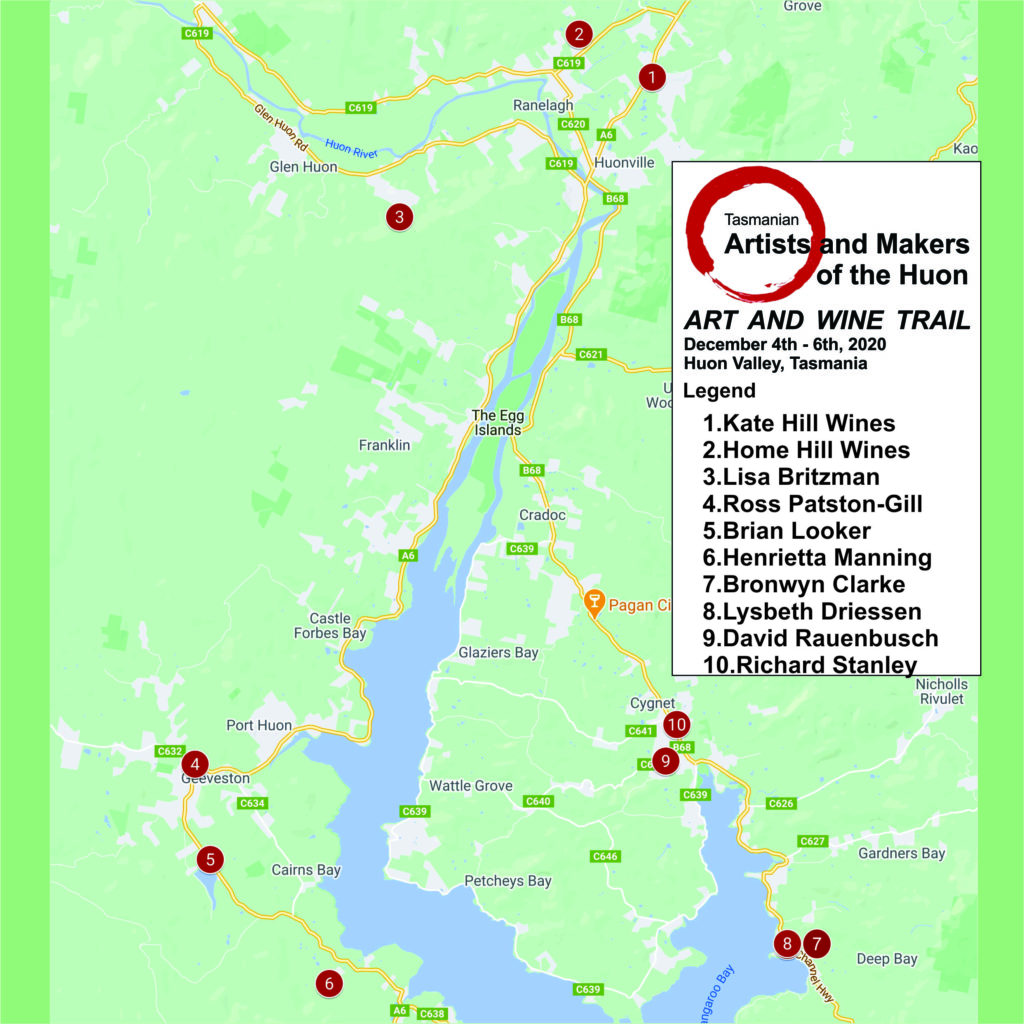 Competition
The artists and wineries are putting together two fabulous prizes comprised of a mixture of artworks, vouchers, and wine. There will be an opportunity to fill out an entry form for the draw at each participating studio. The draw will take place on Monday, December 7th at the Huon News in Franklin, Tasmania. You must be 18 years old to enter the Draw.
Meet the Trail Participants
Kate Hill Wines
Located on the Huon Highway, Kate and Charles Hill's cellar door is a special and intimate venue. Nestled amongst the vines with spectacular views of the surrounding countryside the cellar door is the ideal spot to enjoy a glass of wine with friends while taking in the beautiful valley scenery.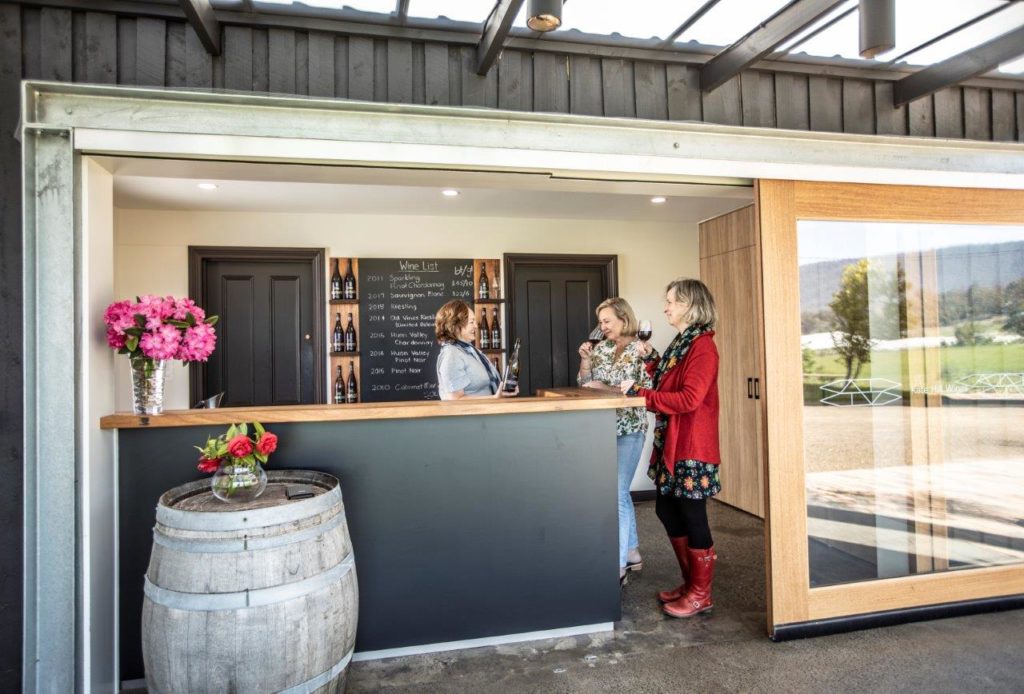 Noted for their balance, elegance and approachability, her wines have won wide acclaim. The range includes: Vintage Sparking, Riesling, Chardonnay, Pinot Noir and Shiraz.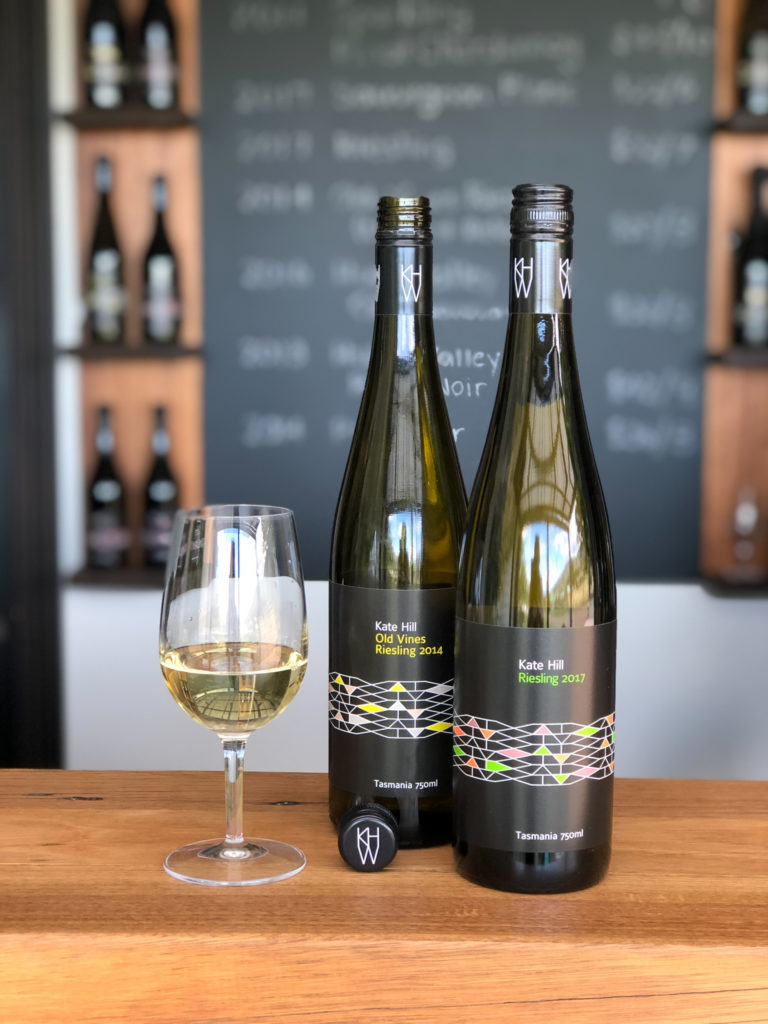 Address: 21 Dowlings Road, Huonville
Mobile: 0448 842 696
Web: www.katehillwines.com.au
Facebook: www.facebook.com/katehillwines
Instagram: www.instagram.com/katehillwines/
Home Hill Wines
Home Hill is open for lunch – Friday – Saturday – Sunday – Monday. Kitchen using local Huon Valley produce. Cellar door opens every day 11 am – 4 pm.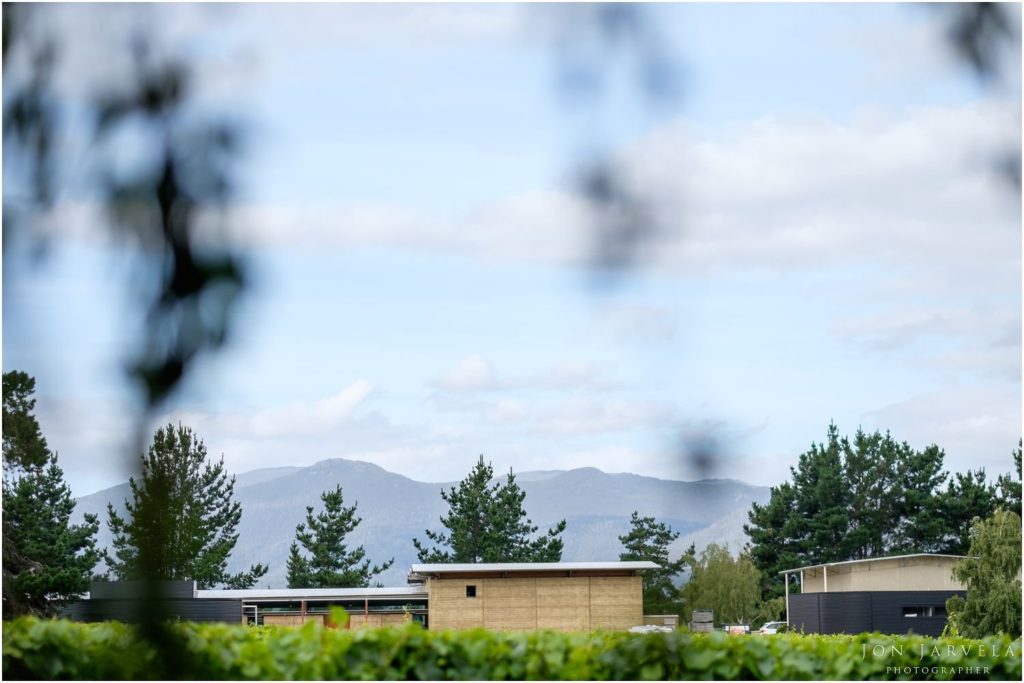 Organise a tasting of our 2018 Estate and Kelly's Reserve Pinot Noir – awarded 98 points in James Halliday Wine Companion.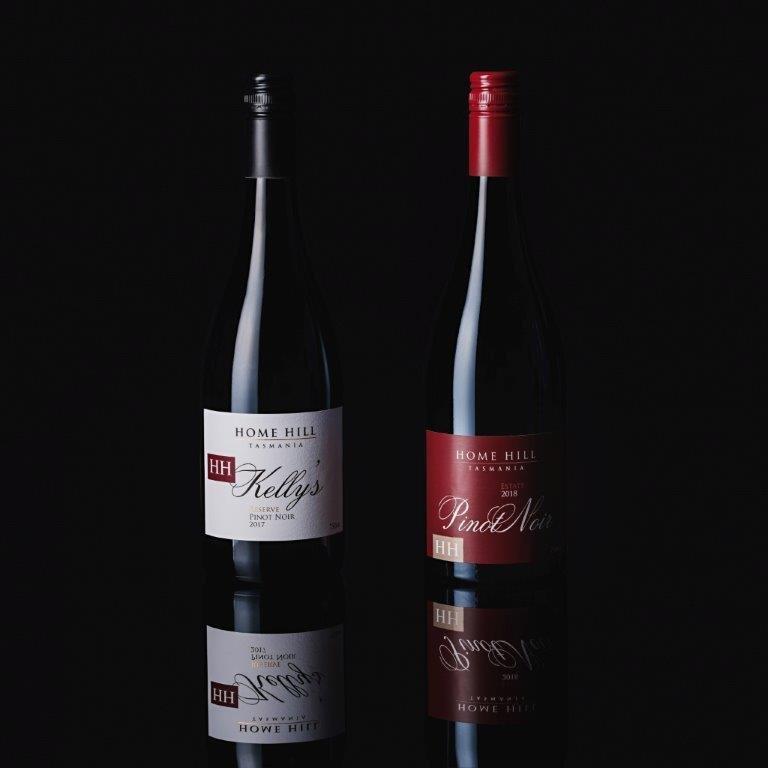 Address: 38 Nairn Road Ranelagh
Phone: 6264 1200
Web: https://www.homehillwines.com.au
Facebook: www.facebook.com/homehillwines
Instagram: www.instagram.com/homehillwines/
Campo de Flori
Lisa Britzman | Campo de Flori Ceramic Studio
Lisa has over 40 years of experience in ceramics, having learned ceramics from Bauhaus master potters. She specializes in RAKU, functional tableware, and bespoke porcelain art pieces.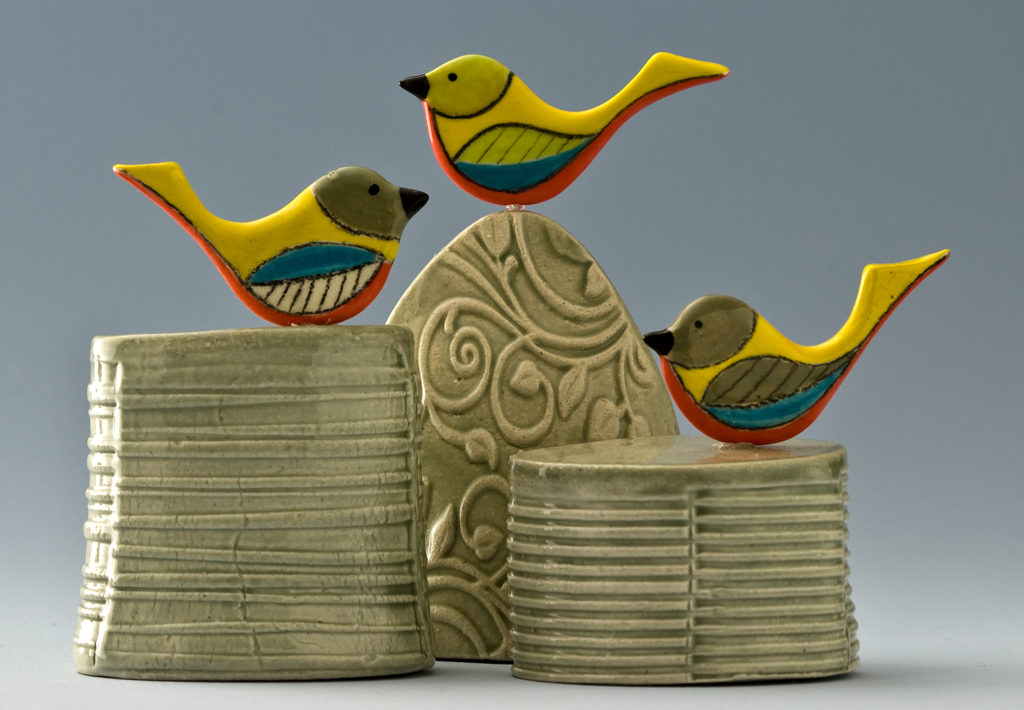 Lisa has opened a working studio and gallery on the Campo de Flori farm where she produces work for some of Tasmania's finest galleries and local restaurants and cafes.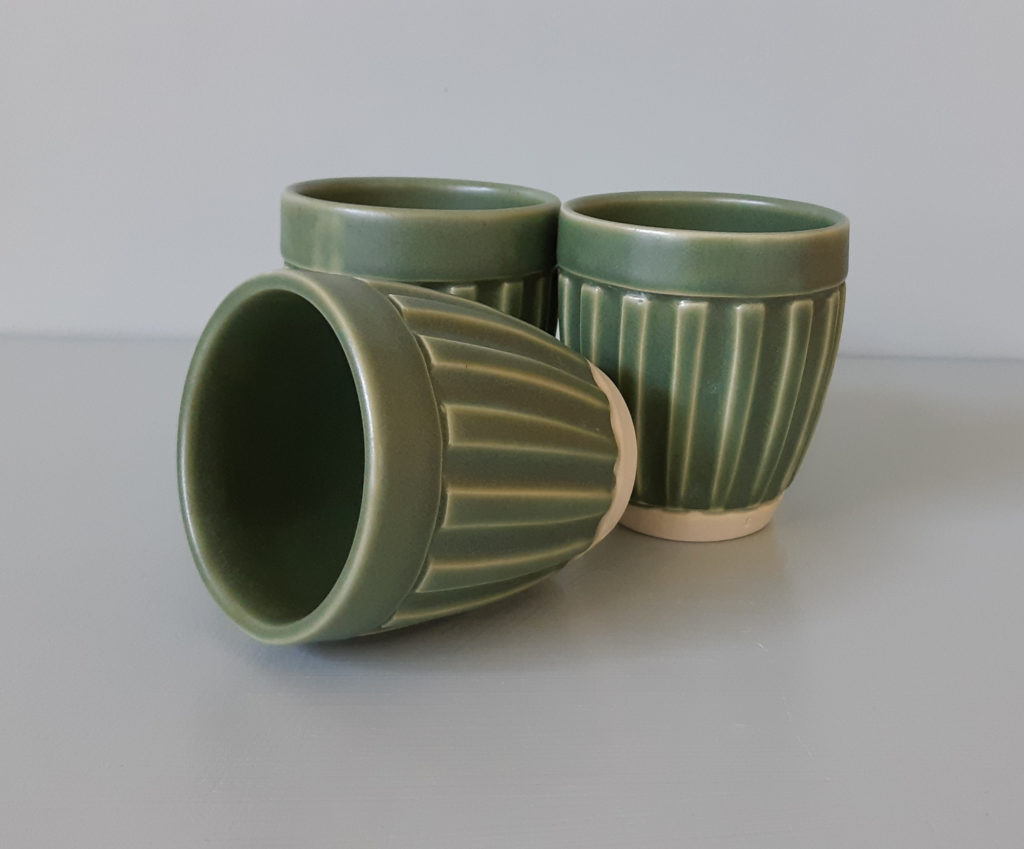 Address: 184 lanes Road, Glen Huon
Phone: 6266 6370
Webpage: www.campodeflori.com
Facebook: https://www.facebook.com/CampoDeFlori
Instagram : https://www.instagram.com/campo_de_flori

Ross Patston-Gill
Ross is a renowned artist and teacher creating unique artistic pieces featuring the breath-taking colours and textures of Tasmania unique timbers.
Ross continues his exploration through sculpture and mixed media to highlight the hidden beauty within the timbers. Ross is the artist in residence at the Geeveston Town Hall.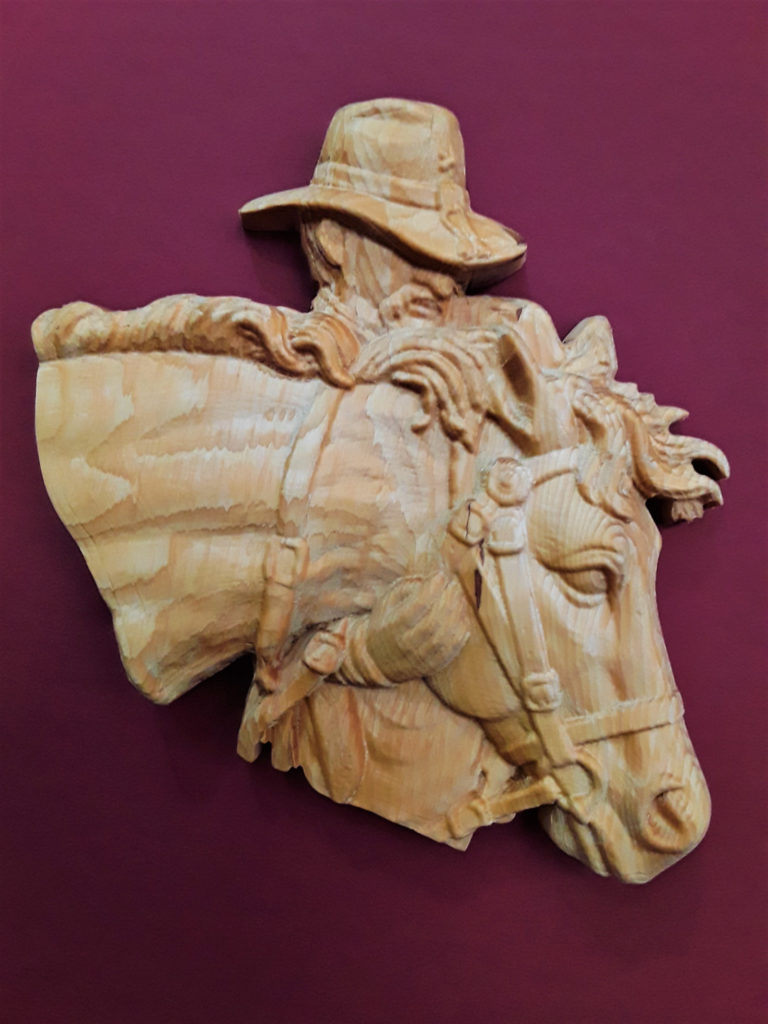 Address: 15 Church Street, Geeveston Town Hall Geeveston
Workshop phone: 62663660
Mobile number: 043464270
Web: www.mikkrishouse.com
Facebook: www.facebook.com/Mikkrishouse
Brian Looker
Contemporary wildlife artist Brian Looker, creates work that is inspired by nature, committed to the environment, and influenced by history. His paintings present the subject as an encounter to evoke questions and thoughts rather than simple observation.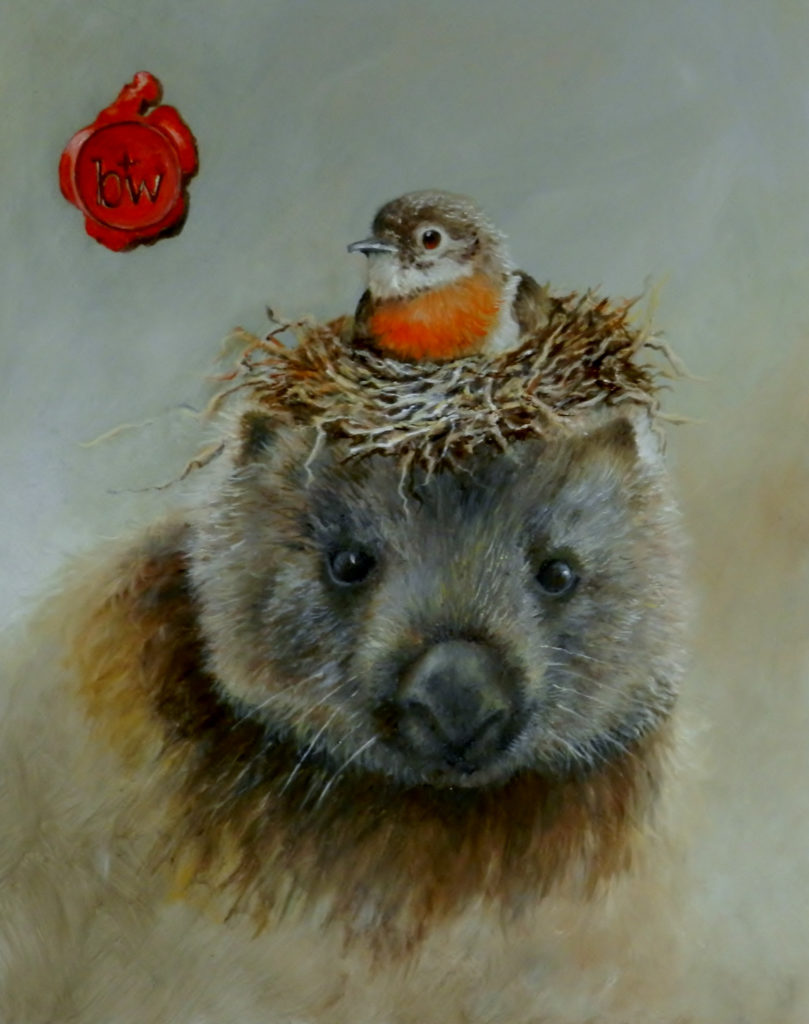 He prefers painting in oils, using a limited palette that leaves space for emotion and contemplation.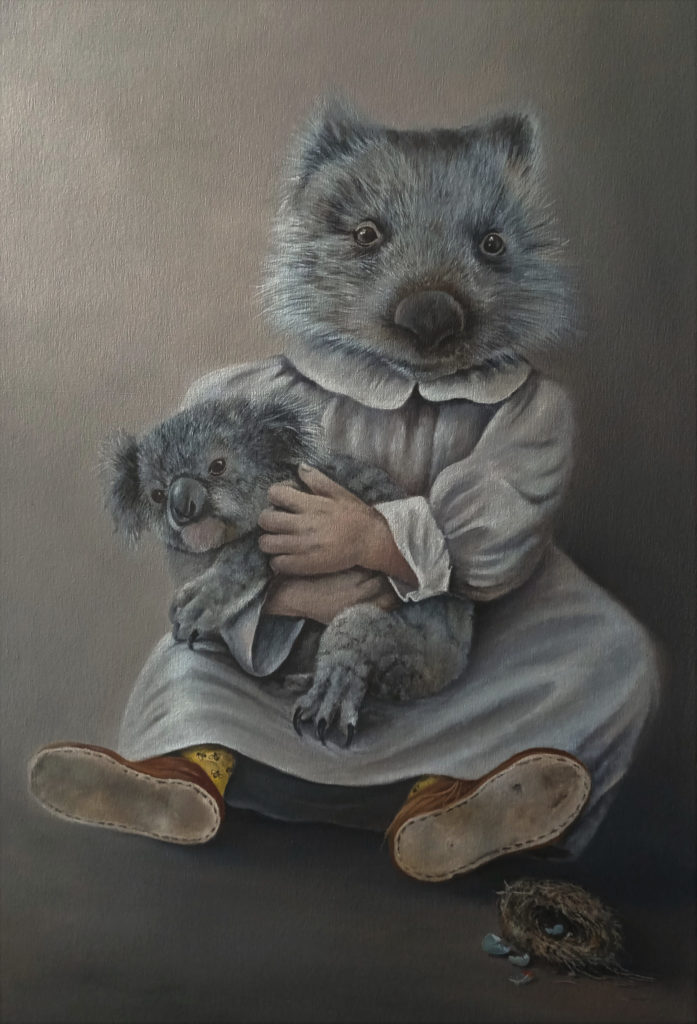 Address: Underwood House Beak & Wisker Art Studio
5093 Huon Highway Geeveston
Phone: 0497222591
Instagram: www.instagram.com/brian_looker_artist_sculptor
Henrietta Manning
Henrietta is a professional award-winning Contemporary Realist who predominately paints from life across all genres.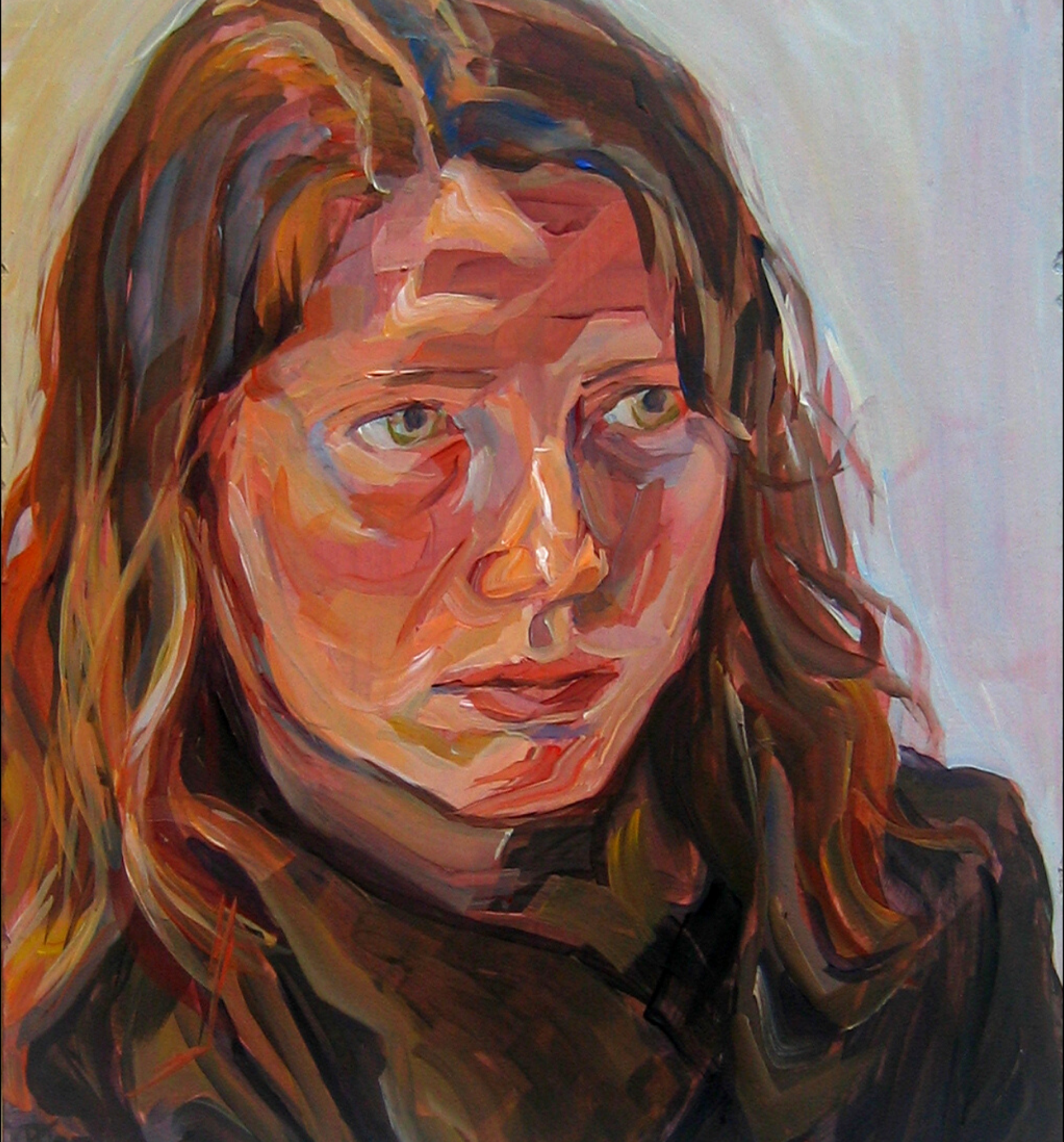 An Australia Council grant recipient, a finalist in art prizes including the Wynne, Glover, Alice, Portia Geach, and Waterhouse with work in public collections, Henrietta invites you to visit her unique working studio to learn more about her art practice.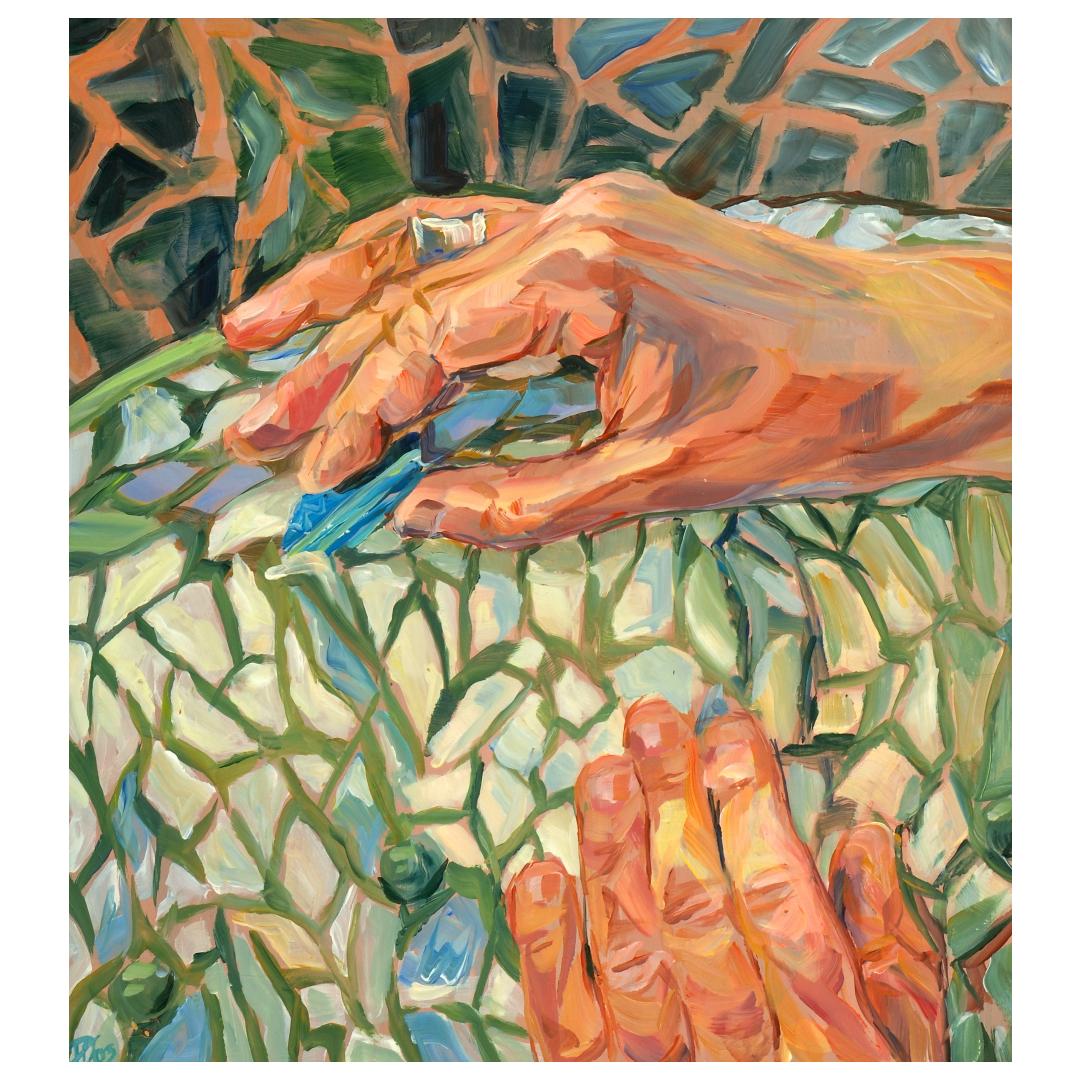 Address: 57 Glocks Road, Waterloo, Tasmania
Phone: 0480 278 828
Web: http://www.artcase.wikifoundry.com
Instagram: www.instagram.com/henriettamanningartist
Bronwyn Clarke
Bronwyn Clarke Ceramics is located in Deep Bay, in the Cygnet area. Visitors will discover a uniquely designed array of tableware and signature pieces often created from clay sourced from her property.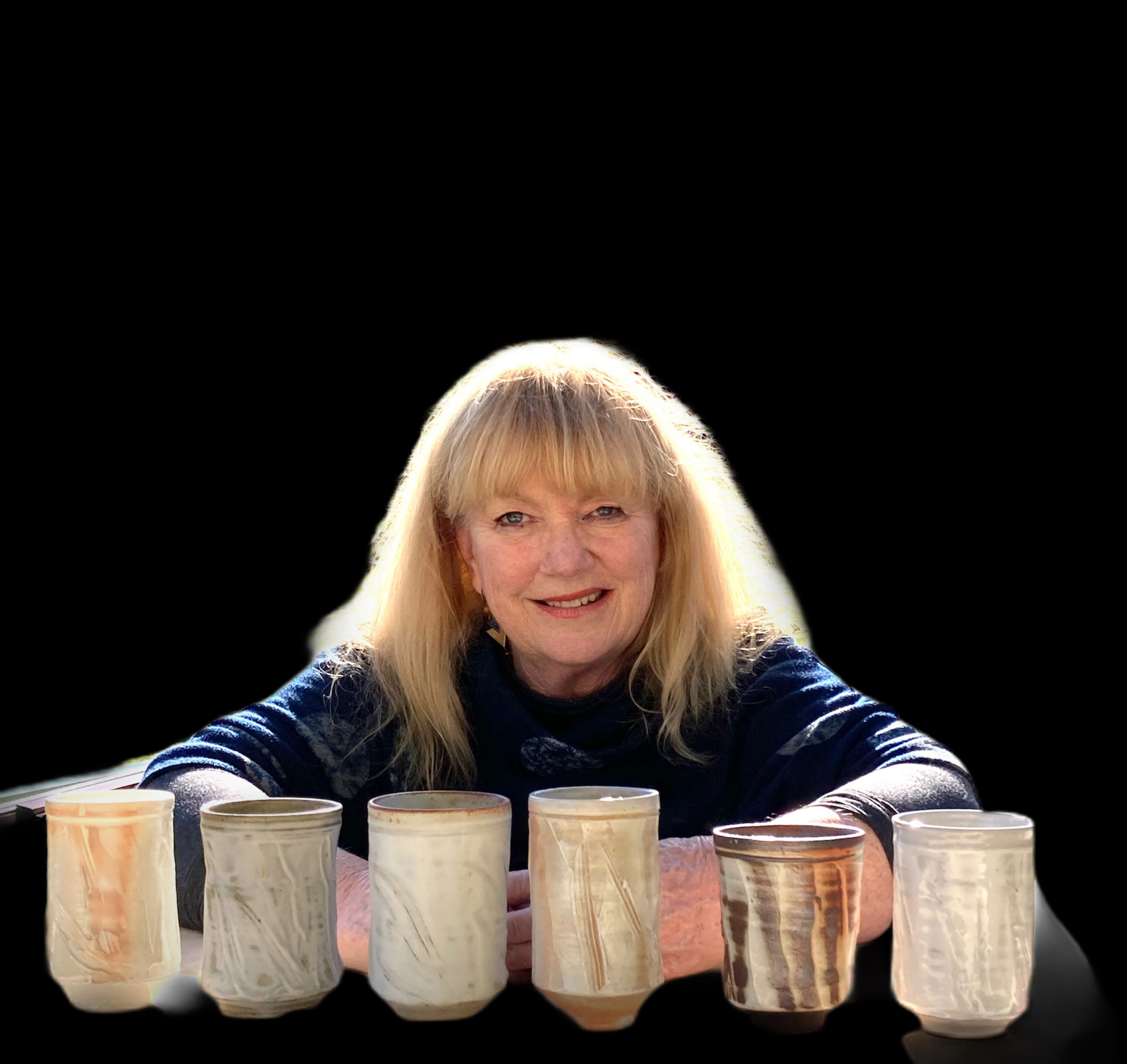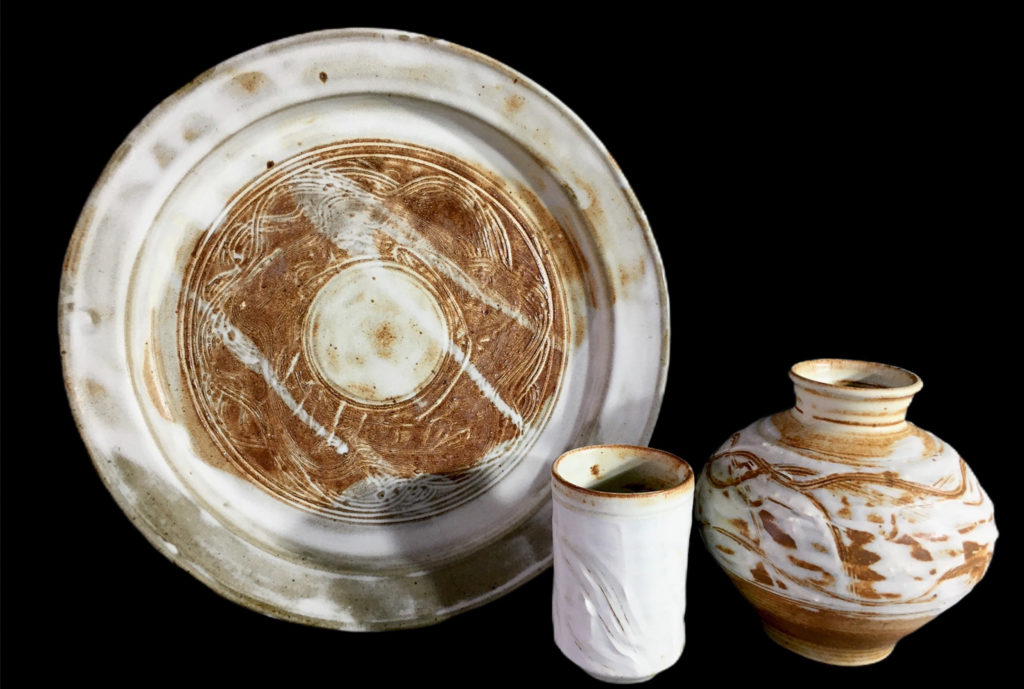 Bronwyn's work exhibits an 'East Meets West' Asian aesthetic, rich in technique and character.
Address: 9 Glovers Road, Deep Bay, Tasmania
Phone: 0410 343 077
Web: www.bronwynclarkepotter.com
Facebook: www.facebook.com/bronwynclarkeceramics/
Instagram: www.instagram.com/bronwynclarkeceramics
Lysbeth Driessen
Residing in the Huon Valley for much of her life, has inspired Lysbeth Driessen with a love for painting the natural world.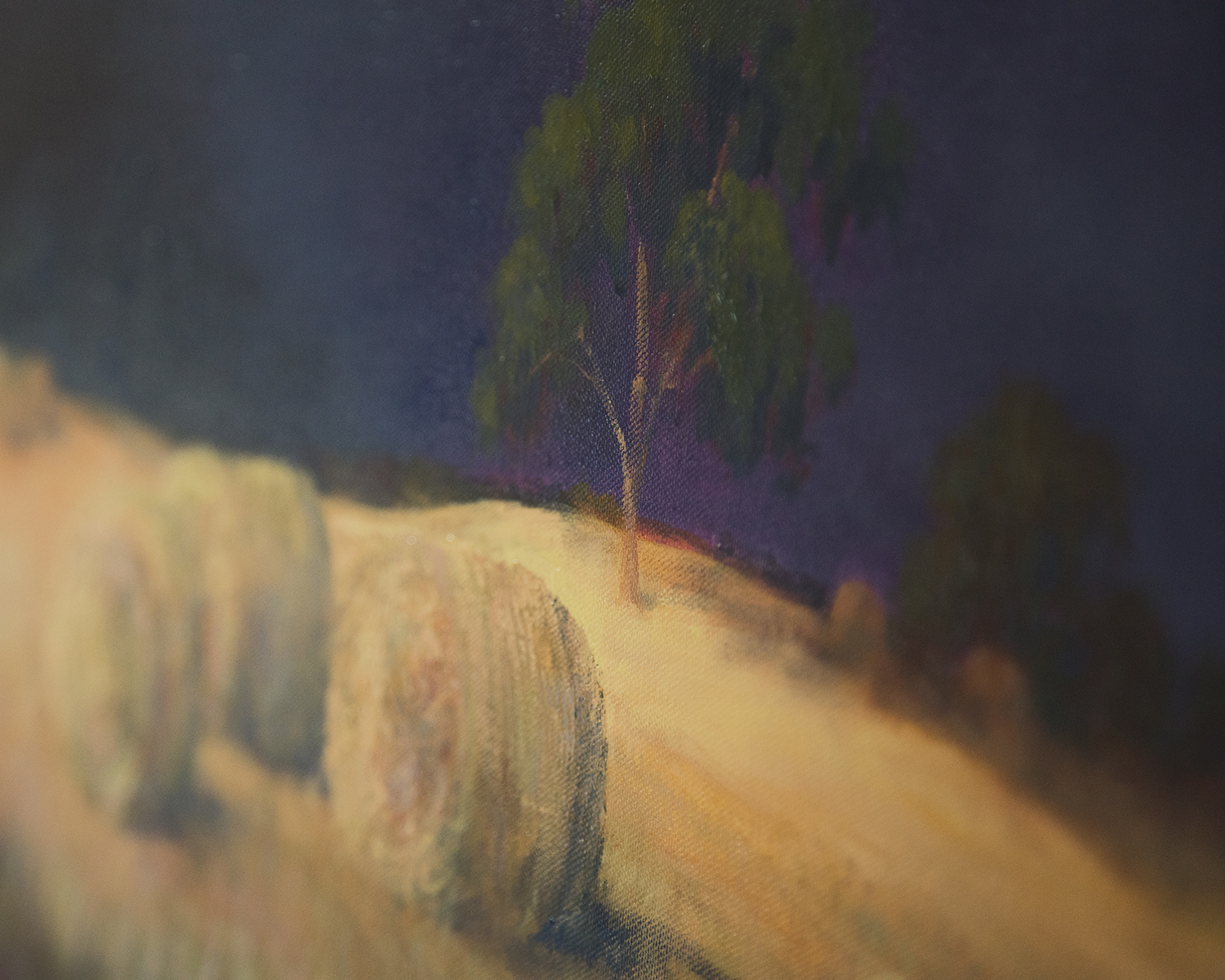 Formally qualified, and proficient with the application of all paint mediums, Lysbeth continues to push boundaries creatively, for her various subject matter. 'I need to paint, it completes me. It is as simple and complex as that'.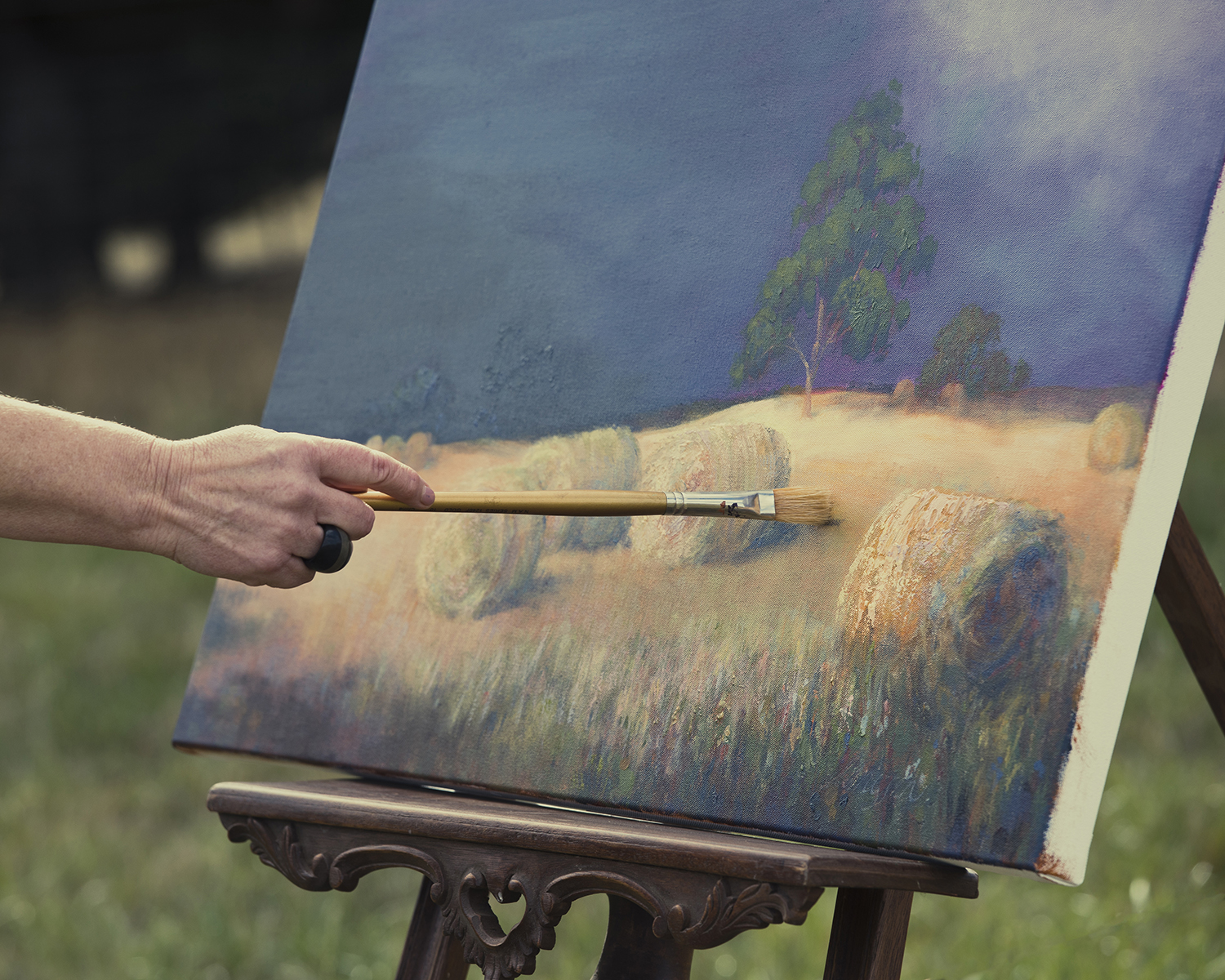 Lysbeth will be exhibiting her paintings in VanD Mobile Art Gallery at 9 glovers Road Deep Bay.
Phone: 0407 663 387
Facebook: www.facebook.com/lysbethdriessenart
Instagram: www.instagram.com/lysbethdriessenart
David Rauenbusch, Phoenix Creations
Self-taught carver David Rauenbusch uses both recycled vintage timber and green wood to create uniquely beautiful wooden spoons. Created with traditional carving tools and methods, each one is a functional work of art.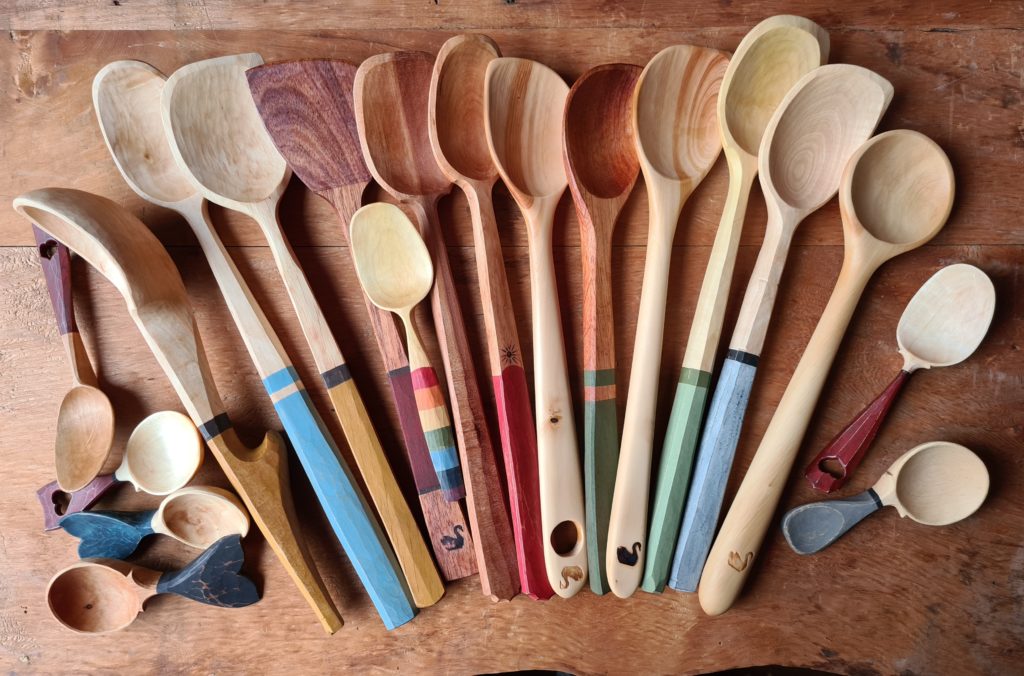 Highly addictive, he loves to share his passion with others, by running Spoon Carving Workshops with his wife Michelle, in their studio in Cygnet.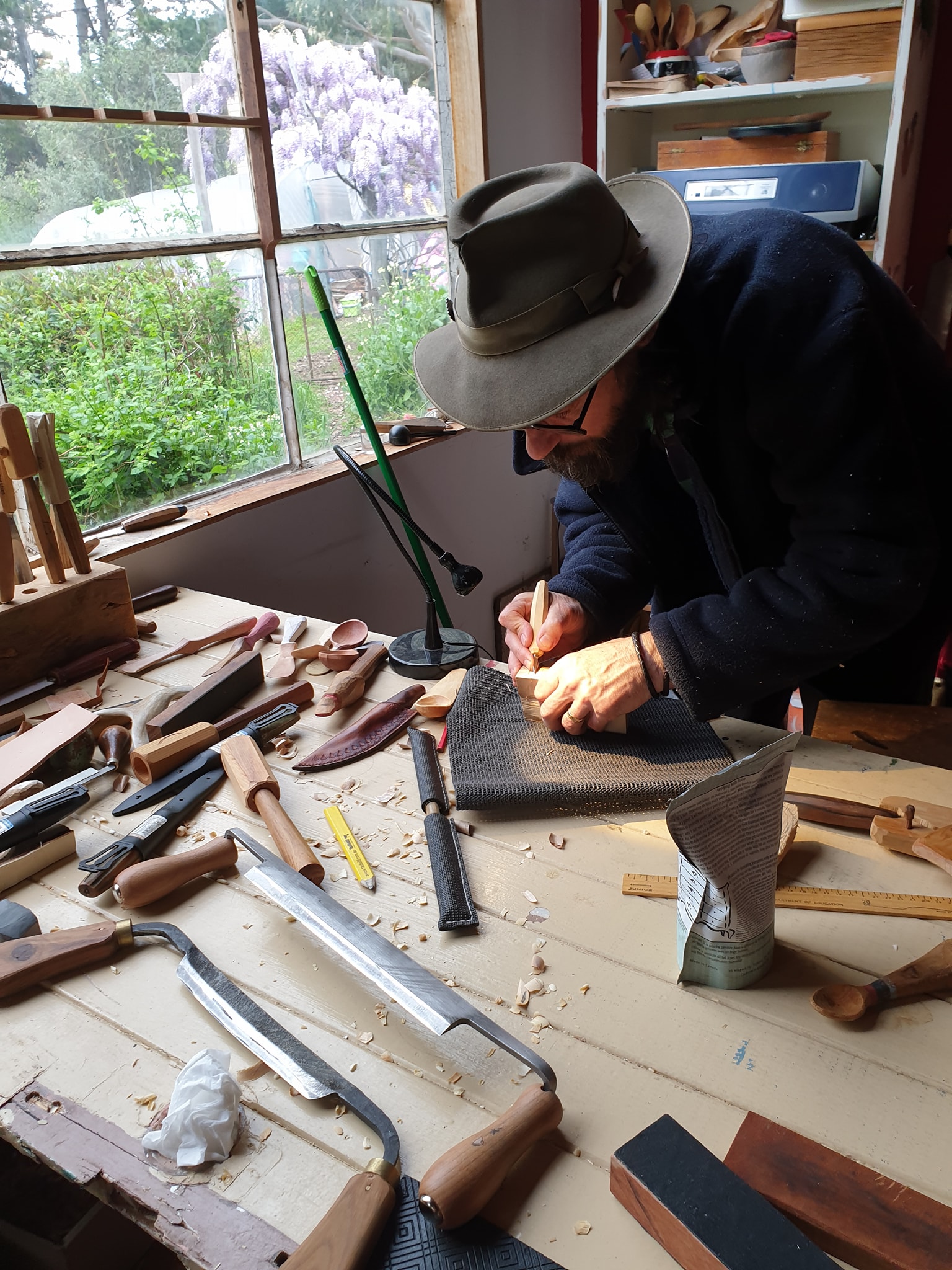 Address: 31 Golden Valley Road, Cygnet, Tasmania
Phone: 0427015558
Web: www.phoenixcreationstasmaniashop.bigcartel.com
Facebook: www.facebook.com/PhoenixCreationsTAS
Instagram: www.instagram.com/phoenixcreationstas/

Richard Stanley
Richard is a professional, Award-Winning, Landscape and Seascape artist working from Stanley's Studio/Gallery in Cygnet, Southern Tasmania, where he is the resident artist.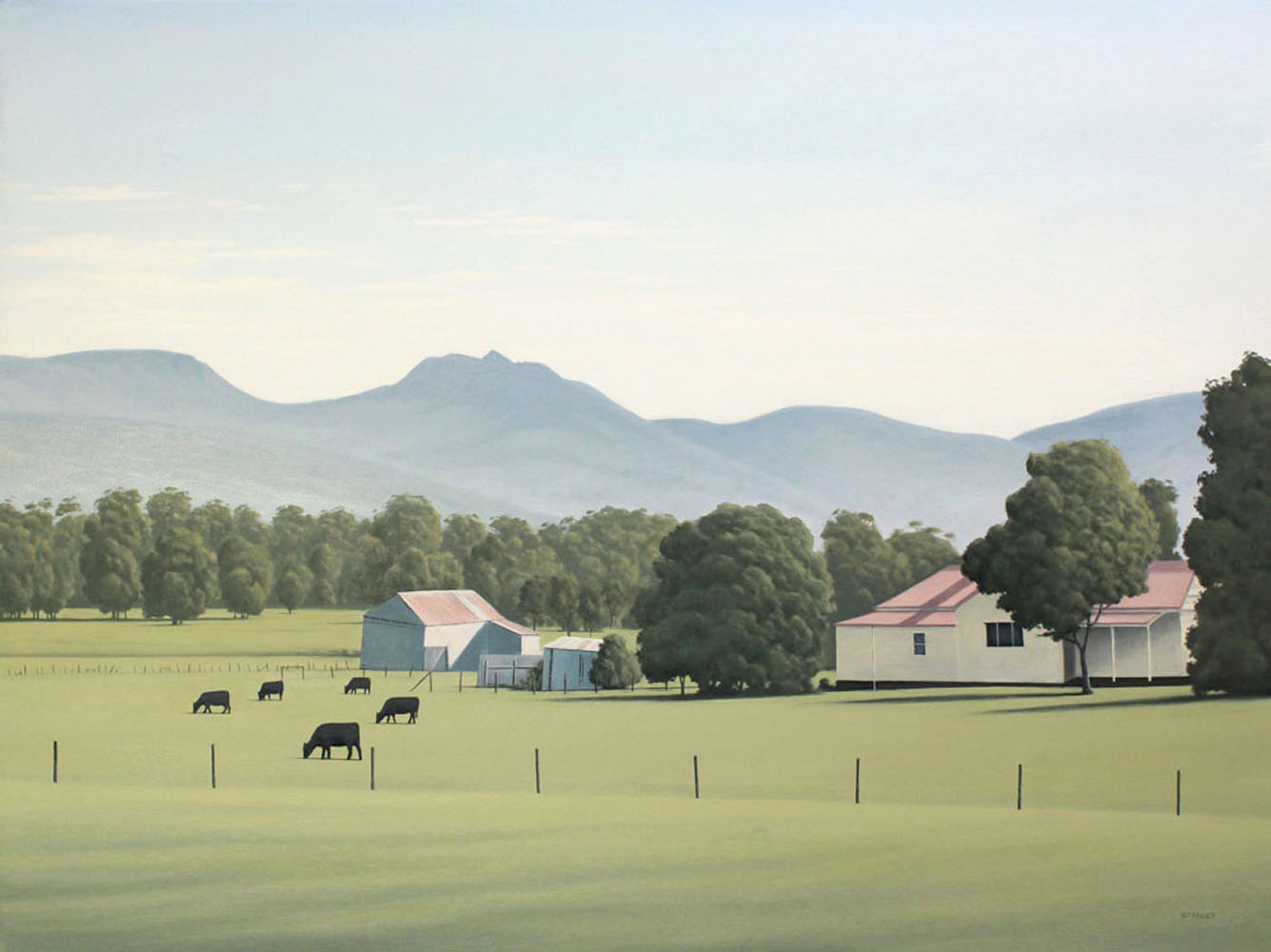 He mainly works in oil paint on canvas. He also produces Fine Art Prints and greeting cards from his paintings which are all available for purchase both from his gallery and on his website.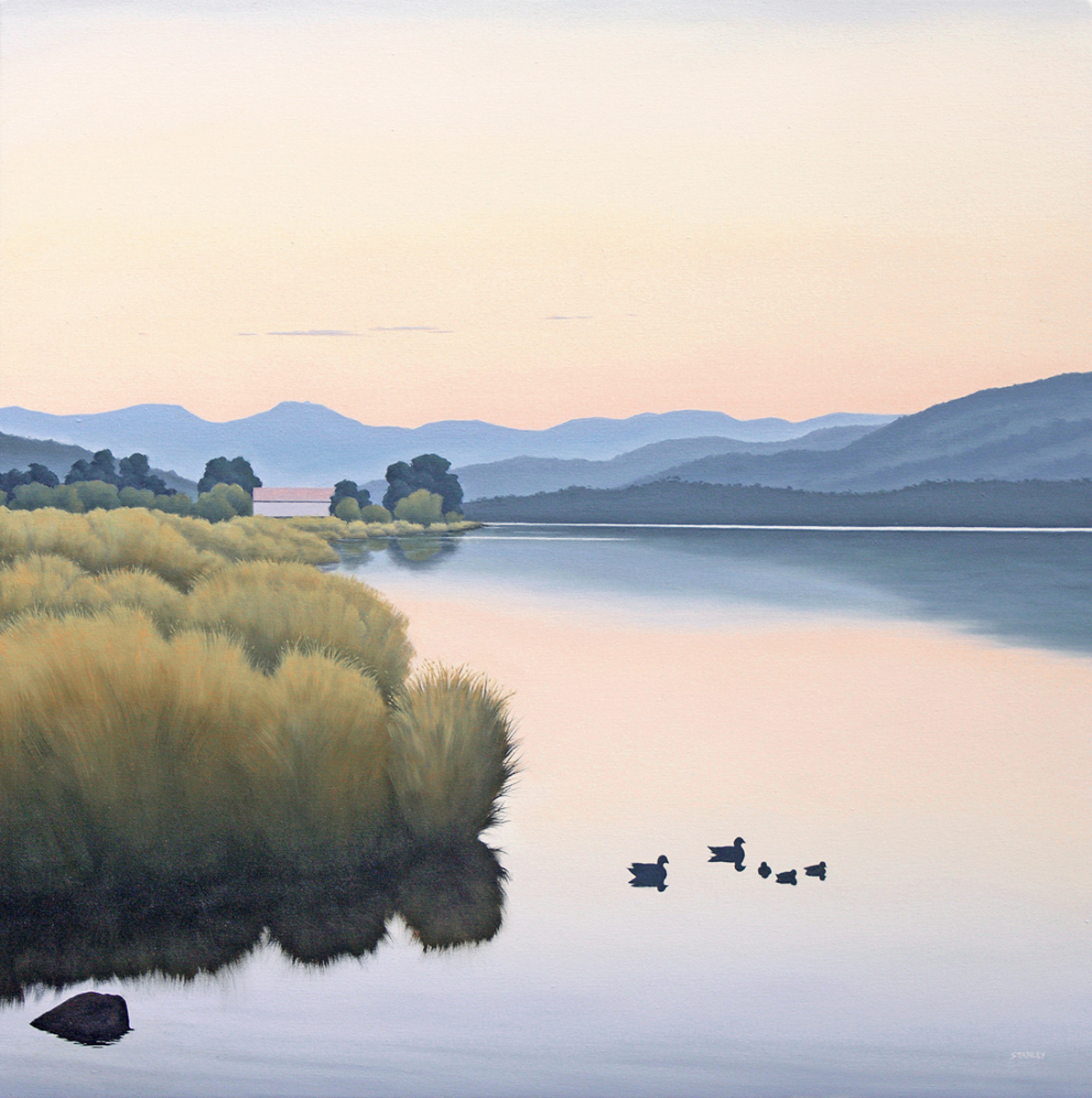 Address: 7562 Channel Hwy, Cygnet, Tasmania
Phone: 6294 0123
Mobile: 0481332 979
Web: www.theartofrichardstanley.com.au Facebook: www.facebook.com/theartofrichardstanley
Instagram: www.instagram.com/richardstanleyartist/
For the event details and full interactive map visit their website.