There is no better place to see the shy, elusive platypus.
The Platypus Walk at Geeveston is an easy-to-access walk in the Geeveston Heritage Park, along the banks of the Kermandie River. The walk from the carpark will take a minimum of 15 minutes, return. Allow more time if you want to wait to spot a platypus. There's a good chance you'll spot one, and possibly even a baby.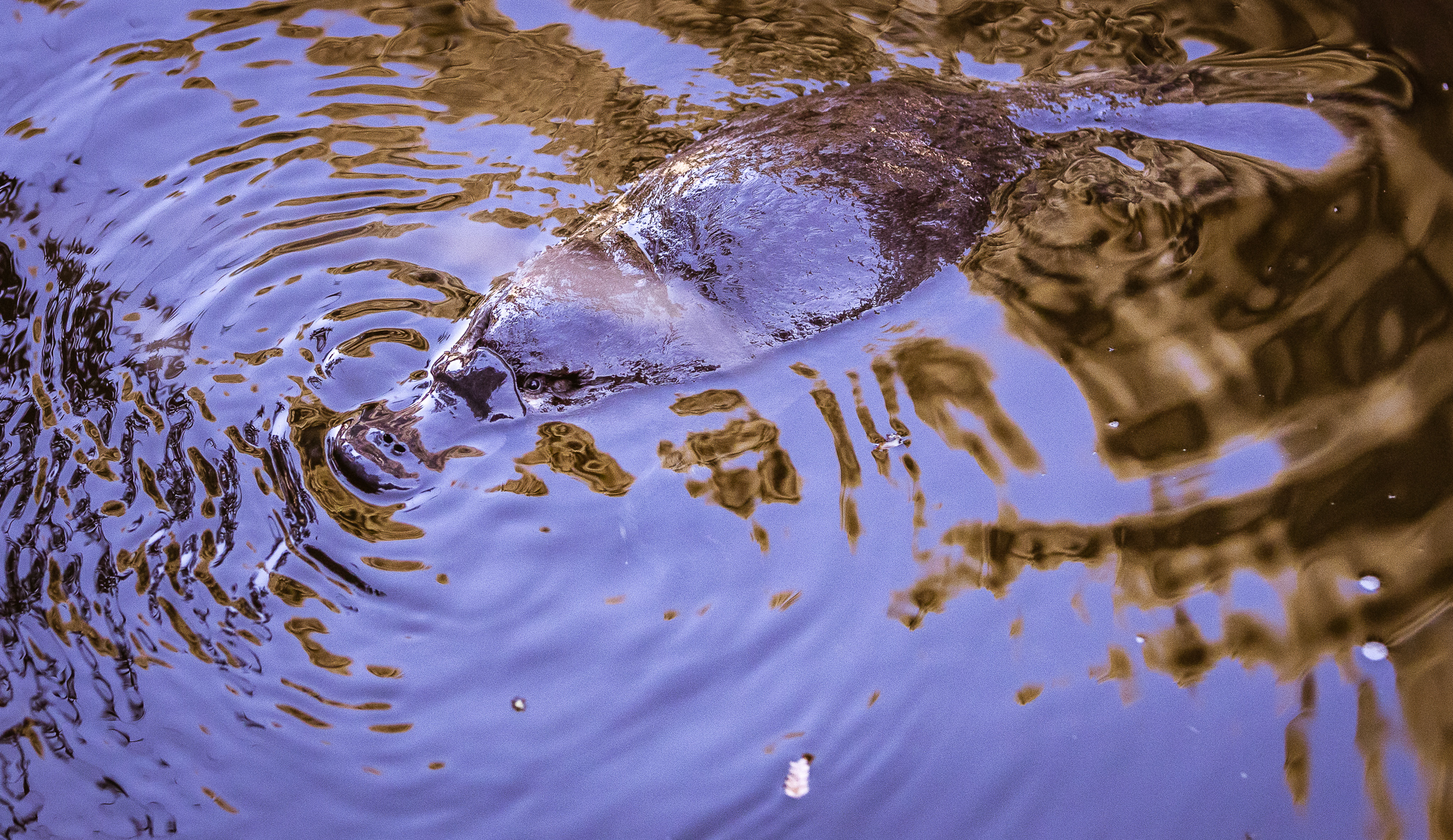 The platypus walk in Geeveston.