This historically important Huon Valley building and precinct was formerly the home to the Port Cygnet Apple Canning Factory.
It has now been lovingly restored and decorated using a collection of its original factory machinery and is home to a new and exciting hub of food, beverage, and an agricultural business with a passion for 'paddock to plate experiences.
The Port Cygnet Cannery is available as an event space, home to the Sailor Seeks Horse Winery and the location of some pretty special and certainly popular weekly culinary events.
The Farm
The owners and staff of the newly opened Port Cygnet Cannery are passionate about providing a quality culinary dining experience using produce raised and grown on their own farm.
Their 140-acre Gardners Bay farm a short drive from Cygnet showcases how efficient and productive well managed small-scale agricultural systems can be. Using permaculture principles and holistic management and using organic practices, they aim to work in harmony with the natural ecology of Southern Tasmania.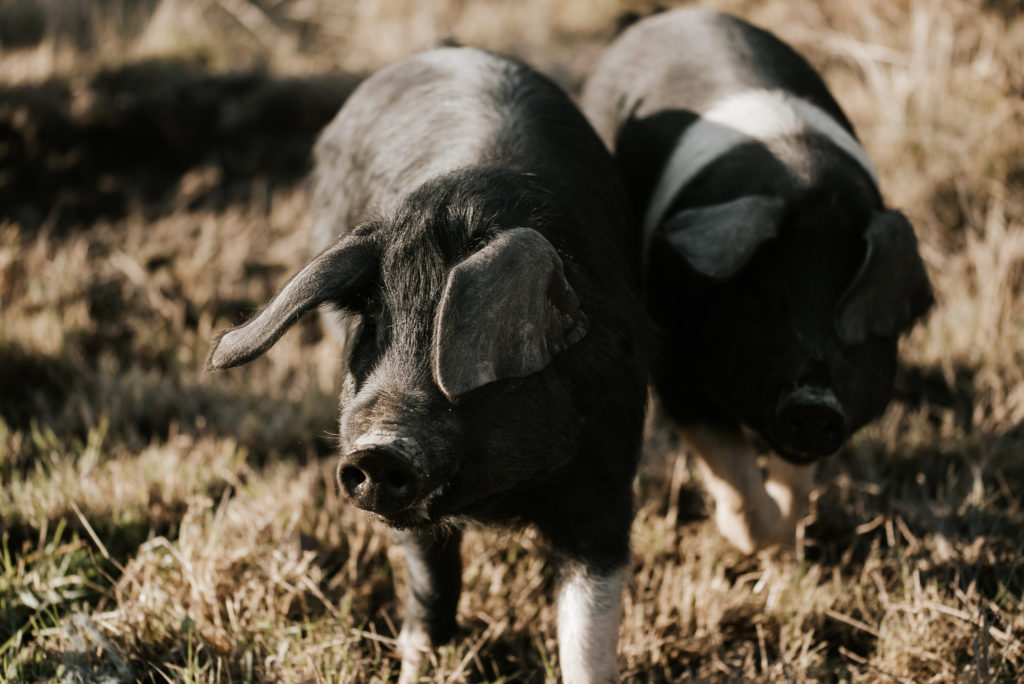 Gardners Bay Farm have an extensive market garden, orchard, rotationally grazed beef, free-range layer chickens and pastured pork. Their primary customer and sister business is the Port Cygnet Cannery and the farm managers collaborative relationship with the culinary team informs all their farming choices.
The Port Cygnet Cannery has recently started group tours to the farm which includes a lunch featuring their produce.
Pizza
The Port Cygnet Cannery family loves to make wood-fired pizza. And don't the locals love it! So much so they now provide the opportunity to order take-away pizza every Thursday night and a Friday night pizza night at the Cannery. See the take-away menu here. And if you want to attend the Friday night Pizza night book here.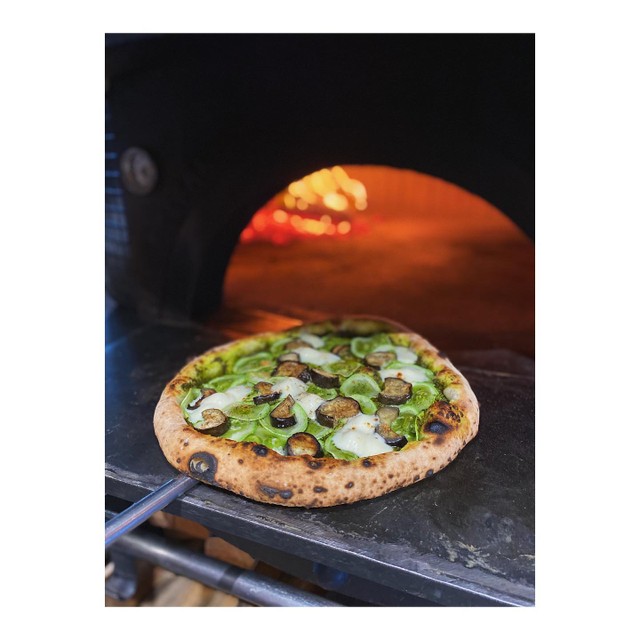 Saturday Farm Dinner and lunches
The farm dinner is a fine dining experience that celebrates the abundant fresh produce from their farm in Gardners Bay. Their head chef Lachlan Colwill presents a delicious and inventive vegetarian tasing menu which is changed sometimes weekly to suit what is coming out of the farm. Book for the dinner here.
During the colder months (June, July and August) when the days are shorter they hold Saturday Farm Lunches which start at 12.30pm.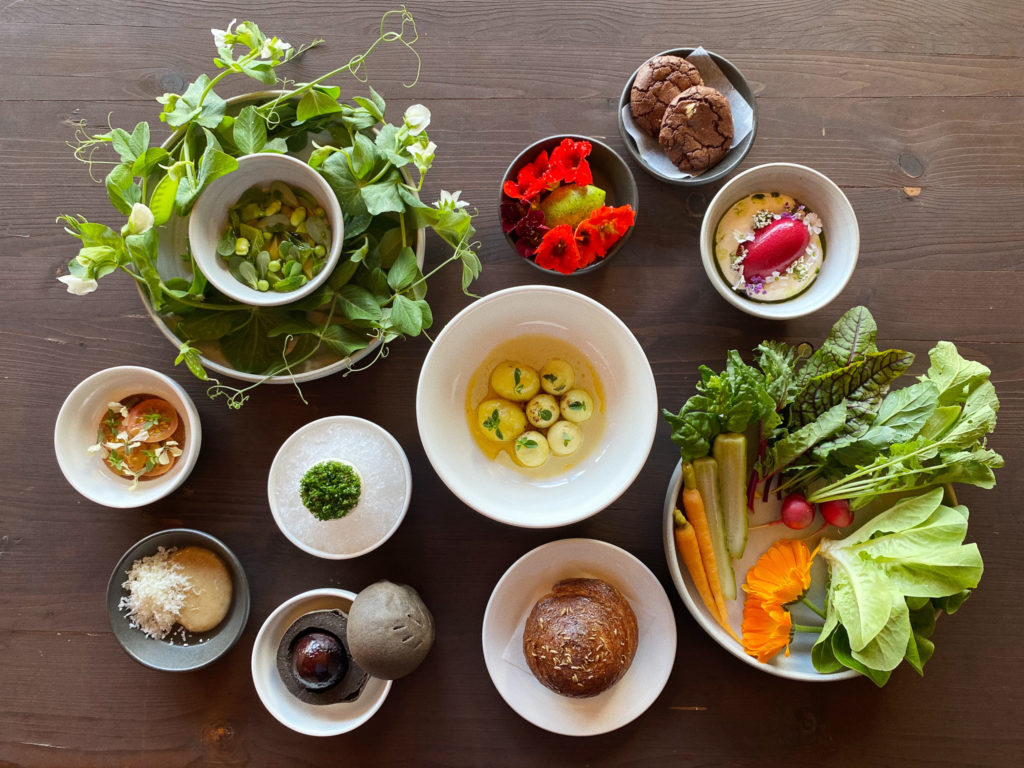 Sunday Lunch
Head Chef Lachlan Colwill and his team create a 4 course set lunch menu using gorgeous fresh vegetables and free-range pork from their farm. Book for the Sunday lunch here.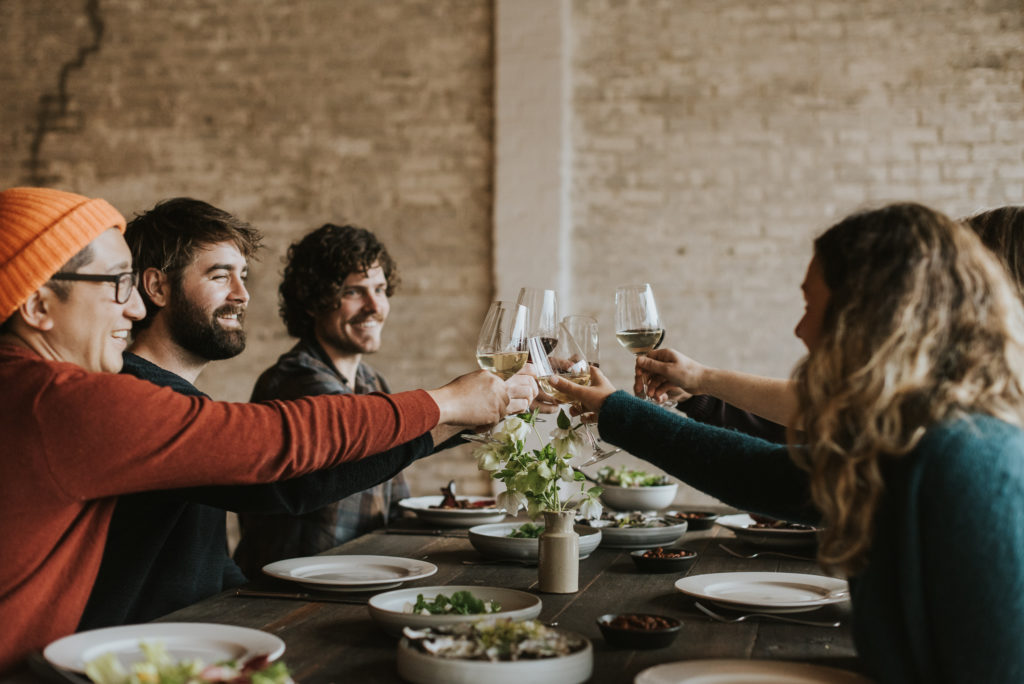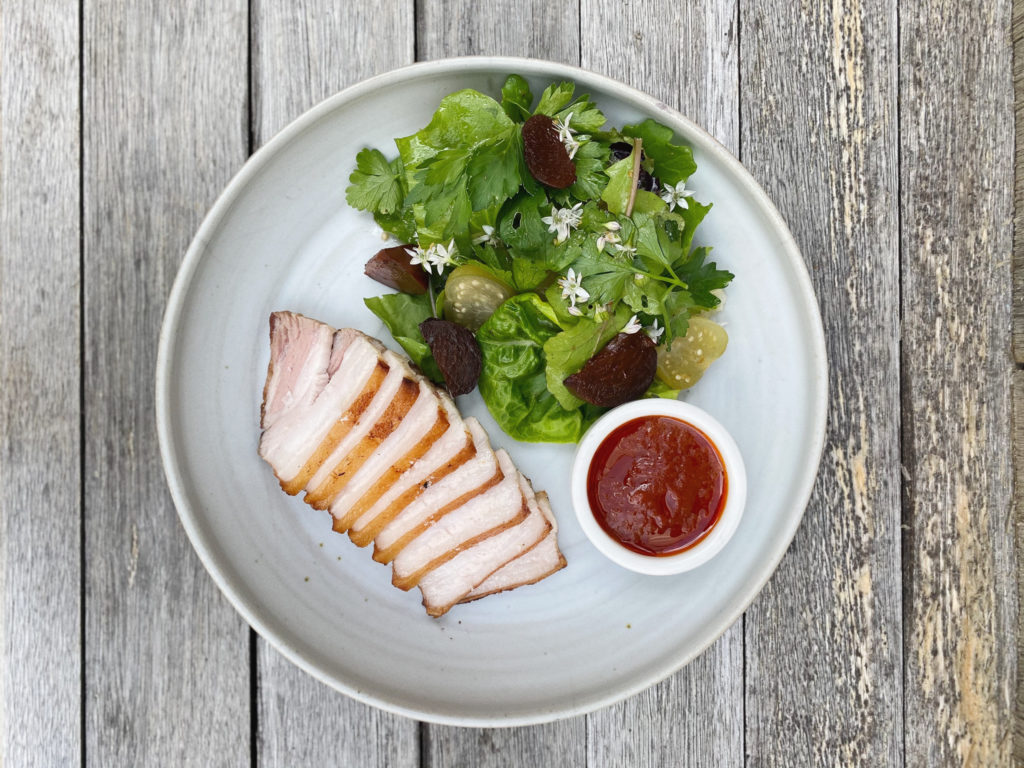 Other not to be missed events
Port Cygnet Cannery host a number of other events including but not limited to specialised cooking classes, markets and bake sale days. The best way to keep informed about what is happing at the Cannery is to visit their website where you can subscribe to their newsletter or follow their instagram page, details shown below.
Website – www.portcygnetcannery.com
Instagram page Port Cygnet Cannery – @portcygnetcannery
Instagram page Gardners Bay Farm – @gardners_bay_farm