Southern Tasmania's best vineyards are throwing open their doors for three blissful days (4, 5, 6th March 2022) of touring and tasting. Hit the road, meet the winemakers, and sip on delectable local vintages as you tour through the Derwent Valley, Coal River Valley, Huon Valley and D'Entrecasteaux Channel wine regions.
Wine lovers from around Australia come together to meet the masterminds behind some of Tasmania's most loved wine labels, some of whom don't usually operate a cellar door.
The Open Weekend is a chance for winemakers to proudly showcase their work, but more than that, it gives our hardworking winemakers the opportunity to meet and get to know the people who enjoy their wine.
Participating Huon Valley vineyards include:
Sailor Seeks Horse – 102 Armstrongs Road, Cradoc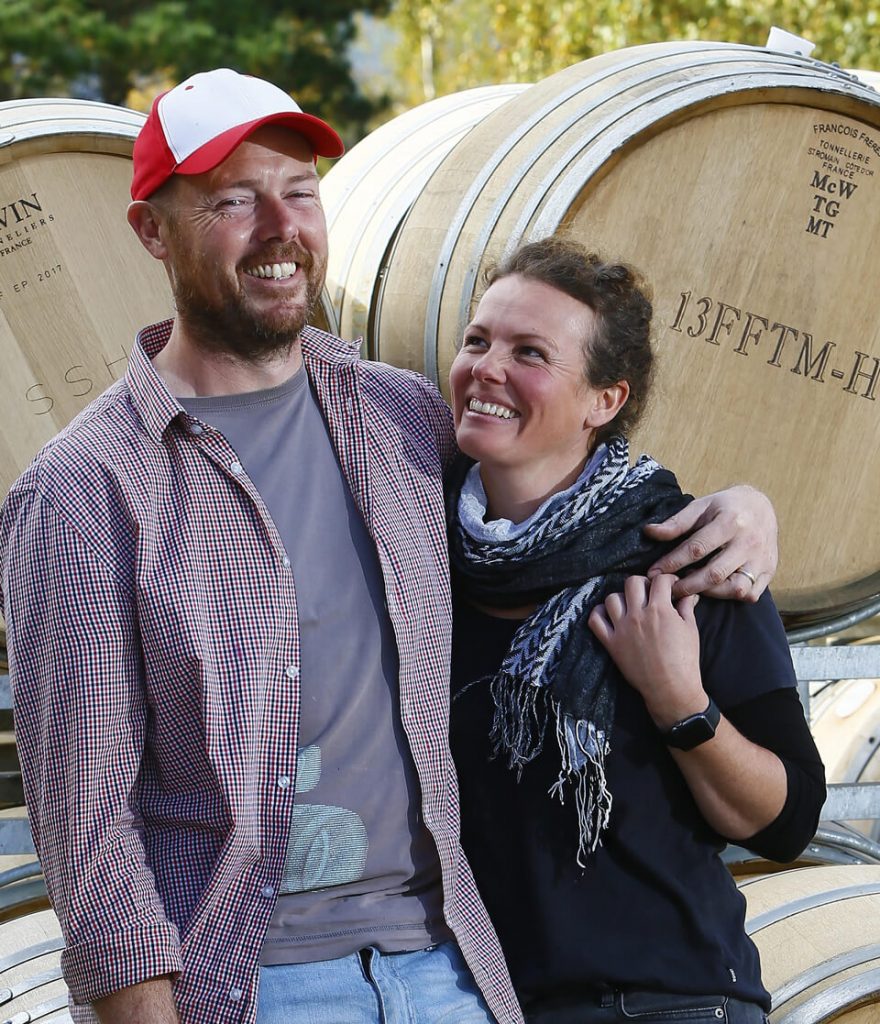 Two Bud Spur Vineyard – 1033 Woodbridge Hill Road, Gardners Bay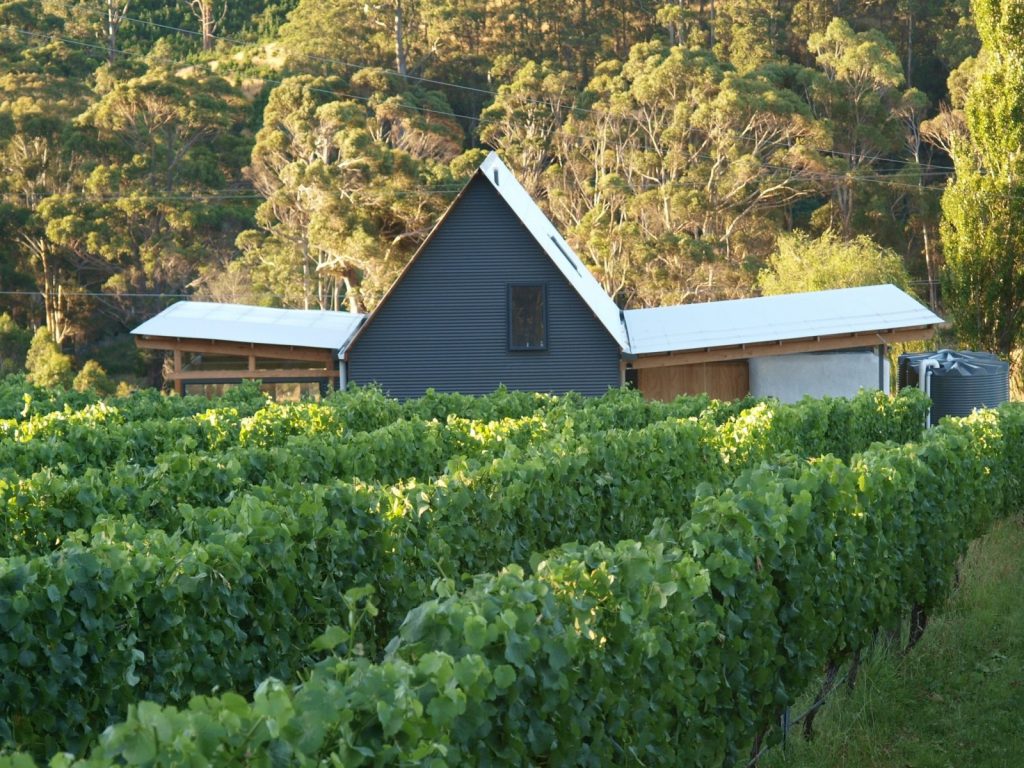 Southern Open Vineyards Weekend encourages and advocates for the responsible consumption of alcohol. Don't drink and drive.
For more event information, visit Southern Open Vineyards Weekend.