Geeveston (25 minutes drive south of Huonville, 1 hour from Hobart) is the gateway town into the southern forests. Made famous as the location of the filming of the television series Rosehaven. A good stopping place on your way to Tahune Airwalk and Hartz Mountain National Park.
This small timber town is named after the Geeves family. The main street features a collection of hand-carved wooden statues of local identities each with a plaque explaining their personal stories.
As you wander the main street you will find the local bakery, coffee shops, cafes, find food outlets, sweets, craft and gift shops.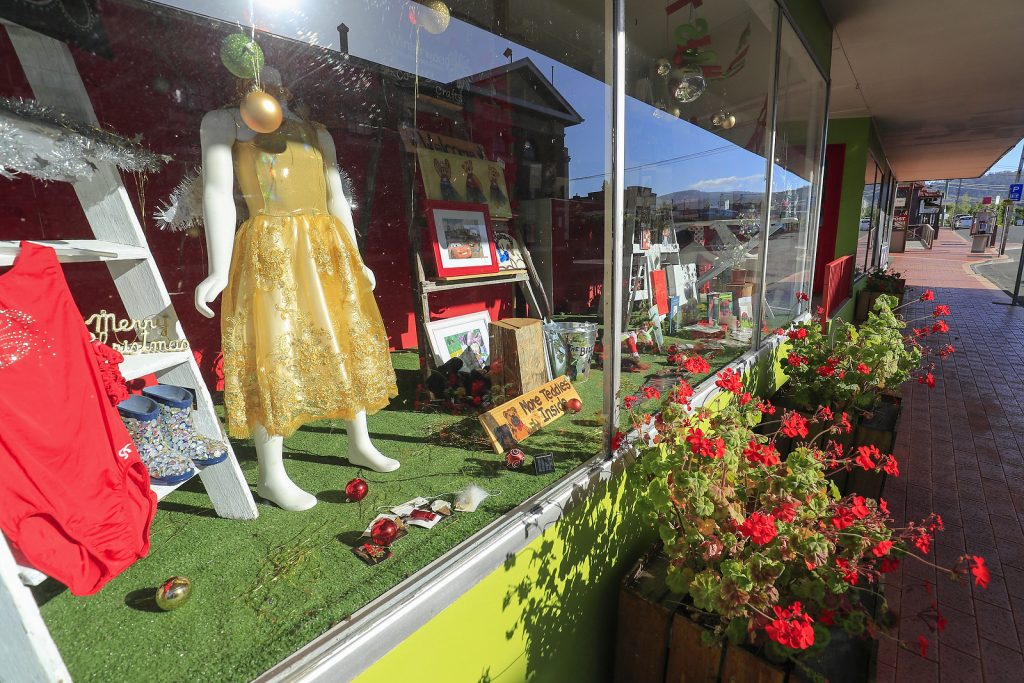 Several street settings in and around Geeveston are clearly recognisable from the Australian comedy series and hit show "Rosehaven" that has aired across multiple series on ABC TV.
The Tasmanian Forest Workers Memorial is located in Heritage Park, right next to the town centre. The park is beautiful with many spots for a picnic or BBQ, with kids adventure playground and plenty of space for kids to run and explore, toilets and car park are located close-by. Take a stroll along the Platypus walk.
Geeveston is the access point to the edge of the Tasmanian Wilderness World Heritage Area, Hartz Mountain National Park and Tahune Forest Adventures.
What to see
Discover a fantastic range of art and crafts at Makers on Church St.
Be tempted at Wall of Lollies – big & little kids will love the range available here.
Local eateries and cafes serving delicious cuisine and coffee, including a local picklery!
Discover the resident platypus family right in the middle of the town on the Platypus walk at Heritage Park. 
The new Arve Big Tree memorial and Virtual Reality Giant Tree in Heritage Park.
Places to stay
Nearby destinations