Drive as far south as you can possibly drive in Tasmania (and Australia!) you will arrive in Cockle Creek, Far South Tasmania. Only 2 hours (148km) drive from Hobart, sitting on the edge of the beautiful Recherche Bay and the Tasmanian Wilderness World Heritage Area, it feels like paradise at the end of the world.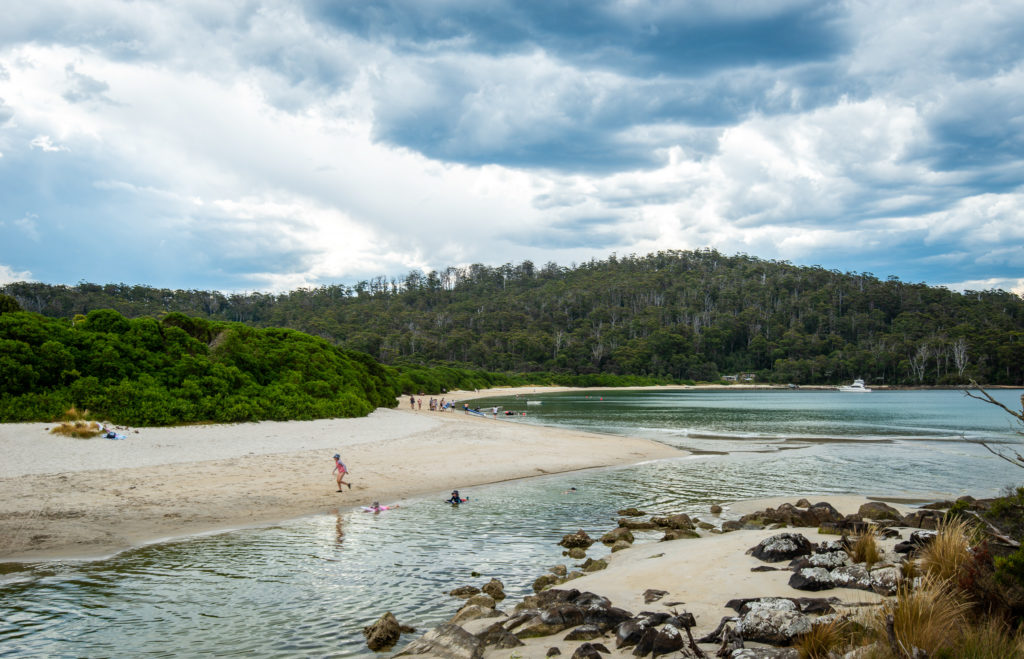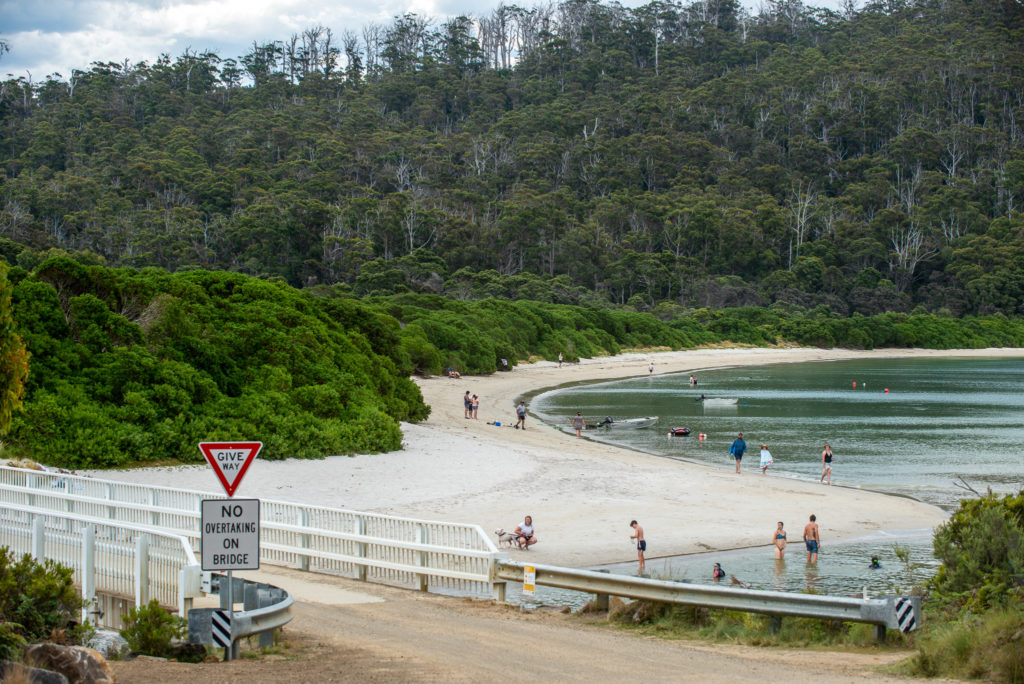 There are no shops or services, yet it is an absolute favourite with local campers, shack owners and recreational fishermen and for good reason. Here you can truly experience tranquil and pristine beaches, calm clear waters and genuine remote peace and quiet.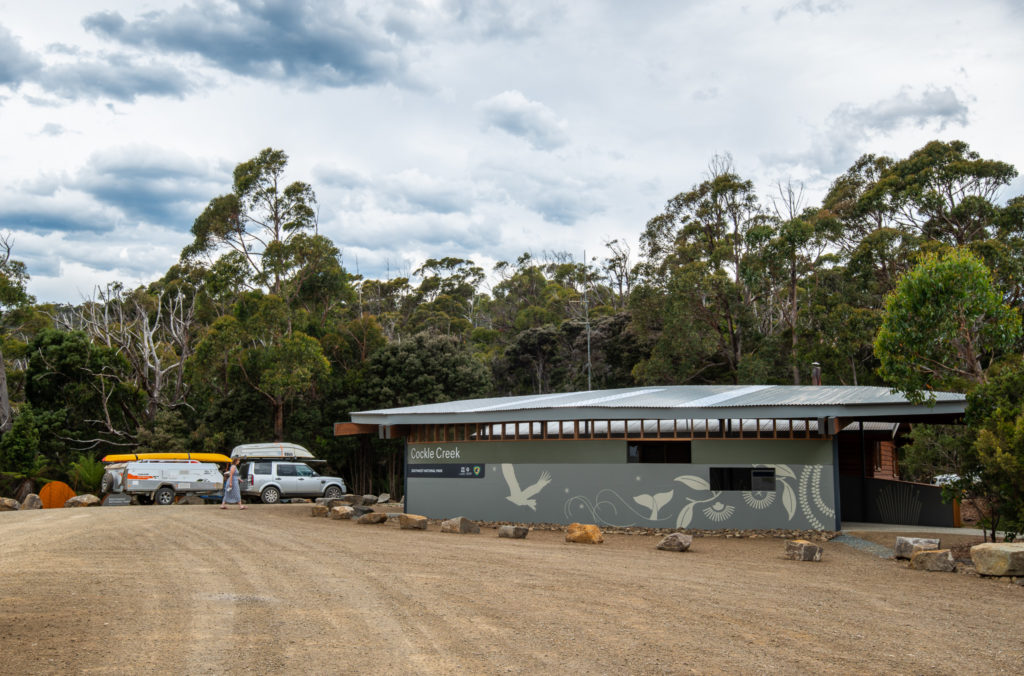 Historically, aborigines valued the region for the seals, shellfish and bush hunting, with evidence of many shell middens in the area. French explorer, Bruni D'Entrecasteaux sailed his ship, the Recherche into the bay in 1792, subsequently naming the bay.
The region provided an important port of call for ships transporting convicts to the Sarah Island Penal Colony in Macquarie Harbour, on the West coast of Tasmania from 1822 to 1834, when sealers, whalers and loggers visited the area and settled to extract Huon Pine. At its height the settlement numbered more than 2000 people.
Cockle Creek Campgrounds
If you are looking for free camping there area a number of spots within the Recherche Bay Nature Recreation area. They are located just before the Cockle Creek bridge and provide pit toilets only, with no water or firewood available.
National Parks Pass for Cockle Creek
Before you arrive at Cockle Creek to do a walk or camp you will need to ensure that you have a Parks Pass. If you do not already have one, we recommend that you purchase one before departing or purchase one online on the Tasmanian Parks & Wildlife website.
Things to see and do at Cockle Creek
Walk to Fishers Point along rocky headlands and pristine beaches to explore the old ruins of the former Pilot Station and Lighthouse (4 hours return).
Learn about the whaling history of the area at the large bronze whale sculpture, an easy 10 minute return walk at the very end of the road past the Cockle Creek Bridge.
Enjoy the serenity as you stroll the sandy shores of Motts Beach.
Take a Recherche Bay Kayaking Tour with Esperance Adventures.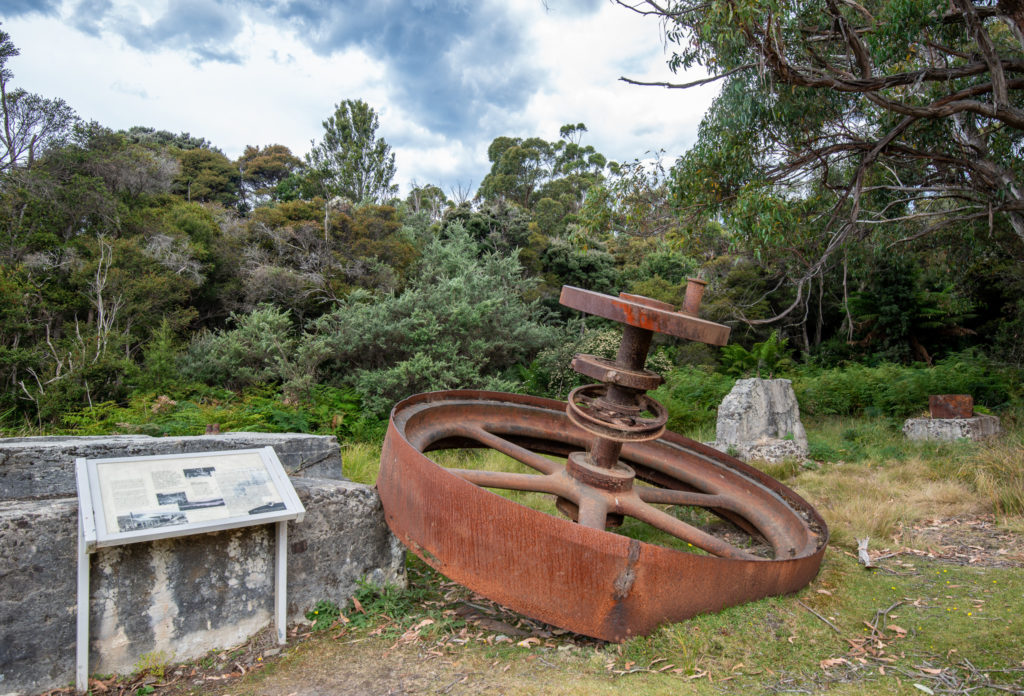 Accommodation Near Cockle Creek in the Far South
Nearby destinations