Cygnet is a popular Huon Valley small country town well known for its creative community and beautiful scenic location in the sheltered Port Cygnet Bay. Situated just 15 minutes drive from Huonville or 50 minutes from Hobart following the D'Entrecasteaux Channel around, either way, you will enjoy the scenic drive in this picturesque area.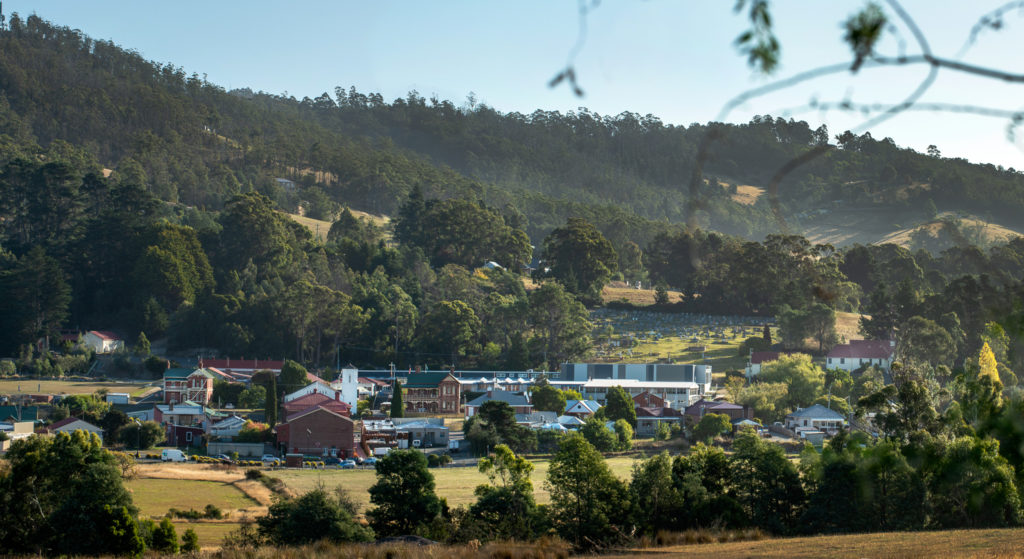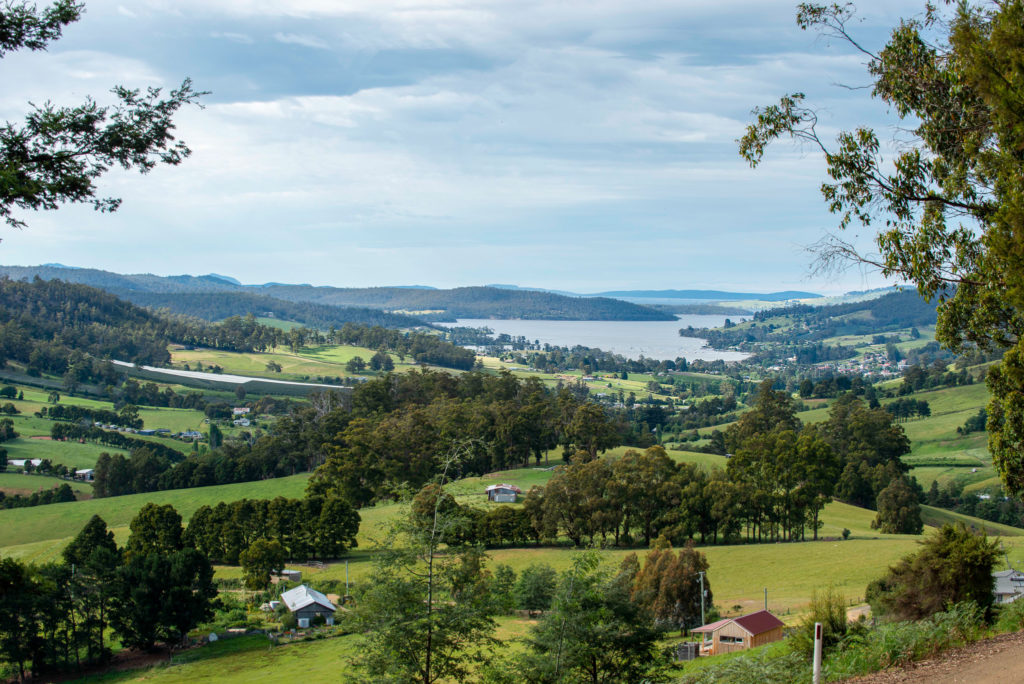 Cygnet is popular among artists, musicians and those looking for an alternative lifestyle. It offers several craft shops, art studios and galleries and a wide range of cafes.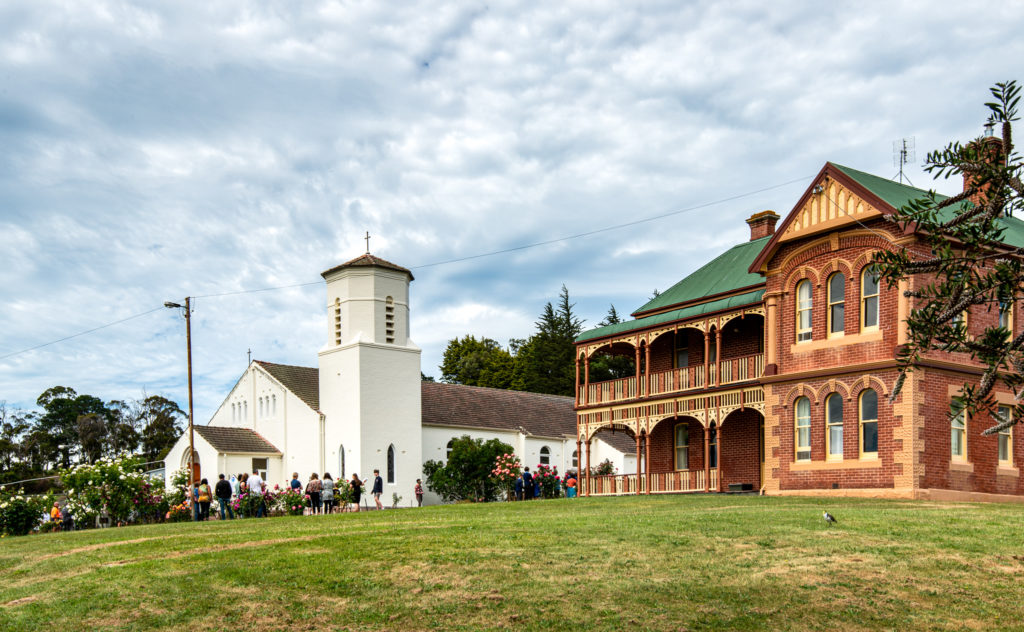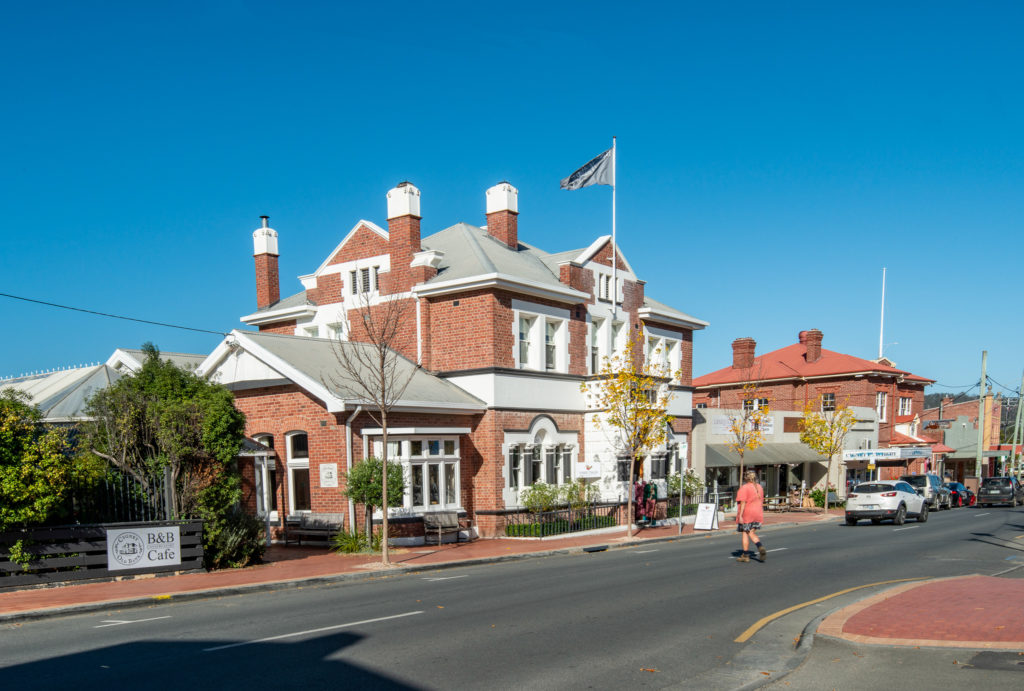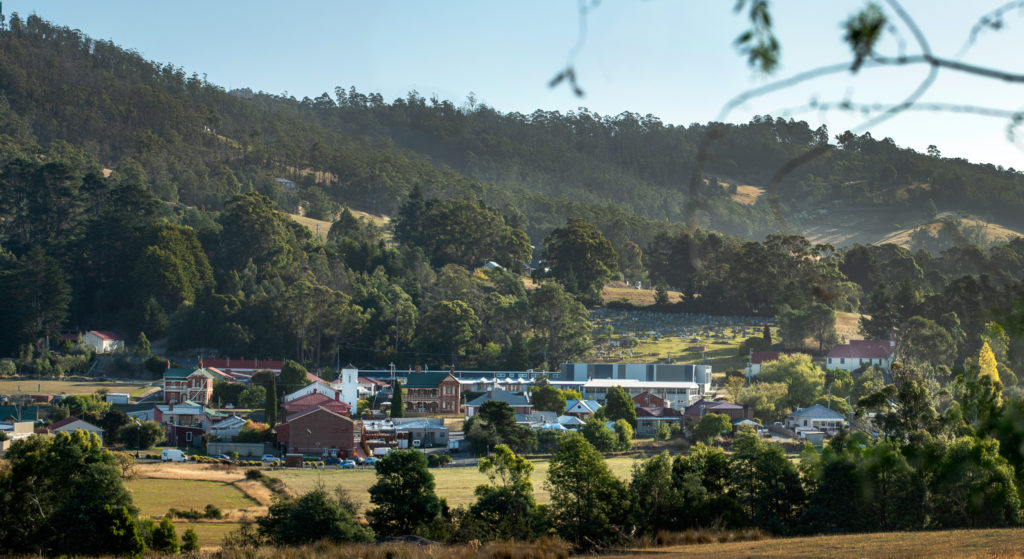 Burton's Reserve on the water at the southern end of Cygnet is a great spot for a walk, picnic or visit to the playground.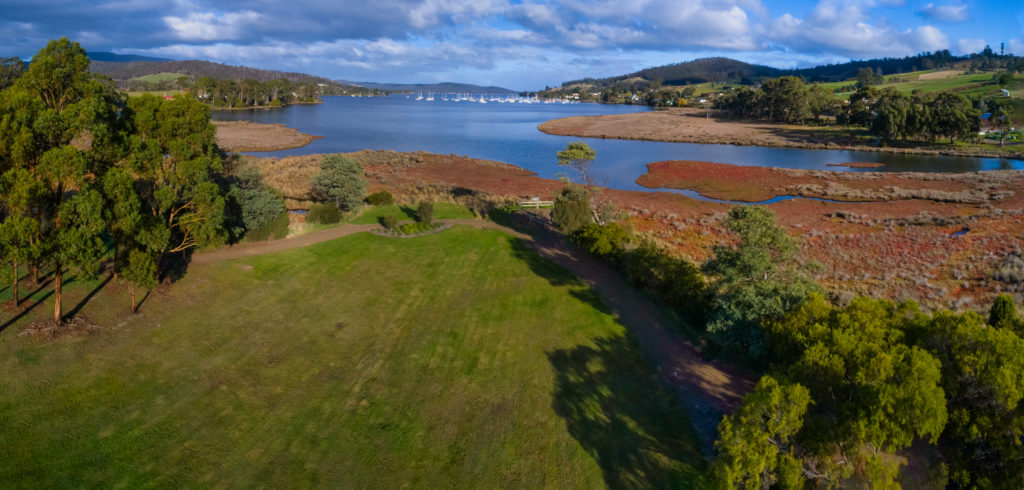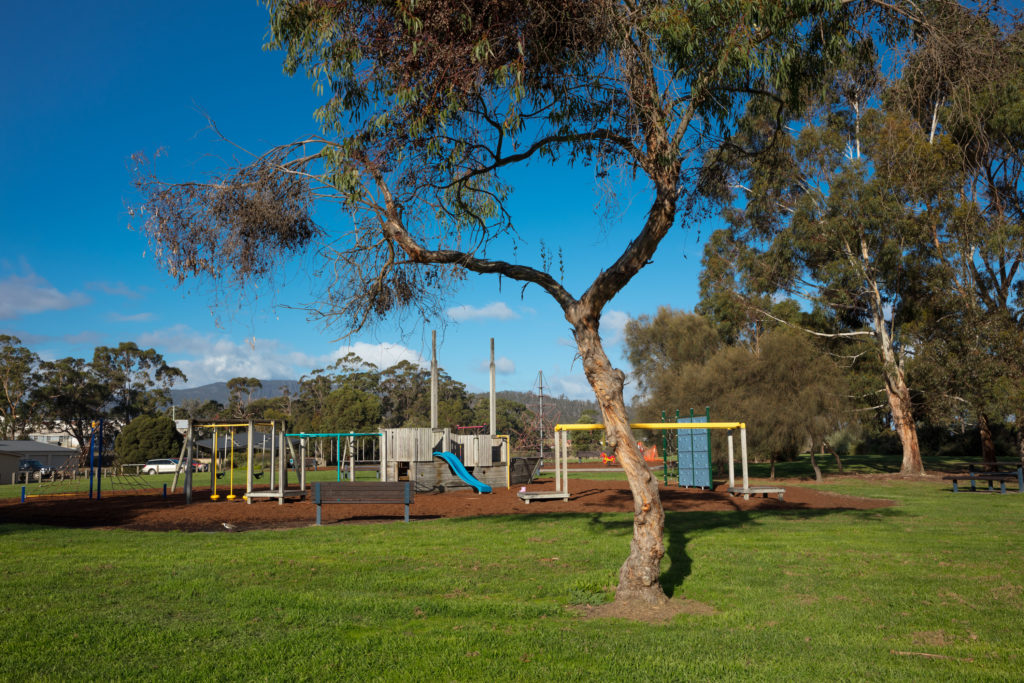 Cygnet Coast
Meandering around the Cygnet Coast Road offers a unique perspective overlooking the Huon River, Egg Islands across to Franklin. The perfect option for those wishing to explore an abundance of wineries, berry farms and more of the Huon Valley's artistic and creative talent.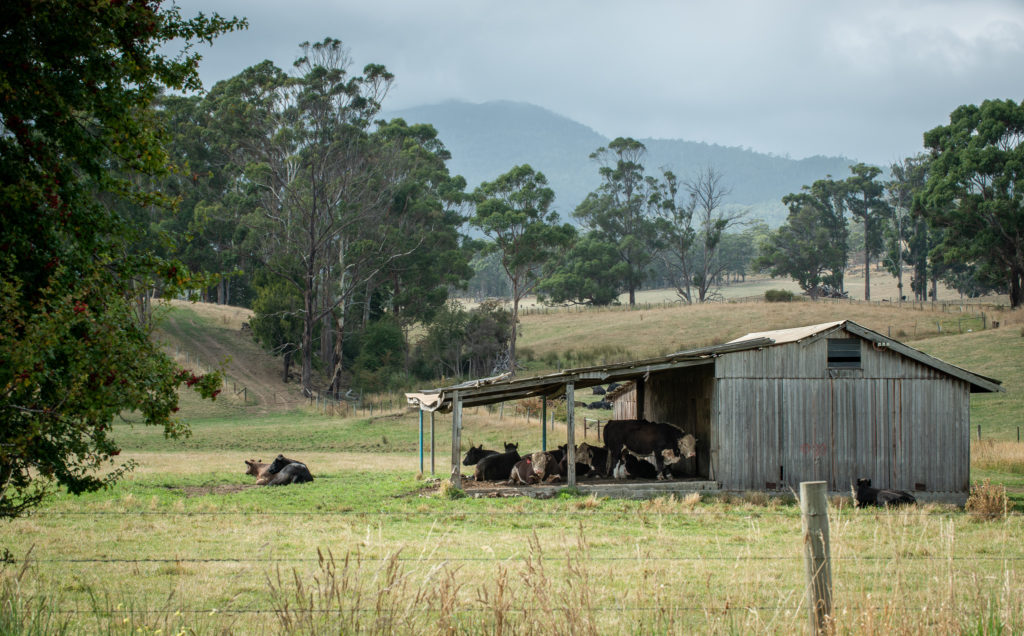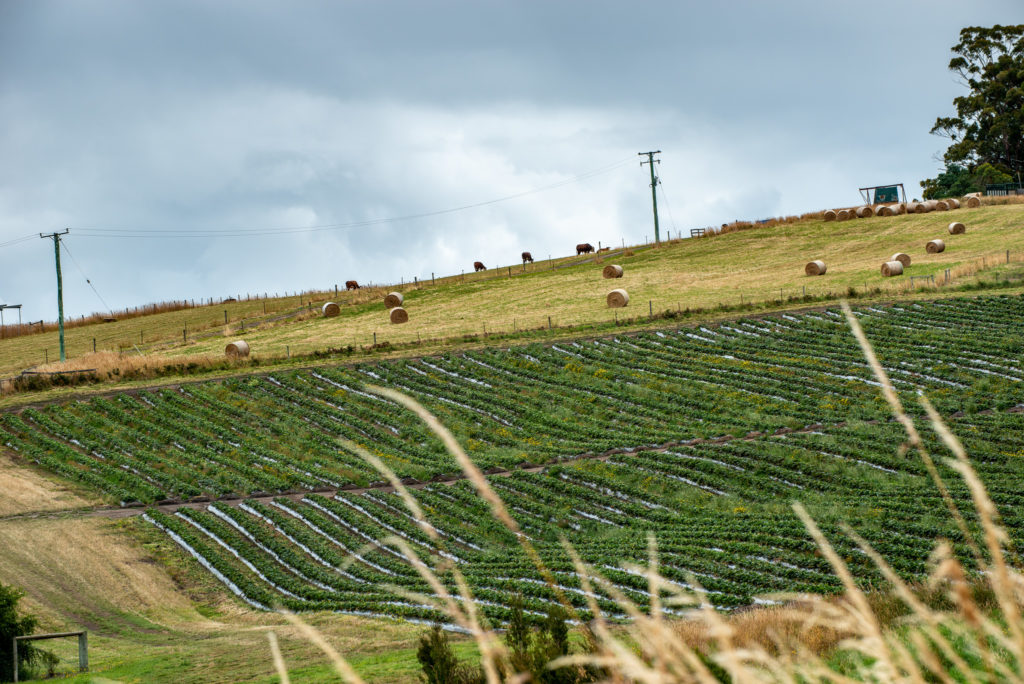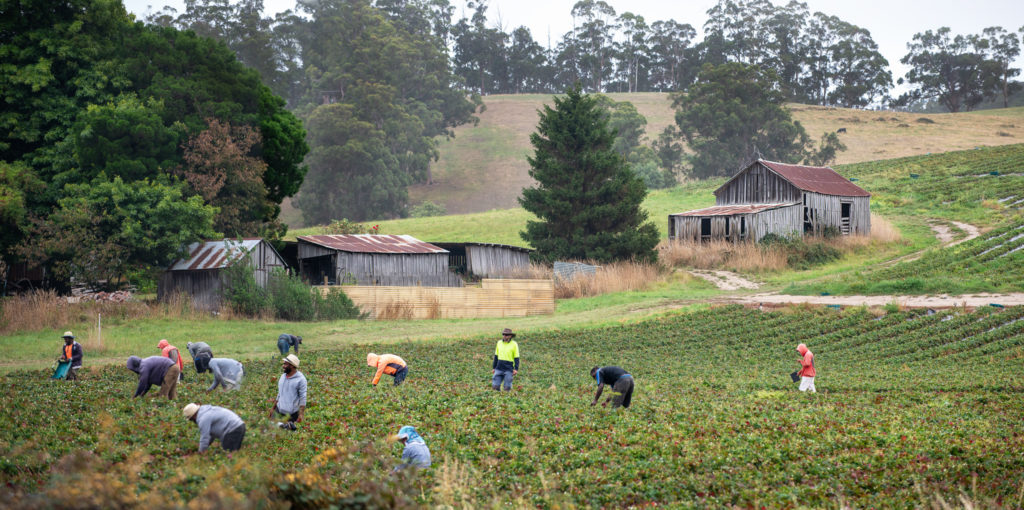 It is also home to the "Gourmet Farmer" – Matthew Evans and his stunning paddock to plate cooking and dining experience at Fat Pig Farm – reservations essential.
Taking the cross road
Taking the high road between Cygnet and Woodbridge or Oyster Cove, you will come across Hartzview Vineyard and Heritage Pickers Huts where you can enjoy some of the most exquisite desserts and fruit wines. Your mouth is sure to water at the thought!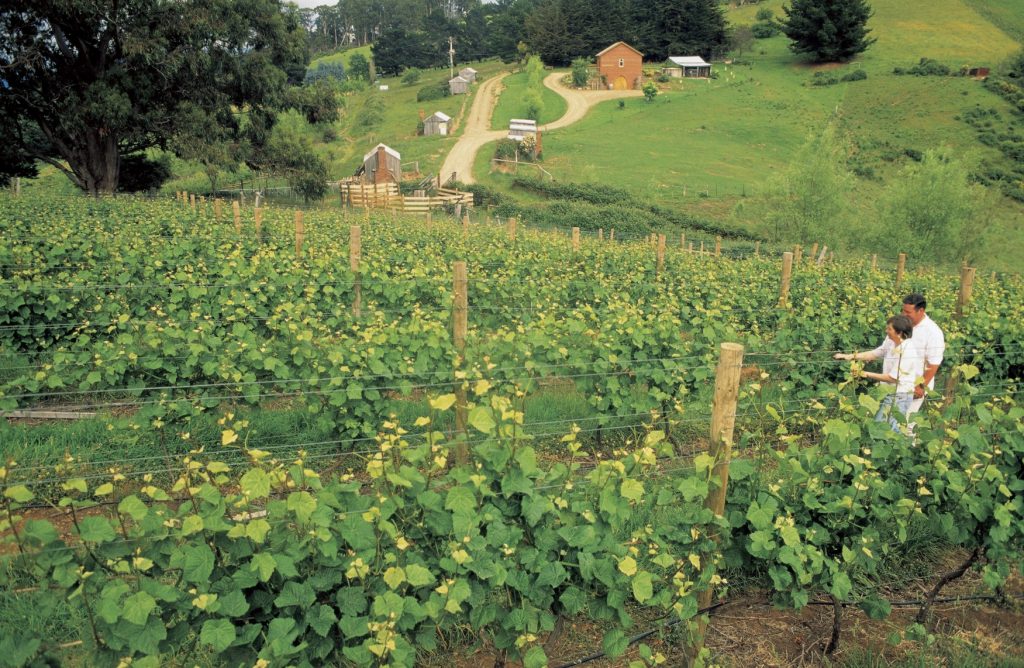 What to see and do near Cygnet
Come along to the annual Cygnet Folk Festival held every January.
Drop into Pagan Cider Cellar Door located on the Channel Highway between Cygnet and Huonville.
Visit one of several art galleries, studios and exhibitions.
Stop and enjoy a bite to eat at one of many dining options – cafes, restaurants and event/function spaces.
Drop into see the Cygnet Old Bank for a coffee and a meal, peruse their popular boutique clothing shop Three Twigs or duck out the back to see the artist in residence, Paddock to Garment in the stables. If you want to be really spoilt, stay with them for a night or two in their bed and breakfast accommodation.
Talk a walk in the park and nature conservation area of Burton's Reserve at Port Cygnet.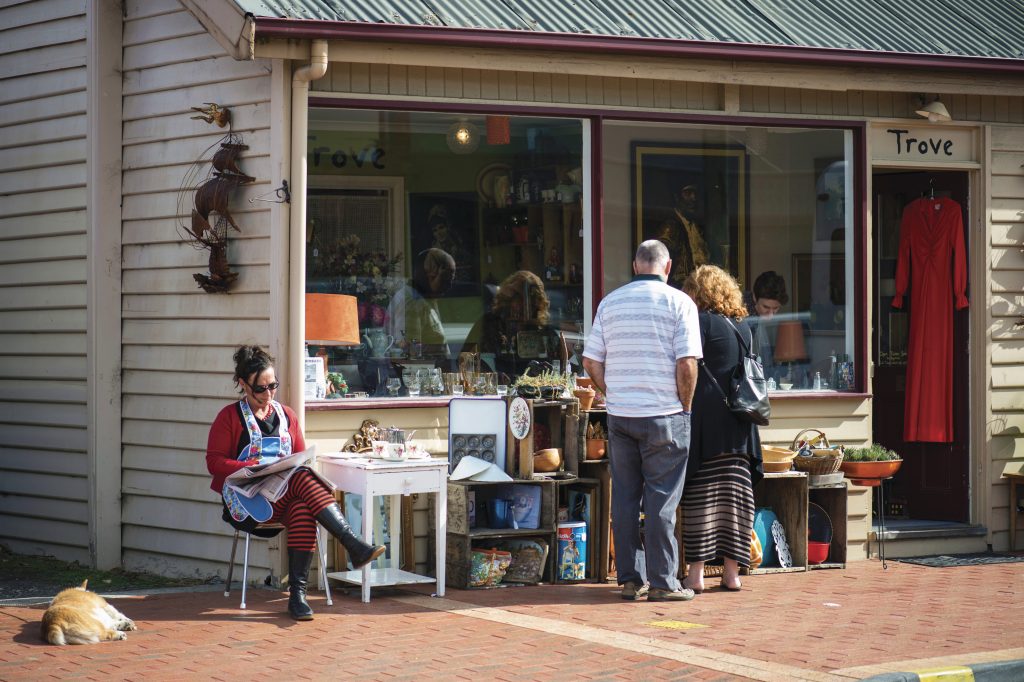 Accommodation in and around Cygnet
Nearby destinations