Flow is a collaborative exhibition featuring Huon Valley and Launceston artists.
The exhibition reflects and celebrates the connection each area has to its local waterways, river systems and coastal areas, and explores their significance. The exhibition features different media including 2D, sound, digital and 3D works from five Huon Valley and five Launceston-based artists.
The exhibition is showing at three different venues over different time periods, supported by a virtual gallery space (launching 5th August 2022) where all the works participating in the exhibition are visible in one accessible space online.
You can read about the participating artists, and their biographies here.
Flow will be showing at the following locations on these dates:
Sawtooth ARI
58 Lindsay Street, Invermay
5th August – 1st October 2022
ARTBOX Civic Square
Civic Square, Launceston
30th August – 27th September 2022
Huon Valley Hub
23 Main Street, Huonville
30th August – 28th September 2022
Huon Valley Council is proud to present this exhibition in conjunction with the City of Launceston and Sawtooth ARI.
We acknowledge and pay respect to the Tasmanian Aboriginal people as the traditional and original owners, and continuing custodians of this land and acknowledge their Elders – past, present and emerging.
This project was made possible by the Australian Government's Regional Arts Fund, which supports the arts in regional and remote Australia.
Curatorial Statement
Flow is a testimony to relationships. The connections between the Tamar and the Huon both flowing to the sea and wrapping us in its fluid boundary; between the curators, councils, artists, funders, professions, places, roadways and ether; between the viewer and the work. Flow is a witness to bridging the divides between the north and south of our tiny island, between lines on a map, between circumstances and venues, across a host of art making practices and identities.
Flow is an ambitious undertaking. Ten artists is practically a tsunami of talent. These ten were selected because, put simply, we love their work. Each are local but would sit confidently anywhere. Each artist brings their own considerable experience, focus and dedication. From metal to silk, clay to ink, surrounded by sound, the works speak to each other as they will speak to you. Together the relationships that are made become a body of work. Cyclical, ouroboric, flow…
Dr Helen Whitty and Zara Sully
Curator's Biographies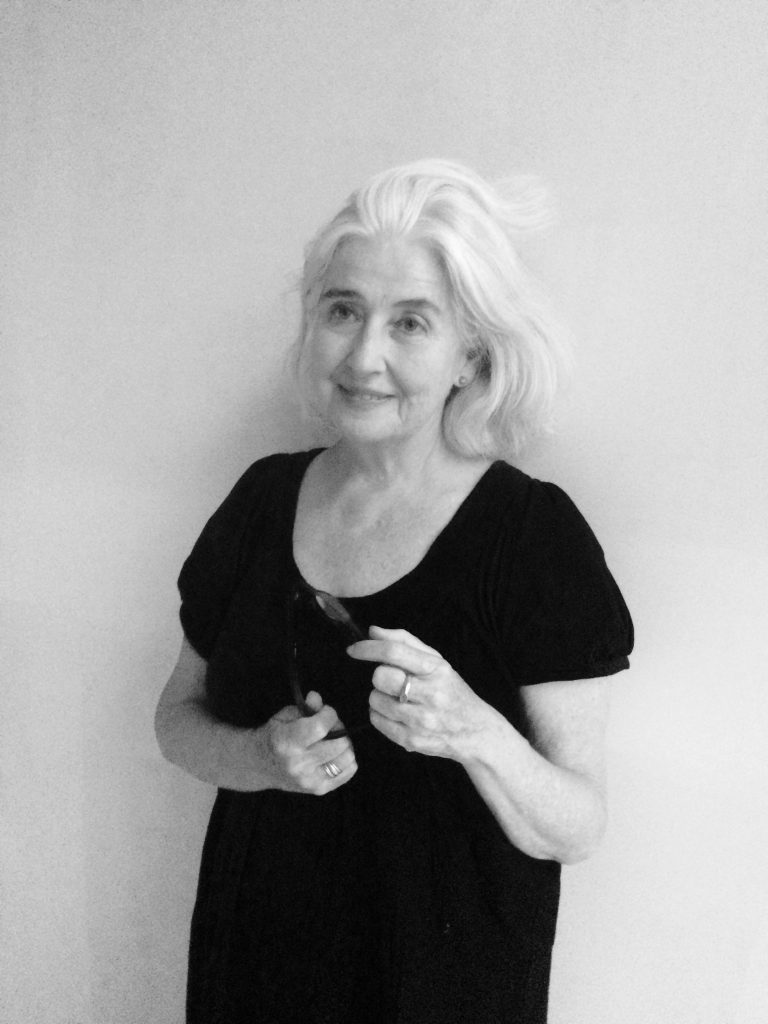 Dr Helen Whitty
The passion in my working life is from engaging people with their own culture and creativity. My work bounces between my home in the Far South, to working remotely with the mainland and beyond. My doctorate is from the University of Technology Sydney where I remain an Industry Fellow in the Faculty of Arts and Social Sciences.
Lately I'm writing an audio tour for an exhibition coming from the British Museum to the National Museum of Australia. Earlier this year I curated a new entry experience for Next Sense, previously the Royal Deaf and Blind Society. I've written for, and trained museum staff around best practices with school visitors.
Past career highlights were with the Powerhouse Museum in Sydney managing their public programs, Sydney wide festivals, producing exhibitions with internationally recognized children's author and illustrator and authoring tens of non-fiction books published locally and overseas. As a volunteer with our tiny community centre I collaborate with a host of connections from mainland festivals touring international performers to other local groups, (including the school) to protect our ecosystems.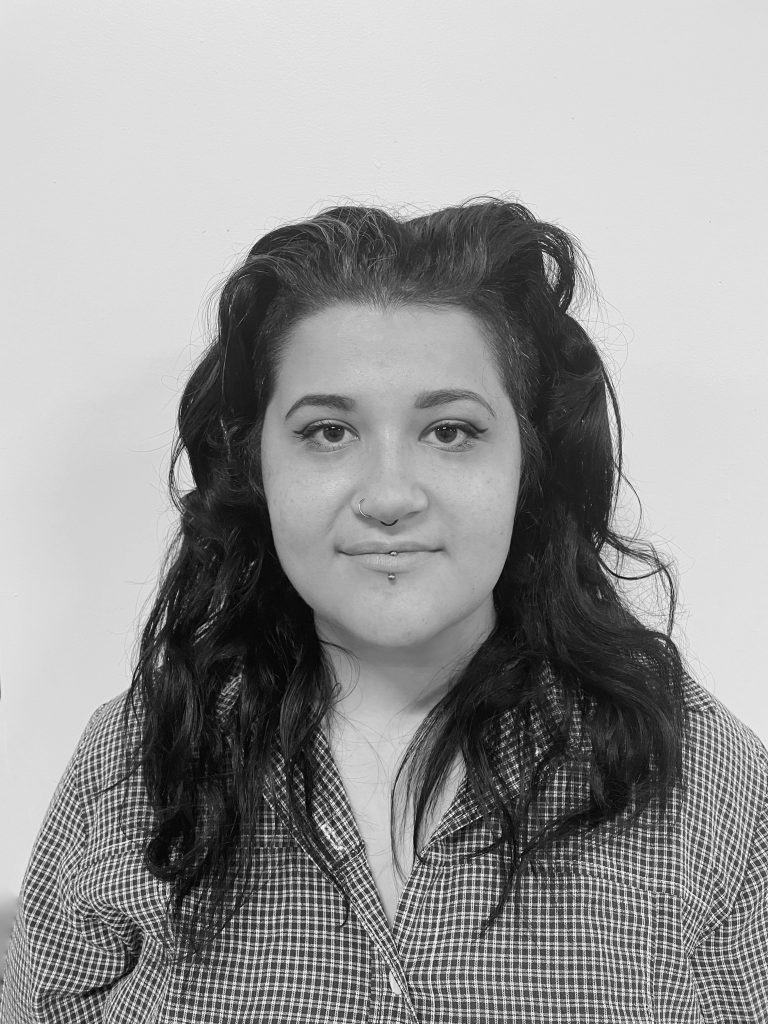 Zara Sully
Zara Sully lives and works near the banks of kanamaluka in lutruwita (Launceston, Tasmania) but spent most of their life on Boonwurrung and Wurundjeri land of the Kulin nation. They are firstly an artist but also an arts worker, curator and lover of the twilight saga.
As an artist and curator, Sully's current practice delves into the pertinence and fluidity of language – engaging with intersectional feminist theory and exploring the decentralising of queerness through a performative practice.
Zara is a graduate from Fine Art (Hons) at the Victorian College of the Arts and Monash University. Recent shows include Yours Queerly, 2021 (artist and curator) at Sawtooth ARI and Everything In Its Right Place (Radiohead), 2021 at Bus Projects.
Zara is the current director of Sawtooth ARI.
Read about the artists involved, their works and biographies here.
#flow_tasmania