With easy highway access and full self contained facilities, Huon Country Cottage offers you an opportunity to relax in classic country comfort with modern, home-like facilities. This is a great couples retreat or family holiday accommodation at its very best.
Relax in our 3 bedroom, fully furnished cottage, situated on a small hobby farm where your view includes surrounding orchards, farm land and glimpses of the Huon River.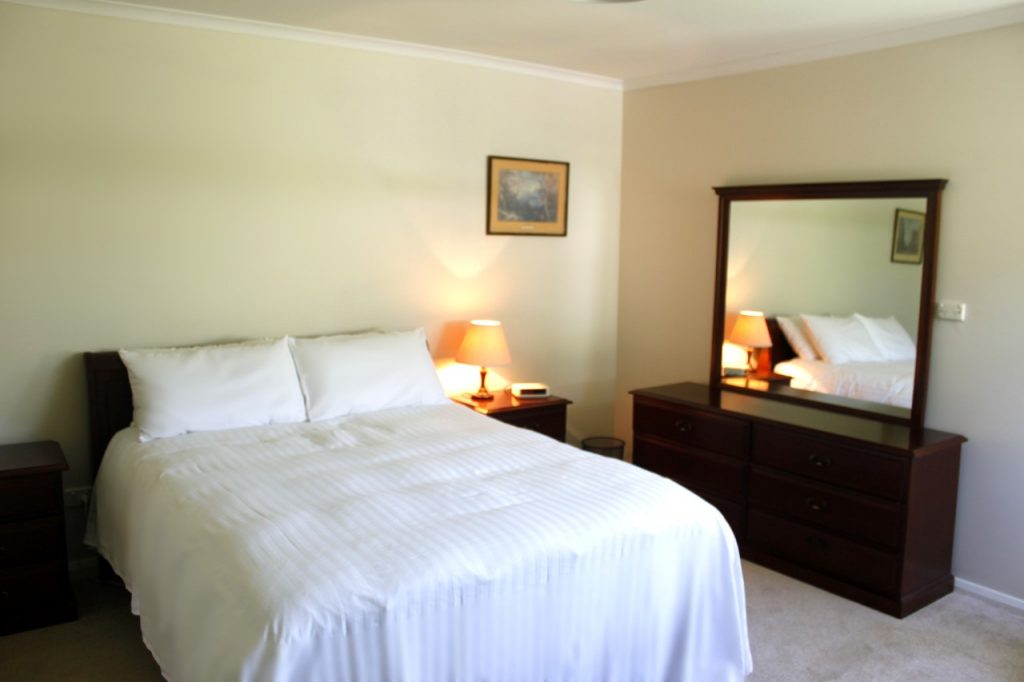 Linen and towels are supplied. Standard pricing includes 2 people using one queen bed. Extra beds or people $50. The Cottage is suitable for children but they must be supervised as there are adjoining areas with hazards including traffic, a dam, farm and native animals. The garden curtilage is semi fenced.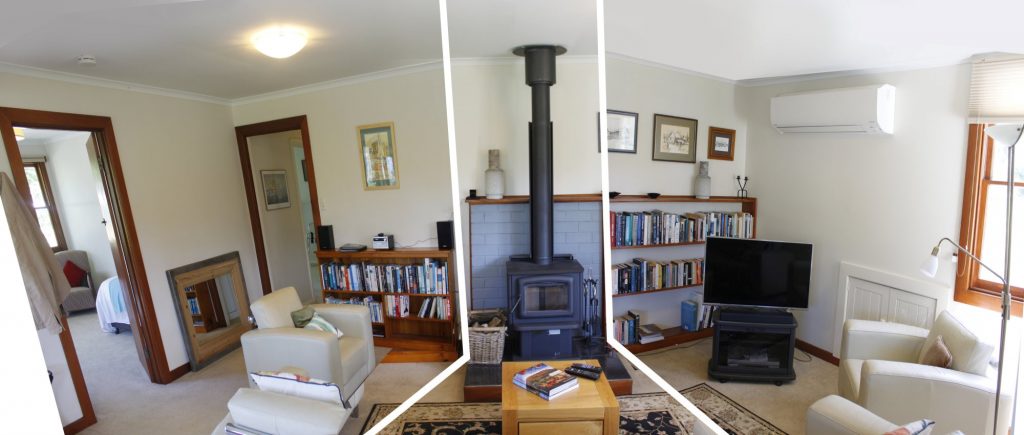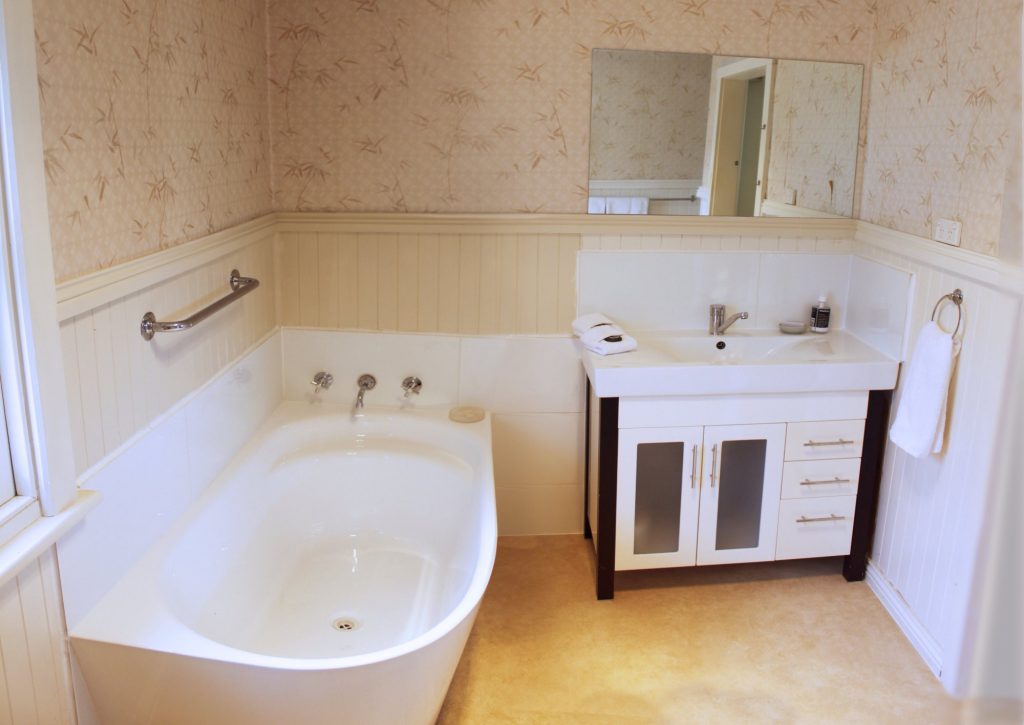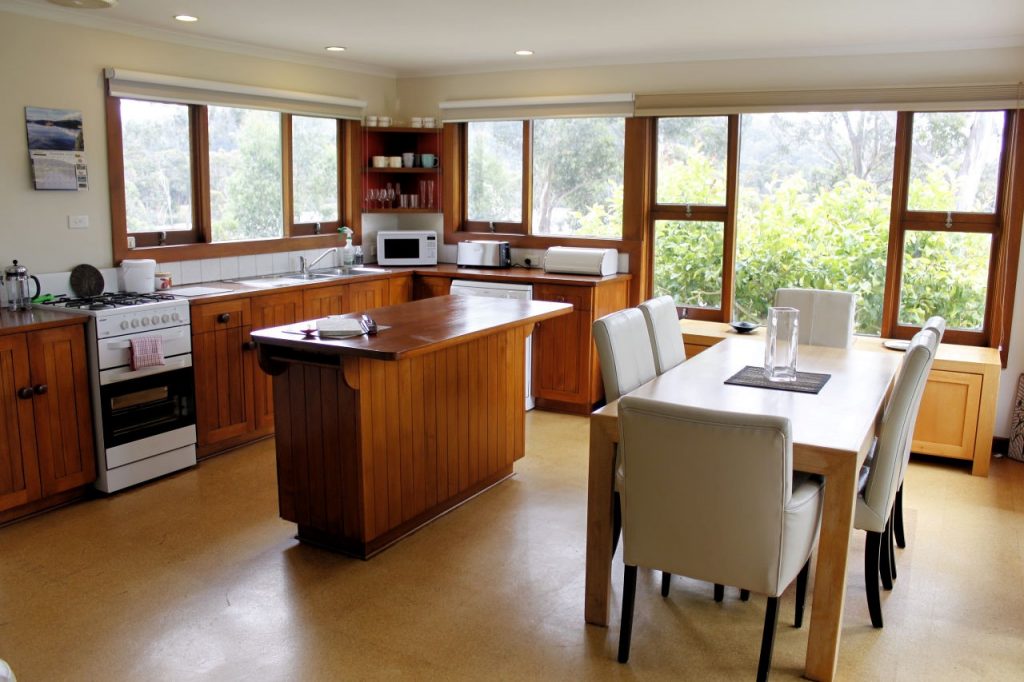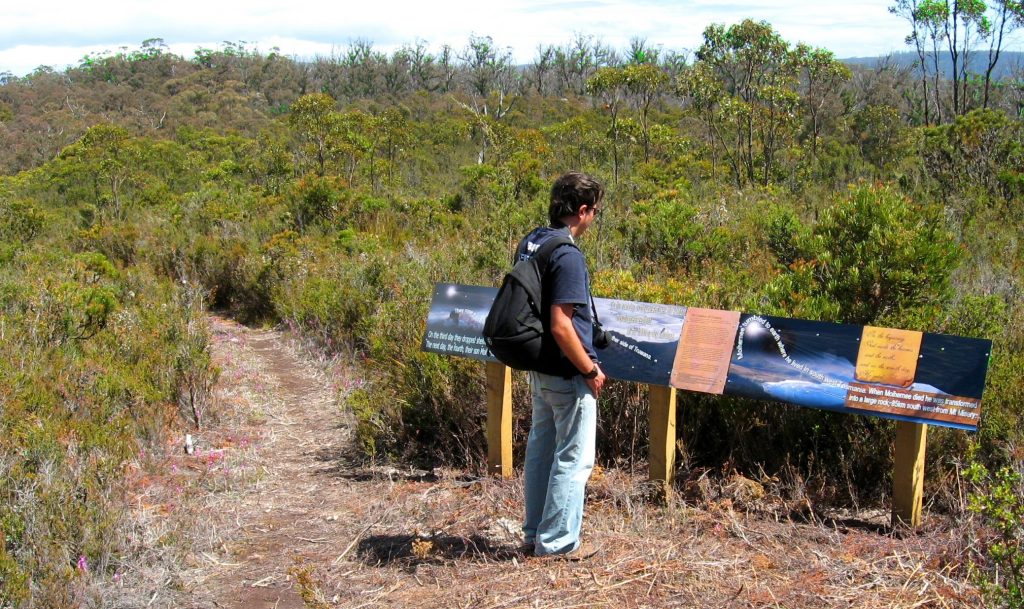 As part of your stay, you are able to explore the local area or simply relax in this tranquil Tasmanian rural setting. Mount Misery Walk and Hartz Mountains National Park are perfect short walk destinations. Waterfalls, rainforest, mountain summit views will make a memorable day out.

Located in Castle Forbes Bay: Close to Hartz Mountains and Franklin Foreshore. About 50 minutes from Hobart.

For more information and bookings visit https://www.huonvalleyescapes.net/country-cottage-farm-stay.html
Instant Book online at https://book.roommanager.com.au/huon-valley-escapes/accommodation/140375
or follow them on Social Media

Facebook https://www.facebook.com/huonrivercottage

Instagram https://www.instagram.com/hobartandsouthtasmania/
or Phone from 9am to 7pm on 1800 770 224