This luxurious three-bedroom self-contained house accommodation sits on the banks of the magnificent Huon River at Brooks Bay in the Huon Valley's Far South, Southern Tasmania.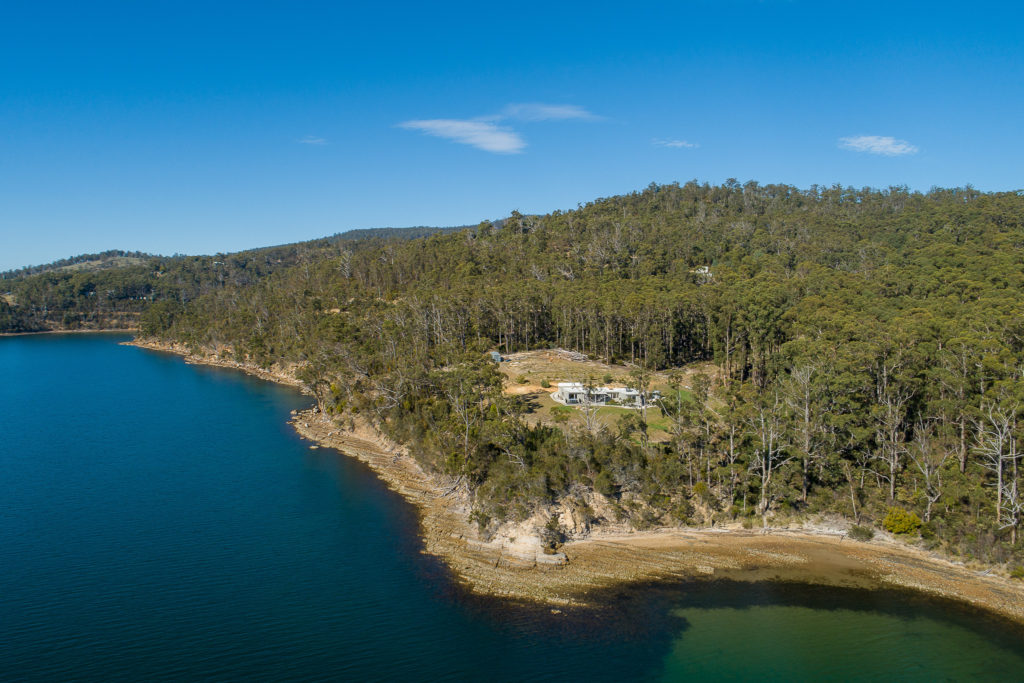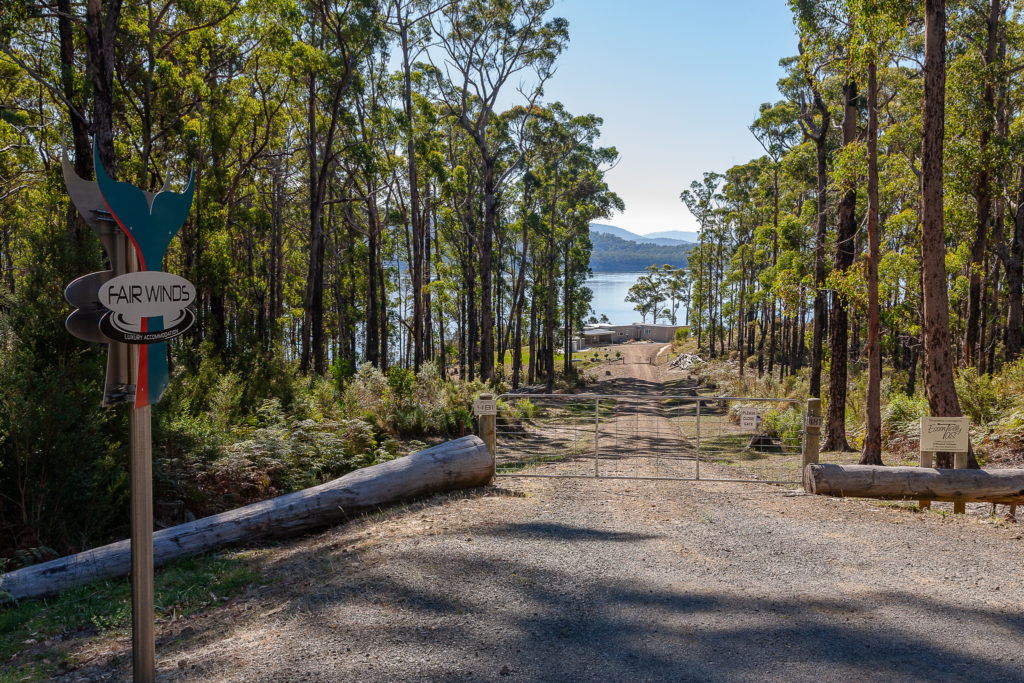 You will enjoy a glorious outlook from every aspect with absolute water frontage and direct access to a private beach.
Wander down to the river bank to fish off the rocks, stroll through the forest, curl up by a fire or soak in a hot tub under the stars.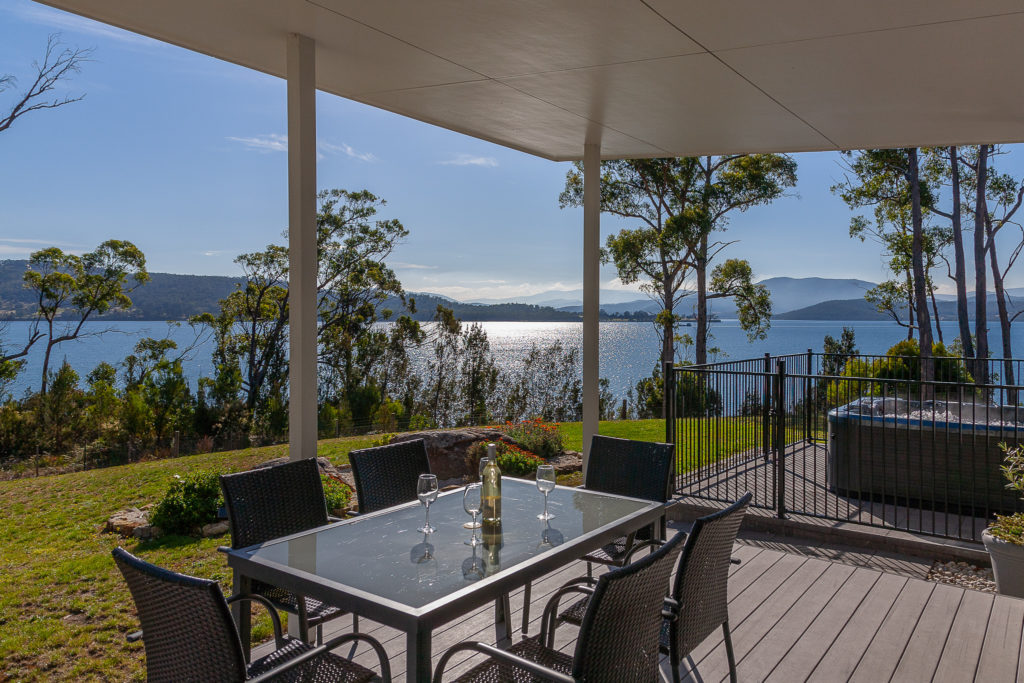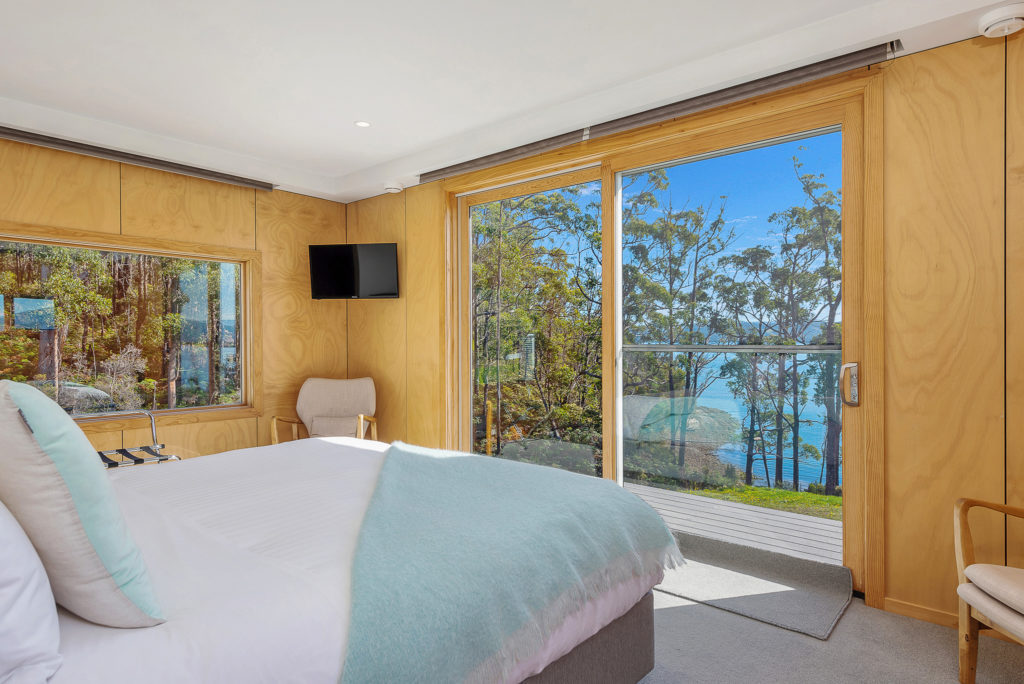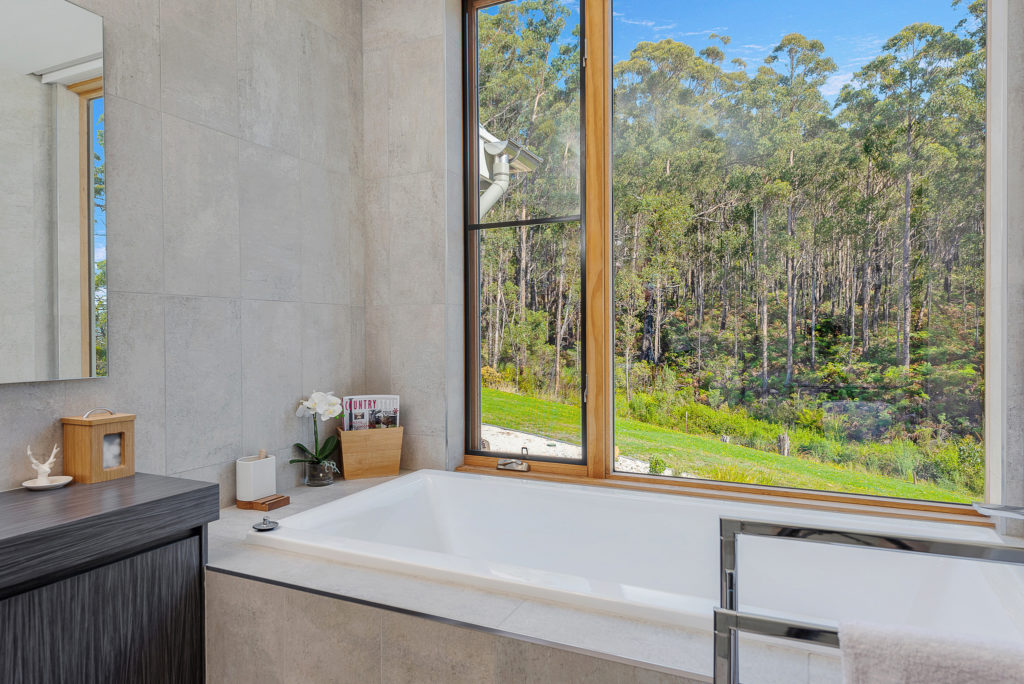 It accommodates up to 6 guests across three bedrooms and 2 bathrooms.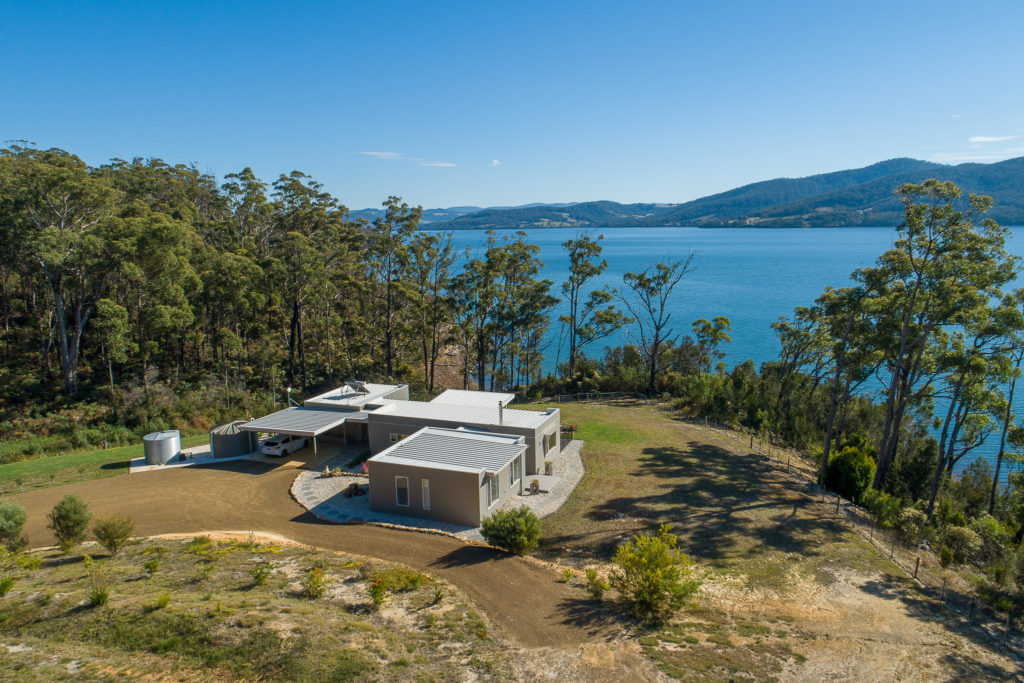 For more information visit the Fair Winds Website.
This property is managed by Essentially Tas.