Set in the peaceful Huon Valley minutes from Cygnet & overlooking the Huon Estuary.
Wattle Grove Homestead is the perfect escape from the hustle & bustle. From snow-capped mountain views & autumn colours, to livestock grazing on green pastures the scenery is constantly changing.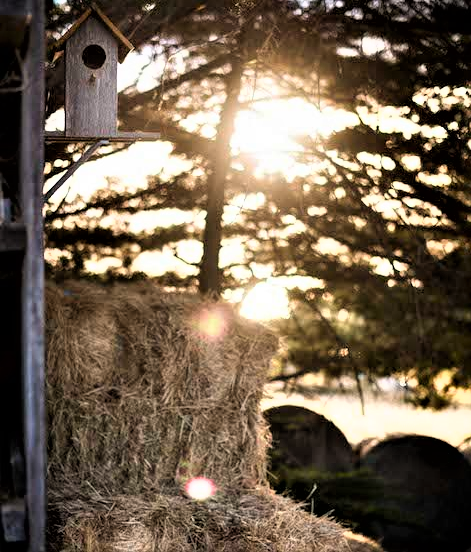 The Experience
Wattle Grove Homestead is a large, luxury, three bedroom home set on a 15 acre sheep farm.
Rob & Jillaine welcome guests for bed and breakfast or you may prefer to rent the whole house for your family holiday.
It's the perfect base from which to explore the local culinary fare, wineries, ciders houses, crafts and events.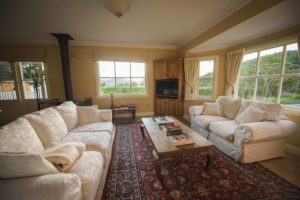 For Bed & Breakfast guest we are delighted to offer #Yourdiet Breakfast. A breakfast to suit your dietary requirements. As a nutritionist Jillaine offers options from gluten-free to Vegetarian to Paleo.
With 2 days notice we can ensure that your breakfast suits you perfectly.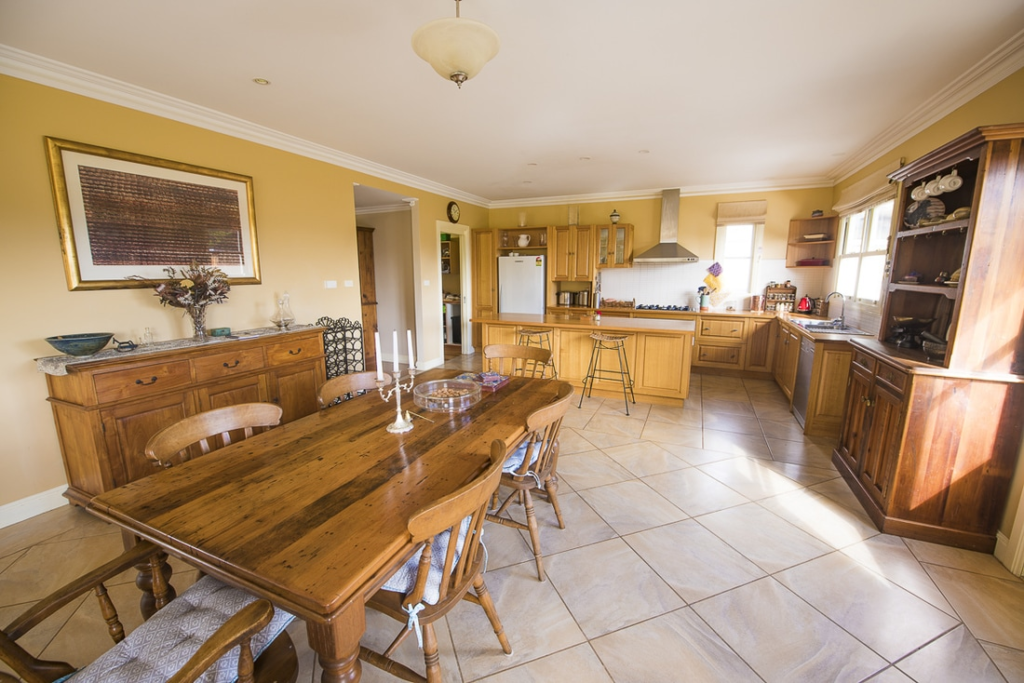 Onsite, you'll find more than a few of your favourite things: wood-fired fireplaces, a stocked butlers pantry, electric blankets and wool quilts, writing desks and peaceful fireside study armchairs.
There's even a cubby house for the little ones.
We look forward to welcoming you for your next Huon Valley bed & breakfast experience or holiday farm-stay.