Coast House Tasmania is a boutique self-contained accommodation retreat situated on Beaupre Point, a peninsular at the confluence of the Huon River and Port Cygnet in the beautiful Huon Valley.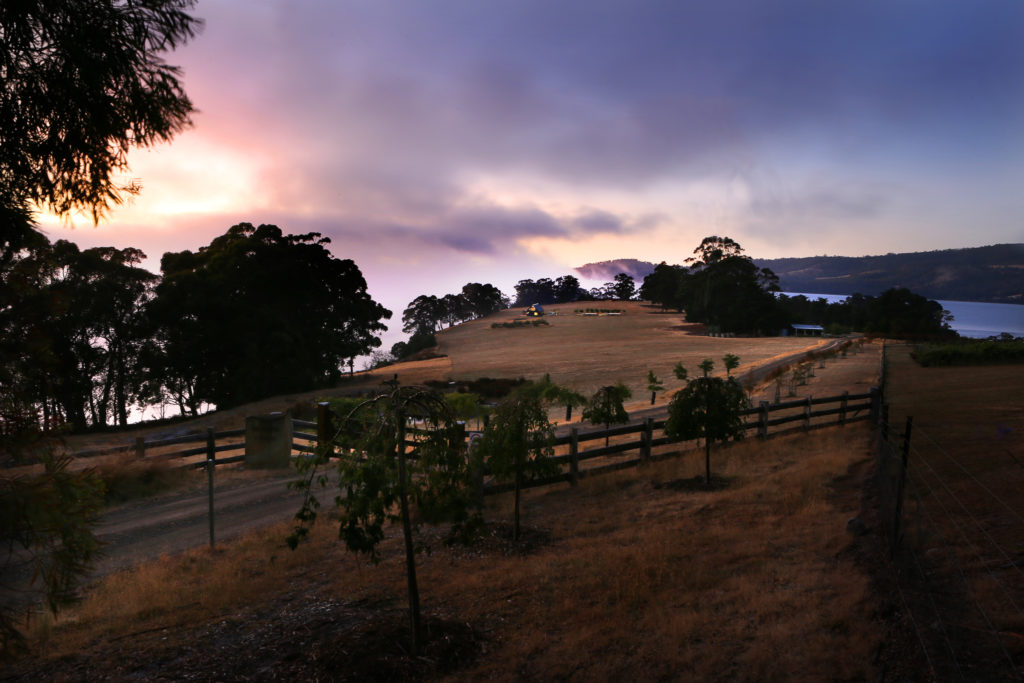 Only 55 minutes drive from Hobart and 10 minutes to Cygnet Village, Coast House is the perfect location for your Huon Valley experience.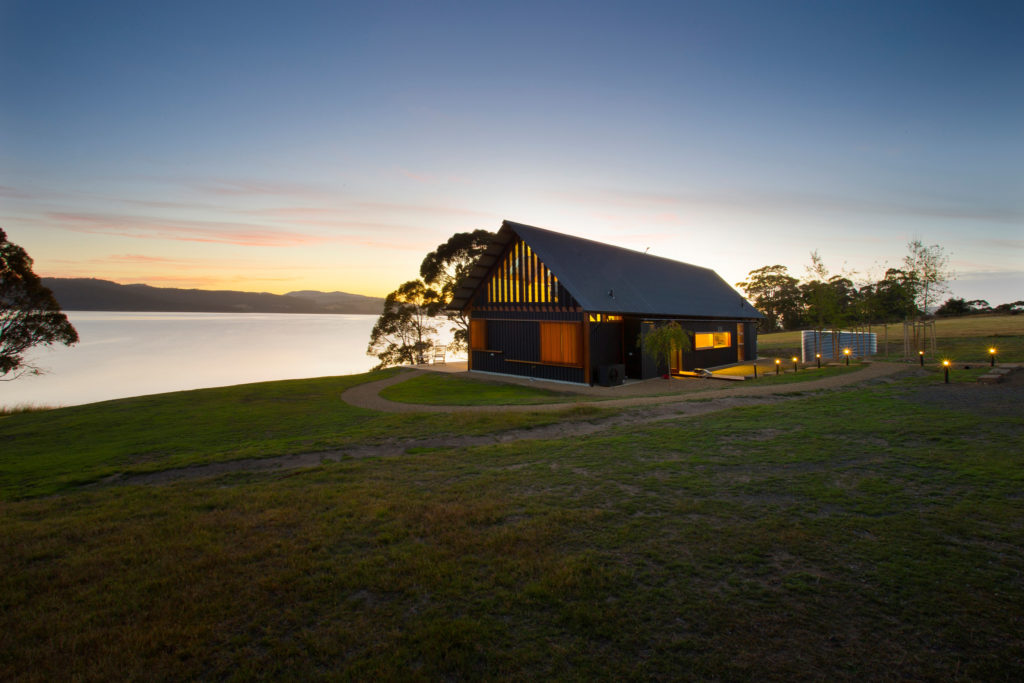 This stunning property is exclusive to visitors during their stay. Throughout the day you will be able to enjoy the ever-changing views across the water. In the evening you can admire the night sky whilst sitting in front of the outdoor fire pit.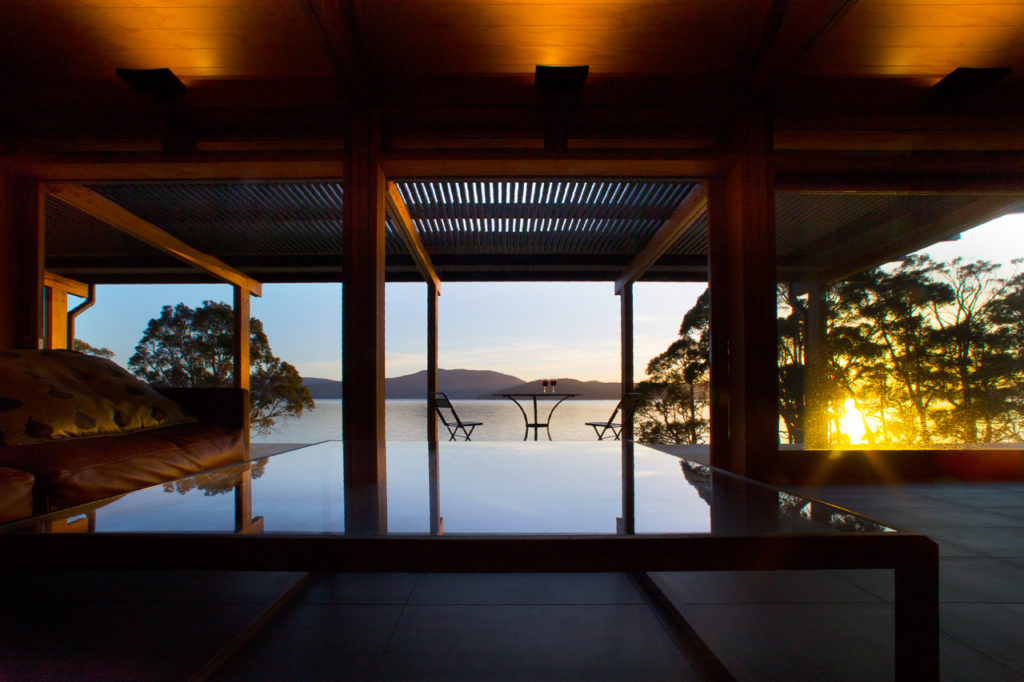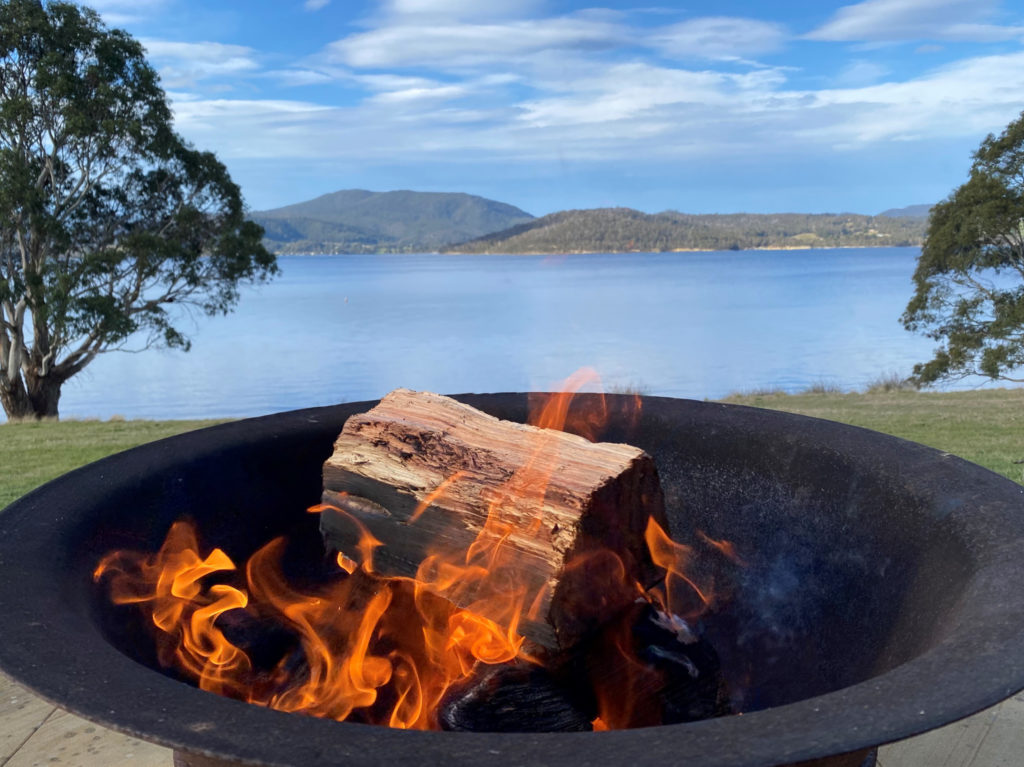 The Coast House features two queen size bedrooms each with an ensuite bathroom on either side of a generously sized living room and full kitchen. Inside you will be kept warm by the underfloor heating and wood fire.
Every room has views across the D'Entrecasteaux Channel to Bruny Island. The large bathrooms feature full-length separate baths beside wide opening windows allowing guests to experience the feeling of outside bathing under the stars with views.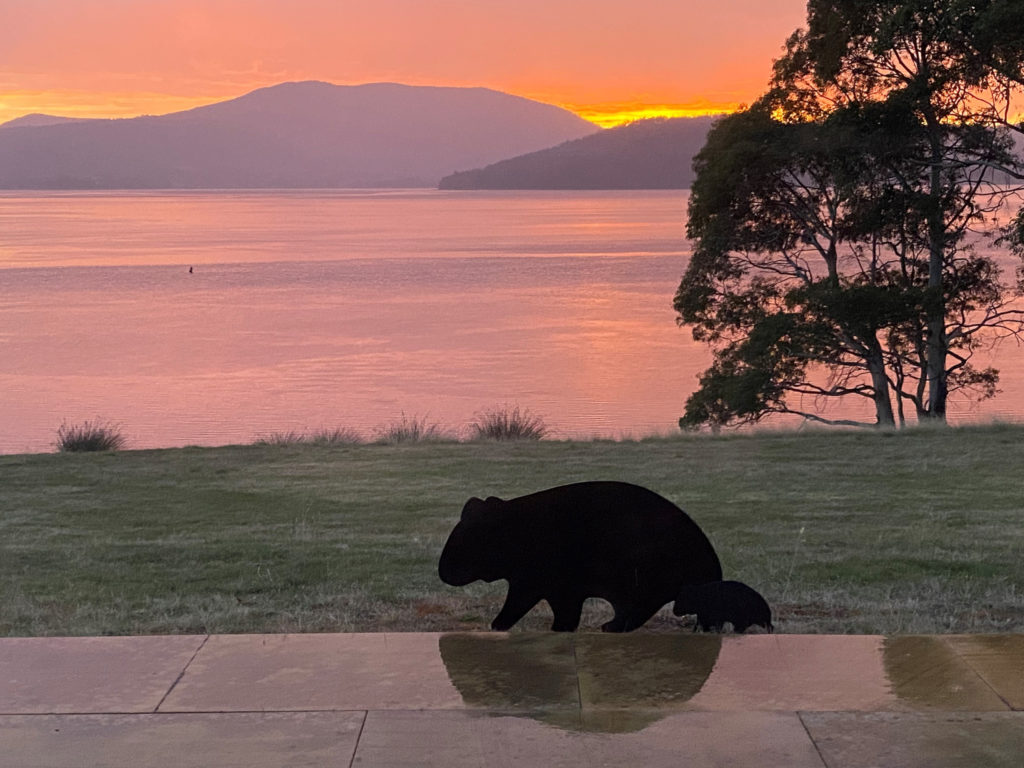 The guests enjoy a well-stocked fridge and pantry including local fruit, vegetables, salmon, eggs, bacon, muesli, yoghurt and all the ingredients necessary for guests to cook a gourmet breakfast. For dinner, there are complimentary gourmet meals available in the freezer including a bottle of wine.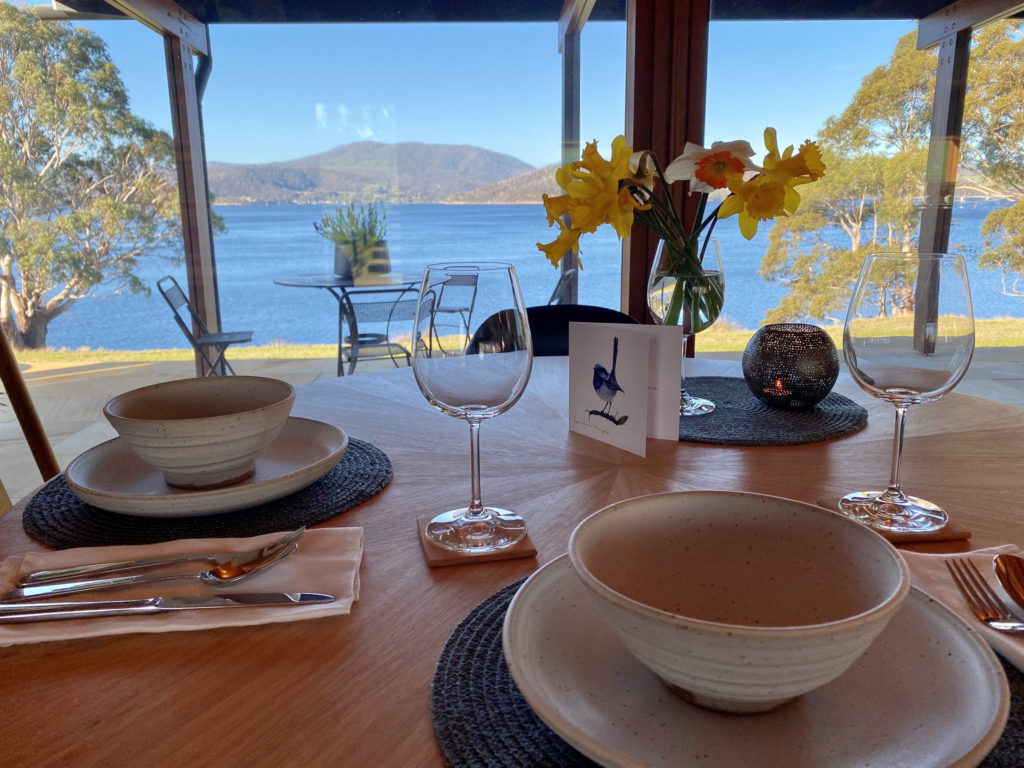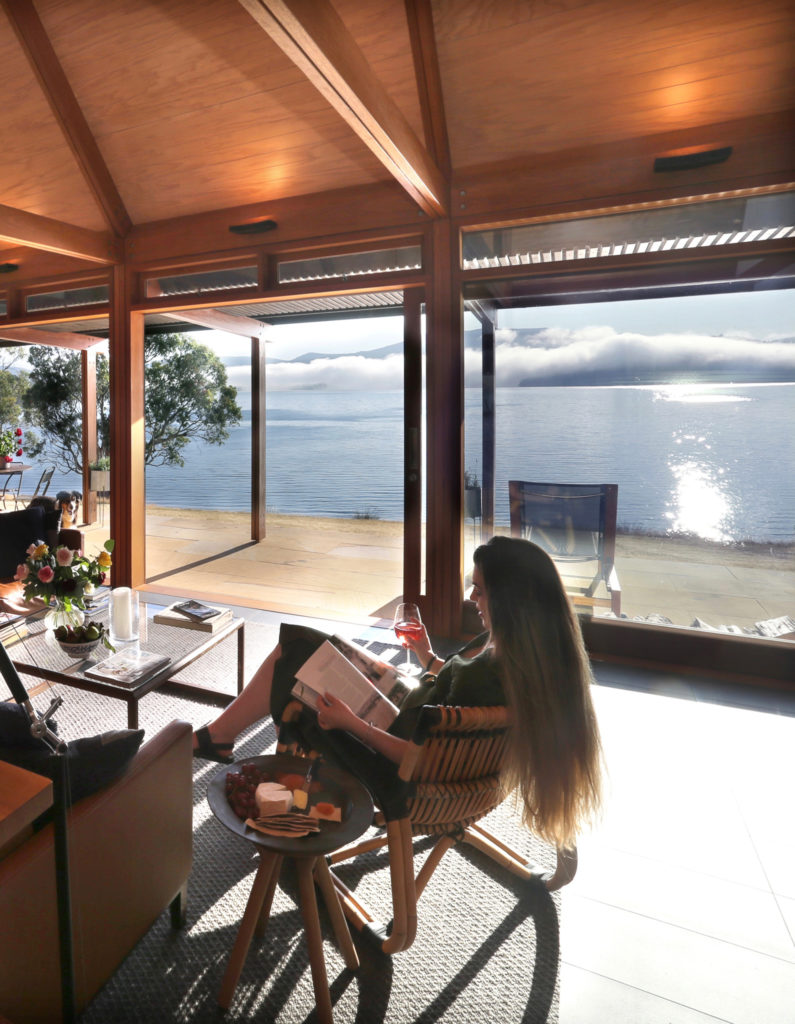 For more information or to book visit their website www.coasthousetasmania.com