A 2 bedroom house self-contained accommodation, located on the waterfront and white sands of Dover's Pottery Beach.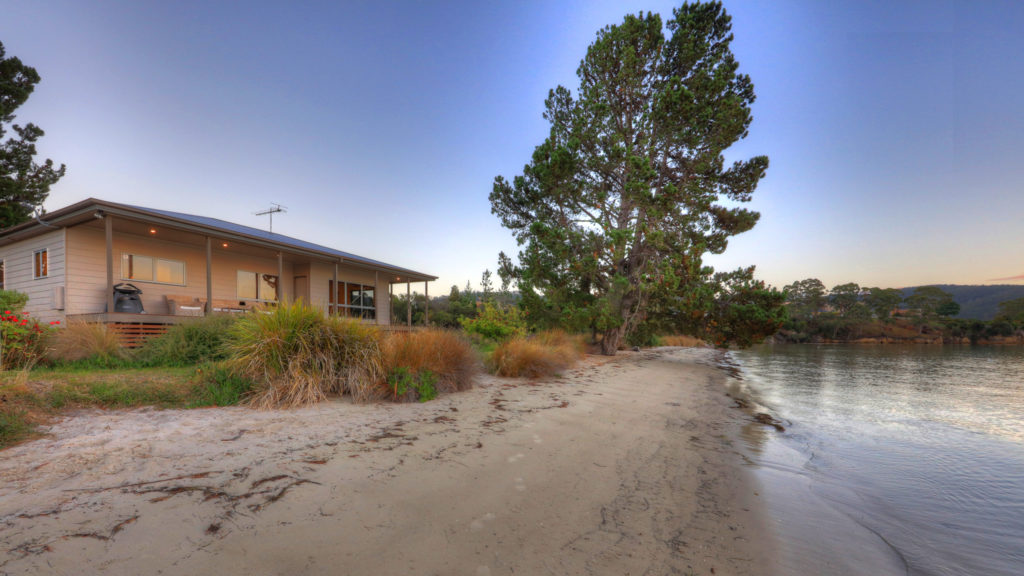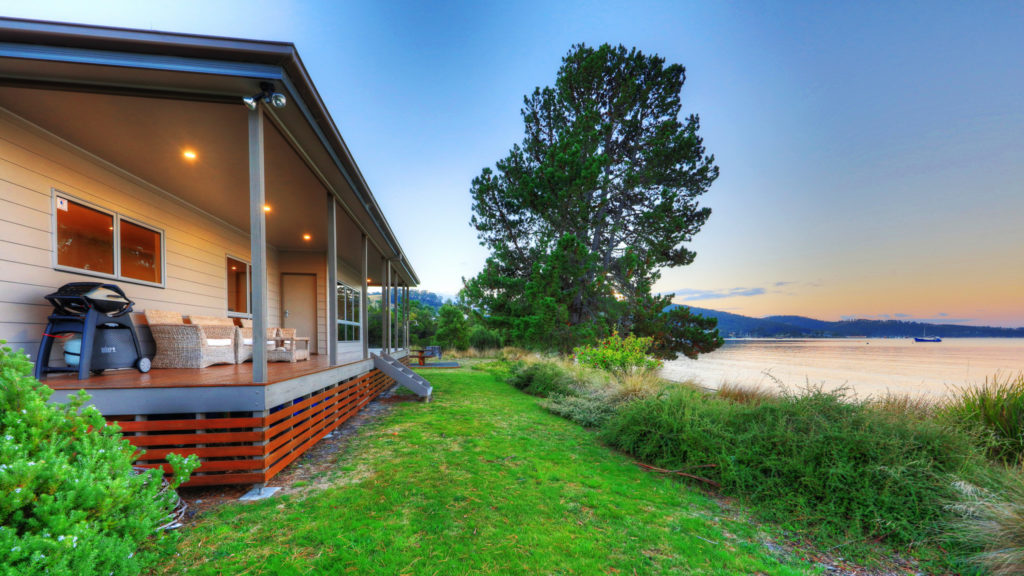 Stroll along the beach at dusk and look over at the islands of Faith, Hope, and Charity.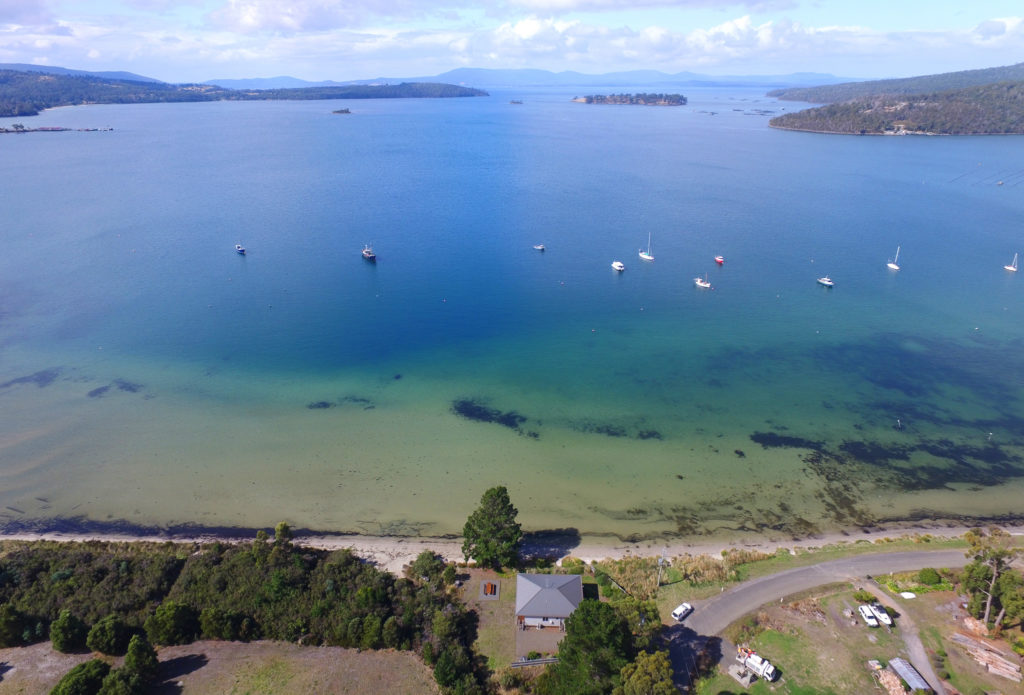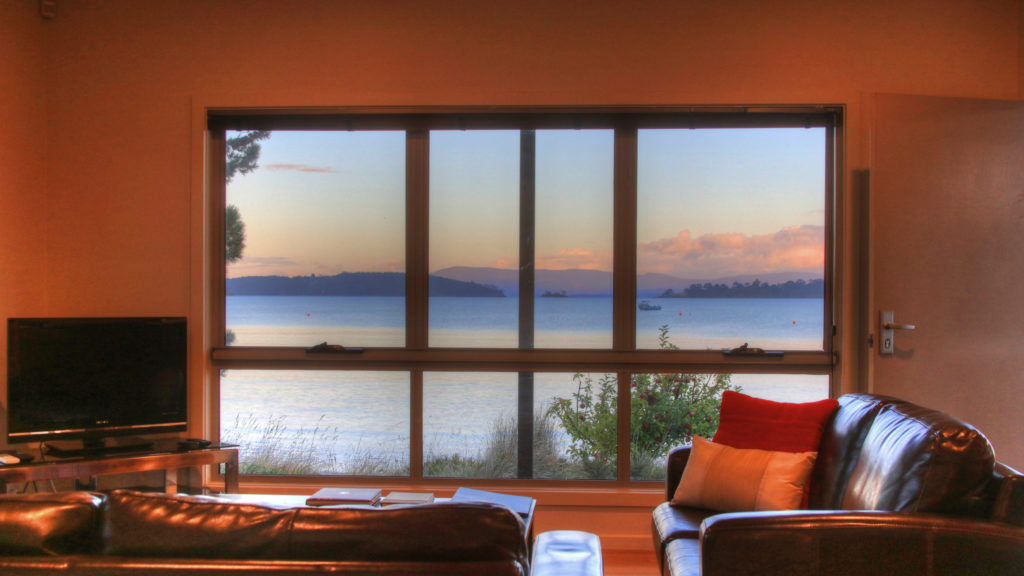 Enjoy some fishing and then gaze across Port Esperance Bay from your private verandah.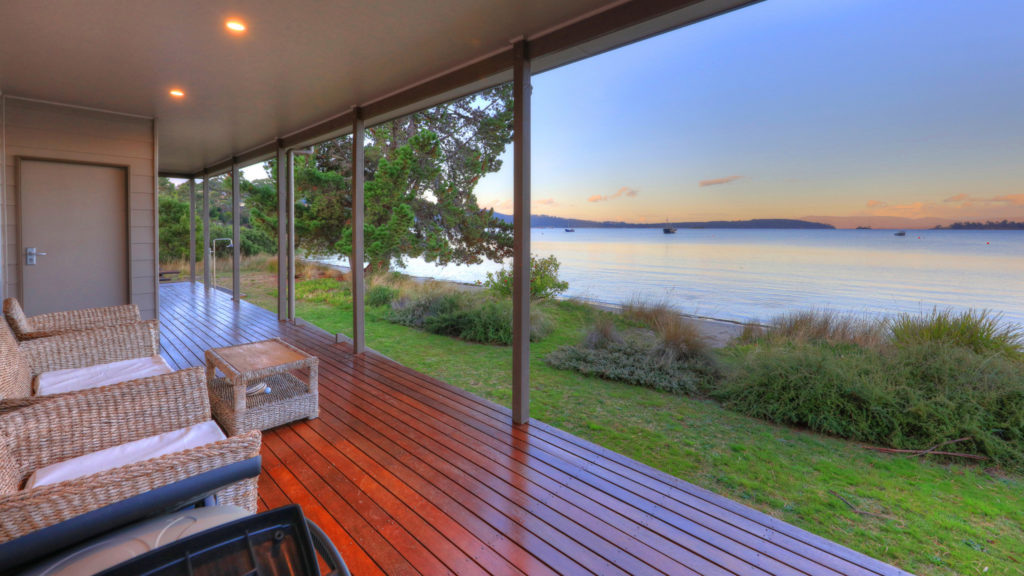 It has two queen bedrooms and a fully-equipped kitchen.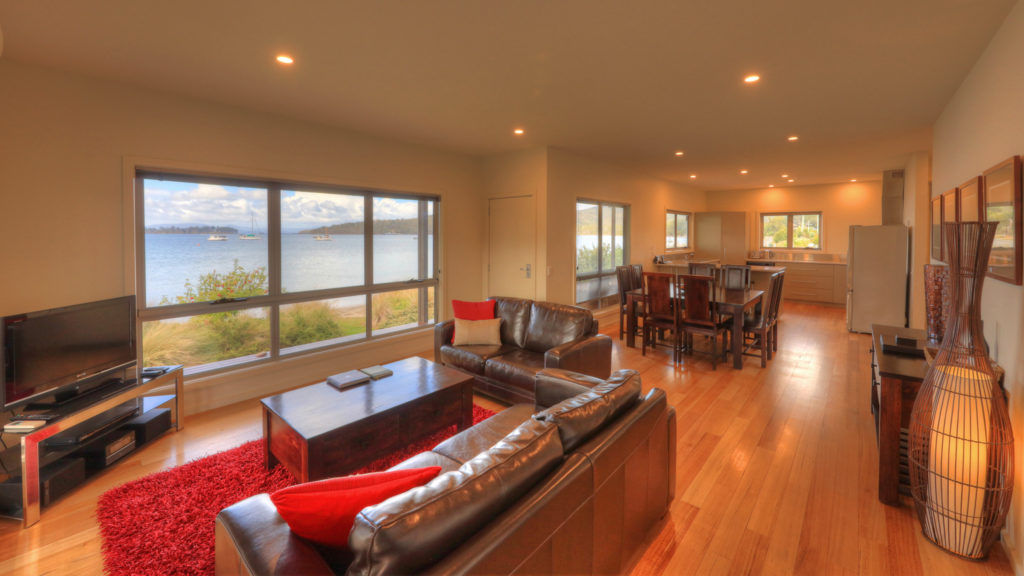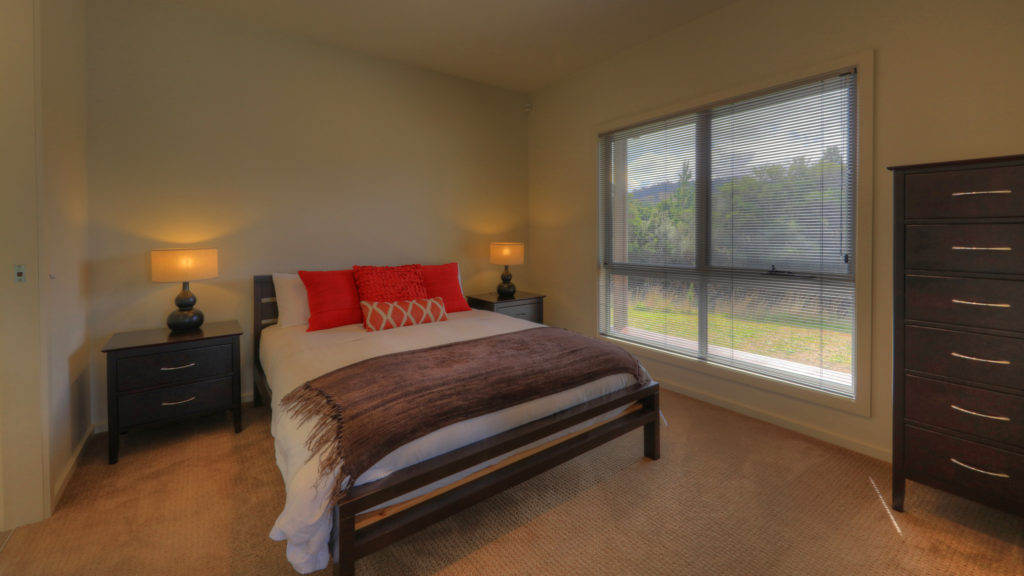 To book Tides Reach visit the Essentially Tas Website.