Thoughtfully positioned throughout Tasmania's beautiful Huon Valley and Far South, Essentially Tas Accommodation options range from cosy studios through to 5-star indulgence.
The Experience
Choose from absolute waterfront, forested surrounds, wood fires or a jacuzzi under the stars. Our properties provide the perfect base for a relaxing journey through the Huon Valley and Far South of Tasmania.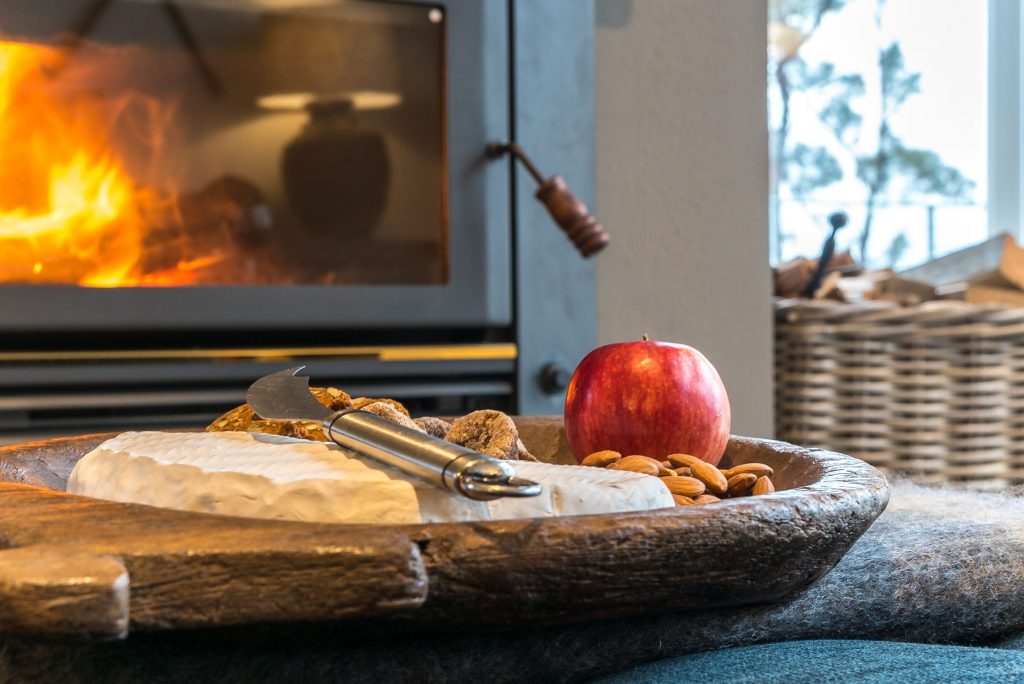 Handpicked for their individual qualities, the Essentially Tas portfolio offers unique experiences for the discerning traveller- chosen to make the most of the waterways, wilderness and wildlife that make Far South Tasmania a must do destination.