Casita Rica offers a cosy 1 bedroom retreat with spectacular views of the Huon River and beyond, located a 30min drive south of Huonville. 15-20 mins from local towns of Geeveston and Dover. Easy day trips to Cockle Creek, Tahune Adventures, Hobart, Bruny Island, Hartz Mountain National Park, idyllic beaches, bushwalking, plentiful local produce and weekend markets.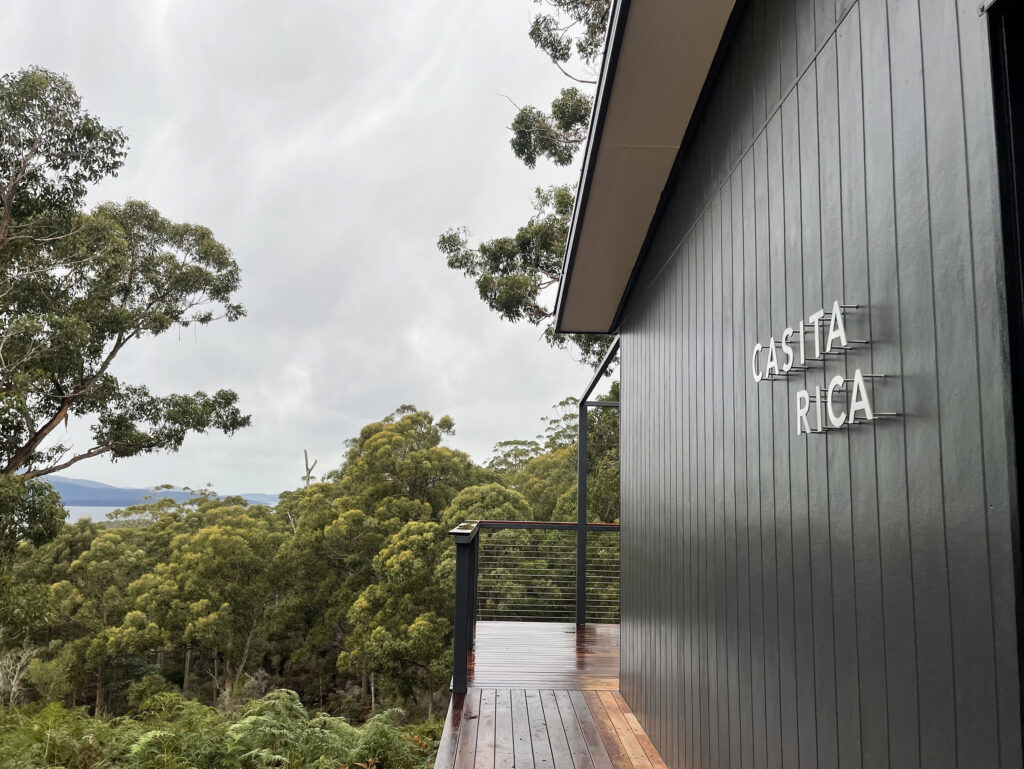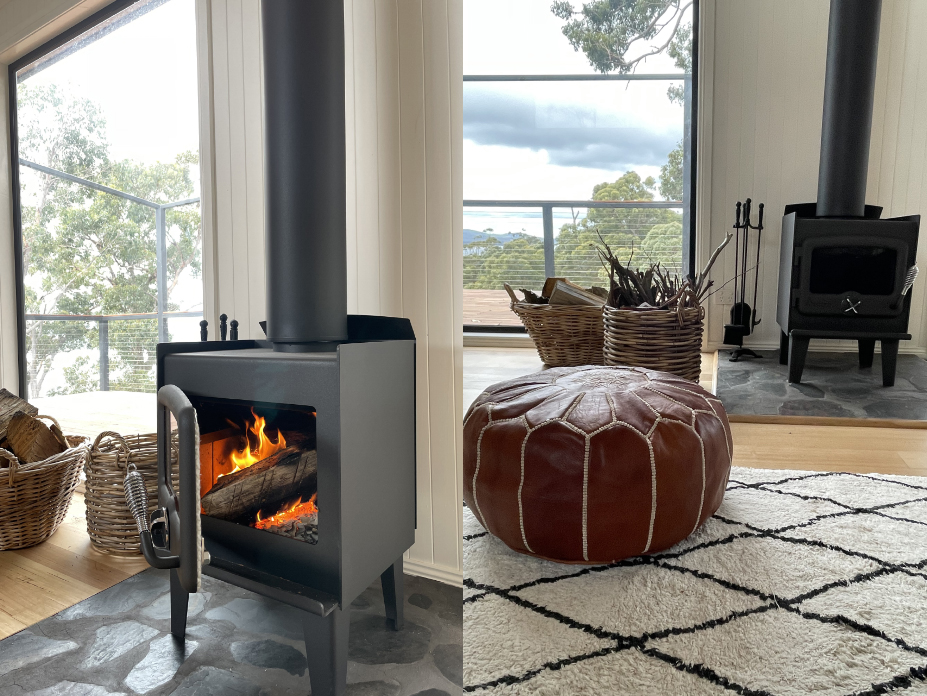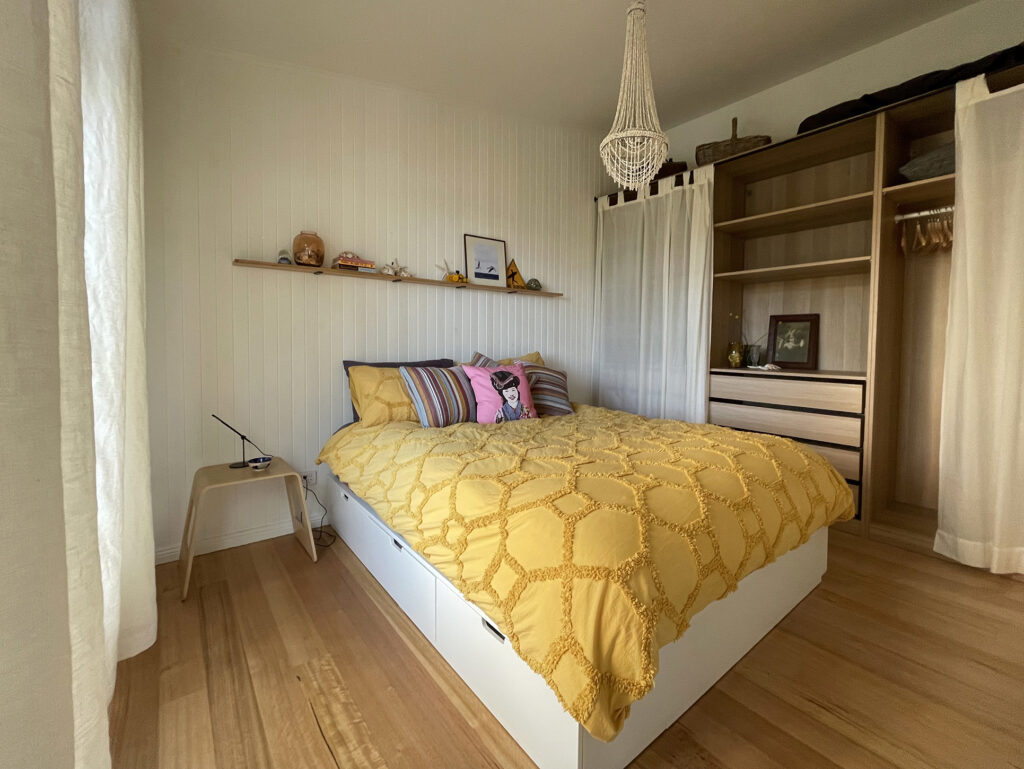 A light filled open living/dining/full kitchen with sweeping views of the tree line and water provides a warm, winter hideaway or summer base. With a full kitchen, coffee machine and washing machine, spend a couple of nights or just laze around for a week. Our cosy fire invites you to enjoy an afternoon of local wines before breaking out a favourite board game, cards, jigsaw or even a good read from our bookshelf. Full HD, TV, DVDs and WiFi is available for those who can't leave technology behind.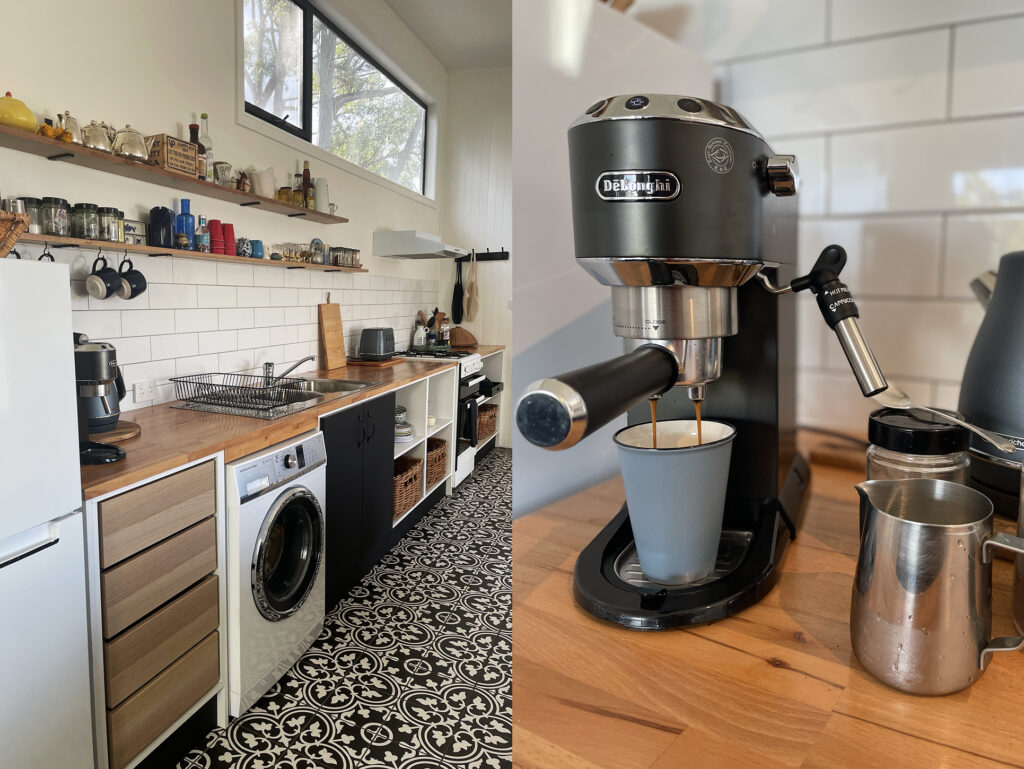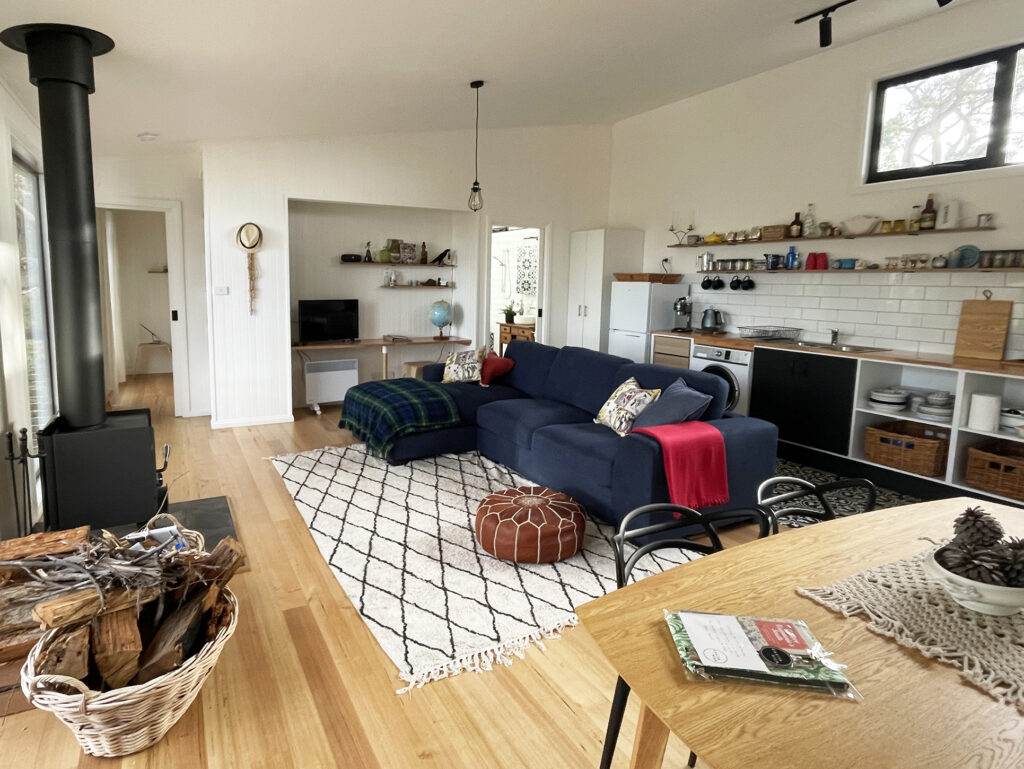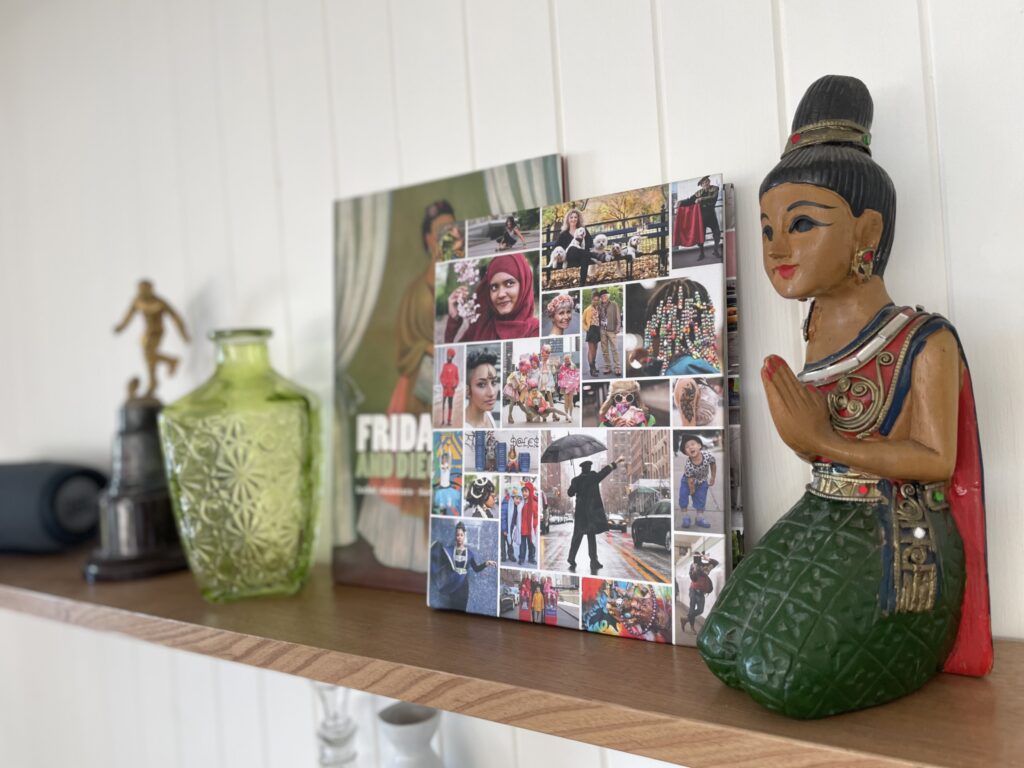 Enjoy your early morning cuppa out on the deck while chatting with the local birdlife – really, it's up to you.
For more information visit www.castarica.com and follow their Instagram page @casitaricatassie