A lovely two-bedroom cottage overlooking beautiful Dover bay, in Huon Valley's Far South, southern Tasmania.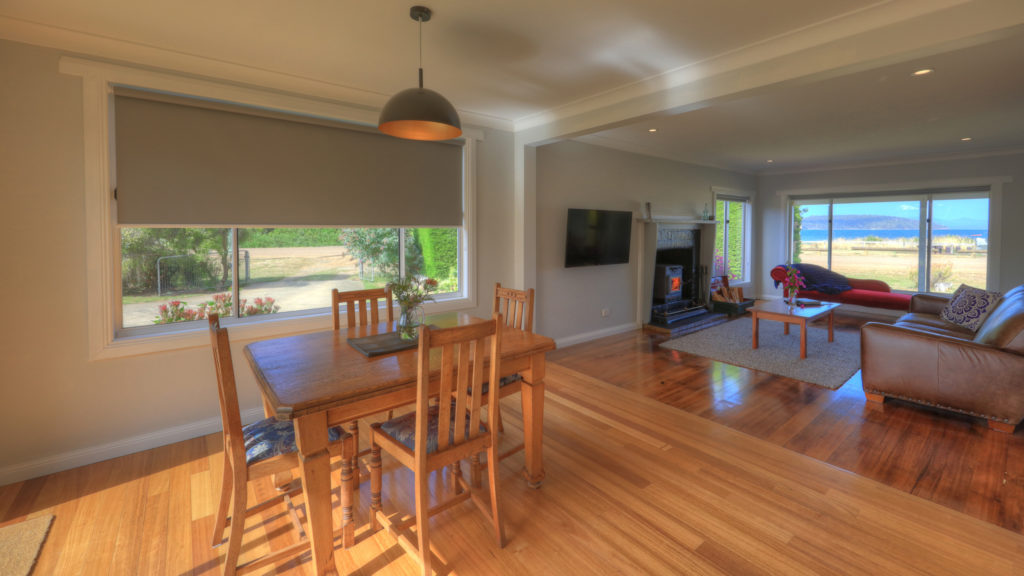 This charming cottage has been fully renovated to include a brand new kitchen, a deluxe bathroom, spacious bedrooms.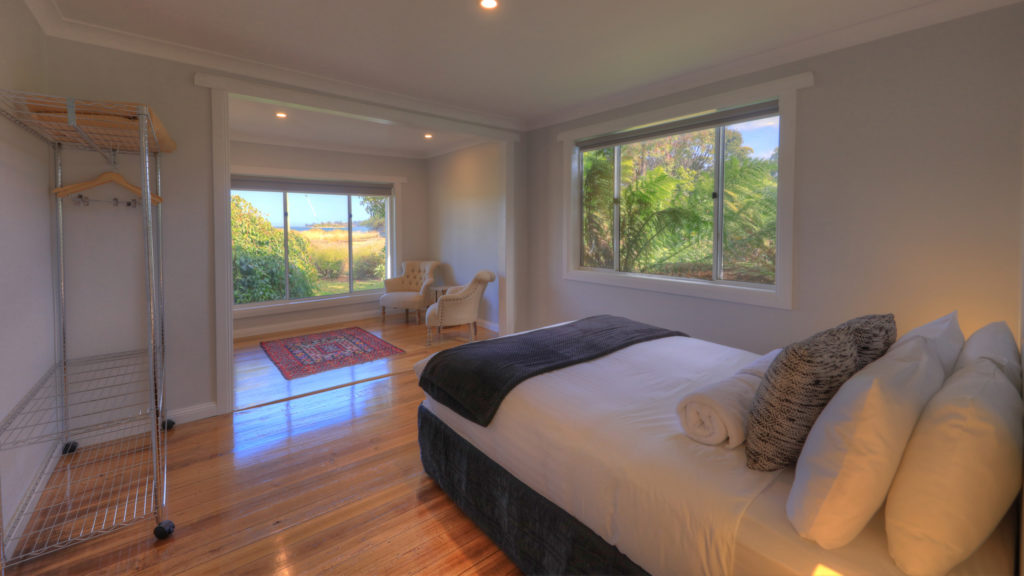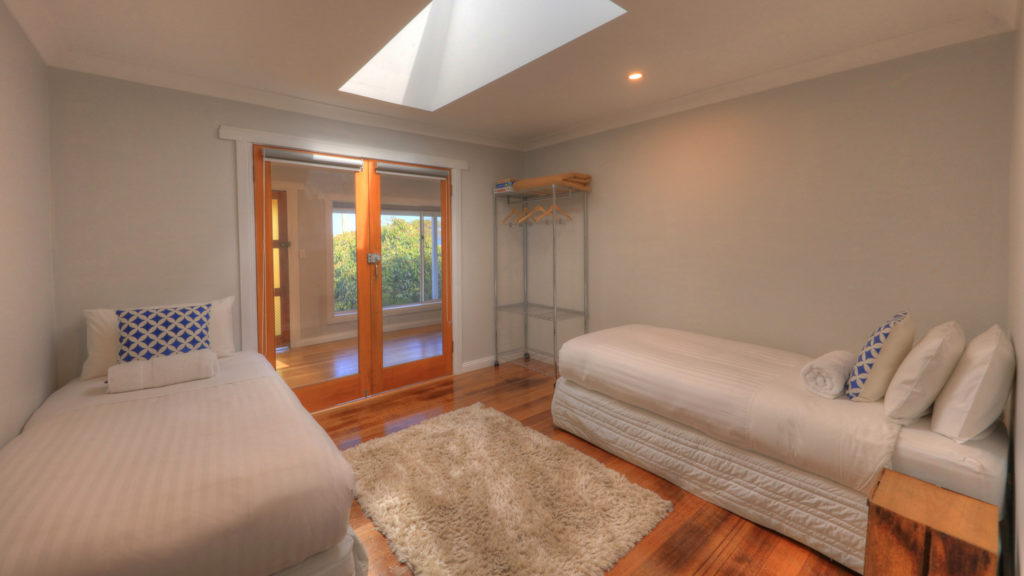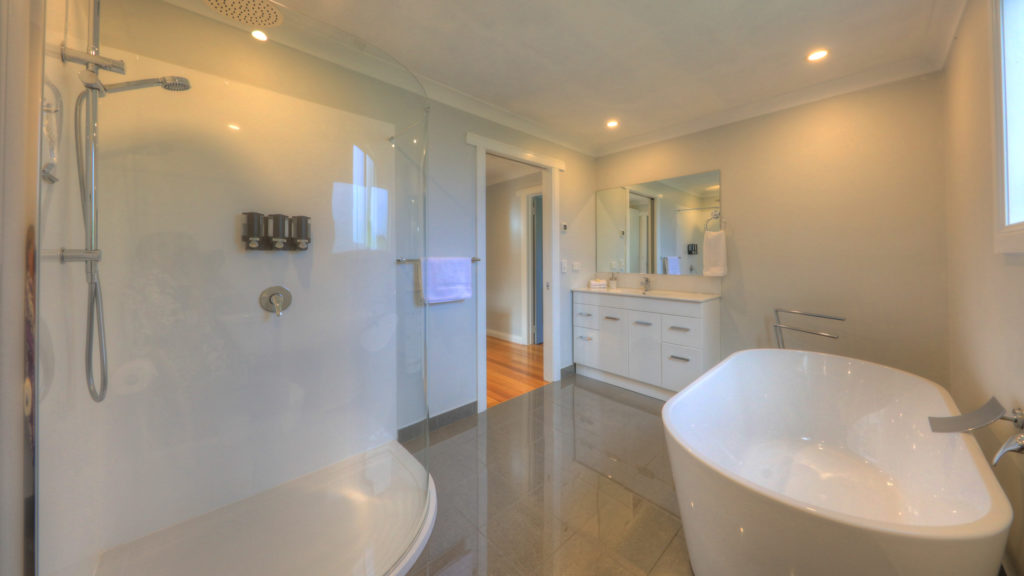 It is in walking distance of Dover's town centre and only a short walk from the beach.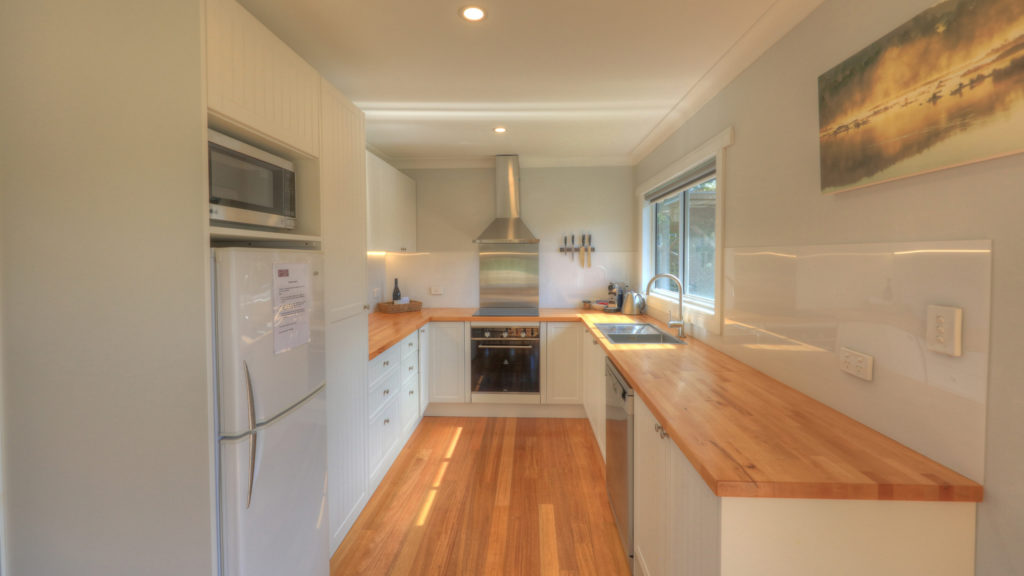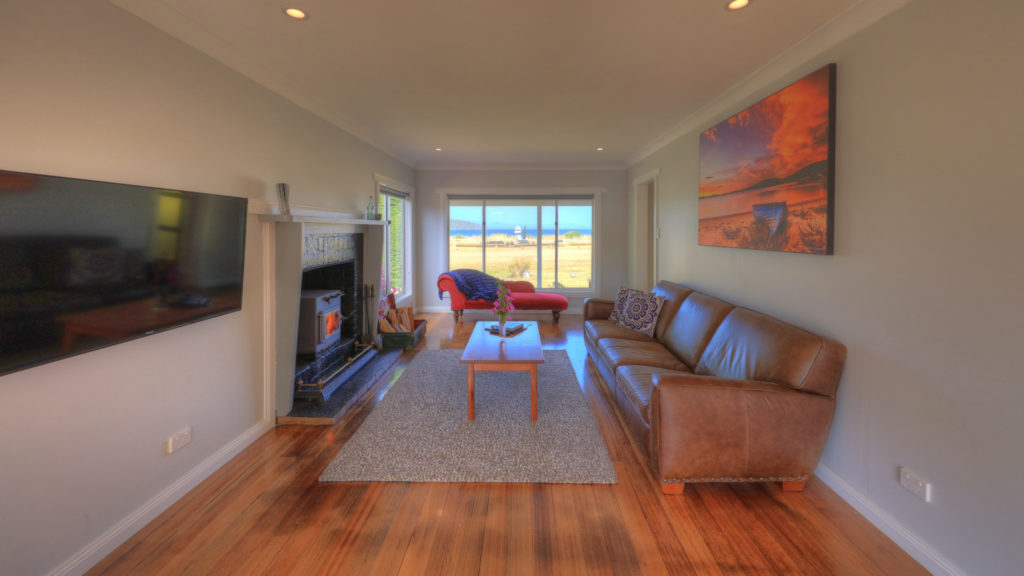 Accommodates up to 4 guests.
To book Castaway Cottage visit the Essentially Tas Website.