This newly renovated property offers affordable accommodation with a hint of luxury.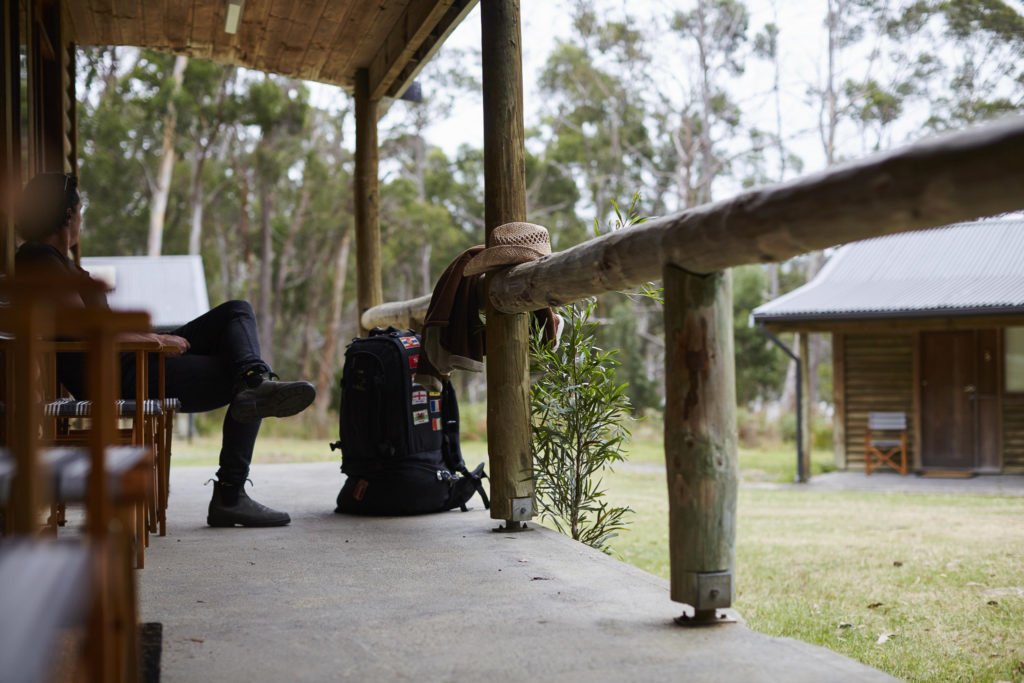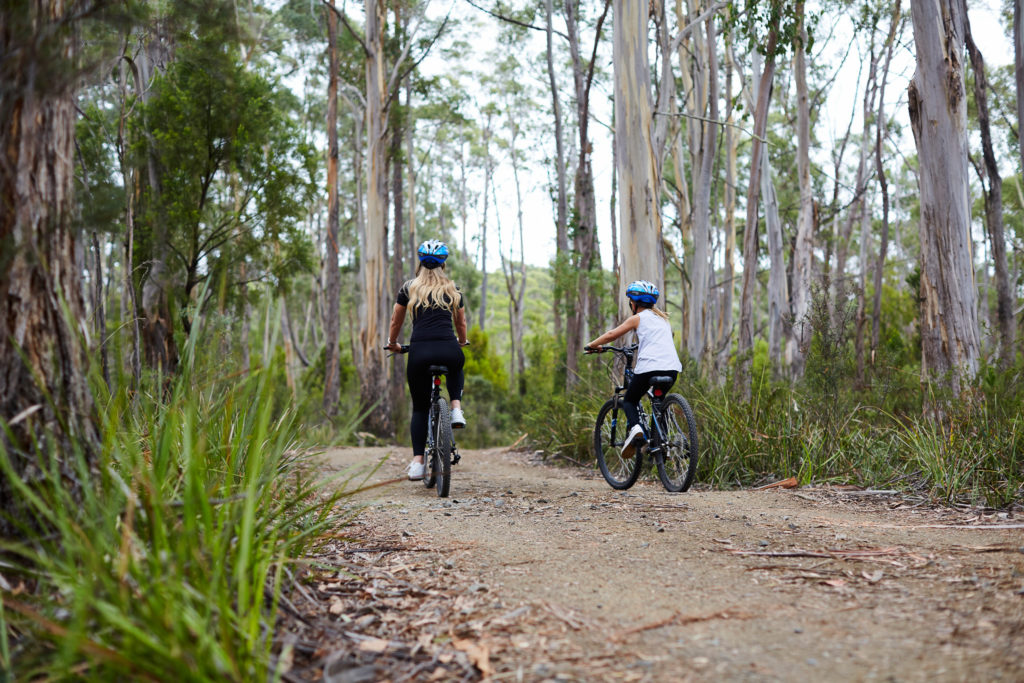 They offer bunkhouse cabins and RV/Campsites in a location that allows guests to feel close to nature amongst the trees and close to the water.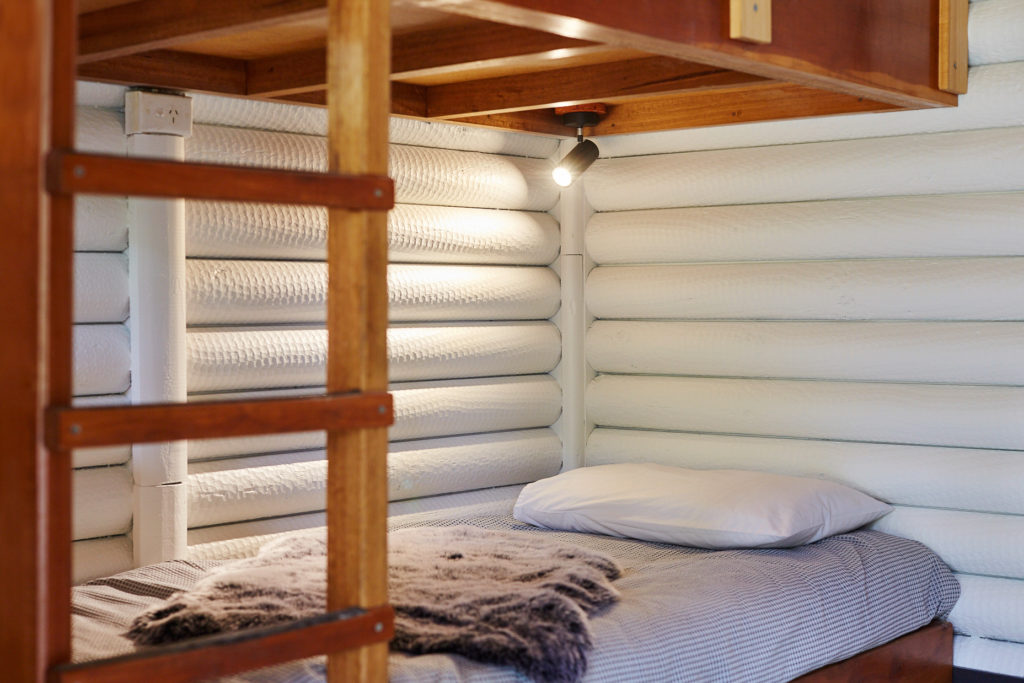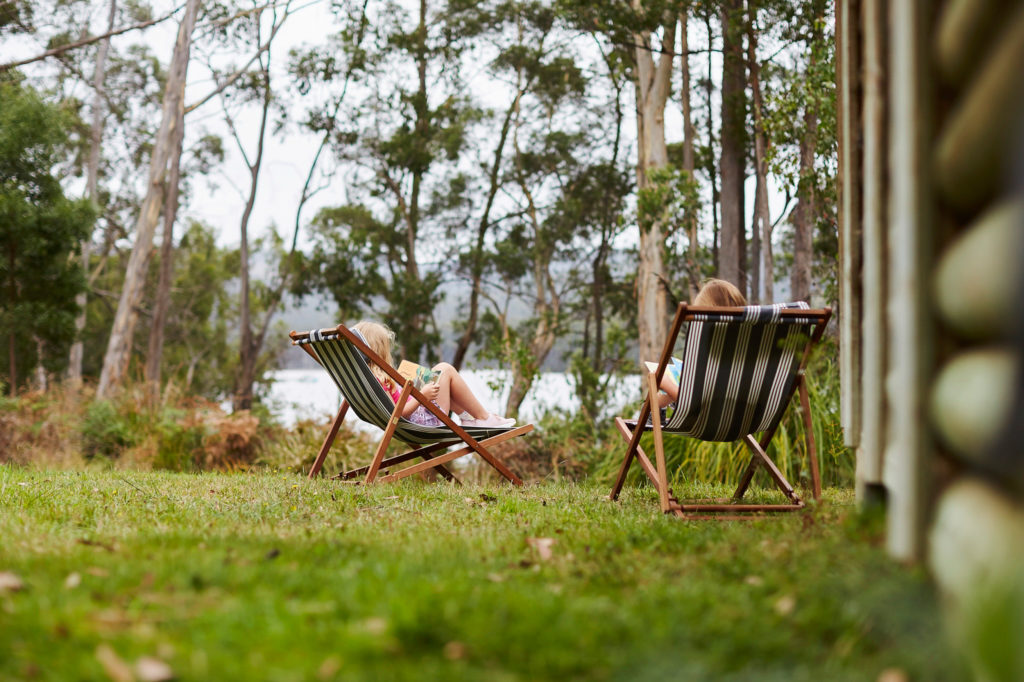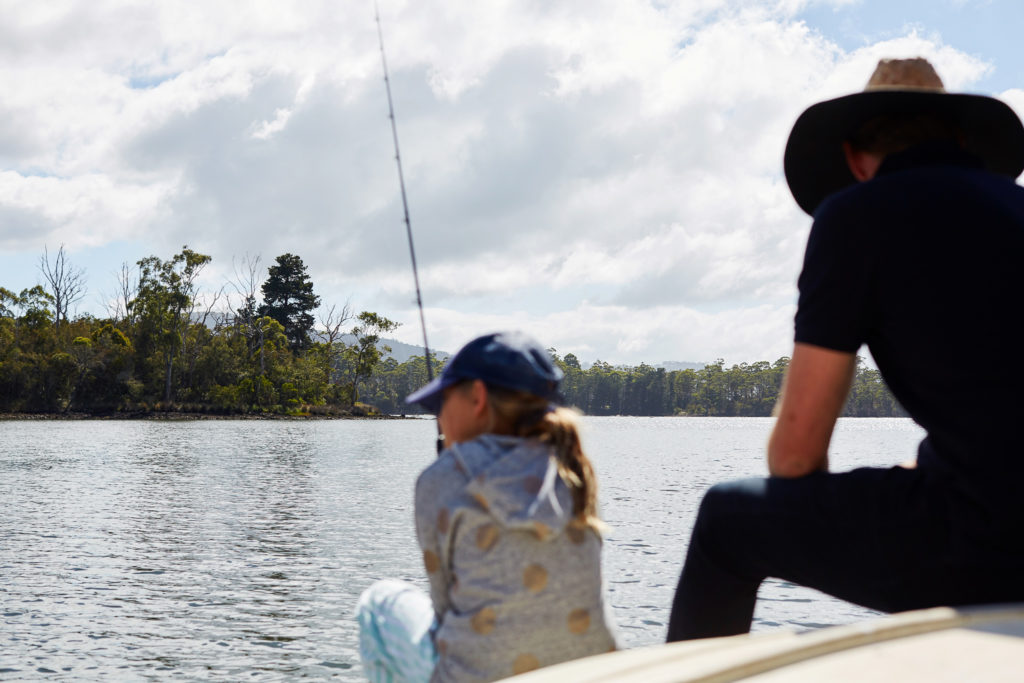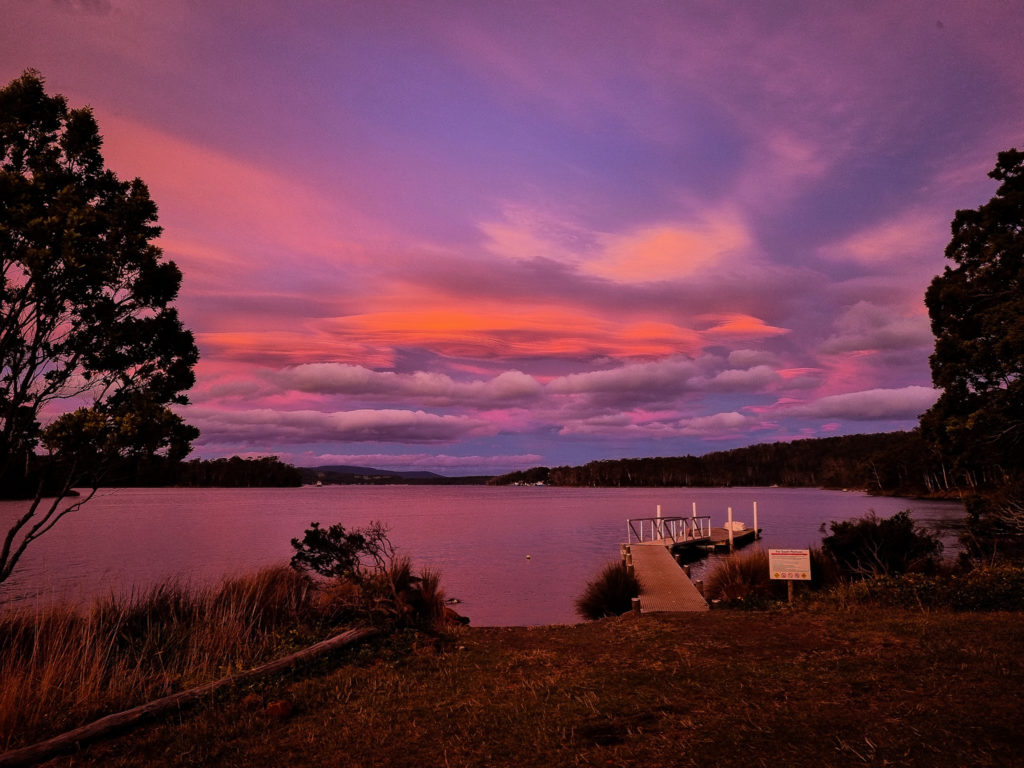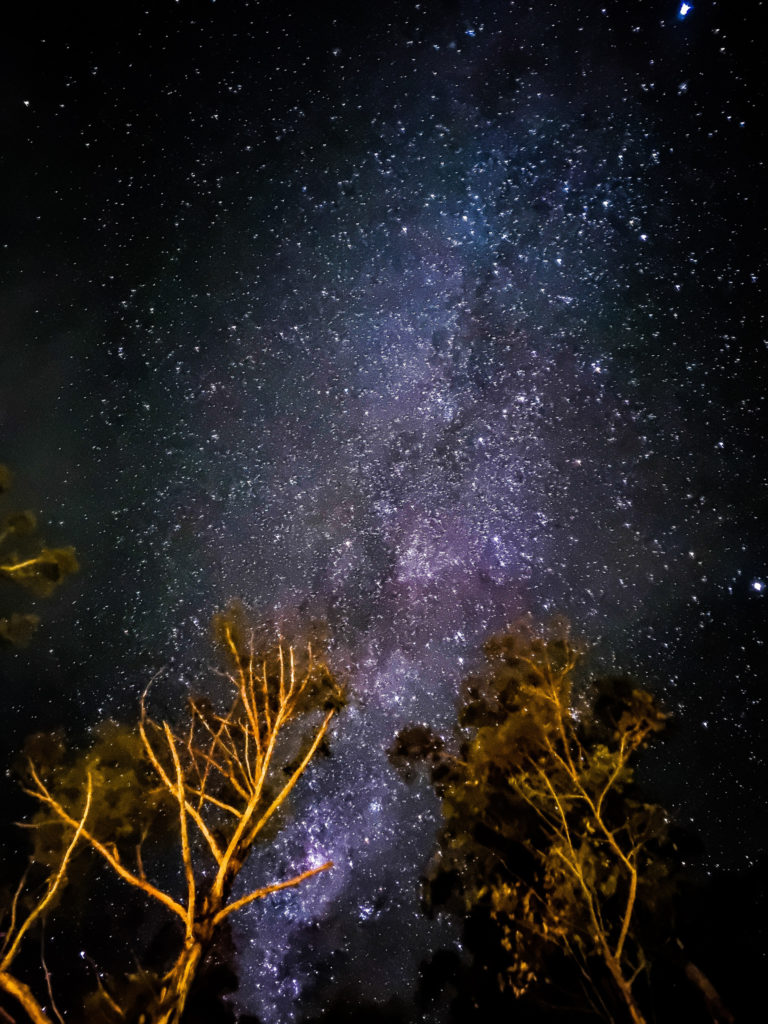 Perfect for groups, families, or travellers looking for a lower-cost accommodation option.
All guests use a shared bathroom, BBQ, Nook, Lounge, jetty and a kitchen.
On request, they can make the Tavern available which features a large range of drinks and evening pot pies, and other regular specials.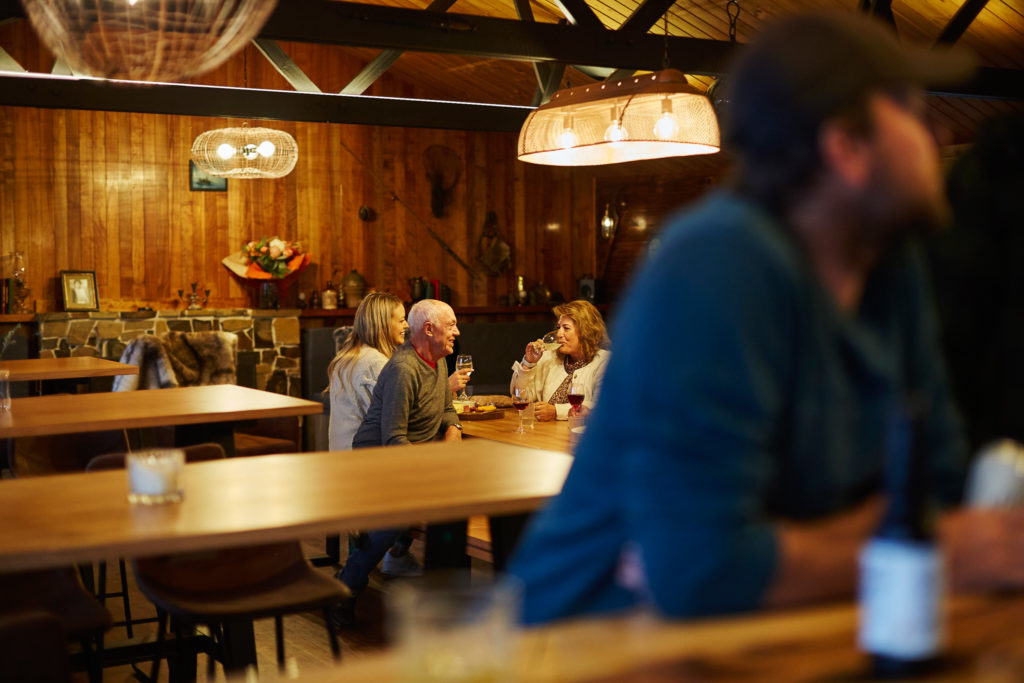 Esperance Adventures is also offering kayaking tours from there.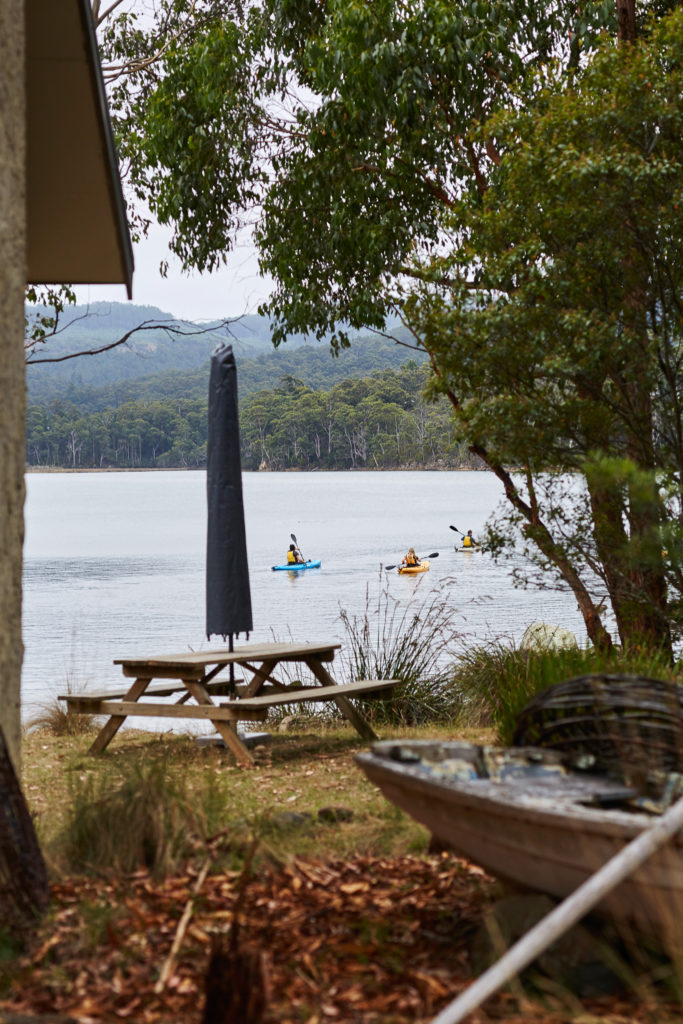 For more information visit www.riverrunlodge.com.au