From an elegant former bank overlooking the Huon River, Michelle Crawford styles, writes, photographs, curates, researches and consults on food; never far from its source. The Huon Valley has the recipe just right for Tassie's most celebrated Food Stylist.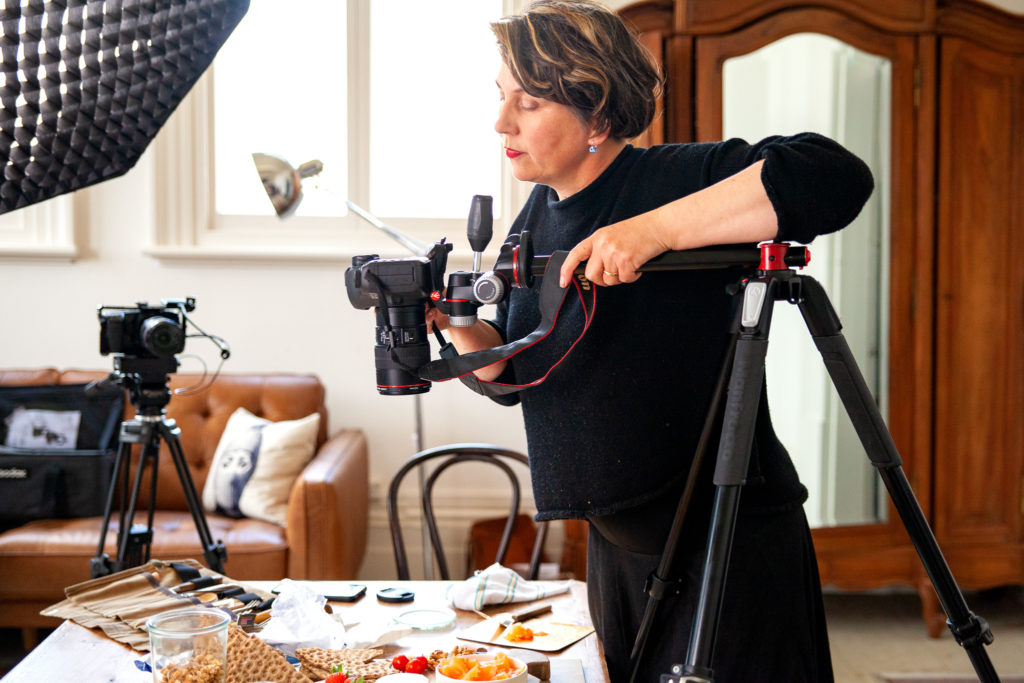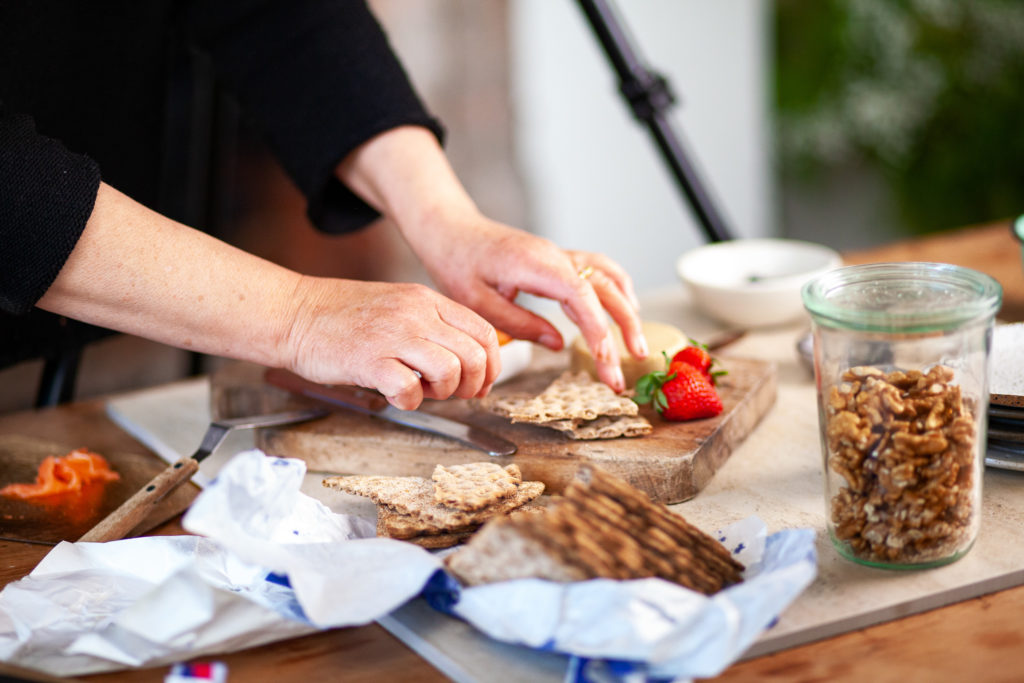 When Sydney-siders Michelle and Leo Crawford visited Tassie friends back in 2004, they stumbled across all the ingredients for a new lifestyle. Rolling into Tasmania's Huon Valley they found a gentler pace, roadside apples sheds, orchards on rolling hills and farmers in gum boots. For Michelle, a self-confessed lover of real food and those who produce it, the visit left her hungry for more (especially the local potatoes!) Six weeks later, with their infant daughter in tow, they scooped up their life in Sydney and moved to the Huon.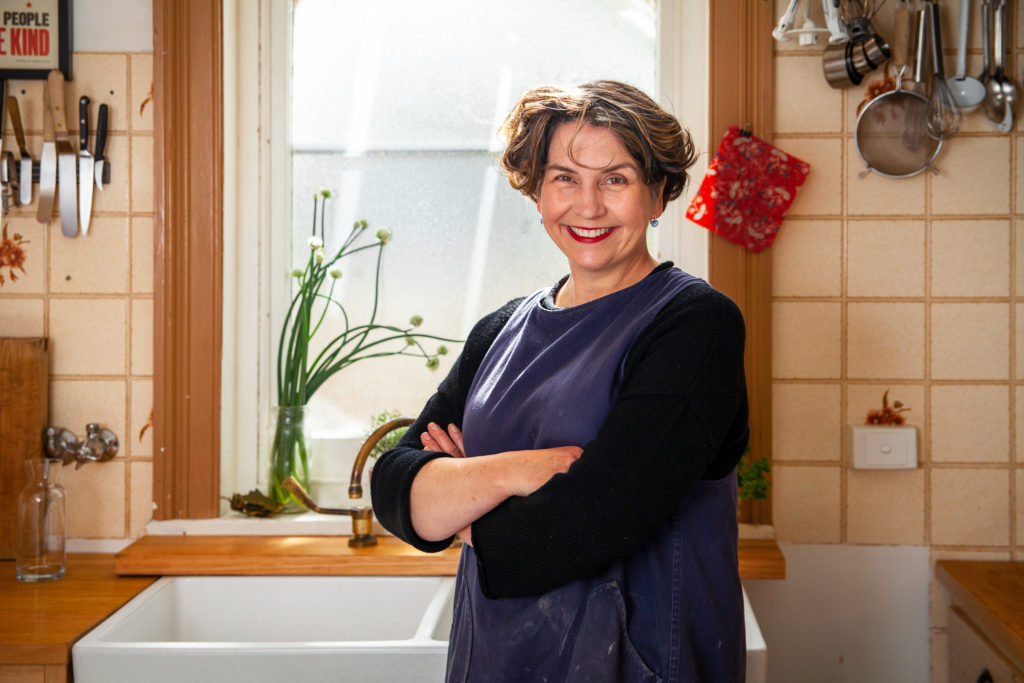 "When we visited, there were abundant orchards, produce growing by the sea, snow on Mount Wellington and the latest catch in Dover. We couldn't believe it. We went back, quit our jobs and moved, our youngest just seven months old. We had no house, no jobs and no idea. But we knew it was exactly where we wanted to be," smiles Michelle.
On arrival in 2004, Leo started picking apples. Suitable work for the region. They bought an old 1910-built weatherboard farmhouse in the Huon Valley and set about making it their own. Settling in to the local community, Michelle began documenting her rural adventures in a blog that would later be picked up by Random House and become the first of four books, A Table in the Orchard, documenting everything from selling jams at local markets to digging up spuds in her kitchen garden and chasing down runaway chooks, a world away from city life.
As Michelle gained a strong reputation in the foodie industry, opportunity blossomed. She was in her element, styling food that had some 90 metres to its food miles. She met inspirational producers, some newbies and others with generations to their valley surname. Matthew Evans of Fat Pig Farm, who has drawn more than a few mainland retirees to Tassie for the quiet life through his SBS Gourmet Farmer series, soon called on Michelle for styling, workshops and research.
"When my second child Hugo was old enough, I started selling cakes and preserves at farmgate markets and through that, met so many great people in the community including Matthew Evans which led to working at Fat Pig Farm and on his cook books. He had a monthly column for Feast Magazine, so for several years I would cook and style the recipes for each issue."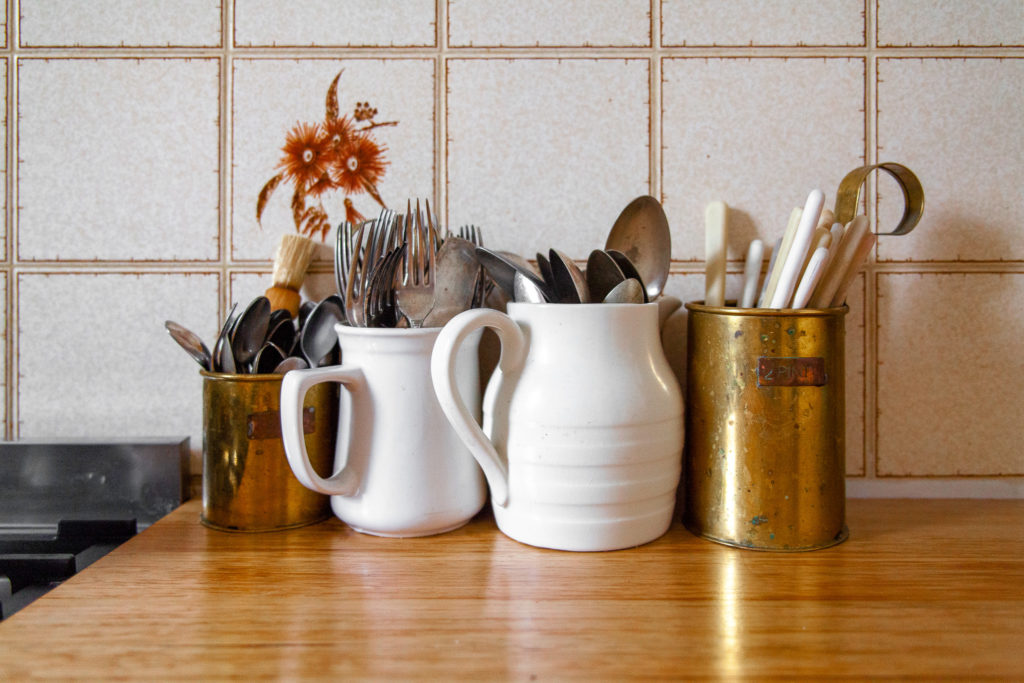 As Michelle's profile grew, she went on to author four books and write for the likes of Country Style, Jetstar, and Graziher magazines, and worked as a food consultant to Pumphouse Point. In demand as a Food Curator too, Michelle took the helm at events including the Taste Festival, Mona Market, and Huon Valley Midwinter Festival. When Tassie's hero chefs and food companies wanted their food to look good – they called Michelle. Phone calls ranged from former Masterchef contestant Ben Milbourne, the Bruny Island Cheese Company, Willie Smiths Apple Shed, and Huon Aquaculture through to Banjos and Woolworths; Michelle applying her signature styling to each.
"We've found the Huon Valley community so welcoming and wonderful," says Michelle. "From when we first moved and a neighbour brought us a welcome bucket of cherries, through to today, the connections are what makes living in the valley so appealing. Everyone is so generous with their time and knowledge. Coming from the city, we'd never had that before."
Michelle and her family have recently bought an old Edwardian bank on the shores of the Huon River known as The Bowmont, about 45 minutes from Hobart. Packed with history, the 1906-built main road icon began life as a bank, before a locum doctor took on the building after world war 2 and converted it into a small hospital where more than 3,000 babies were delivered over the next 20 odd years. The building went on to house a community centre, employment agency, antique store, and back backers, as part of its wildly varied past. Now known as the Bowy Studio, Michelle has created a multipurpose creative space and photography studio for styling, with a vision for future cooking workshops and accommodation upstairs. The property also doubles as the Crawford family home.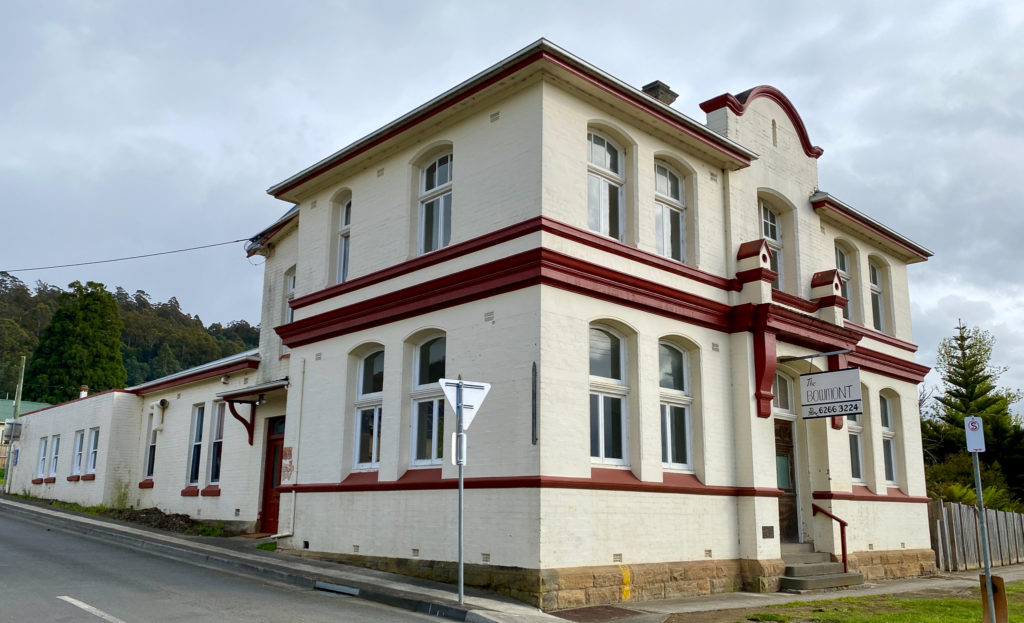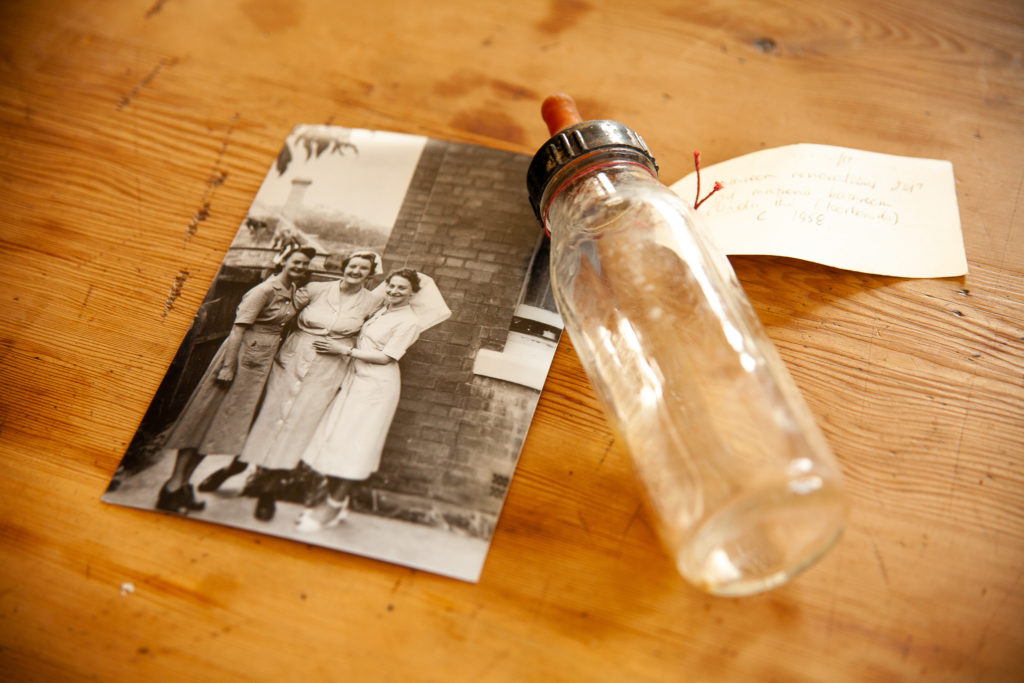 "We're excited to do more in this space over time. We'll have a self-contained two-bedroom apartment upstairs for people to come and stay and look to do workshops, long table lunches and events into the future in what they're calling the Great Room downstairs. Leo works for a telco and in between, we are busy restoring and sanding and painting. Since Covid-19 hit there has been a lot more demand for online content, including styling for television commercials and new recipe development so there's always something on the go," adds Michelle.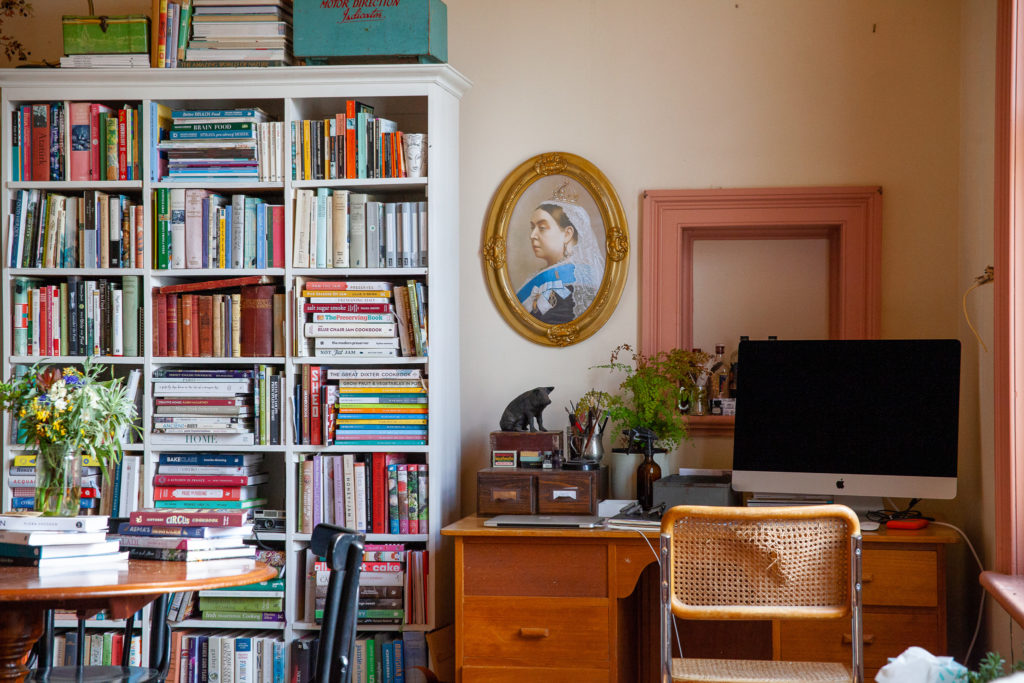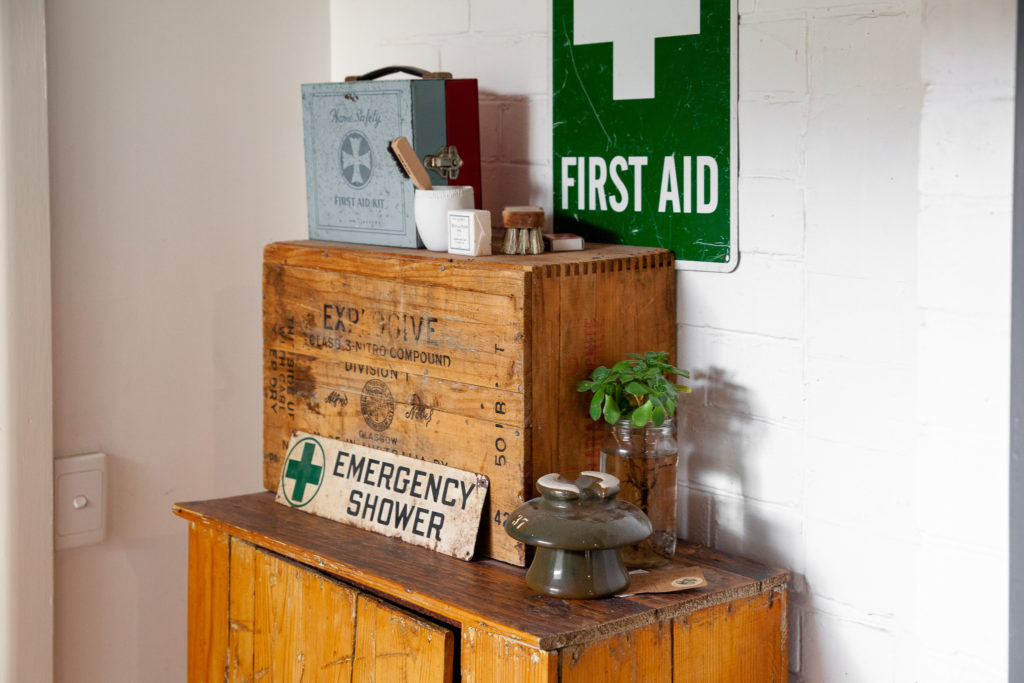 For now, the family love valley life and continue to be inspired by the landscape. "You can't help it. Produce is at your fingertips here – even just going for a walk with the kids and finding something growing. Our ethos is to use what's around you. And there's so much here. Our walks can often accidentally morph into foraging missions and chats over farm gates. And yes, sometimes about potatoes."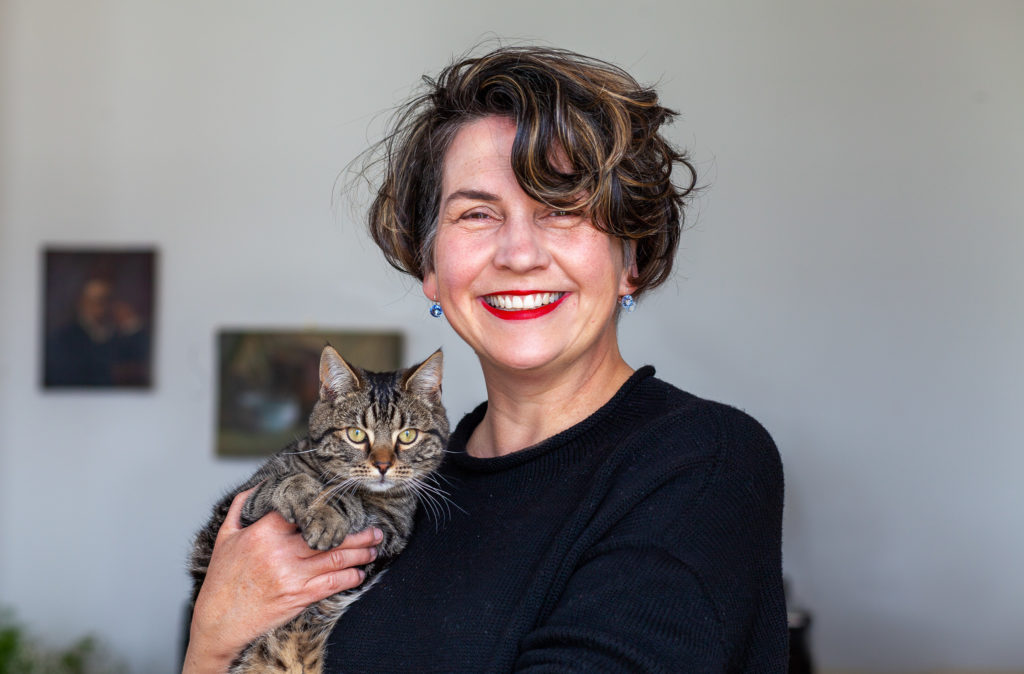 Find out more about Michelle here – www.michellecrawford.com.au
Instagram – www.instagram.com/_michellecrawford
Michelle also features on our website here – www.huonvalleytas.com/local/michelle-crawford/