With the warmer, lighter days of summer finally upon us, it's the perfect time to start getting out and about for some short walks around Tasmania.
The Huon Valley and Far South are packed with family-friendly walks, and you'll find tracks and trails that are suitable for every level of experience. We've pulled together a list that hopefully has something for everyone; from toddlers who are beginning to find their feet, to teenagers who are keen to take on more of a challenge.
Short walks: an hour or less
If you're just getting into walking, or you have younger kids, you might not want to undertake anything too daunting to begin with. There are plenty of short, easy walks to help you get going – and with the addition of a picnic lunch they all offer a fun way to spend a morning.
The Platypus Walk through Heritage Park in Geeveston is a popular spot for families. Stroll along the river under the shady trees and keep your eyes peeled for bubbles in the water. There's also an excellent playpark and barbecue shelters nearby, so don't forget the snags!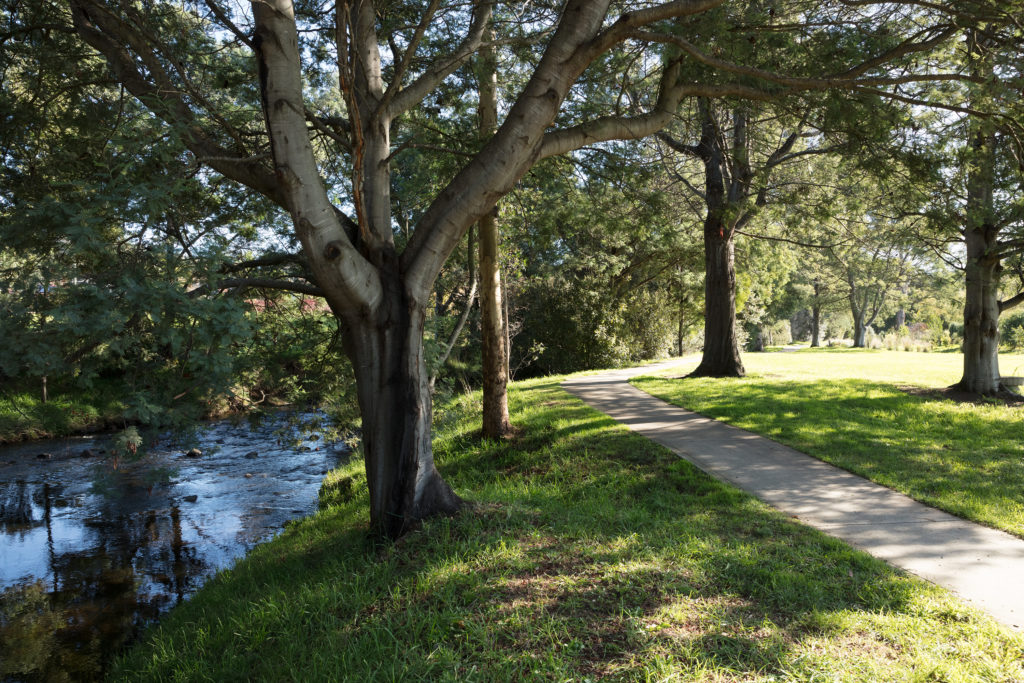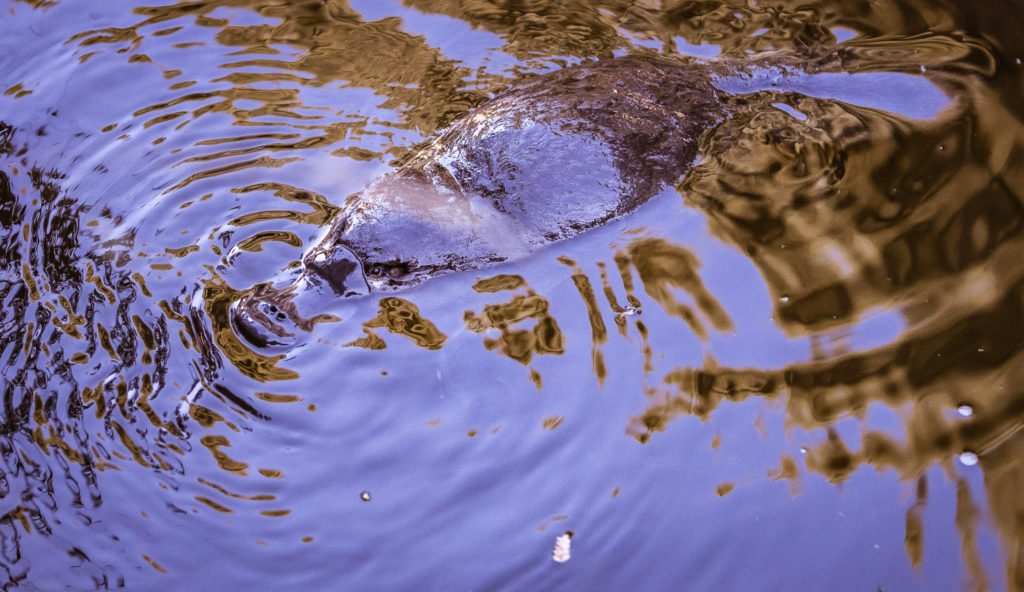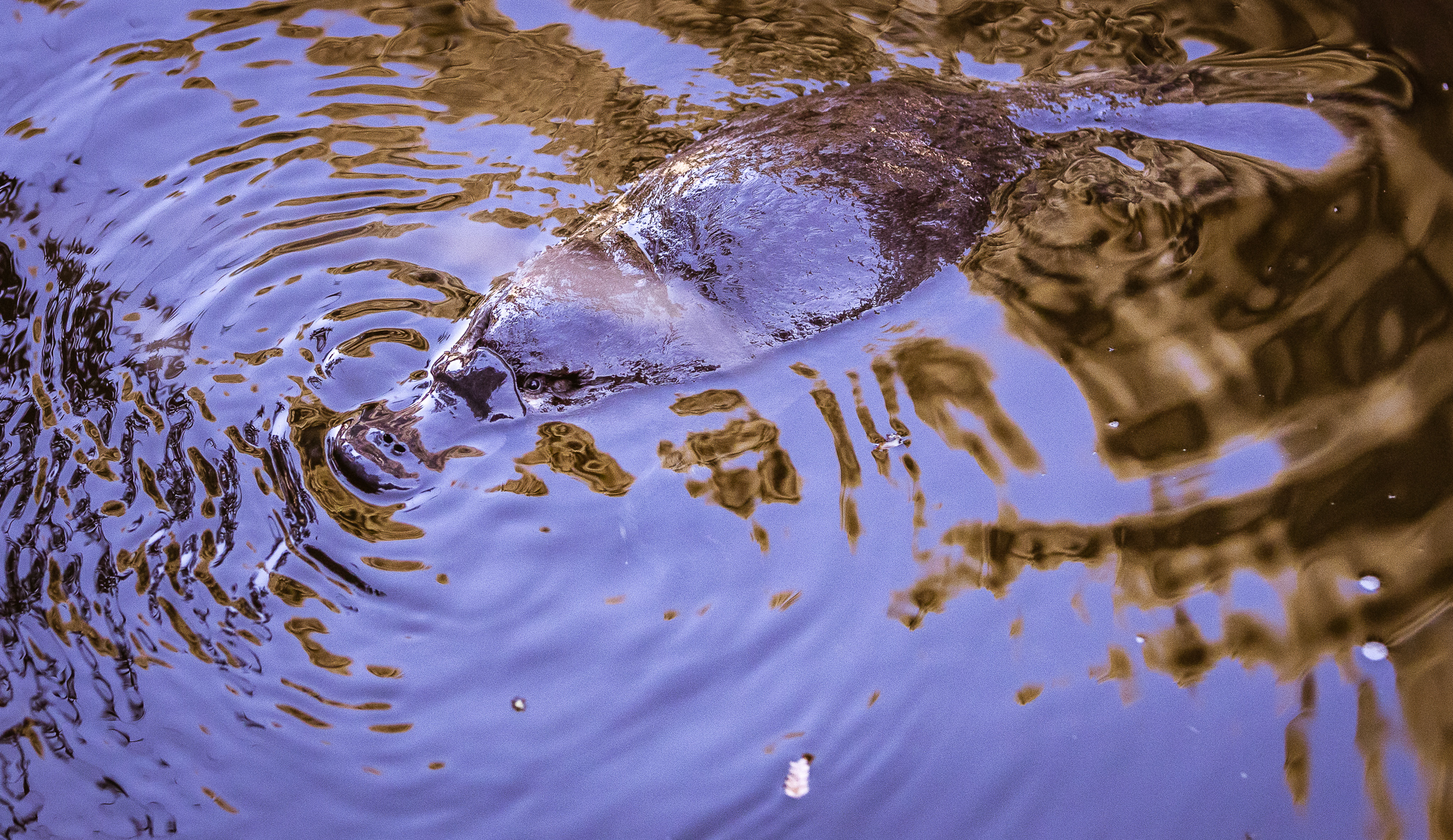 You'll need a Parks Pass to visit Hartz Mountains National Park, but with several spectacular short walks in the area, it's more than worth it. Arve Falls is an easy walk (around 20-30 minutes return) along the banks of the river through sub-alpine vegetation. The waterfall itself is reached via steps and a viewing platform, where children should be supervised.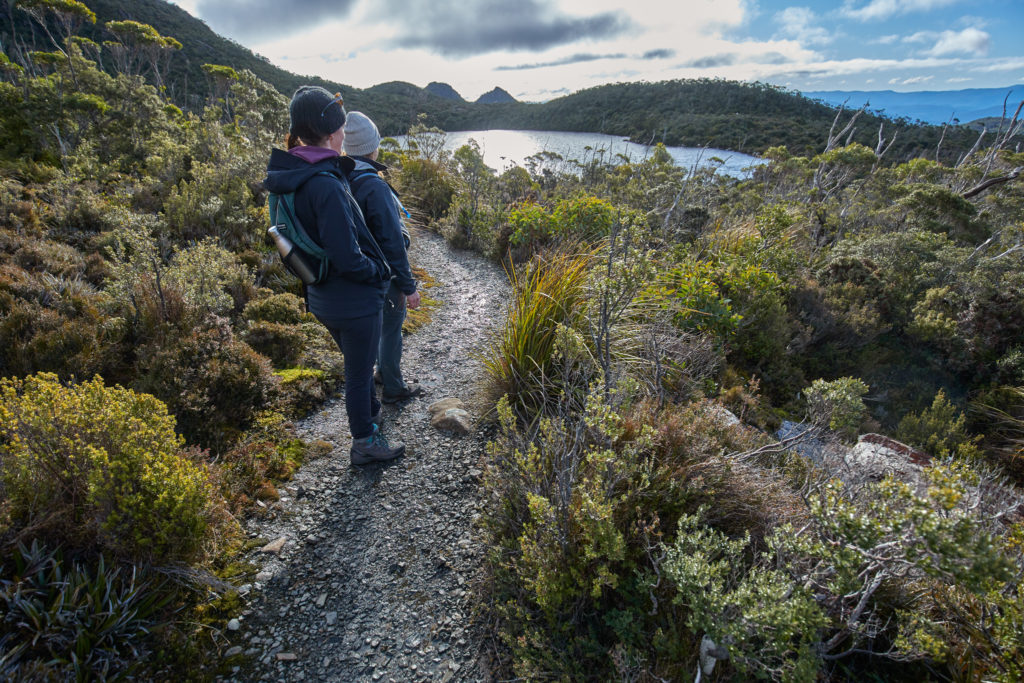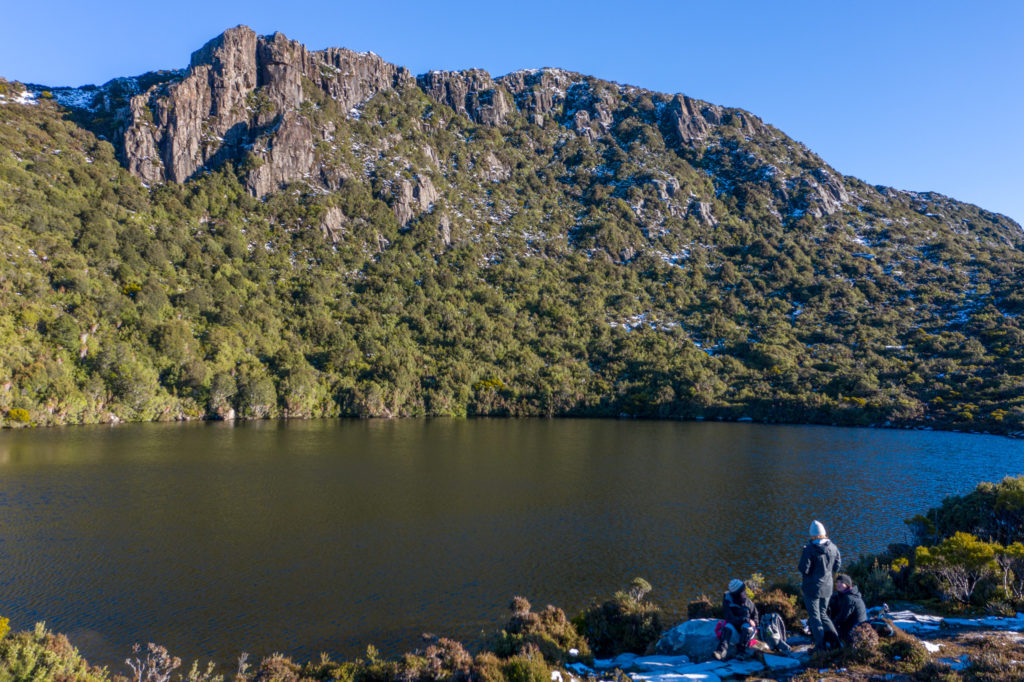 Lake Osborne is a slightly longer walk within the park – about 2km, or 45 minutes return. The track is a gentle uphill climb, with plenty interpretive signs along the way, and there's a seat at the lakeside for tired little legs to rest. If you're doing any of the Hartz Mountain tracks, make sure you include the five-minute walk to Waratah Lookout, for incredible views all the way across the Huon Valley to the Wellington Range. In summer, the red Tasmanian waratahs should be in full bloom.
Medium Walks: 1-2 hours
For families who already have some bushwalking experience, it might be fun to explore some of the slightly longer walks in the Huon Valley.
Duckhole Lake near Dover is listed as one of Tasmania's 60 Great Short Walks. It's a Grade 2 walk that is just over 4km return, so it'll take you about an hour and a half. Most of the path is on boardwalk, which follows the route of a stream through pretty eucalypt forest. The lake itself is actually a flooded sinkhole which is part of the extensive cave system in the area, and it's a lovely quiet spot for a picnic (although to avoid disappointment you might want to give younger kids a heads up that the name is misleading – there are plenty of native birds in the surrounding forest, but no ducks!)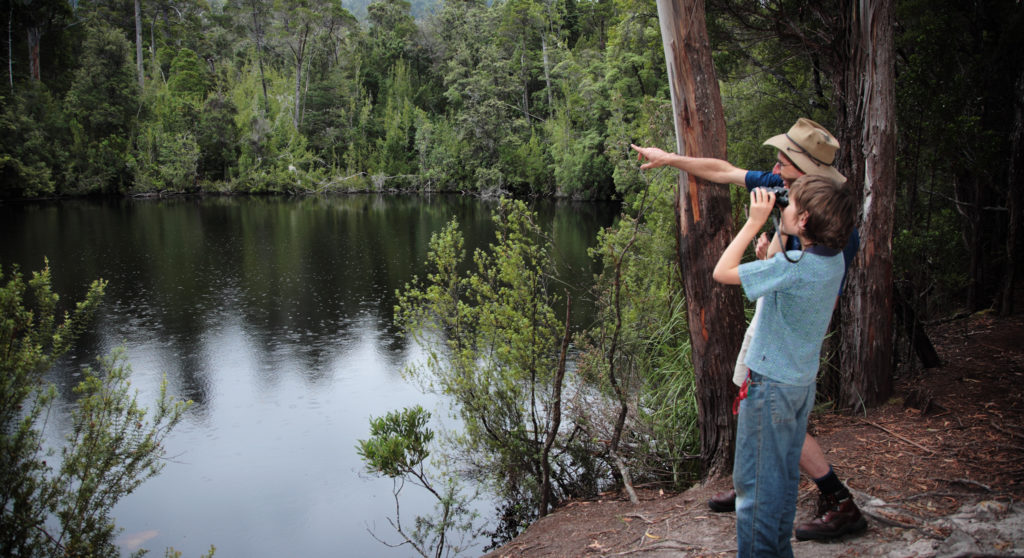 Further south, the Fishers Point walk is another 4km option which leaves from the whale sculpture at Cockle Creek and takes around 2 hours. This one is best done at low tide, otherwise you'll have to do some tricky scrambling to avoid getting wet. Follow the coastline and enjoy the beautiful beaches and sea views until you reach the ruins of the Pilot Station and lighthouse.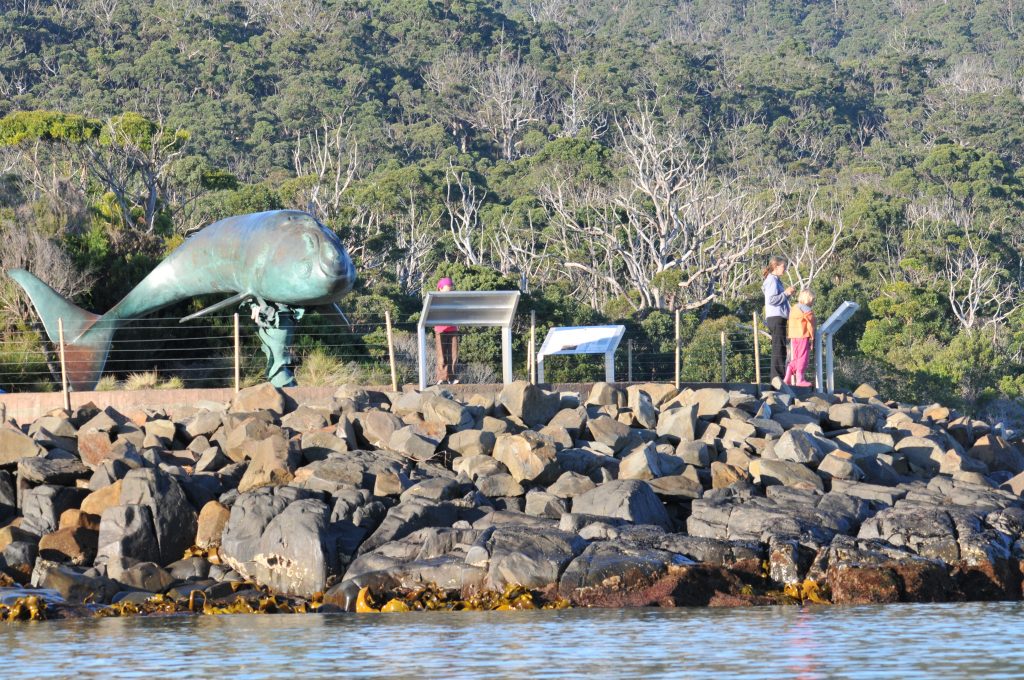 A slightly longer walk that's fun to do as a family is Pelverata Falls – this is about 6km return so you could probably do it in a couple of hours, but if you can allow more time then definitely do – it'll let you explore at a more relaxed pace. Located in the Snug Tiers Nature Reserve, the well-marked trail first passes through farmland before moving into an area of dense eucalyptus forest. The final section can get quite muddy, so mind your step – but if there has been a day or two of rain your reward will be a more spectacular waterfall when you do get there!
Longer walks: 3 hours or longer
If you have older kids who are comfortable walking longer distances over rougher terrain, and you've already got a good few years of bushwalking experience behind you, there are plenty of more ambitious walks around the Huon.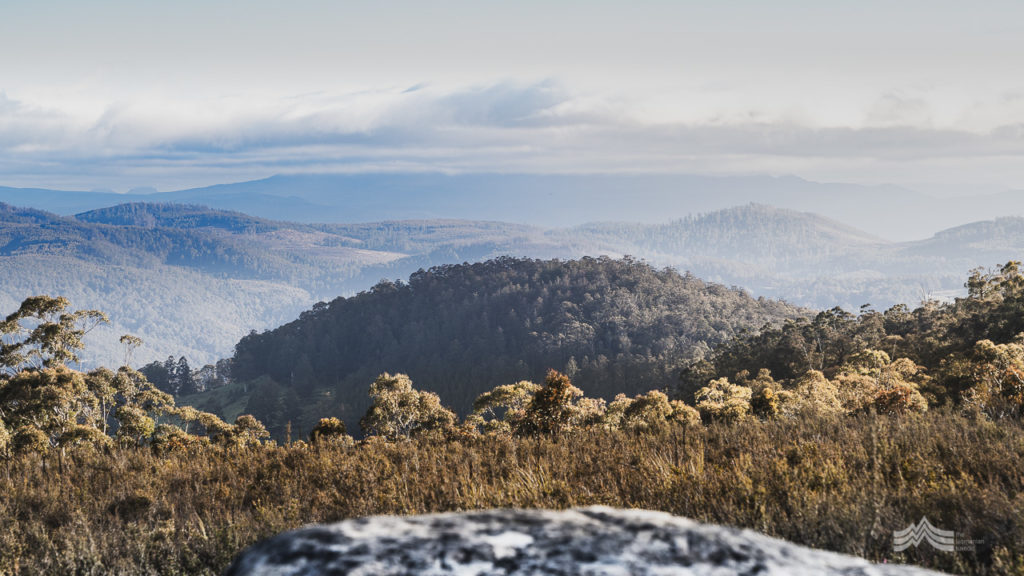 Our favourites include the 5km Mount Misery Walk, which begins at Huon Bush Retreats. The tracks around the Habitat Reserve are privately owned, but visitors are welcome and any donations go towards the upkeep of the trails. There are plenty of interpretive panels sharing the area's history and nature. Also worth a look is the South Cape Bay Track, which is a Grade 3 walk taking around 4 hours return. Leaving from Tassie's southernmost road, it's blowy but breathtaking!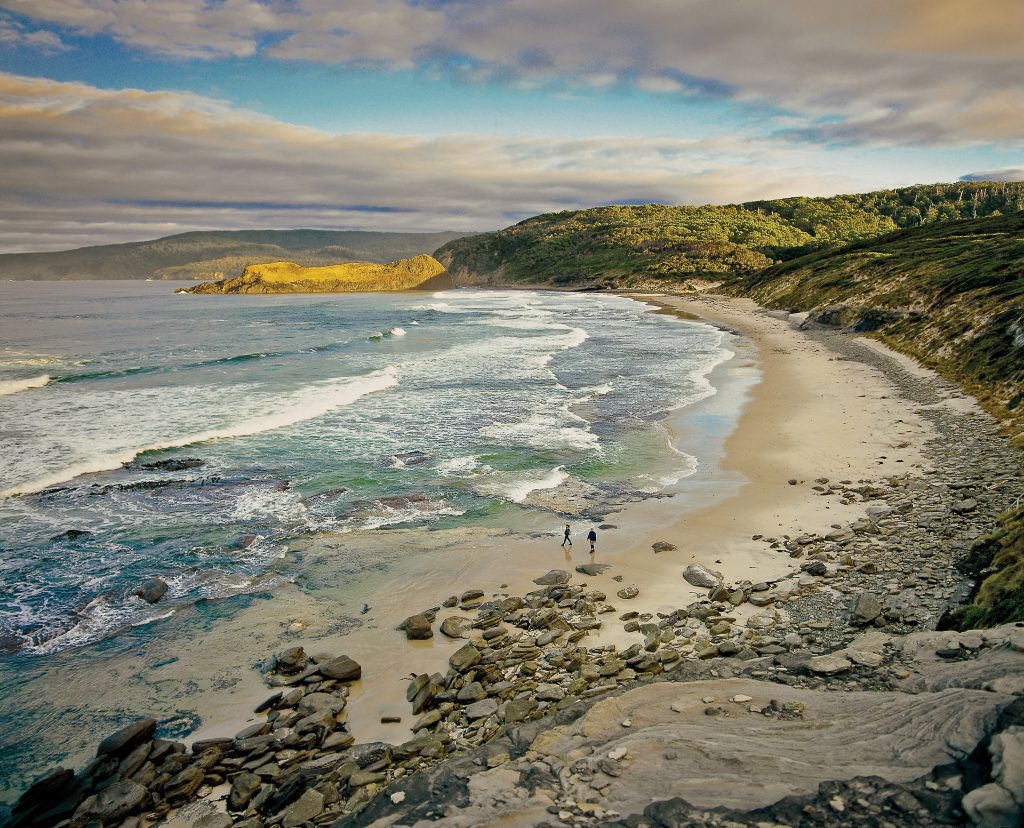 Remember that in Tasmania, it's important to come well prepared even for a short walk, because the weather here can change so quickly, especially on higher ground. All the usual precautions apply – let a friend or family member know where you're going, dress appropriately and make sure you have plenty of water and snacks.
For more specific advice and the latest weather and bushfire alerts, visit the Tasmania Parks and Wildlife website. Happy walking!