The Huon Valley is home and an inspirational haven for artists from all around the world. Inspired and centered by the environment and community around them they cherish their time in the Huon.
For you, this means the opportunity to see and purchase some stunning artwork to remind you of the Huon Valley and Tasmania or to give to others. Not only that you will have the opportunity to meet artists in person in the place that they live.
We have a number of artists with studios open to the public or available on appointment which include.
Campo De Flori Ceramics Studio
Artist, Lisa Britzman has over 40 years of experience in ceramics, having learned from Bauhaus master potters. She specialises in RAKU, functional tableware and bespoke porcelain art pieces.
She has a working studio and gallery on her idyllic property in the hills of Glen Huon. You can buy her work by visiting her studio, online or at a number of local galleries, cafes and shops in the Huon Valley.
The Tasmanian Tuxedo met with her so to share with you her story – Campo De Flori – A Huon Valley Oasis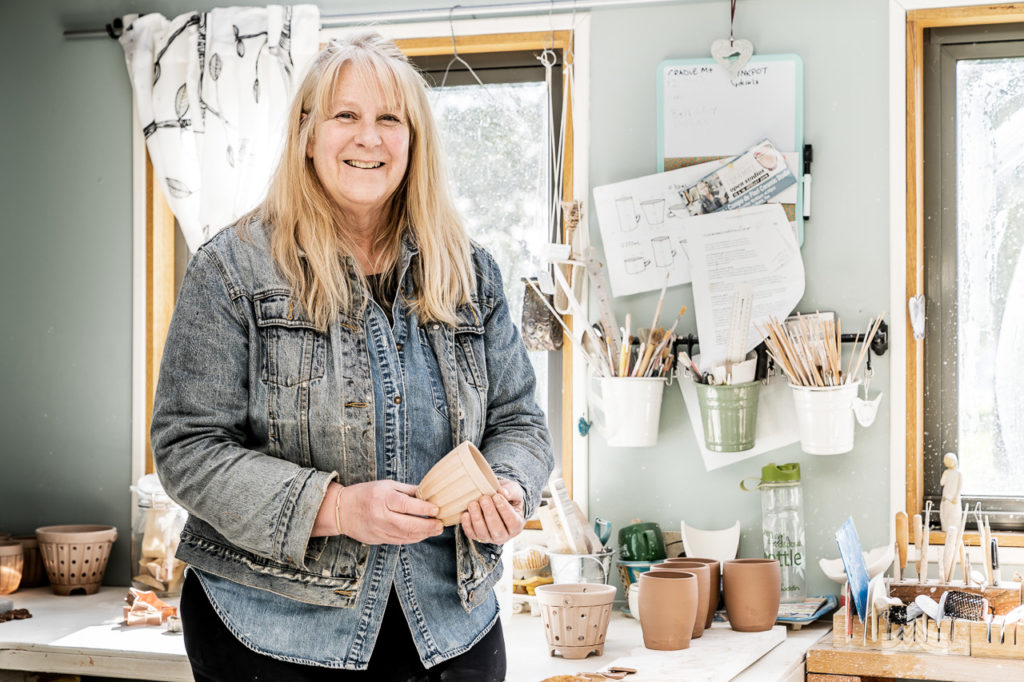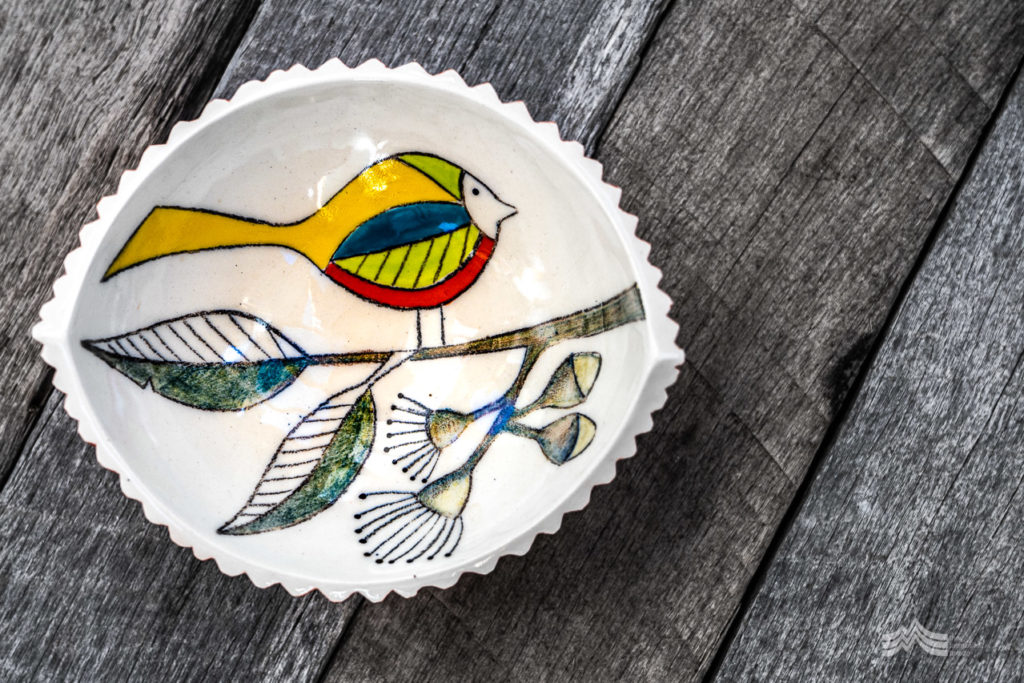 Webpage: www.campodeflori.com
Facebook: https://www.facebook.com/CampoDeFlori
Instagram : https://www.instagram.com/campo_de_flori
Phoenix Creations
Artist David Rauenbusch and his wife Michelle have a home studio in Cygnet wehre David lovingly handcrafts wooden spoons and other items using ethically sourced, vintage and recycled green timbers. They also run workshops during which you can craft your own wooden spoon.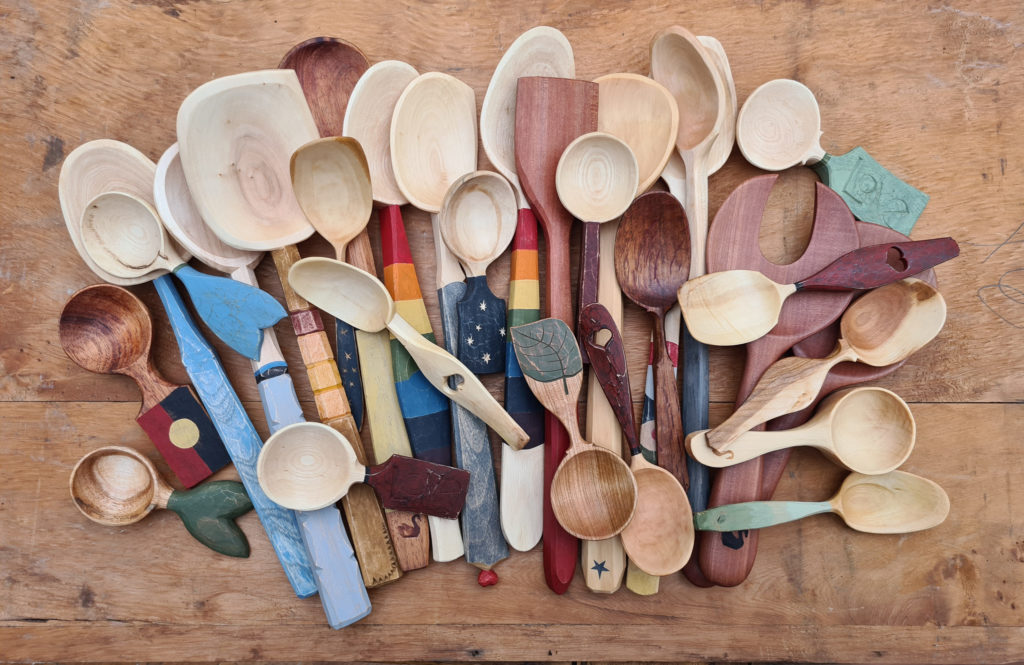 Alice Hansen met with David and Michelle to share with you their story – From one carved spoon to thousands.
There is also a Huon Beings video story featuring David and Michelle.
Web: www.phoenixcreationstasmaniashop.bigcartel.com
Facebook: www.facebook.com/PhoenixCreationsTAS
Instagram: www.instagram.com/phoenixcreationstas/
Richard Stanley
Richard is a professional landscape and seascape artist working from Stanley's Studio Gallery in Cygnet. He mainly works in oil paint on canvas and then produces fine art prints and greeting cards from his paintings.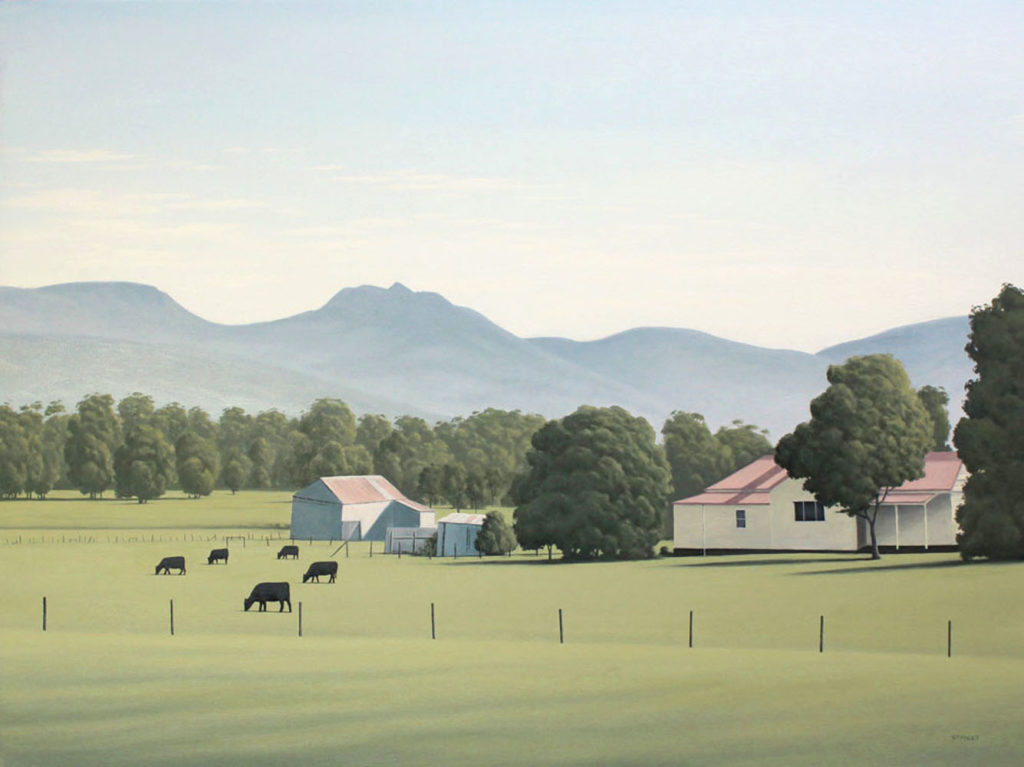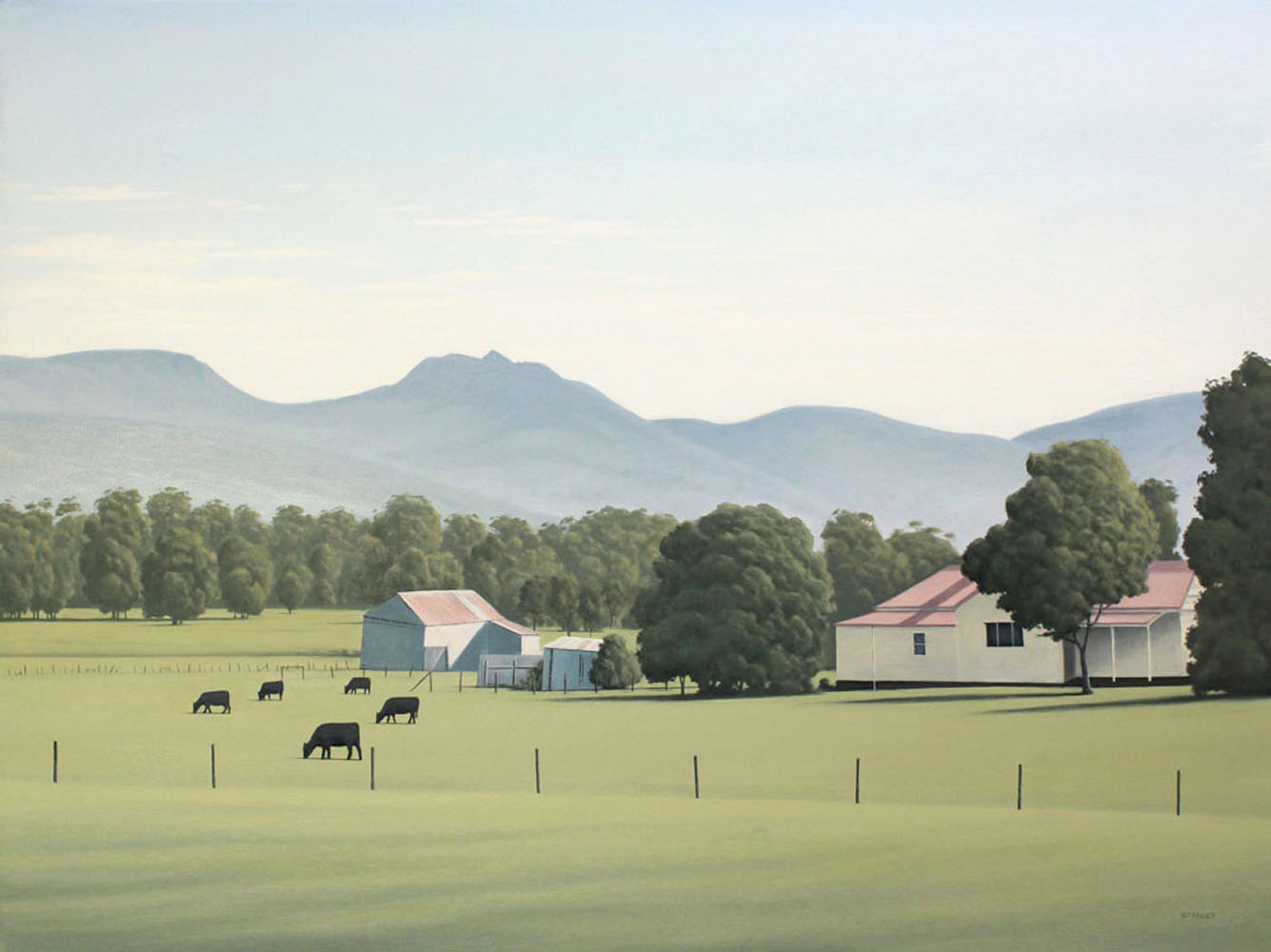 Facebook: www.facebook.com/theartofrichardstanley
Instagram: www.instagram.com/richardstanleyartist/ Web: www.theartofrichardstanley.com.au
Brian Looker
Brian is a contemporary wildlife artist whose work is inspired by nature, the environment, and history. His paintings present the subject as an encounter to evoke questions and thoughts rather than simple observation.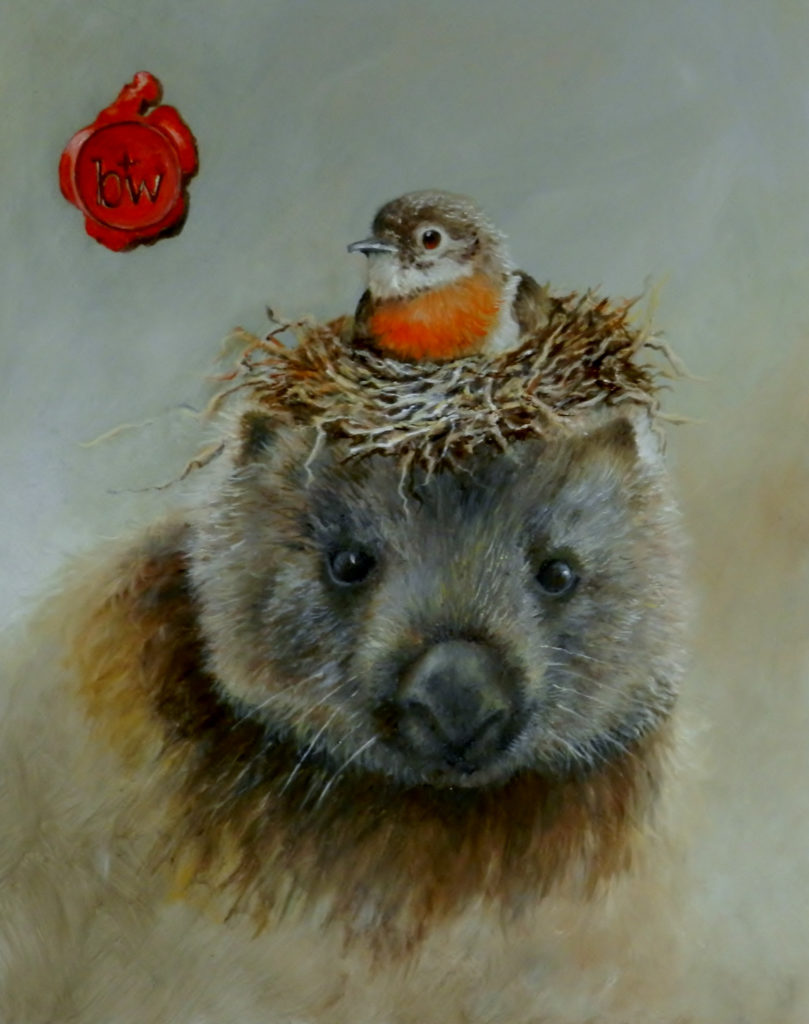 The Tasmanian Tuxedo met with him so they could share with you his story – Through the Looker Glass
He has studio at Geeveston which you can visit by appointment.
Instagram: www.instagram.com/brian_looker_artist_sculptor
Henrietta Manning
Henrietta is an award winning contemporary realist who mainly paints from life accross all genres. She has been a finalist in the Glover Prize among other competitions and a recipient of an Australian Council New Work Established Grant.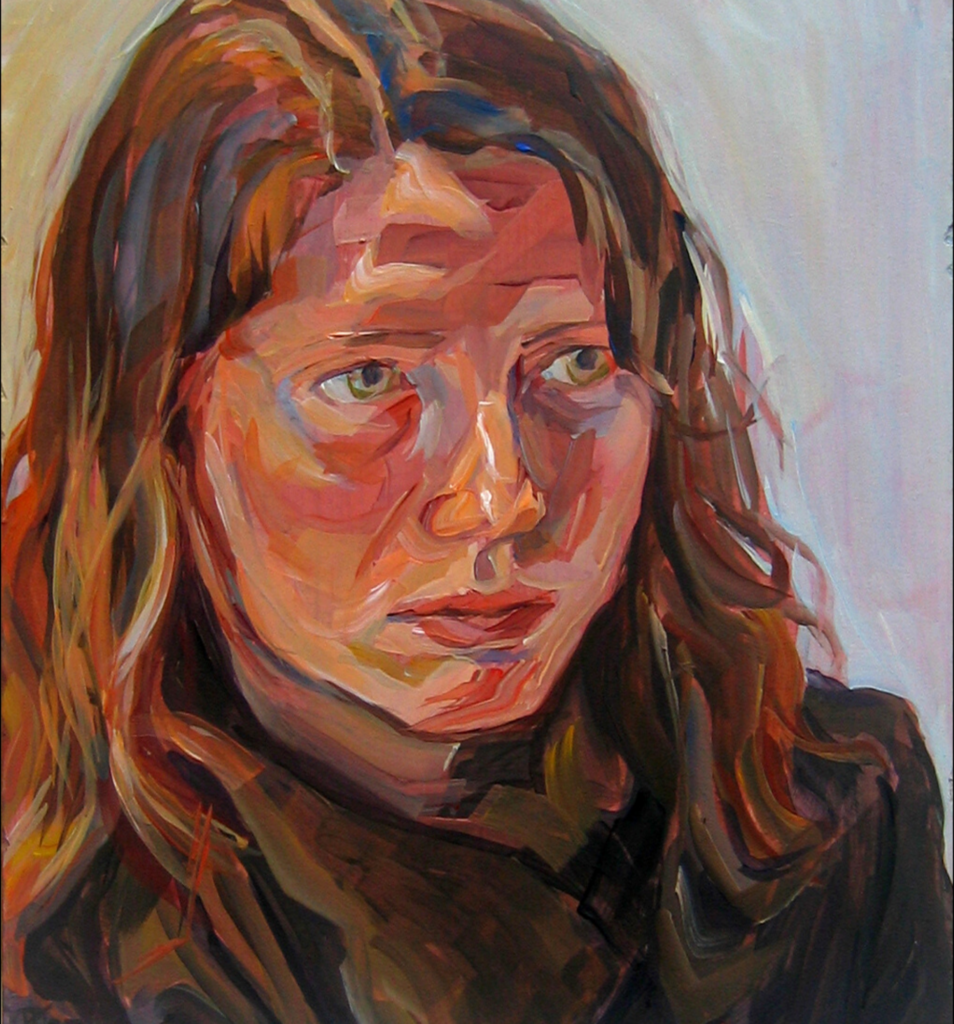 You can meet Henrietta at her studio in Waterloo.
Web: https://www.henriettamanning.com/
Instagram: www.instagram.com/henriettamanningartist
Lysbeth Driessen
Lysbeth has a love for painting the natural world. She is formally qualified and proficient in all paint mediums and likes to push boundries for her subject matter.
'I need to paint, it completes me. It is as simple and complex as that.'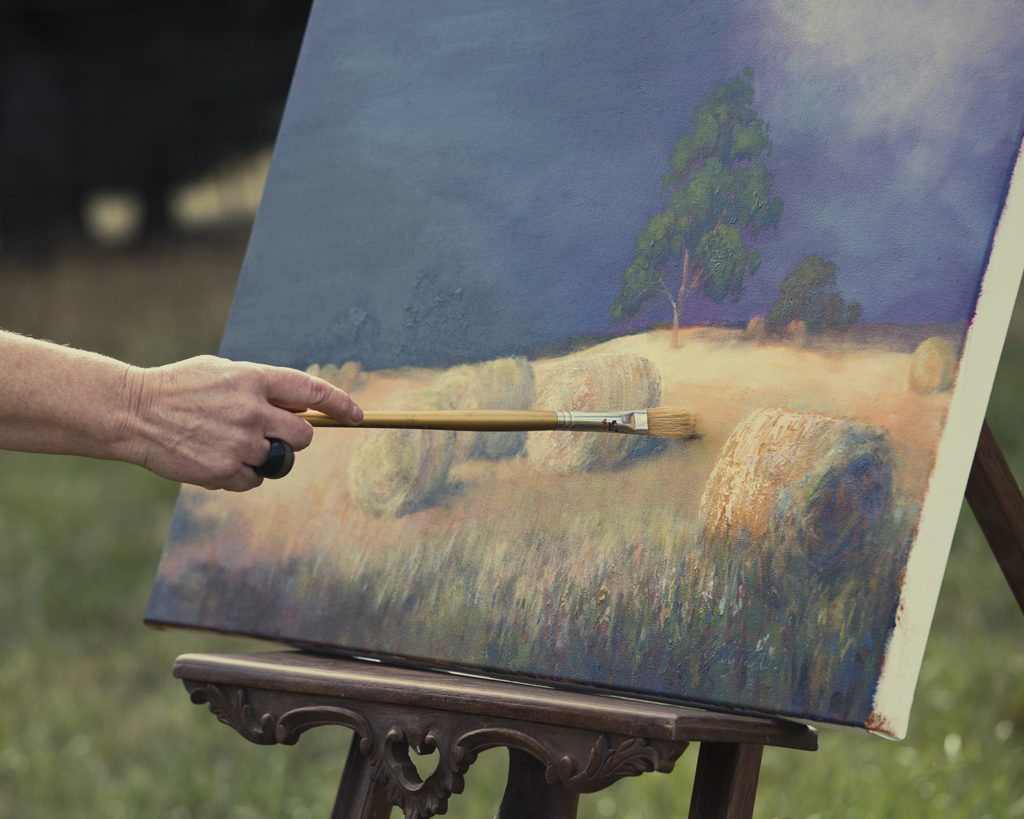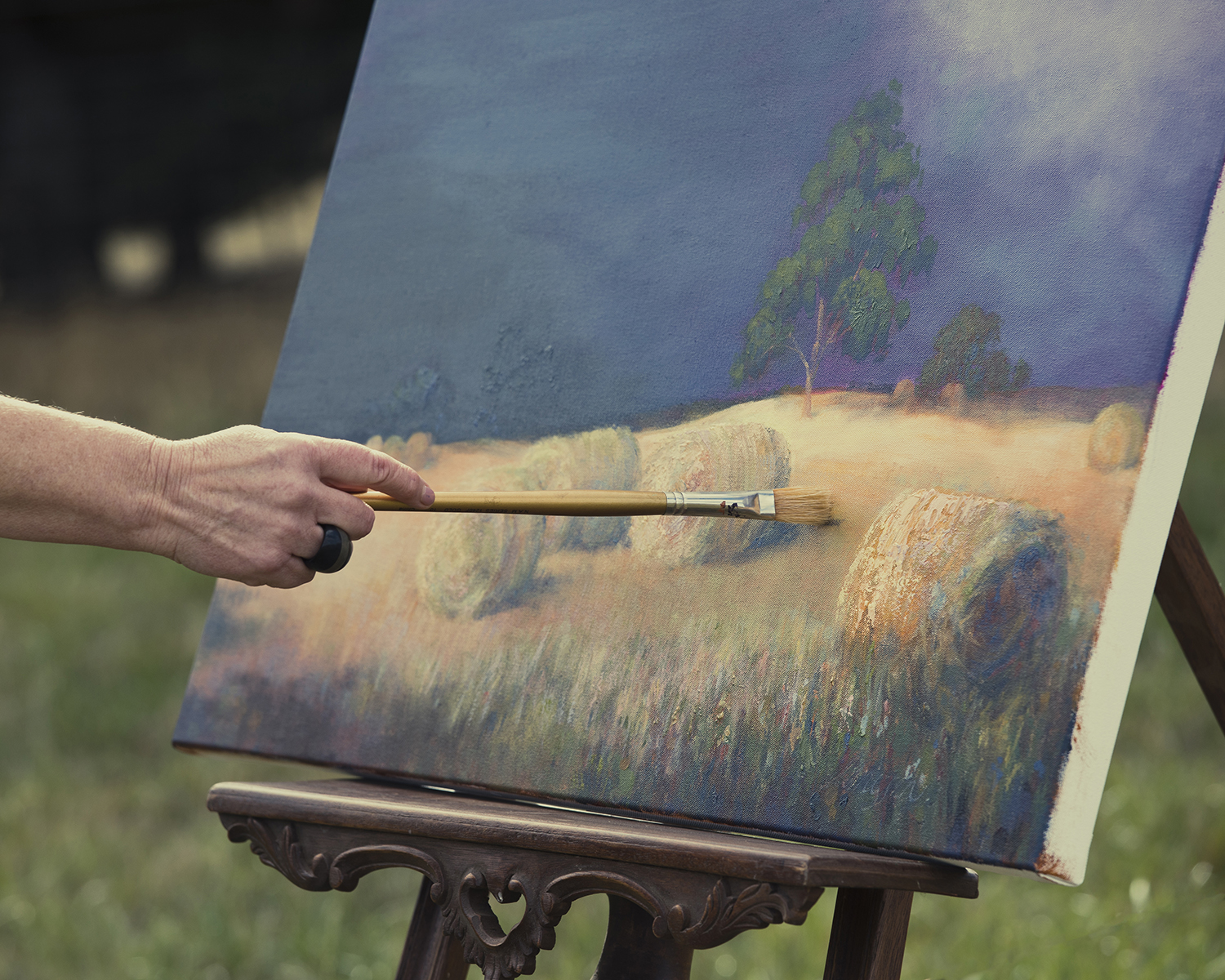 Facebook: www.facebook.com/lysbethdriessenart
Instagram: www.instagram.com/lysbethdriessenart
Huon Beings – Artists of the Huon
This interesting and inspiring Huon Beings Video gives you some insight into the artists and their lifestyle in the Huon Valley
If you are a Huon Valley artist or gallery and would like to feature here please contact ecodev@huonvalley.tas.gov.au for more information.