Pure Tasmania Estate is situated overlooking the Huon River at Castle Forbes Bay, just south of Franklin and 45 minutes south of Hobart.
What was once part of a much larger farm owned by the Kile Brothers, over the years has been subdivided and now grows a wide variety of crops including apples, pears, cherries, blueberries and on Pure Tasmania Estate, olives and Wiltshire Horn sheep.
The farm is a 'no spray/no chemical fertilizer' farm; meaning they rely on sustainable growing practices. They do this by trimming their olive trees in small batches and waiting for their Wiltshire Horns to eat all the leaves before mulching.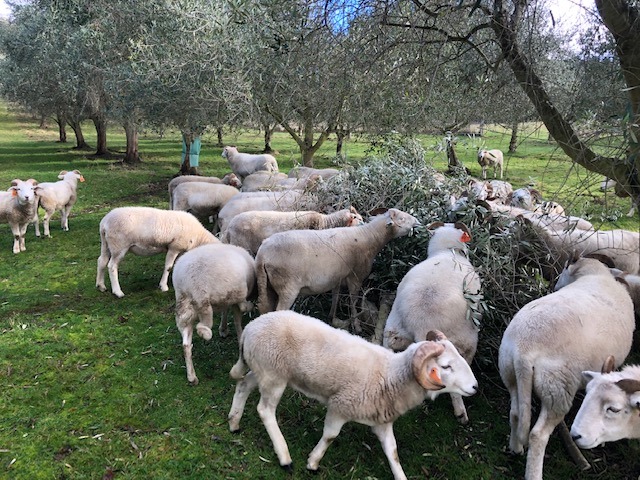 Pure Tasmania Estate's olives are harvested in the middle of winter. Depending on winter conditions, this can be in late June to late July for the early varieties, and mid-July to mid-August for later varieties.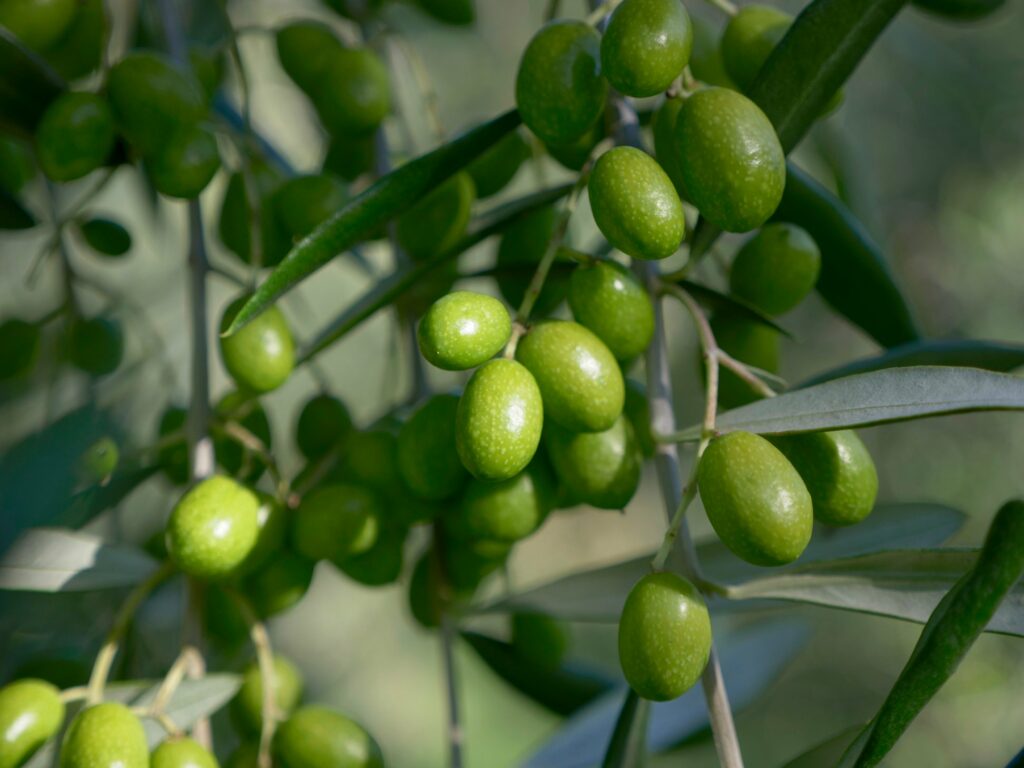 Pure Tasmania Estate are registered with the Tasmanian Olive Growers Association, and mainly export their product to Japan and sell limited quantities to local interest. The farm also opens up annually for free olive picking by the local community (non-commercial quantities) after their export olive oil harvest. This usually takes place in July.
Most of their lamb products, livestock and olive oil are forward sold on order. In other words, they produce 'on demand' and clients are encouraged to place orders on their website or call past the farm to discuss specific requirements.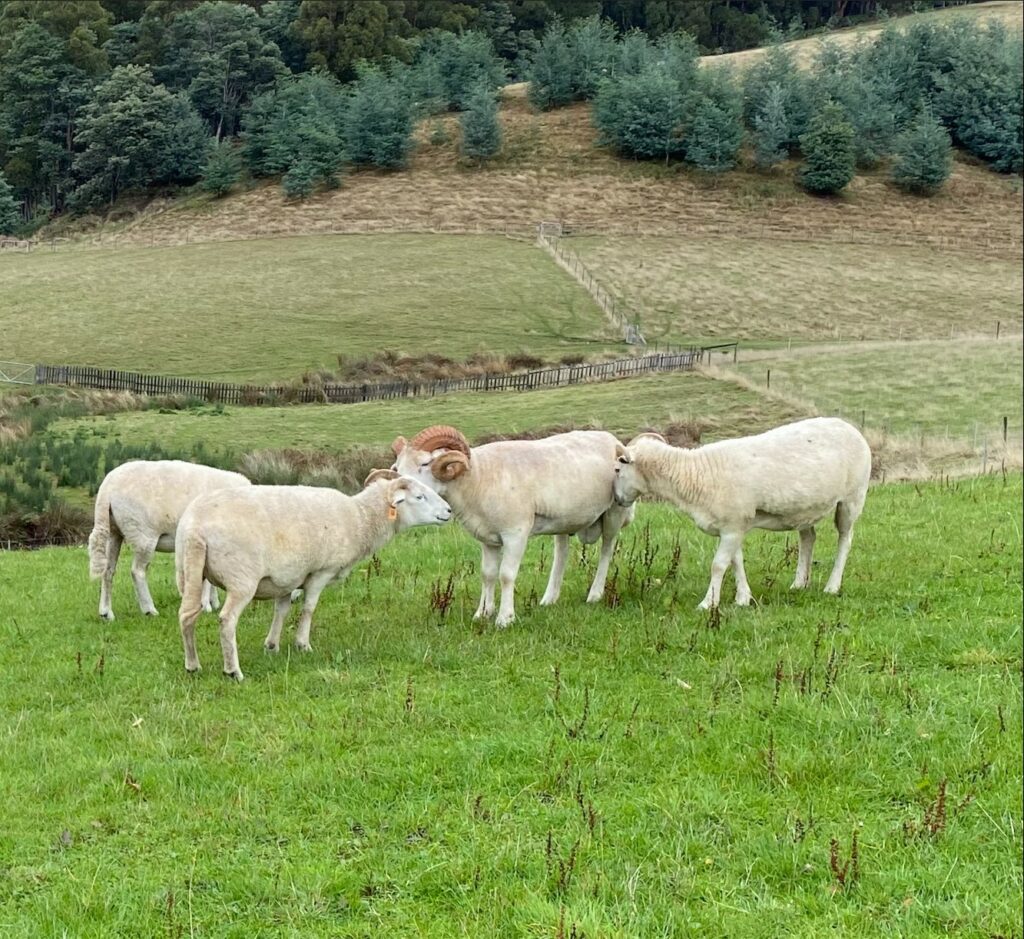 For more information visit www.puretasmaniaestate.com.au and follow their Facebook and Instagram pages