In 1842 James Griggs arrived from England on the ship "SS Appoline" And settled in North Franklin, Tasmania Australia.
Six generations later Brett and Dane Griggs are now running the family farm which was started by one of James's grandsons, Harry Griggs who later passed it on to his son, Brian William Griggs.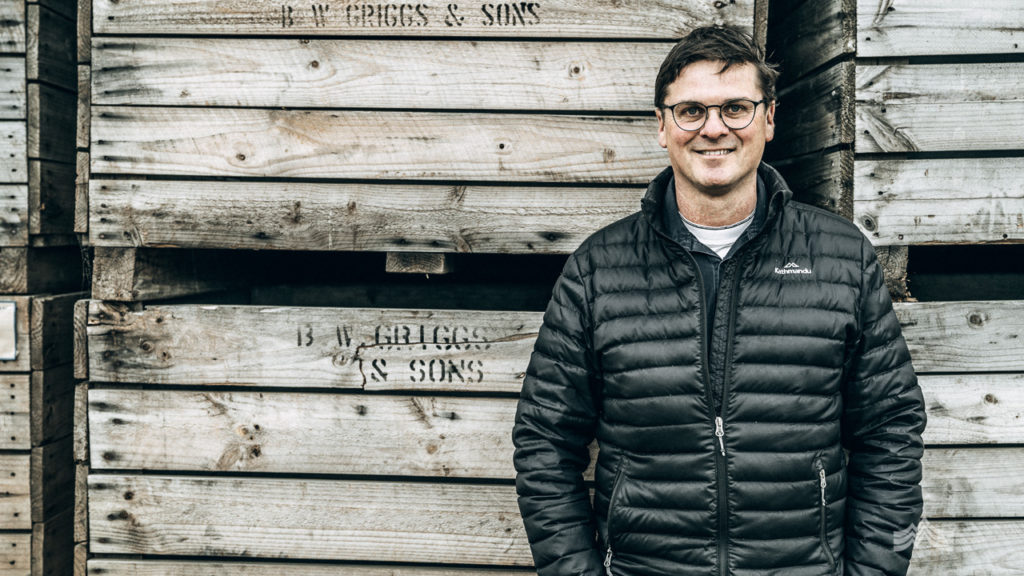 The Current business-trading name of BW Griggs and Son comes from this era where Brian and his son Kevin were part of a booming apple industry between the 1950s to 1960s when there were hundreds of families making a living from apples where they were primarily exporting their crops to Europe and England.
When the English and European Export Markets crashed in the late 1960's, ninety percent of the orchardists in the Valley gave up. Brian was a lover of auctions and couldn't resist a good deal so numerous other orchards were purchased in this period and the business expanded.

It was then up to Kevin and his family to work through this tough period to keep the business ticking along.
Luckily new markets were found in South East Asia and mainland Australia and Kevin prospered during the 1980's in a period where Tasmania was then a major supplier to these destinations.
Today Kevin's Sons, Brett, and Dane are continuing the tradition and are continually working hard to find new markets and develop and grow their new Variety "Rubigold".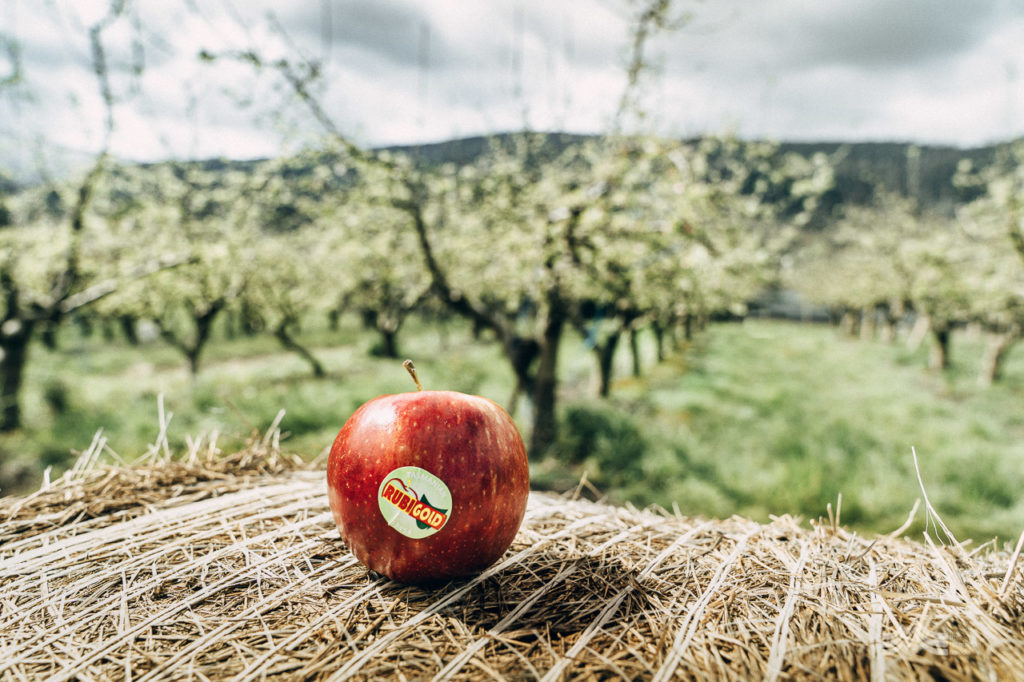 For more information on the Rubigold and the Griggs family follow the link to the following Story of the Valley 'Rubigold: The world's rarest apple?' written by The Tasmanian Tuxedo.
For further details visit the Rubigold website and Facebook page.