Tasmanian Pepper Co is run by husband and wife team Abby & Josh McKibben just outside the town of Geeveston.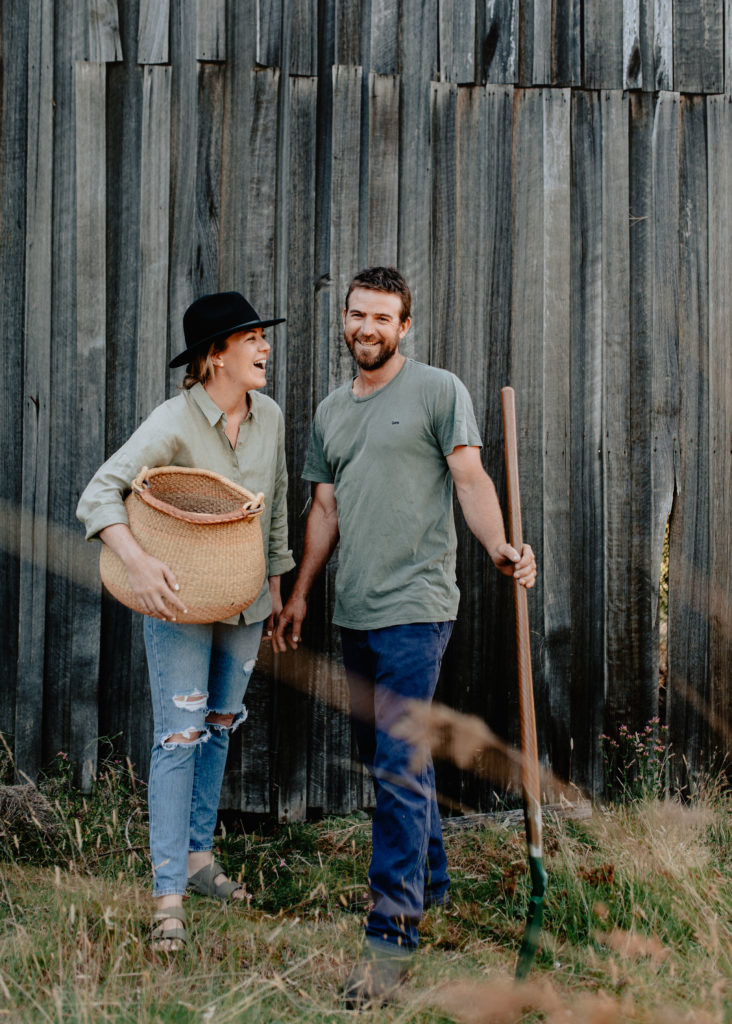 Their farm is surrounded by the Hartz Mountain National Park and enjoys a boundary with the Kermandie River which provides a year-round water supply to keep the orchard cool and wet.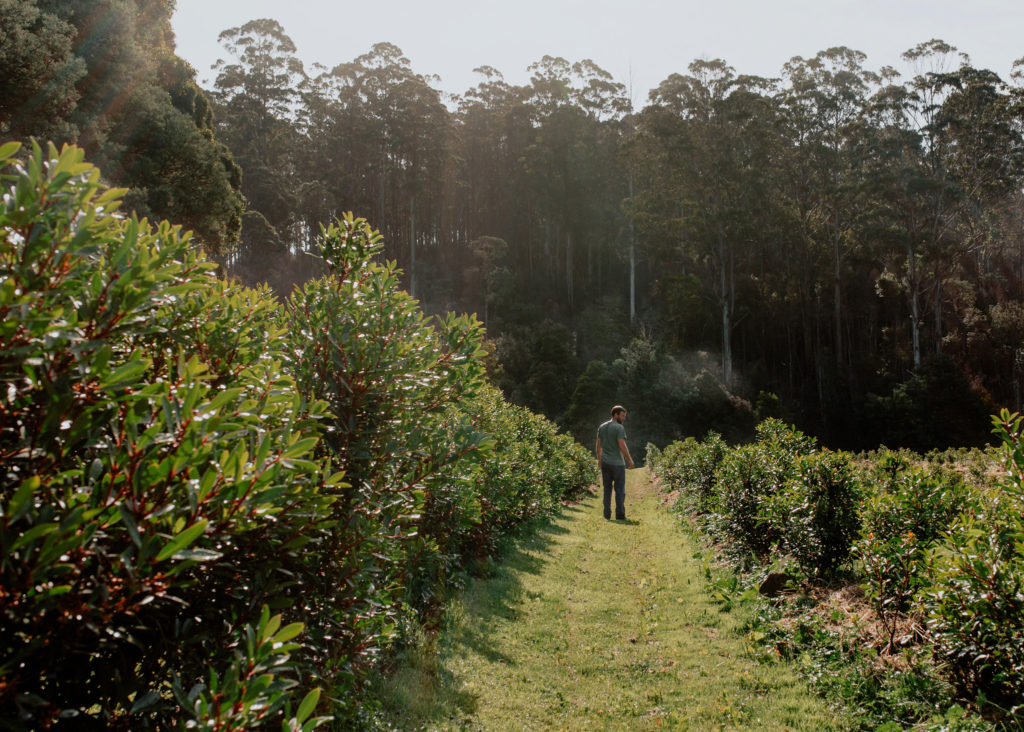 With over 3500 Native Tasmanian Mountain Pepper Berry trees in their orchards, they use organic methods to farm the trees and sustainable practices for packaging and shipping including compostable packaging and mailers.
The aim of Tasmanian Pepper Co is to replicate wild conditions without taking from them.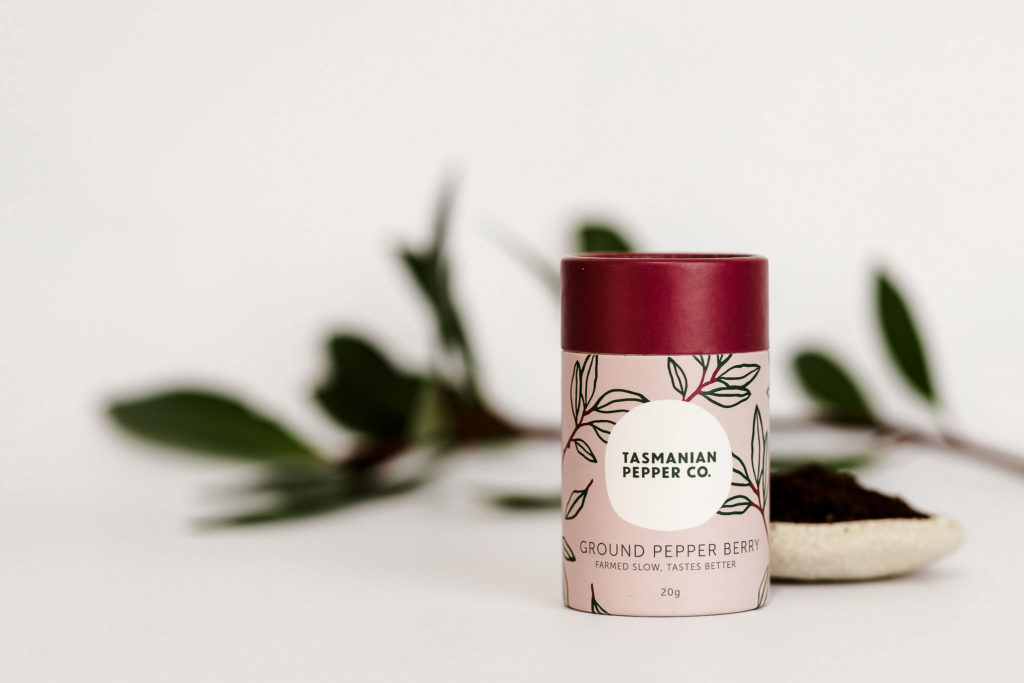 Farmed pepper protects wild supply, leaving nature's food for nature's creatures to continue to enjoy. Pepper Berry grown in a farmed environment is 100% traceable from production to processing with high-quality protocols in place to ensure the high quality is protected at every stage.
Predominantly pepper berry production in Tasmania is supplied by wild harvest where the berries and leaves are taken from our island's forests and supplied to larger companies for processing or distribution overseas. While we are not against wild harvesting we believe the high touchpoints required by pepper berry harvesting mean that farmed production systems offer customers a higher guarantee of safety and quality in the final product. Often we'll go back to a tree multiple times to ensure the berries are picked at the correct colour. Pepper Berries do not continue to mature when picked and going back to the same tree multiple times to harvest the berries when the size and colour are just right, is often not feasible with wild harvest given the remote locations.
Our ambition is to support this burgeoning horticulture industry here in Tasmania and continue to farm selected cultivars in a farm orchard setting using organic practices while also sharing our knowledge with other producers to help grow the industry thus increasing the overall quality of pepper berry supply for customers.
Healthy farms will create beautiful food for humans to enjoy, new jobs for Tasmanians in regional reas and leave berries in the wild for our native animals to continue to enjoy. Win/Win!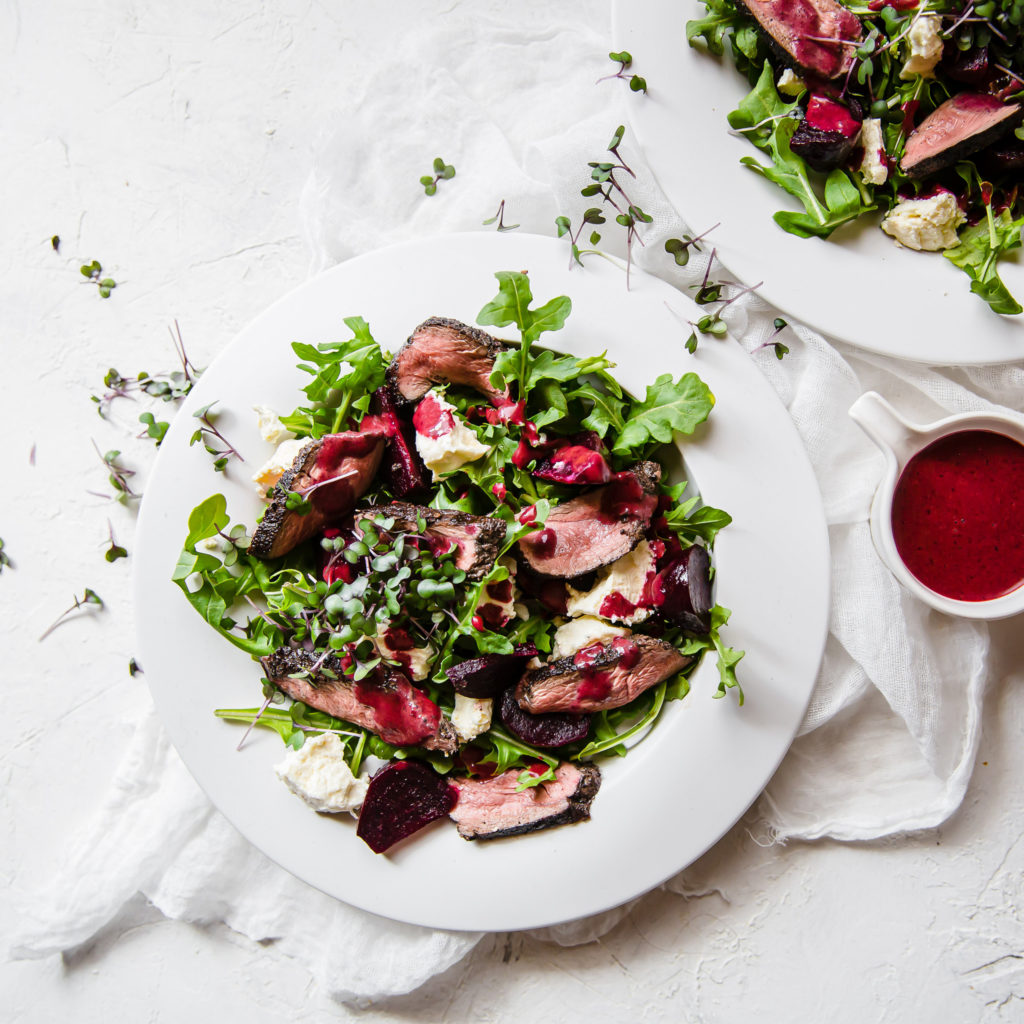 Pepper berry can be used in lieu of black pepper (which is the easiest way to explain it to those that haven't tasted it) but once you smell the aroma, you'll realise it can be used across way more dishes (both savoury and sweet) as well as in beverages (our favourite is a spicy margarita!)
Pepper Berries and the leaf are full of antioxidants and provide numerous health benefits both internally and externally!
Check out our website for more inforamtion on how we grow our pepper berries, the health benefits and of course, recipe inspiration on how to enjoy it!
Our pepper berry products are available for purchase online or selected Tasmanian retailers.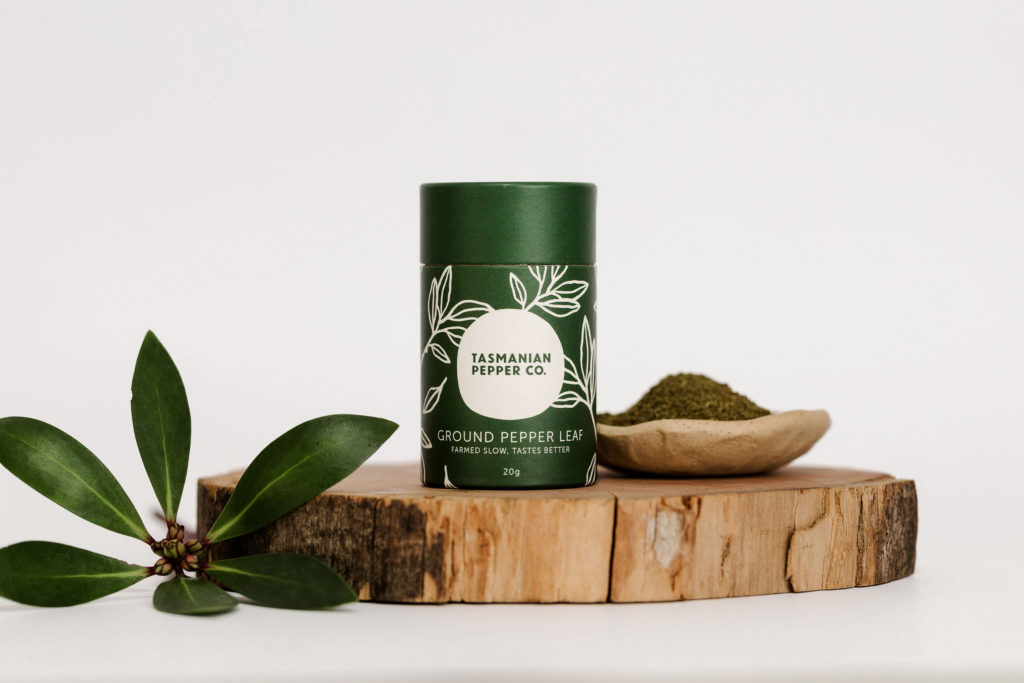 For more on Tasmanian Pepperco
Website and Online store – www.tasmanianpepperco.com
Instagram – @tasmanianpepperco
Facebook – @tasmanianpepperco