Cambridge House is a stunning historic homestead built in 1870 by the town's founder and namesake John Geeves. The home has been beautifully restored and decorated to become Geeveston's finest bed and breakfast accommodation.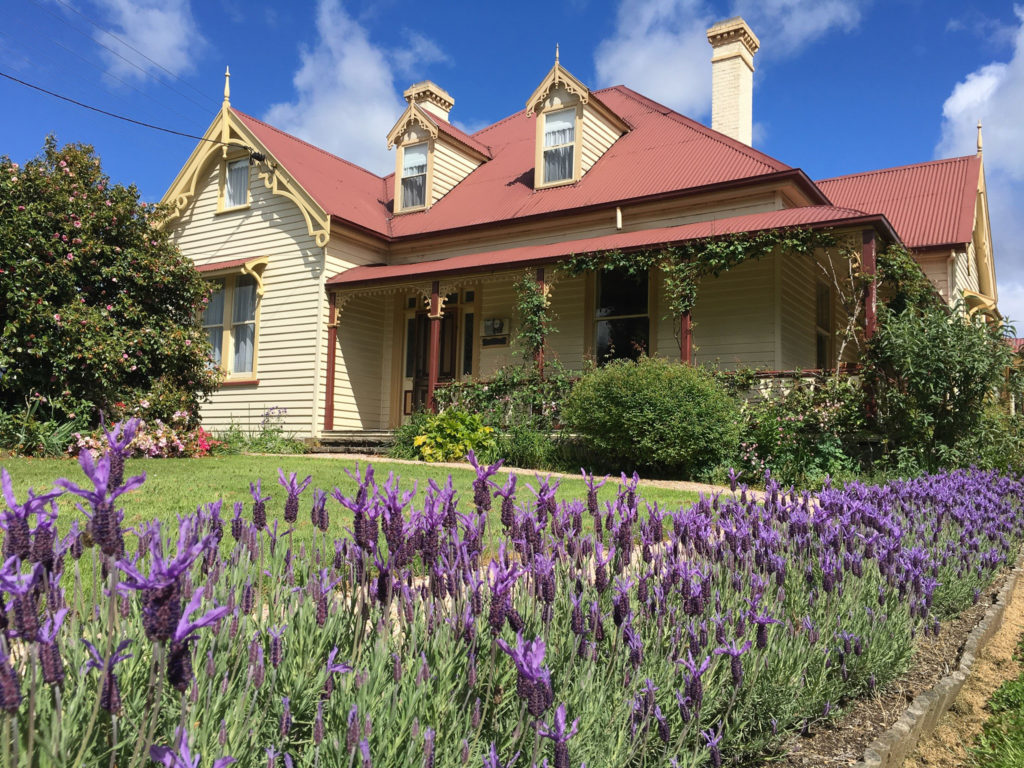 The home sleeps up to 10 people across 5 bedrooms, with each room offering slightly different bedding configurations and amenities.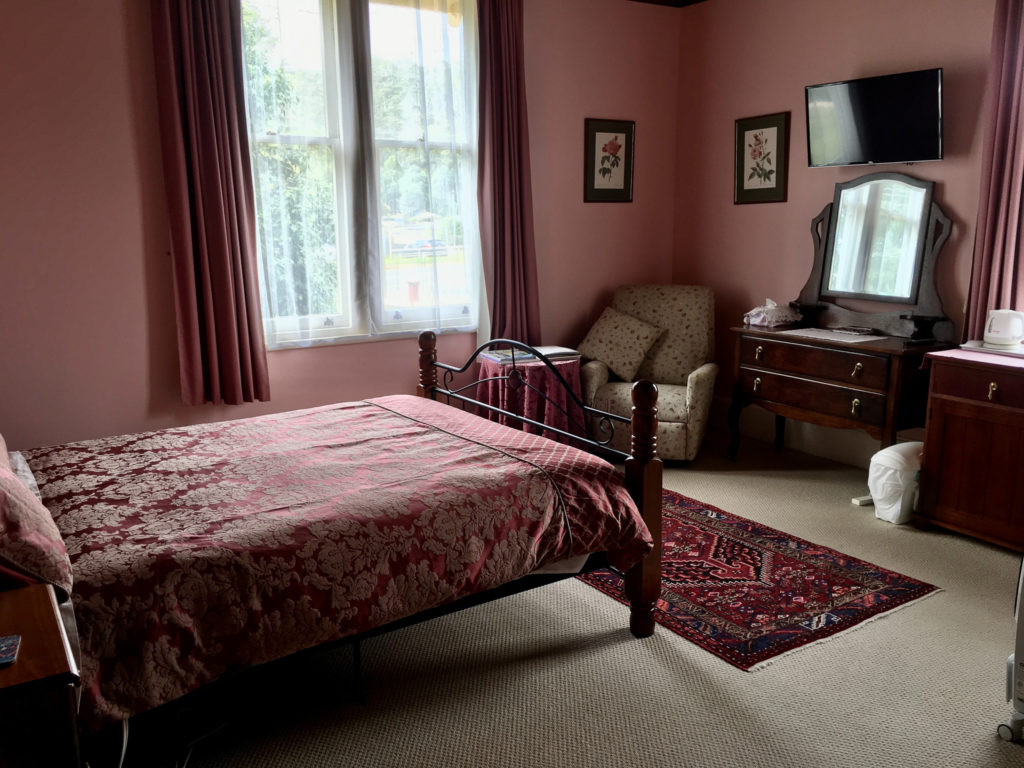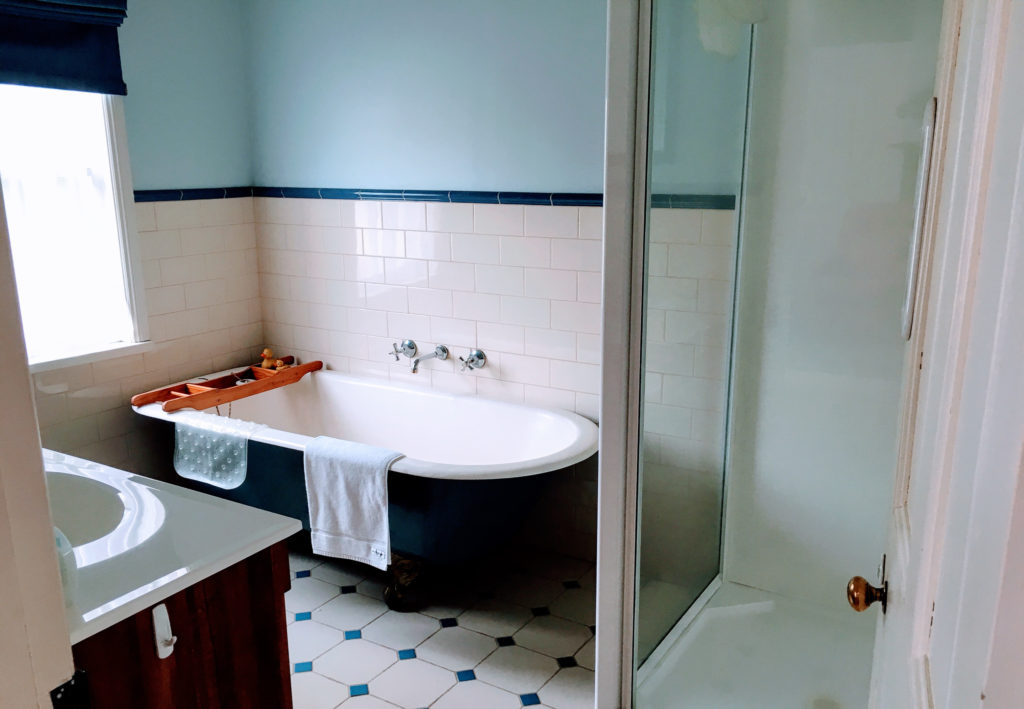 All guests at Cambridge House are spoilt with a full cooked breakfast of eggs, bacon, tomato and mushrooms. You also have a choice of a range of fresh stewed fruits, yogurt, cereals, juices, bread to toast, home made jams and preserves.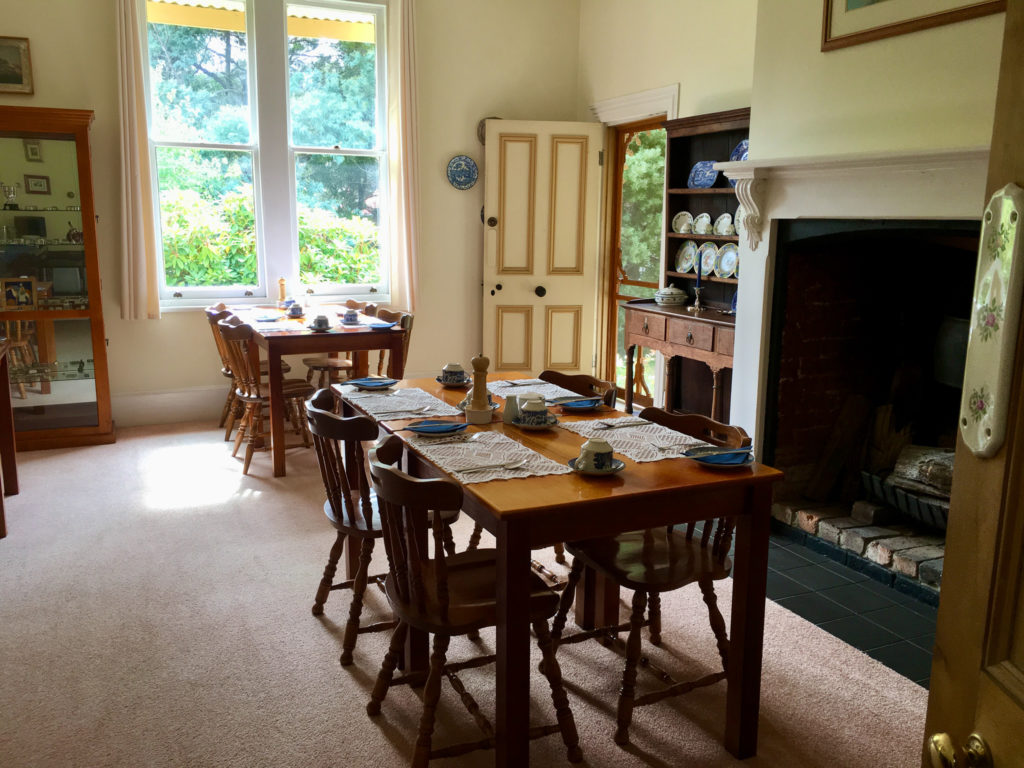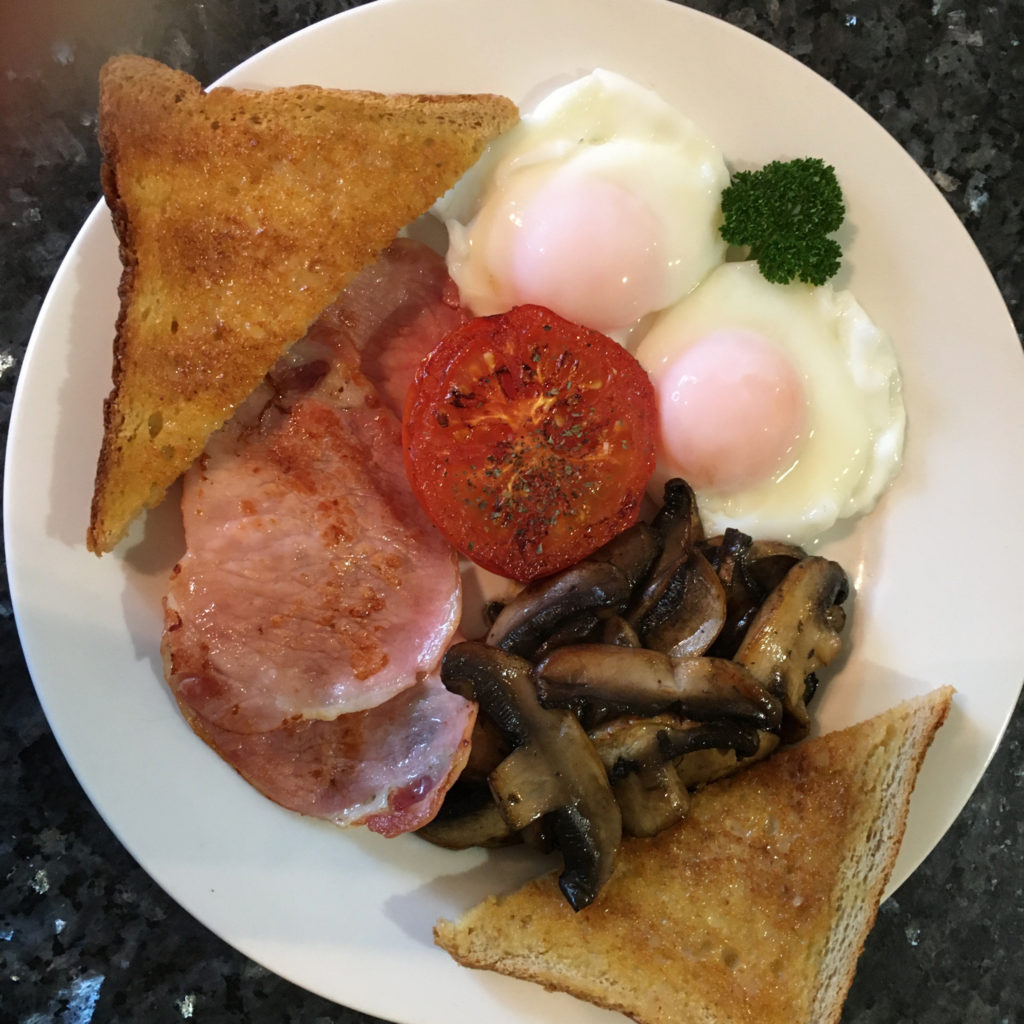 There are no shared areas with your hosts. You have access to a guest lounge and your own front door keys to come and go as you please.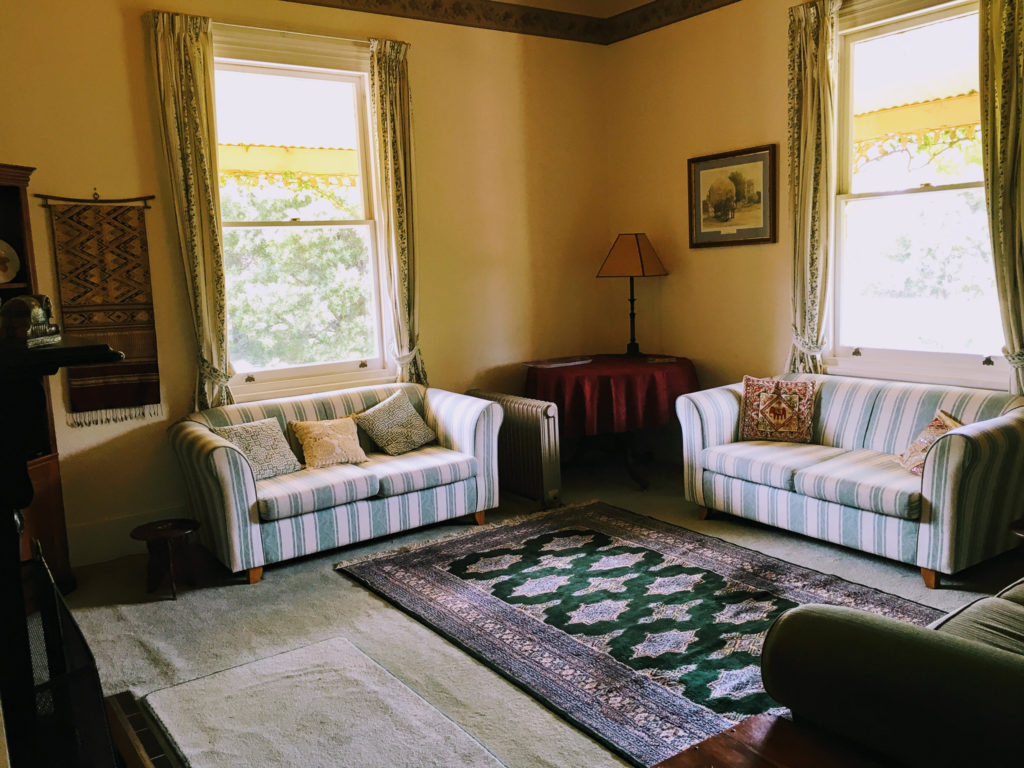 Guests have full use of the verandahs and the large cottage garden.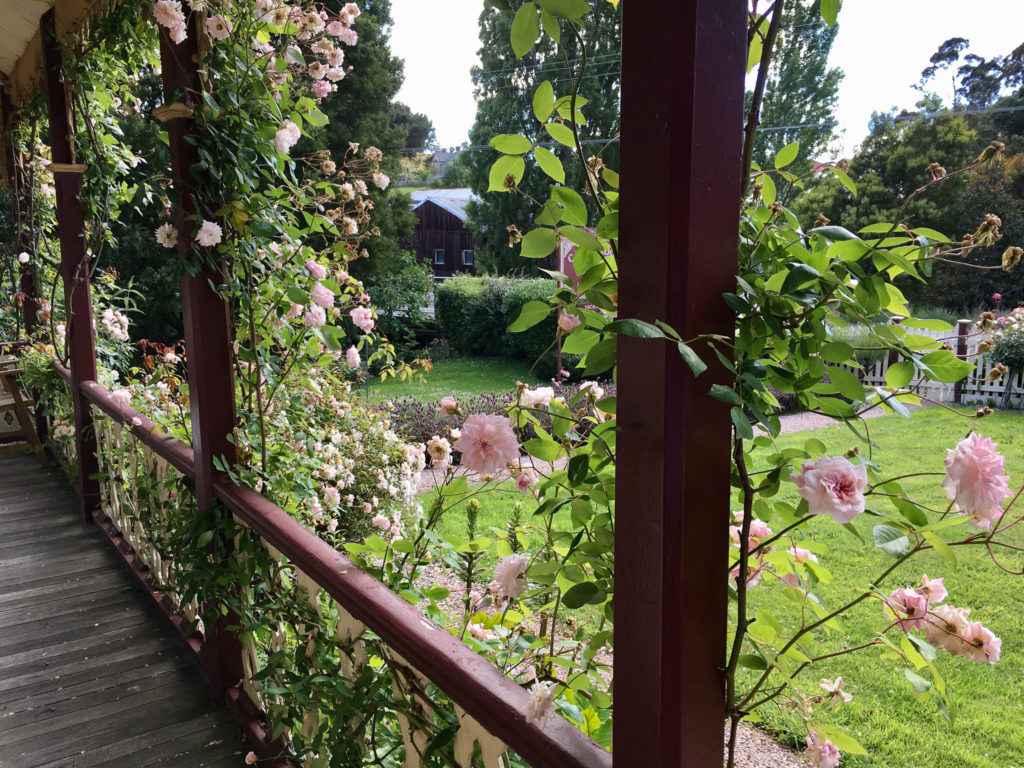 A significant highlight of staying at Cambridge House is its resident platypus. You only need to take a short stroll within the property to the river running through the garden where a very active family of the platypus live.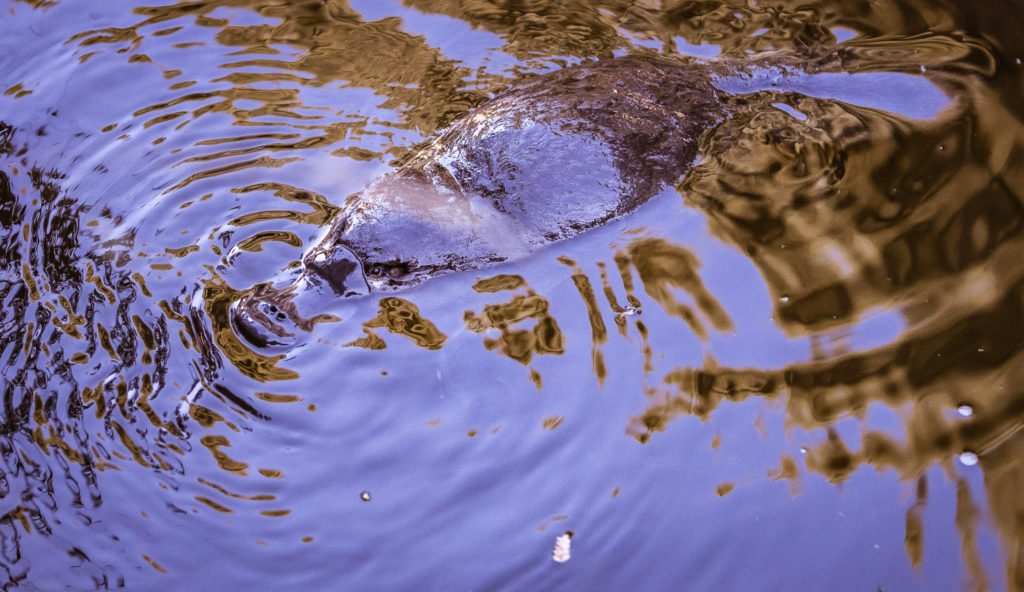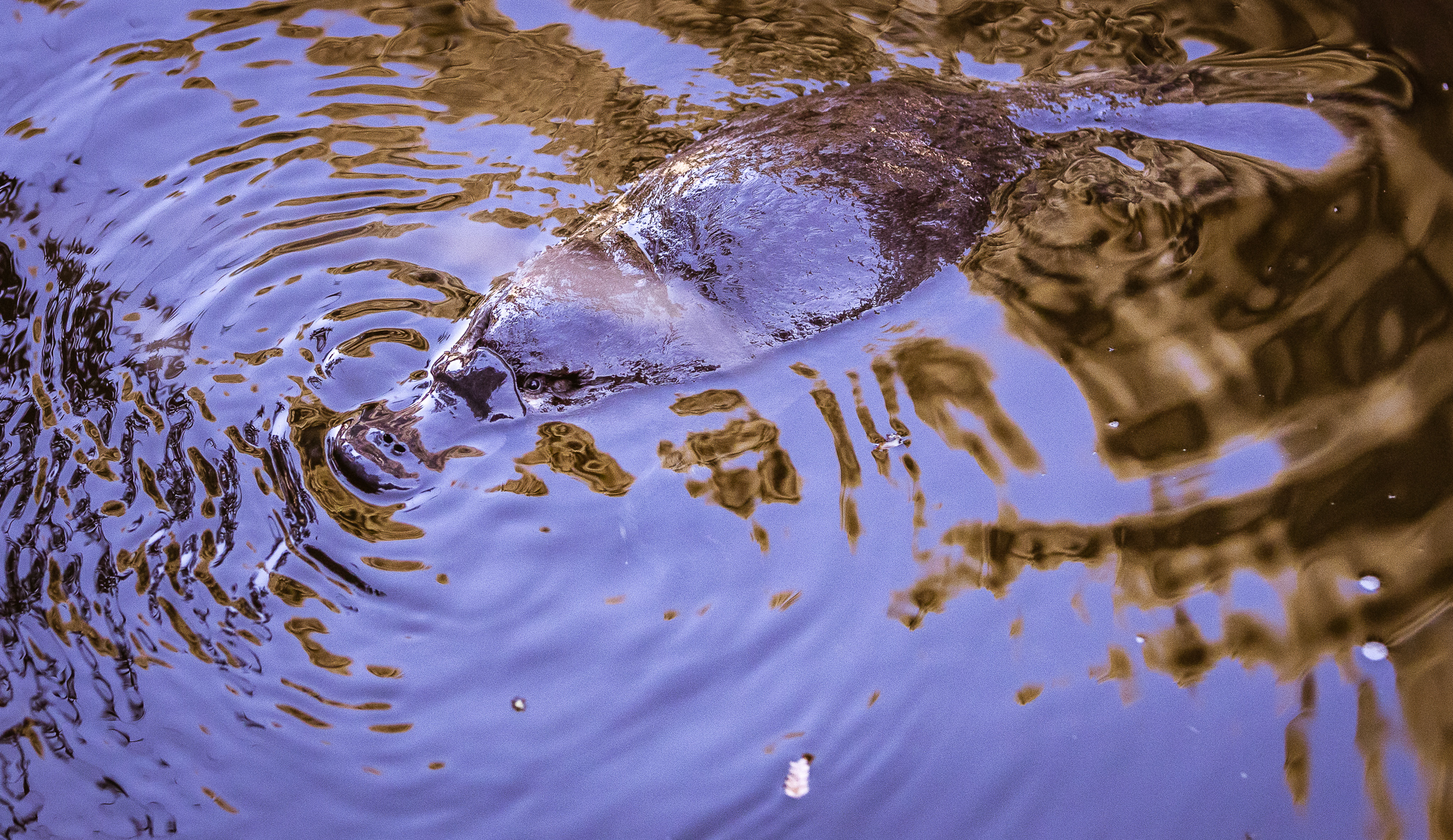 Cambridge house is within walking distance of the town of Geeveston where there many shops and cafes to choose from. It is also an ideal location for exploring the Huon Valley and Tasmania's Far South.
For more information or to book visit www.cambridgehouse.com.au