The Geeveston Town Hall Visitor Centre is located within a stunning red brick building in the centre of the town of Geeveston.
Open 7 days a week, from the moment you enter the knowledgeable and friendly volunteer staff provide visitors a warm welcome. They are ready and waiting to assist with information and are keen to share with you the quality local produce, artwork, books, maps, and guides.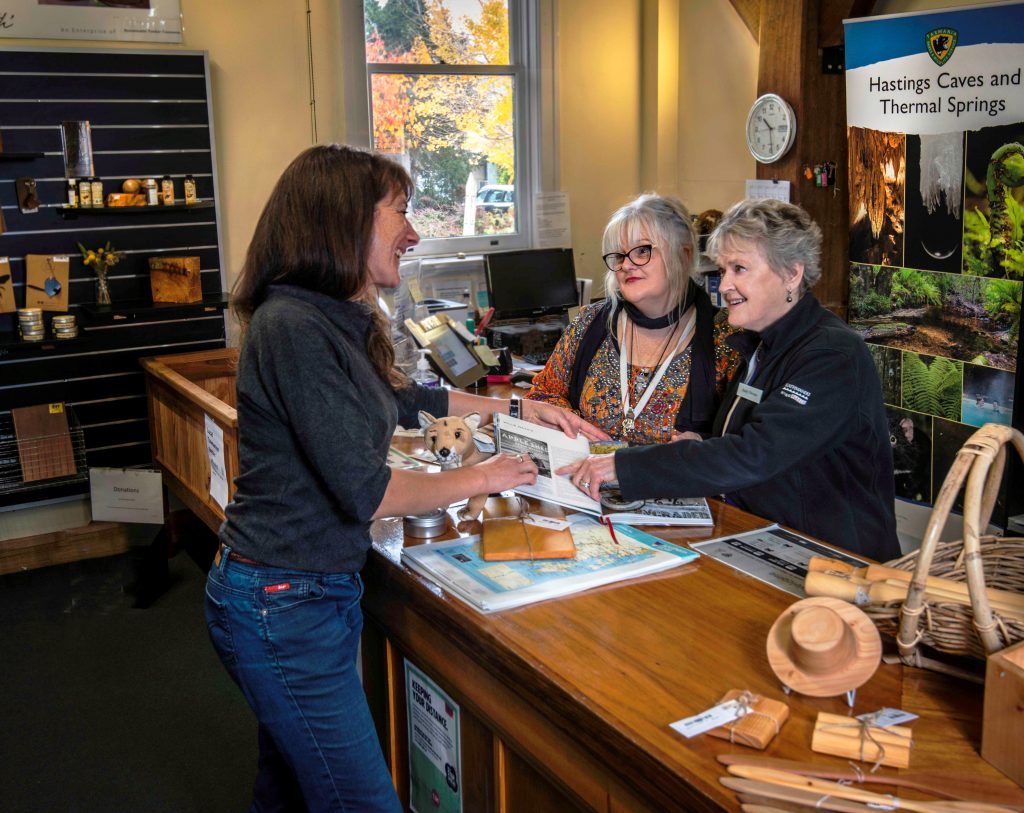 Geeveston is known as the gateway to the southern forests and the Hartz Mountains National Park, a must-visit area within the Huon Valley. The staff provides up-to-date travel information, itineraries, tour suggestions, and a free booking service for Geeveston, the Huon Valley, the Far South, and other regions around Tasmania.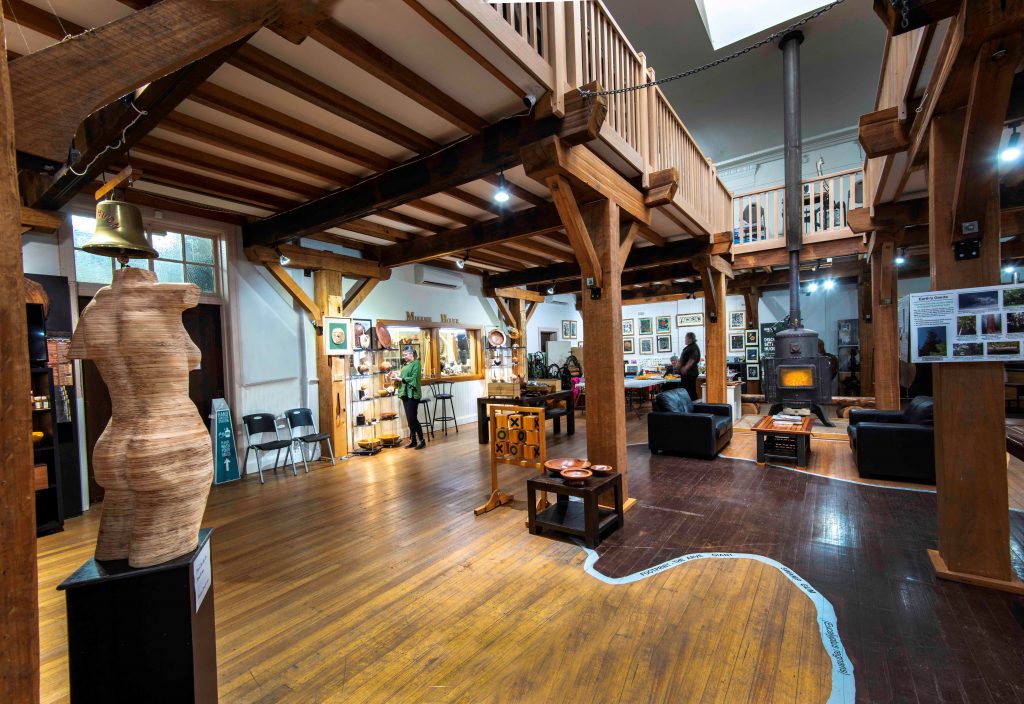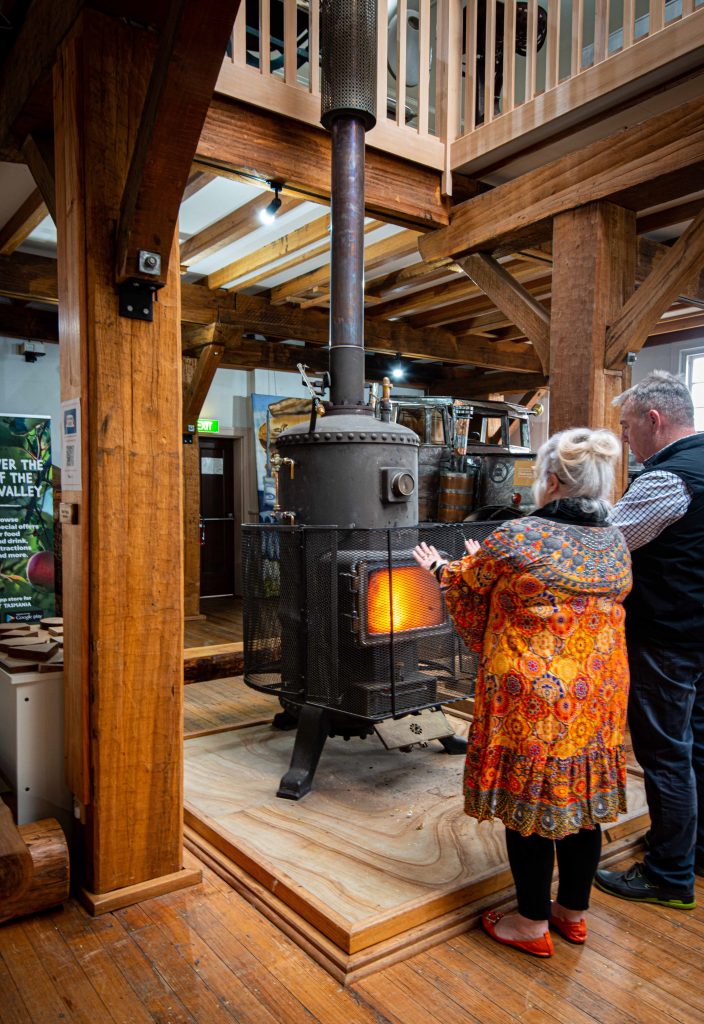 Visitors can view a working woodturner located within the centre and a resident linocut artist. The museum located on the mezzanine floor contains machinery associated with the timber industry.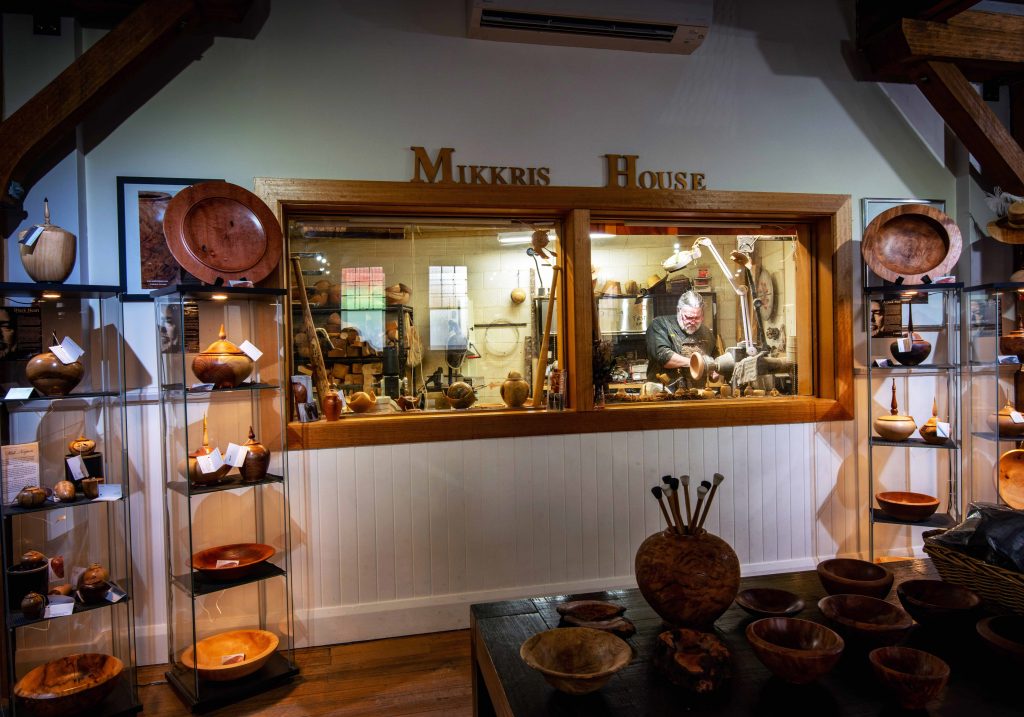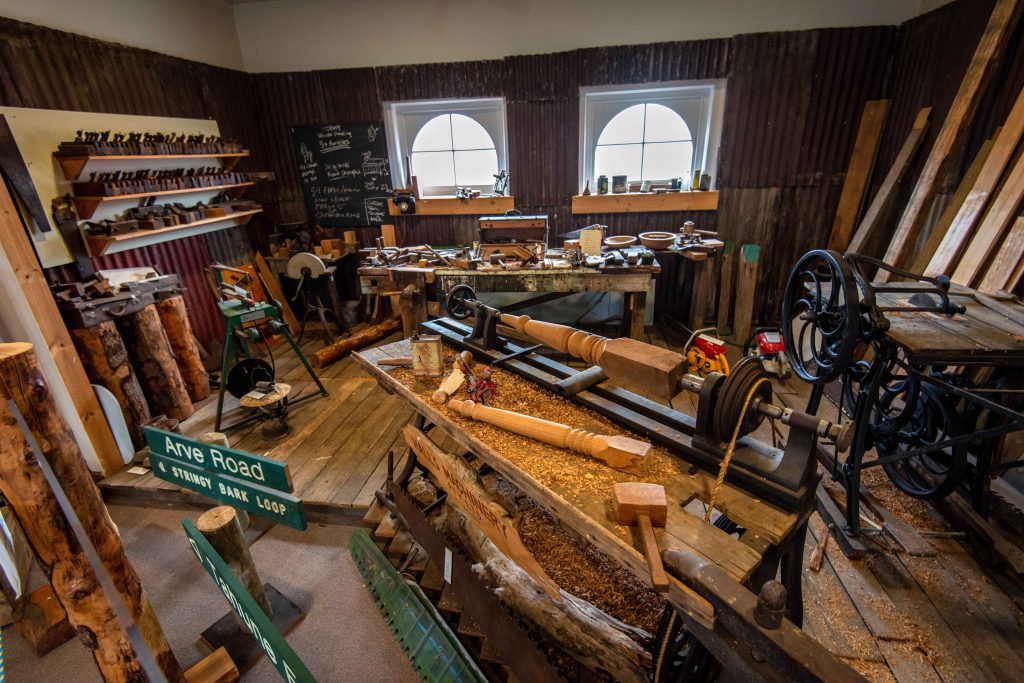 At the Geeveston Town Hall Visitor Centre, you can purchase products from the beautiful native timbers of Tasmania and view an impressive two-thousand-year-old cross-section of a Huon Pine tree. There are things to interest children too, including an augmented reality (AR) installation featuring a platypus exploring the underwater world and a handmade truck up into which children can climb.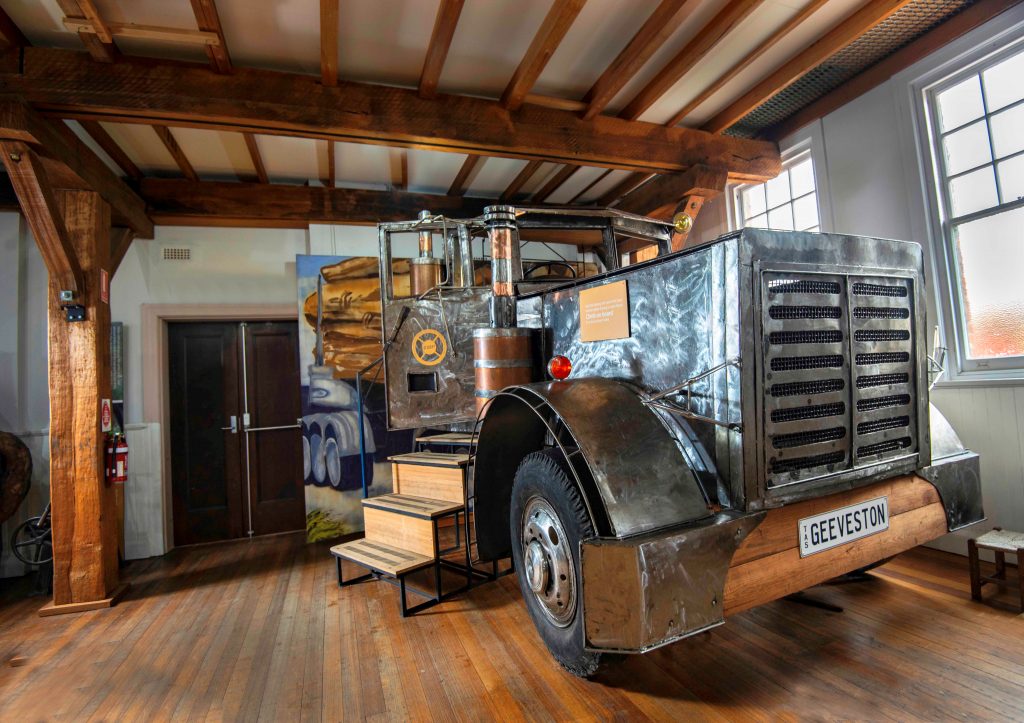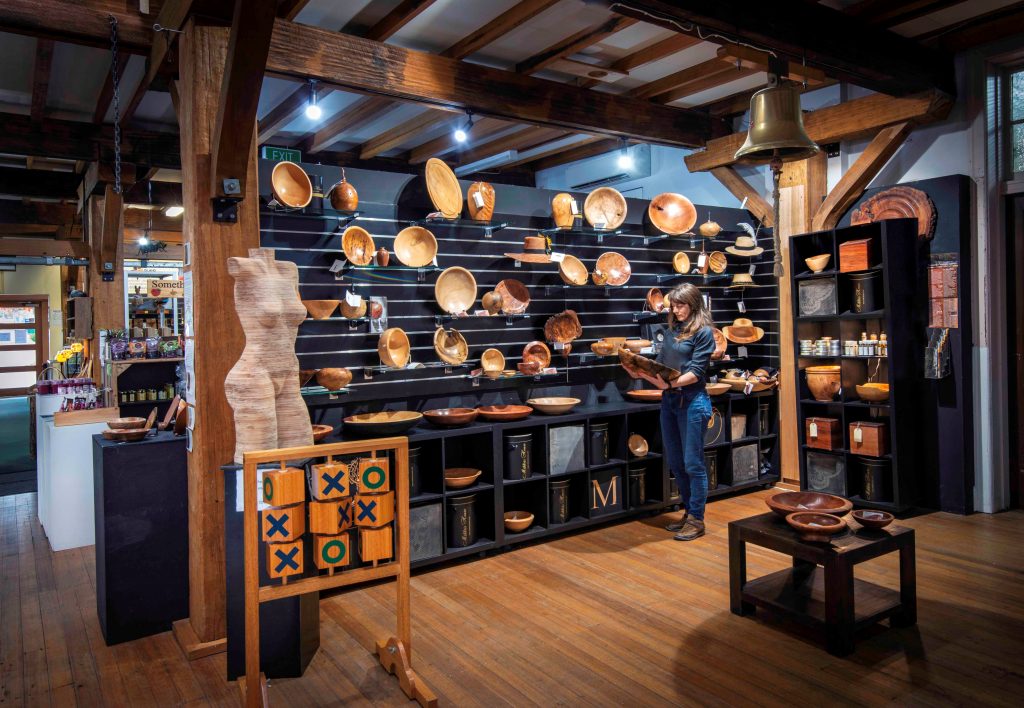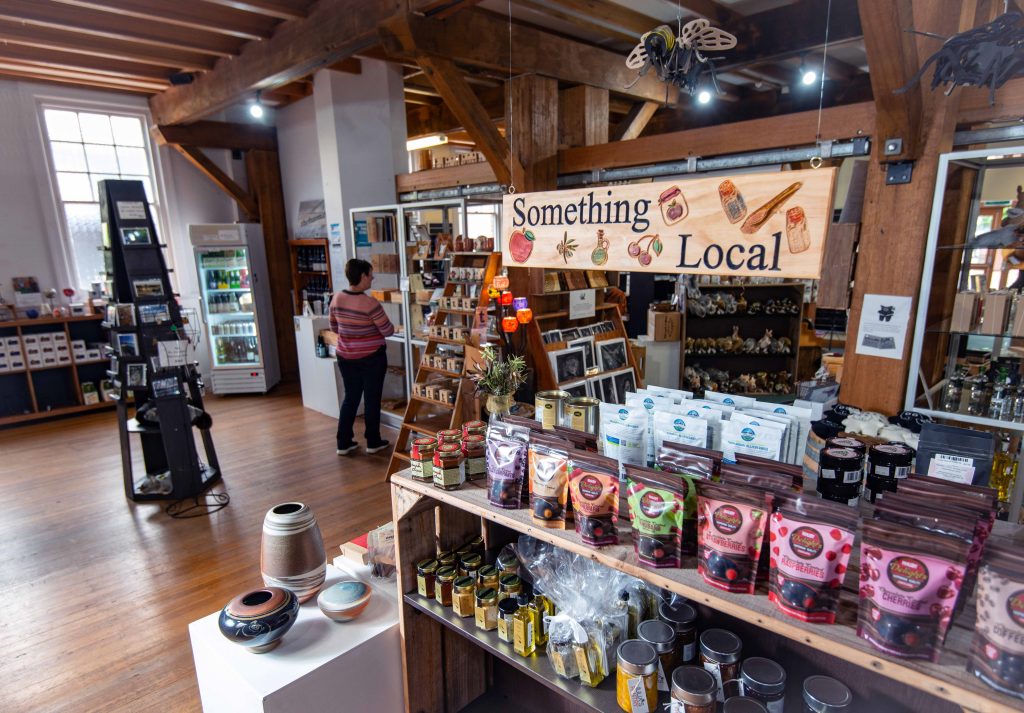 Meet the platypus 'Archimedes'
While you are at the Geeveston Town Hall Visitor Centre, you can meet one of the Huon Valley's most elusive native animals, the platypus, through our innovative augmented reality (AR) experience. Using the iPad, or your phone, watch Archimedes, the Centre's platypus, going about her daily routine.
Please make sure you include the Geeveston Town Hall Visitor Centre in your trip to the Huon Valley. Follow us on Facebook today!
Geeveston Twilight Feast
On the 1st Thursday of every month the Geeveston Visitor Centre hosts a Twilight Feast between 5pm-8pm. Make sure to follow the Geeveston Feast Facebook page and prebook your tickets as they sell out fast.