Here's a list of some of the most favourite and best places that we Huon Valley locals love to visit when we want to go out to eat. Make sure to visit their websites and Facebook pages to check their opening hours as they may change seasonally.
Huonville, Grove, Ranelagh
Willie Smith's Apple Shed
Home to Willie Smith's Craft Cider, the Apple Shed is a must-stop location not just for a cider but also for exceptional food. Its location in a restored and beautiful appointed apple shed makes it a memorable experience.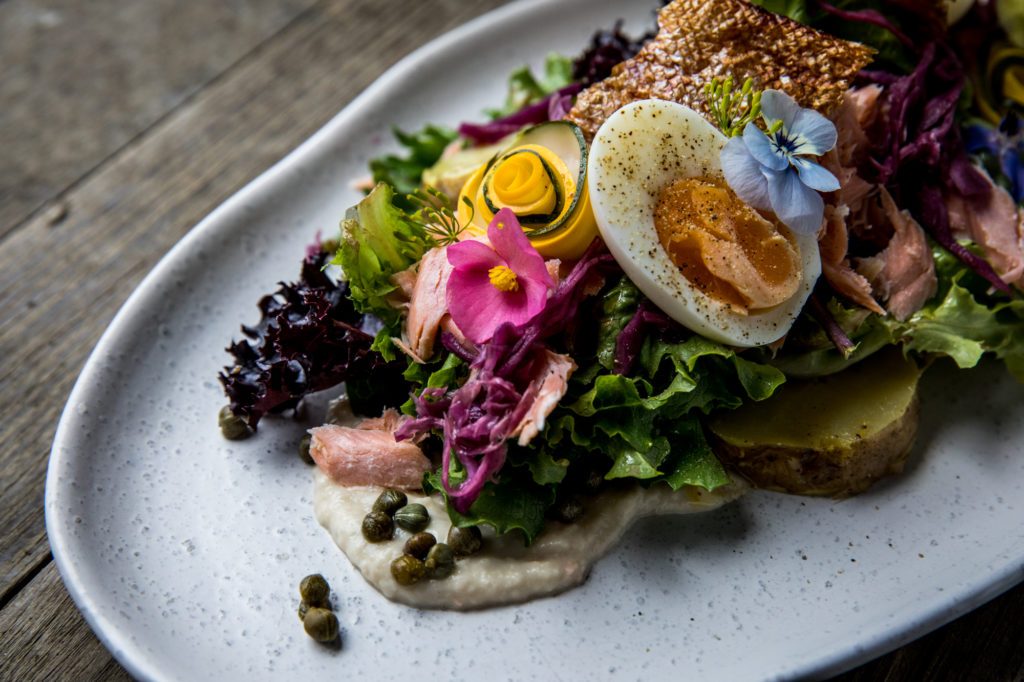 Visit their Facebook Page for the up to date opening hours.
Summer Kitchen
Summer Kitchen Organic Bakery that makes delicious wood-fired sourdough bread and a wide variety of cakes, danishes, muesli bars, and vegetable pies. Eat-in at their cafe where you can same their baked goods with a good real cup of coffee. Located in Ranelagh close to Huonville. Open 7 days a week.
Visit their Facebook Page for more information.
The Kiln
A sensory experience!
Globally influenced cuisine and fresh, local produce.
The Kiln offers a unique and special dining experience in a converted Oast House and hop kiln originally dating back to 1911. Located in Ranelagh, Tasmania, just 3 minutes from Huonville, diners can enjoy an exciting variety of global influences and new tastes from the ever evolving menu.
Book your table at www.thekilneatery.com.au. Follow The Kiln on Facebook and Instagram.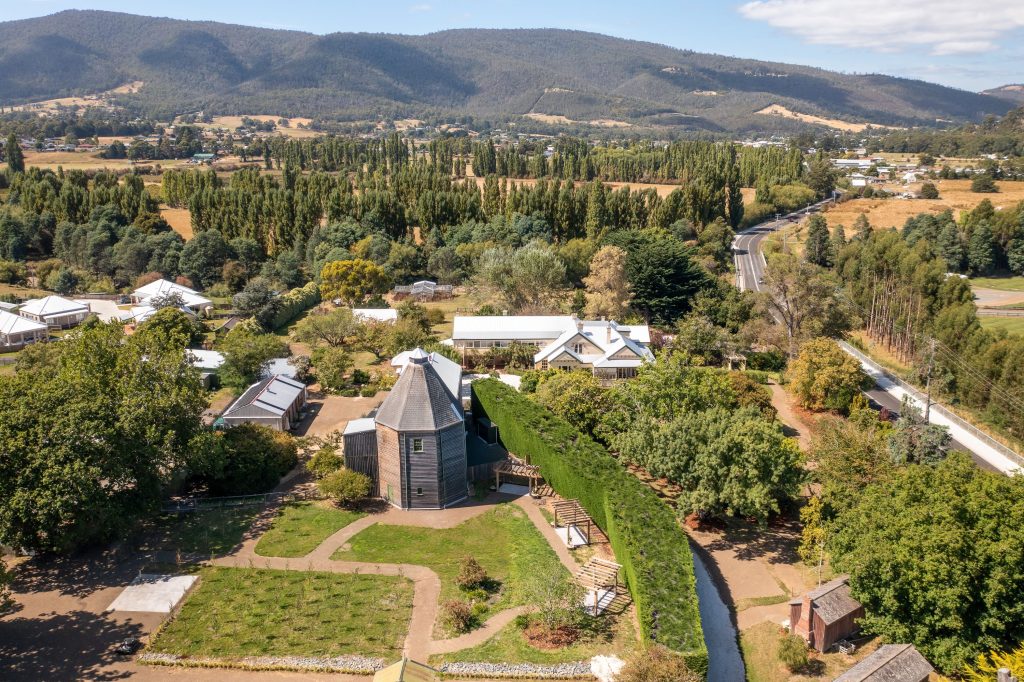 Ranelagh General Store and Cafe
Their menu constantly changes depending on the day of the week and the season. However, you can be assured you will be happy. The most talked-about menu is their burgers but be assured they also do a superb breakfast.
They serve Brunch, Lunch, and Dinner. Check their Facebook Page for more information.
Home Hill Winery
Not only does Home Hill Winery produce exceptional wines, they also have a fine dining restaurant using quality Tasmanian ingredients. Open for lunch 5 days a week.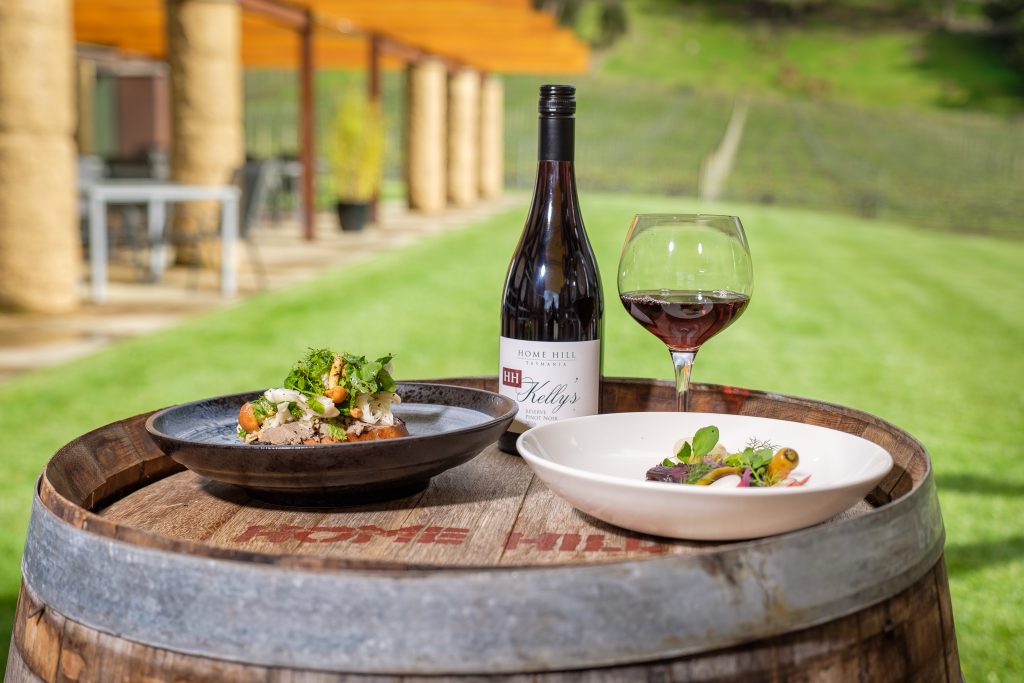 Visit www.homehillwines.com.au
Cygnet
Cygnet Old Bank
This grand building in the centre of Cygnet is definitely worth stopping to see, with its Three Twigs clothing and homeware shop and Cafe. The entrance to the cafe is only the beginning of what you will find inside. It has a stunning conservatory area, a number of private rooms to sit in, and outside a stunning garden with lots of tables. The small heritage orchard out the back is worth seeing. The food totally exceeds expectations.
If you can try their breakfast menu, even better, stay for the night in the Bed and Breakfast.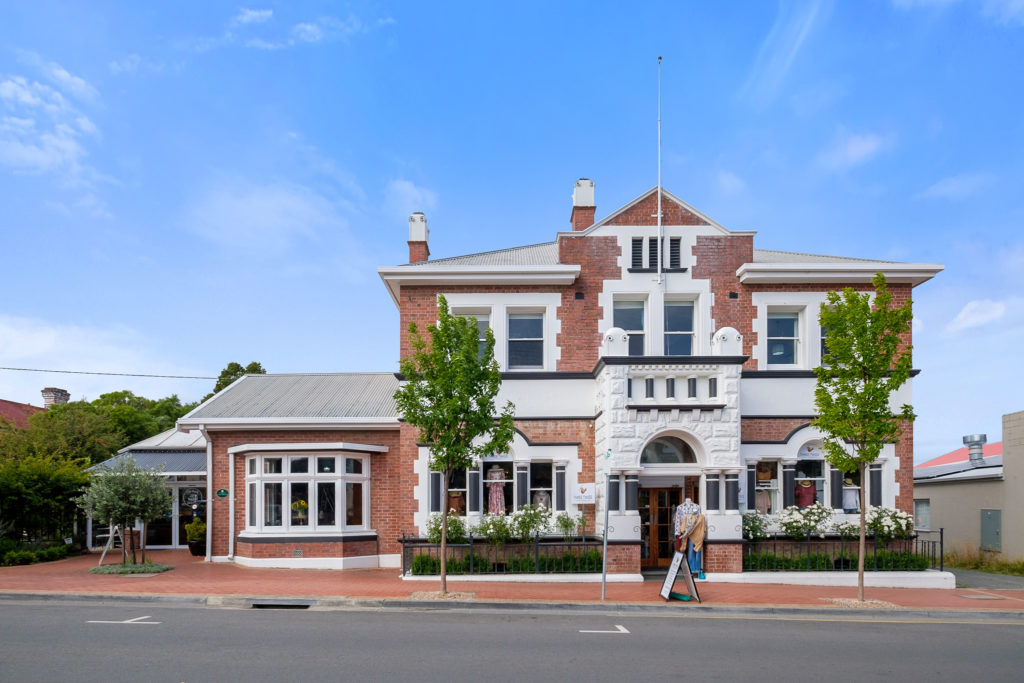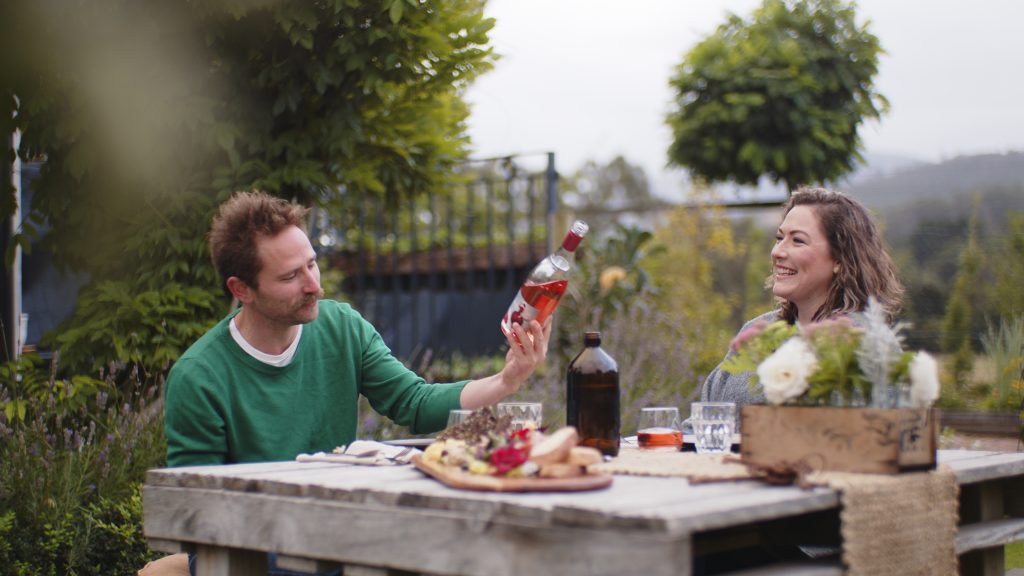 Visit www.cygnetoldbank.com.au
Red Velvet Lounge
A family run cafe and restauarnt in a stunning old building on the main street of cygnet. Committed to working with quality local seasonal ingredients.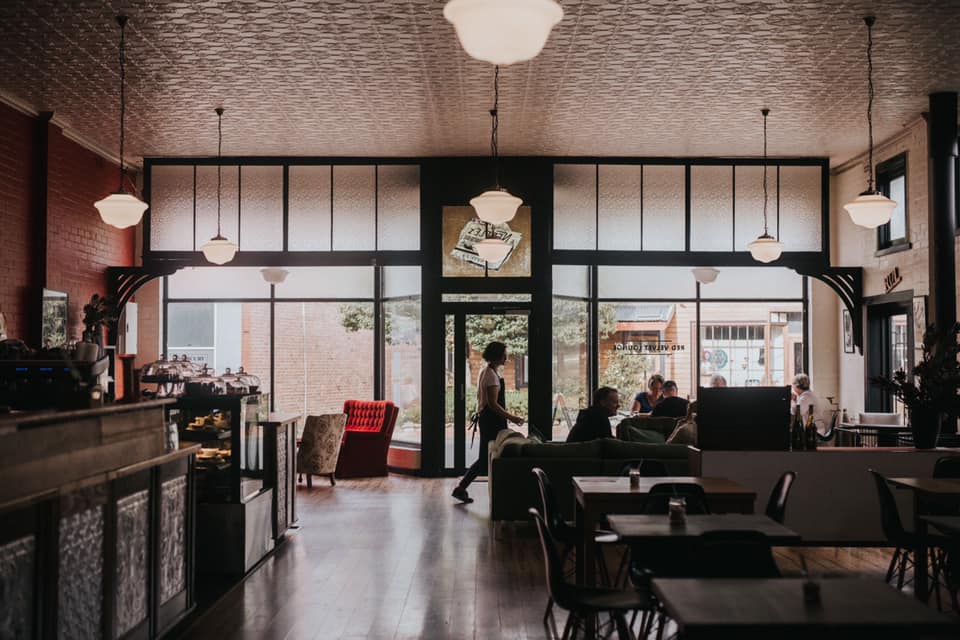 Visit www.redvelvetlounge.com.au
Franklin
Franks Ciderhouse and Cafe
A great place to stop for a coffee and cake, even better for lunch. Located in a beautiful old hall just opposite the Wooden Boat Centre. It has a heritage church and graveyard as part of the same property with an interpretative walk.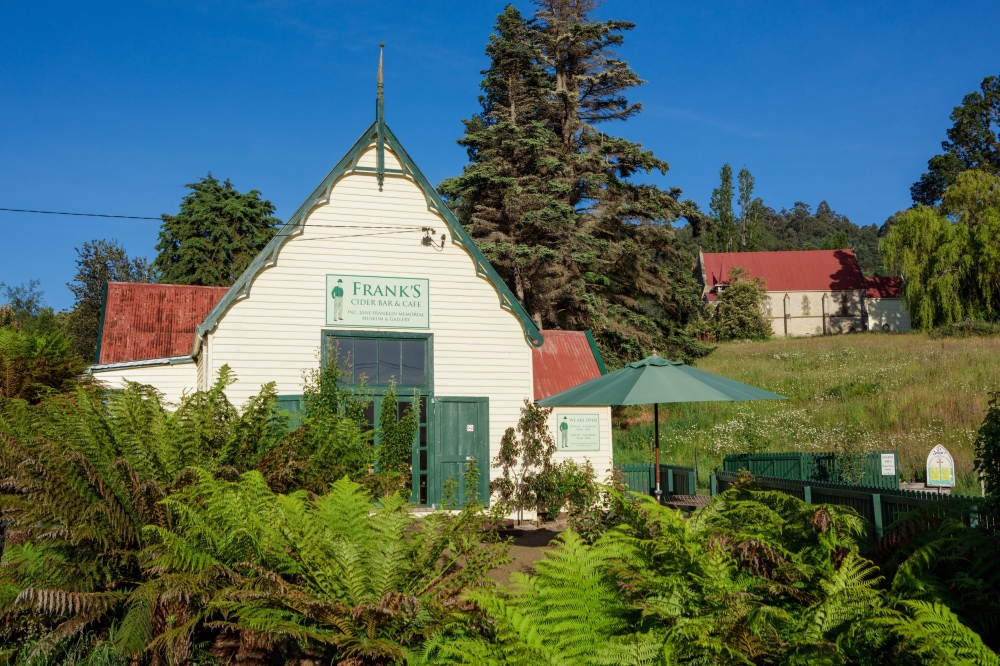 Visit www.frankscider.com.au
Osteria by Petty Sessions
An Italian influenced restaurant focusing on local ingredients. Beautiful setting and talented pasta makers and chefs. Have some great seafood dishes.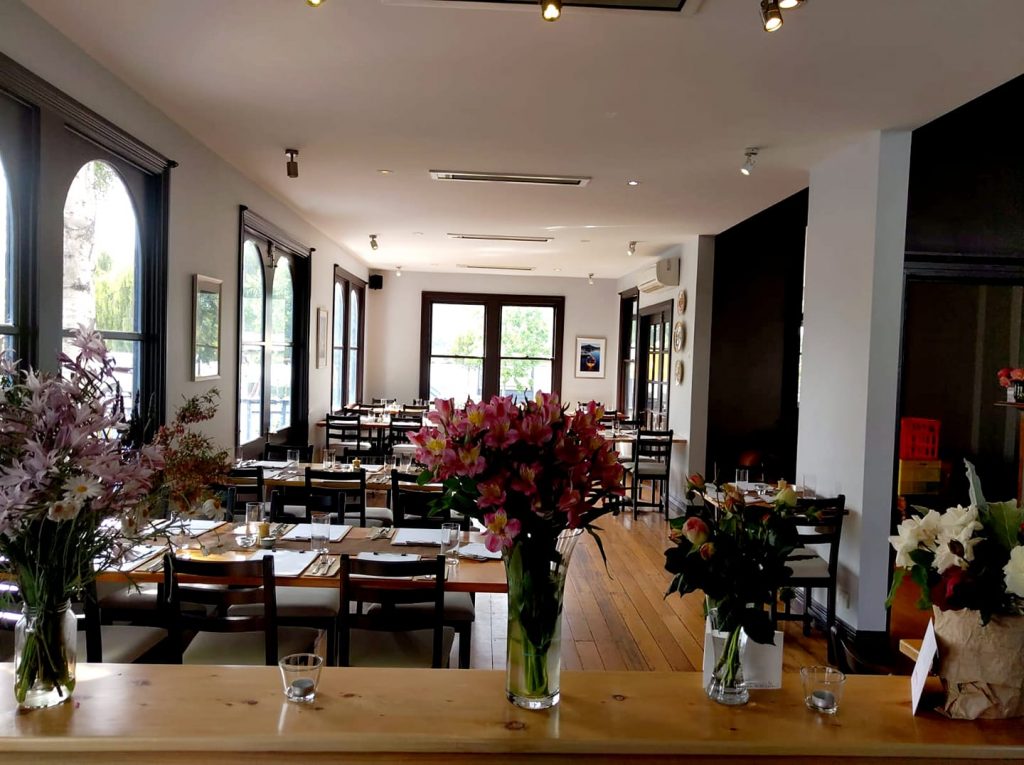 Visit their Facebook Page
Cinnamon & Cherry
Cafe serving local produce prepared with a Turkish influence. Recommended by everyone that goes there.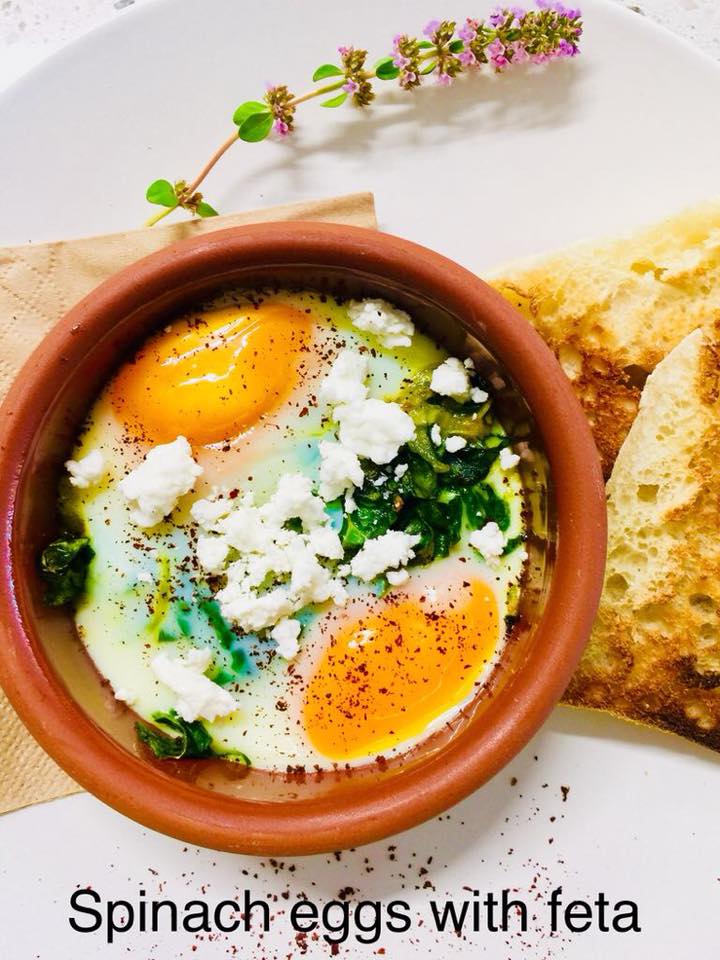 Visit their Facebook Page
Geeveston
Masaaki Sushi
Order ahead for Masaaki's takeaway sushi, or make sure you get there first Friday to Sunday 12pm to 2pm. Located in a food van behind the Geeveston Town Hall Visitor Centre.
Read this story by Alice Hansen to learn more about Masaaki and why his susihi is so special – A story of love, surf, and sushi rolled with Masaaki precision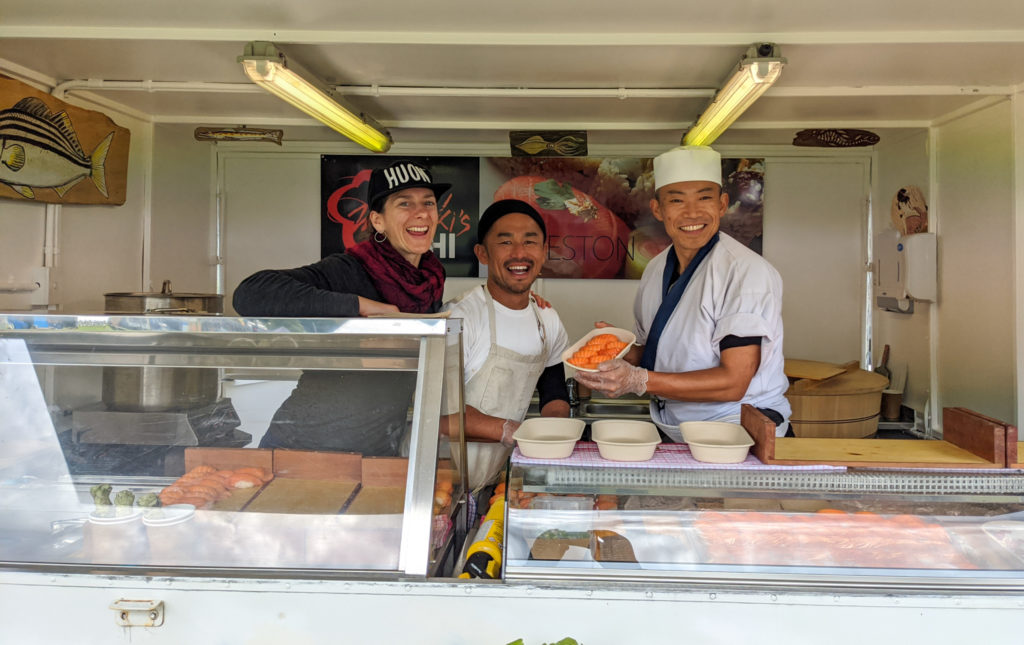 Visit www.masaaki.com.au to order ahead of time.
Harvest and Light
This is a 'Picklery' not a cafe. But you can order a very good coffee as well as a mean pickle platter full of local produce. You will also find jars and jars of yummy pickles, jams, relishes, and even a great photograph or two!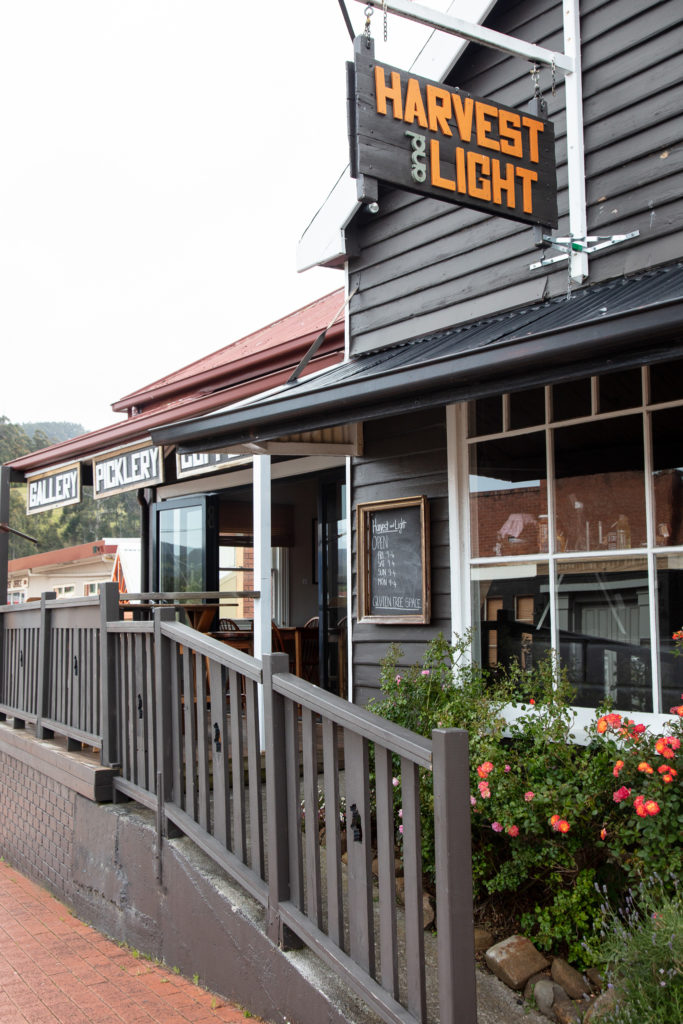 Visit www.harvestandlight.com.au
The Old Bank of Geeveston
You really can't go wrong with The Old Bank of Geeveston. The food there is pretty special, specialising in game meats, fresh pasta, and artisan pastries. Make sure to check their opening hours.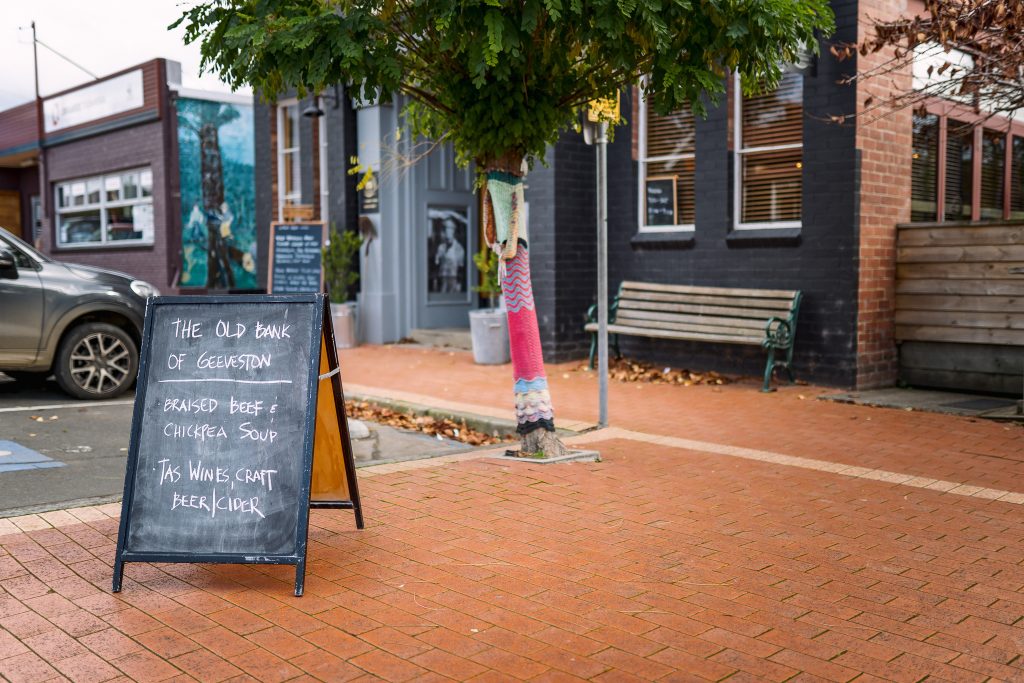 Visit their Facebook Page
If you are a Huon Valley cafe or restaurant and would like to be listed here please contact ecodev@huonvalley.tas.gov.au for more information.