Born and raised in Tasmanian waters, the team at Eudaimonia believes that Tasmania is best explored outdoors.
At Eudaimonia Tasmanian Cycling Tours we think that riding along open roads, whether surrounded by trees, a body of water, a pack of cows, or maybe nothing but your own breath riding is the perfect way to find oneself; to appreciate our place on this earth and how much there is around us.
Southern Explorer
It is no secret that the Huon Valley is both thoroughly explored and enjoyed by us. As such we're showcasing our favourite parts of Southern Tasmania with this ultimate weekender. Geeveston and the Tahune were devastated by fires at the beginning of 2019. We feel passionate about doing our part in assisting the economy of this small isolated town, while showcasing a few of our favourite pockets of Southern Tasmania. We will witness the devastating effect climate change has on our natural environment and its breathtaking ability to re-heal itself. We will be exploring areas such as Tahune Airwalk, Hastings Caves and Cygnet.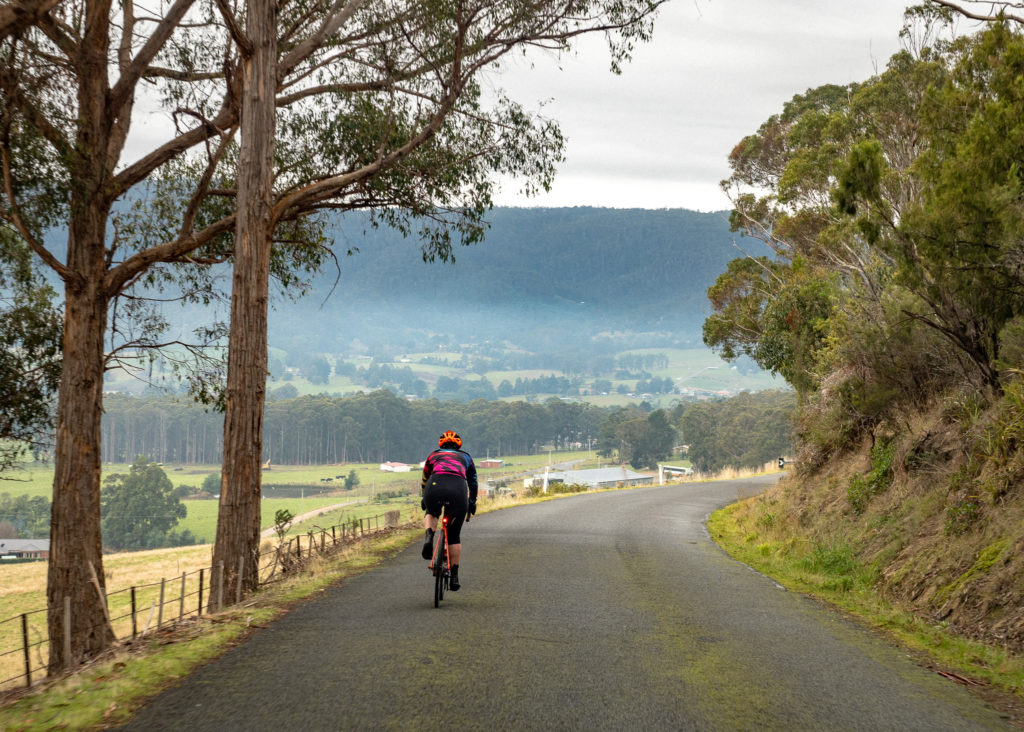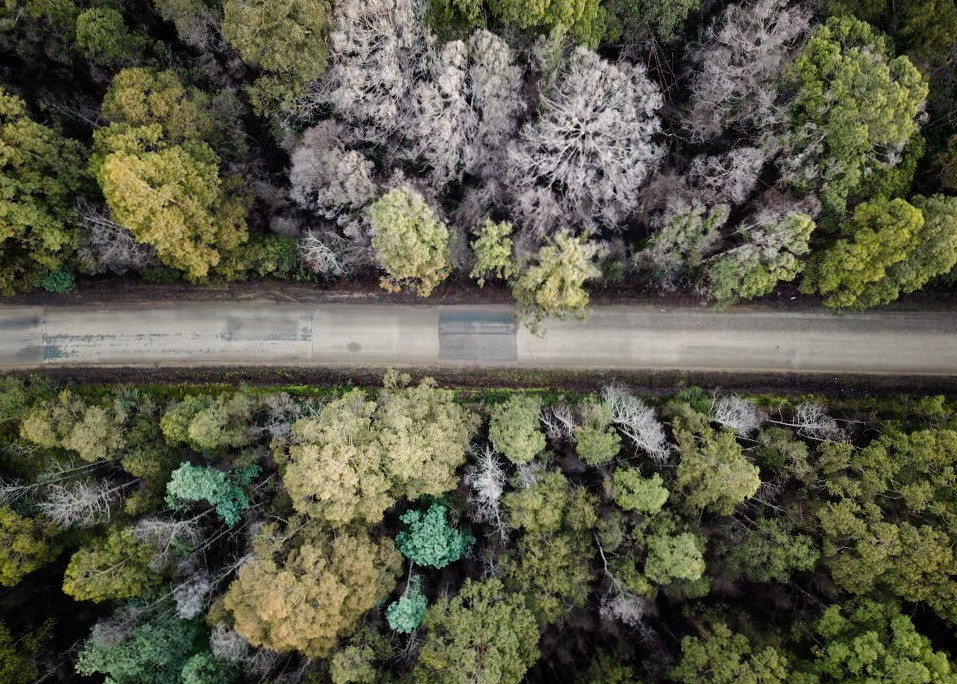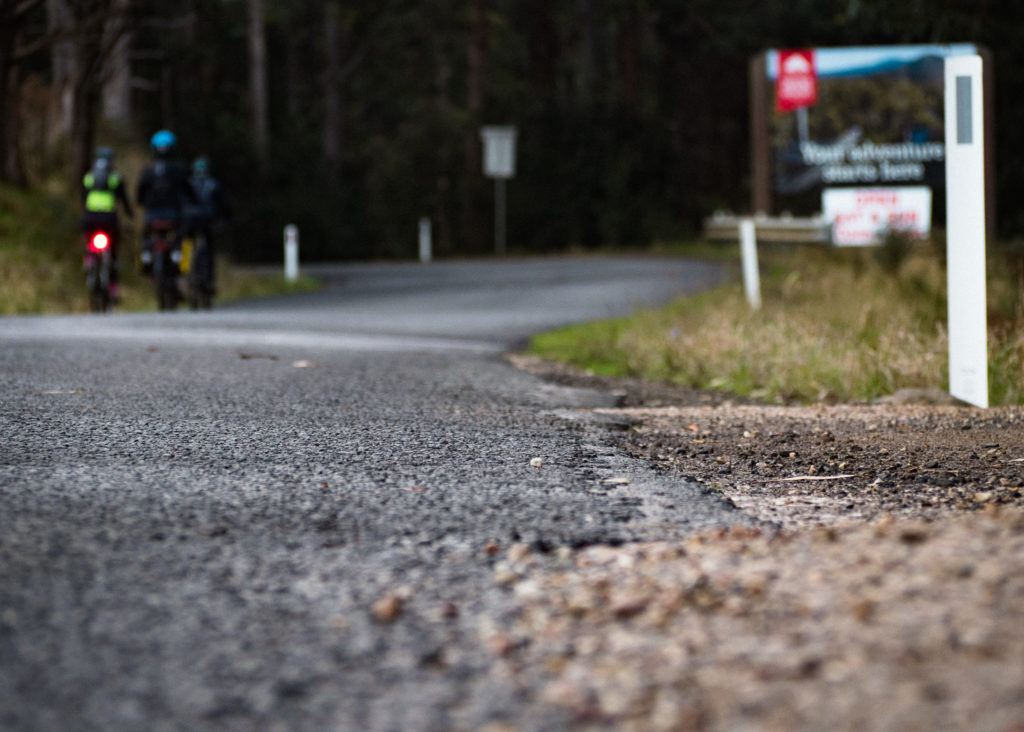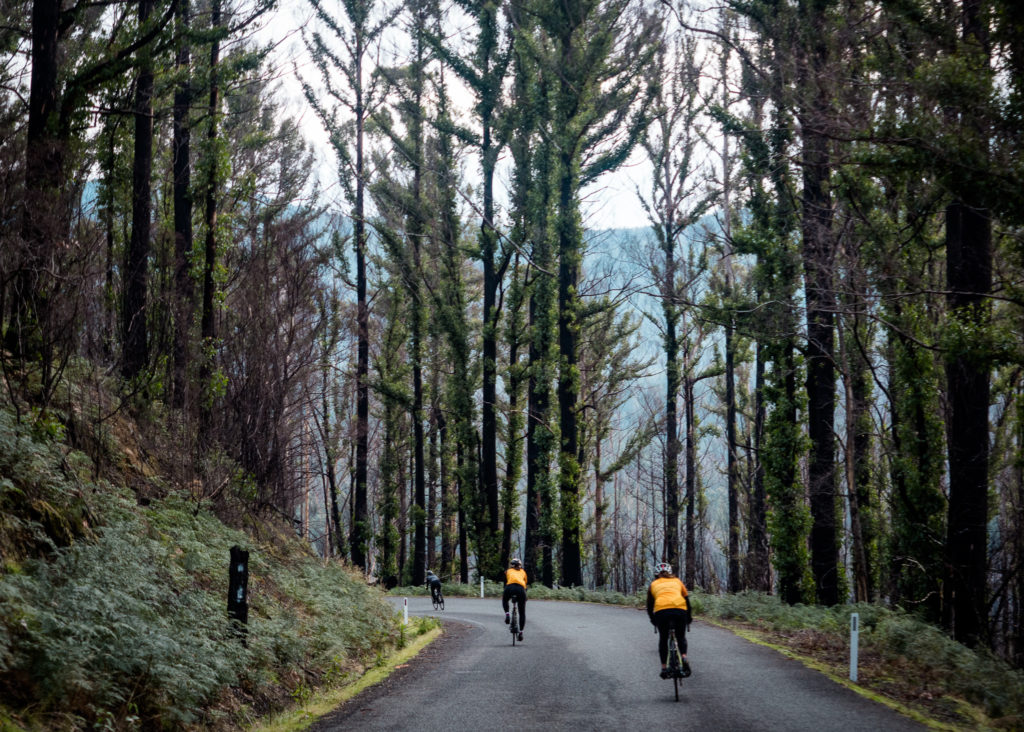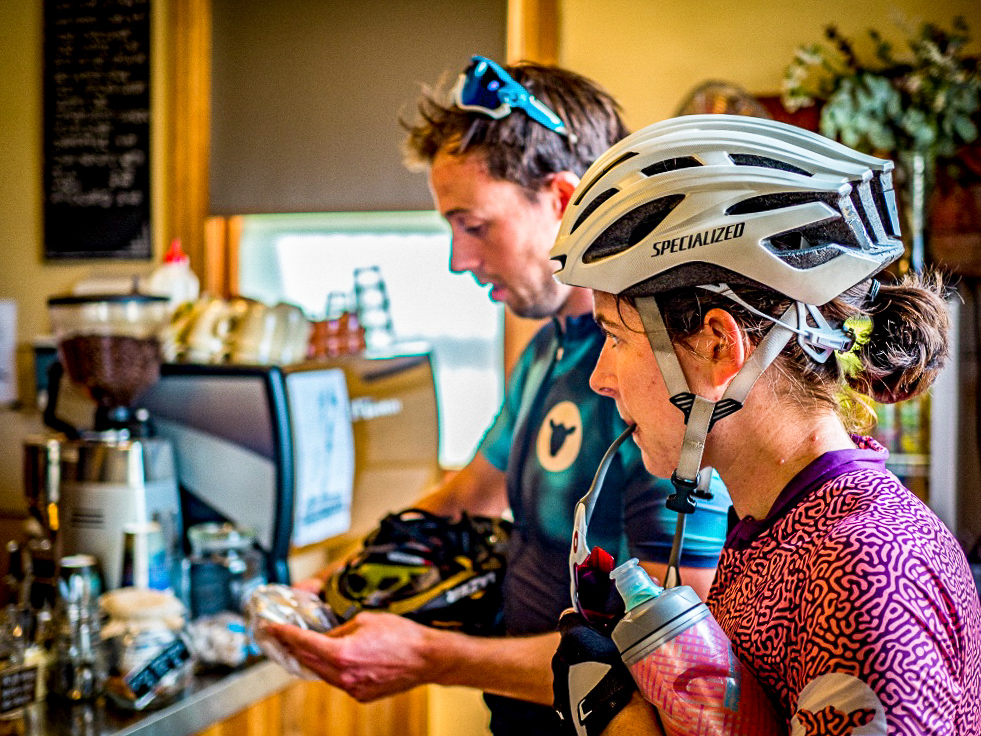 Bruny Island and Southern Trove
Starting and ending in Hobart, we're excited to bring you a three-day food and riding journey around the 'Southern Trove' (Bruny Island, Cygnet, and Huonville). One of our favourite places to ride a bike, we not only explore a few of our favourite parts of Southern Tasmania but take you through a full Tasmanian gastronomic experience in the process…That's right, this tour is just as much about the cheese, food and wine as it is about the bikes.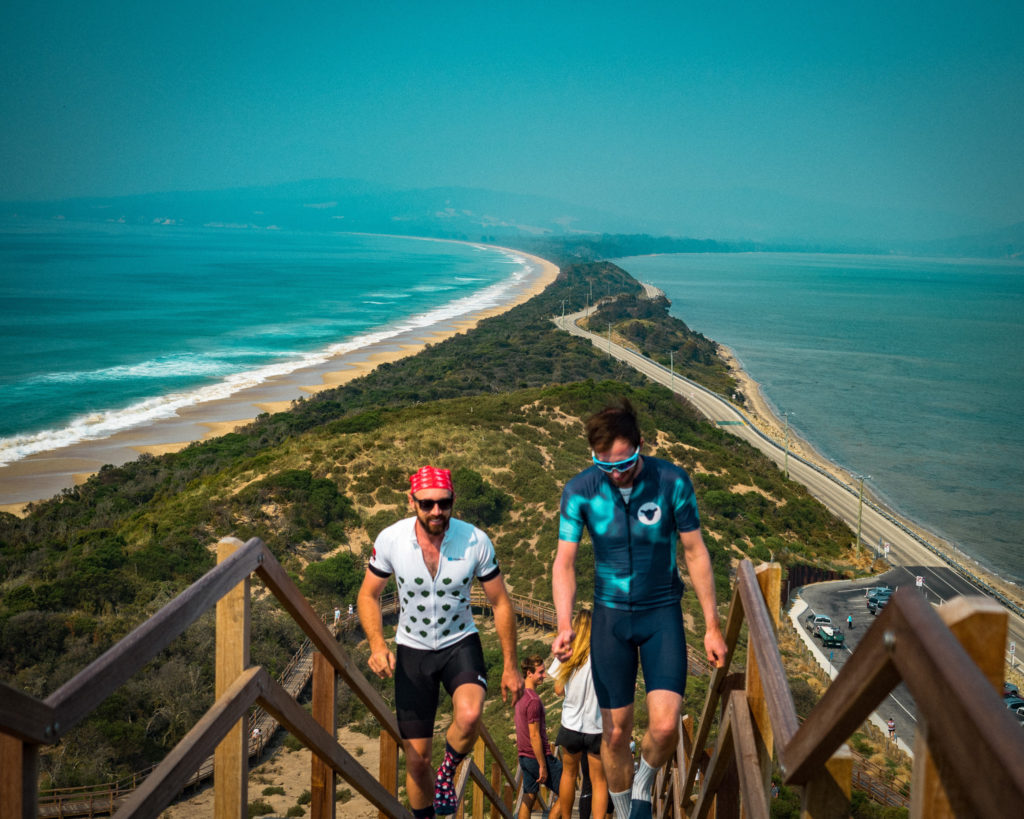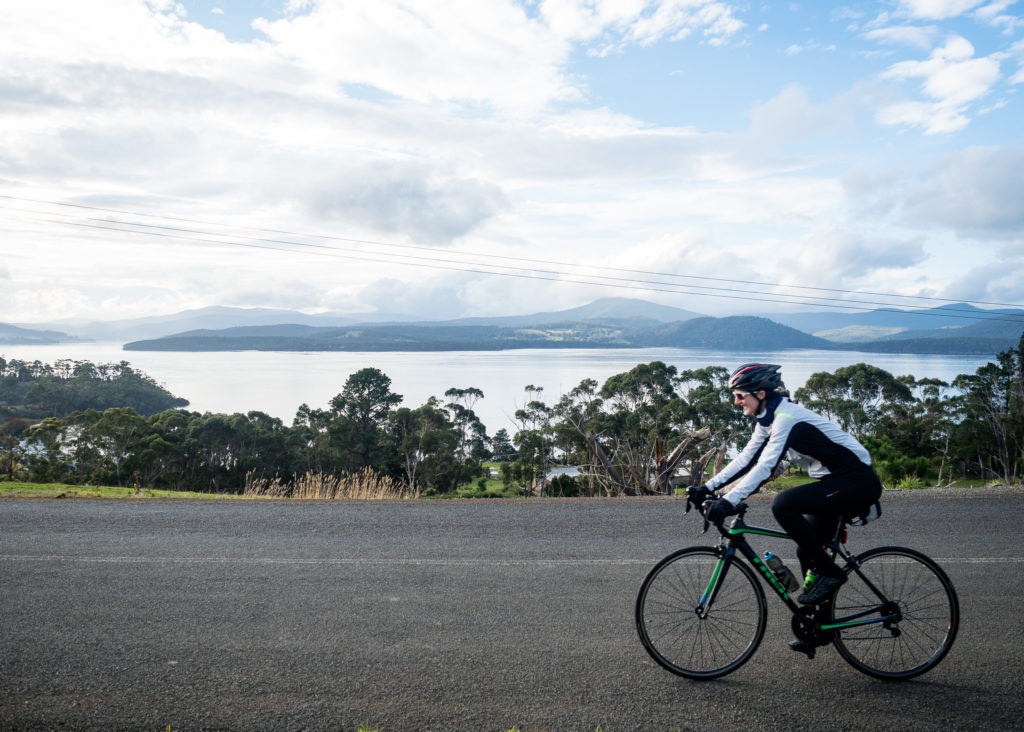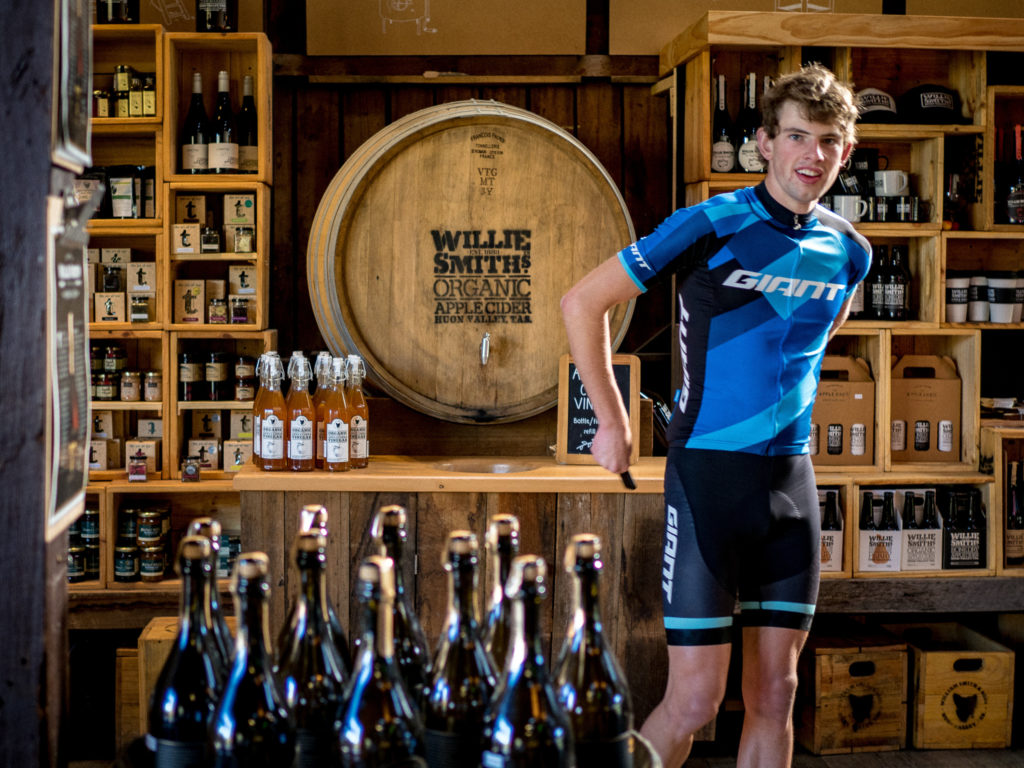 Mid-Winter Festival Bikepacking Experience
Get wild, lost and found in this quintessential Tasmanian experience. Every year the Huon Valley hosts one of our favourite experiences in the Tasmanian Calendar, and every year, we get excited to present a winter experience like not other!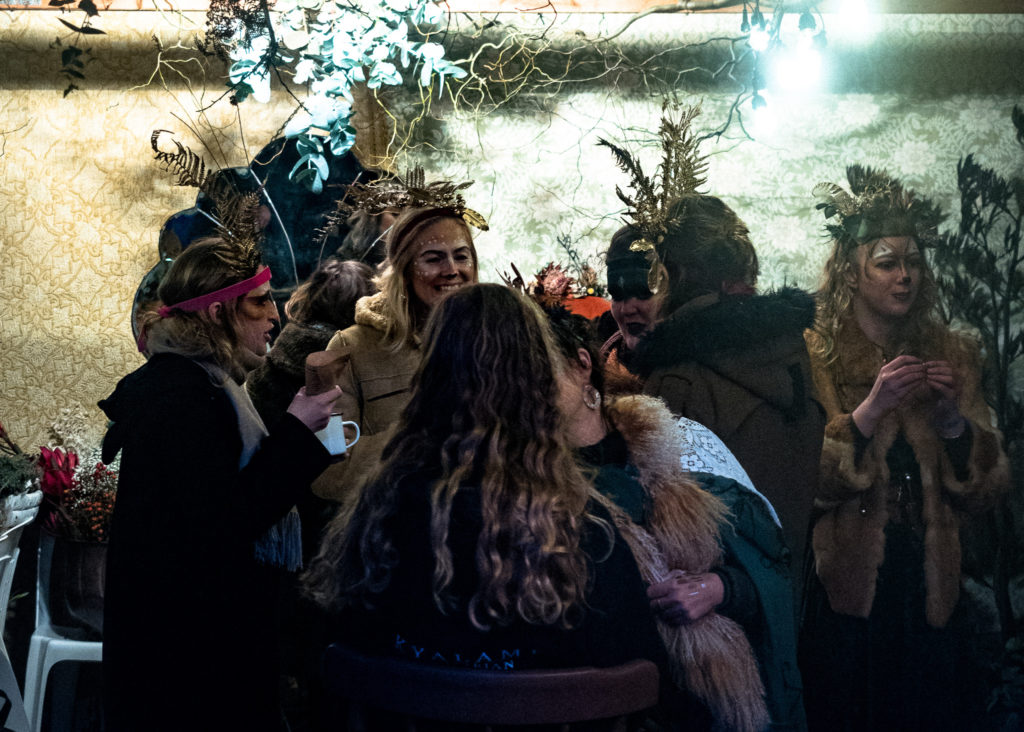 R&R Series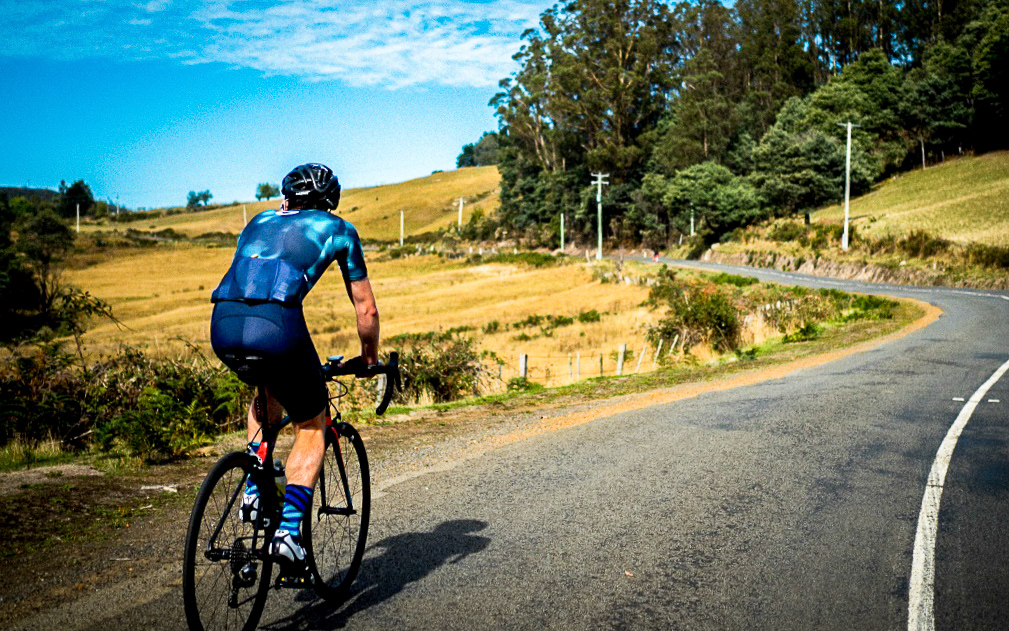 Our R&R series is designed to help facilitate those of the more adventurous nature. While we started our business because we think that riding in one of the best ways to explore our state, we also revel in the accessibility Tasmania has in slowing things down even more by exploring by foot. Some of our favourite trips have involved a walk in the middle of our ride, so we were so stoked when Yvette Edward brought us the idea of combining these two activities on a regular basis.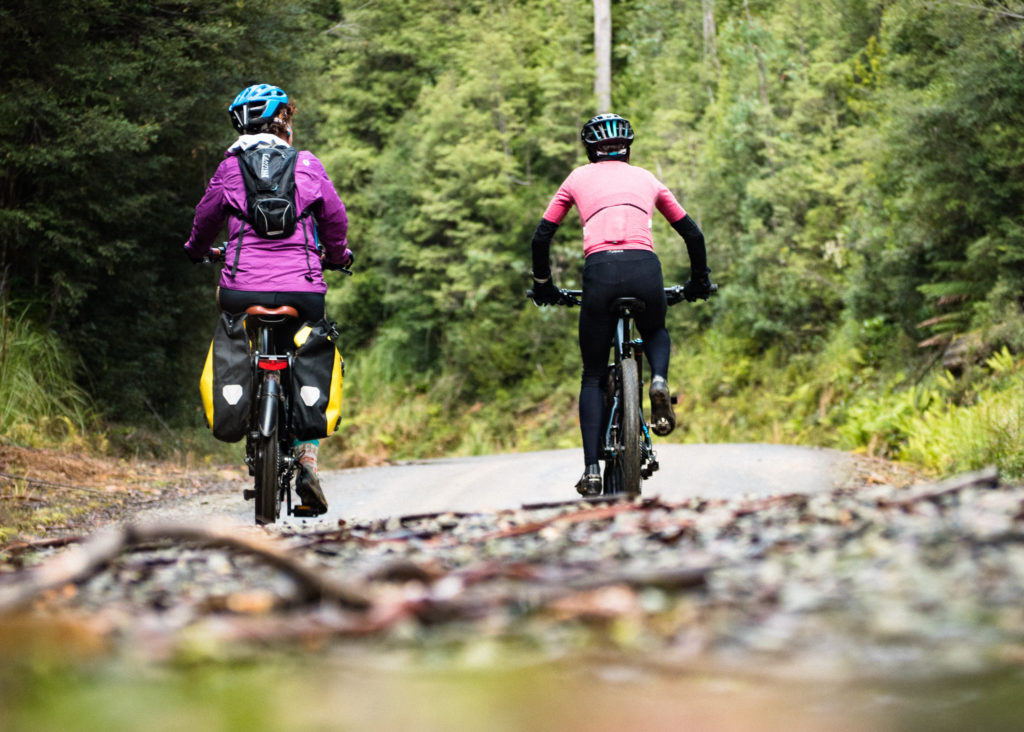 …And so formed the concept of R&R Sunday's. We change location every month for this tour and run off a 12 month calendar.
Check details on our website www.tasmaniancyclingtours.com to join a day full of adventure.