As you venture into the far south of the Huon Valley you will come across the sheltered settlement of Southport skirts a bay that opens south-east to the Great Southern Ocean. This bay was part of the indigenous Lyluequonny (Pangherninghe) people's country. The aboriginals travelled this area, venturing north from Recherche Bay and round to the west coast in milder weather.
Blissfully sleepy, Southport consists mainly of shacks for Tasmanian's and home to a handful of farmers and fishermen. It's hard to believe that Southport was once the largest town south of Hobart providing an important port for shipping the region's industry exports. An important town for timber, with water access via barges to Hastings Bay and Lune River (incl. boat-building). Southport also played an important role in serving the whaling enterprises that figured strongly in early colonial settlement in Tasmania (early 1830's- early 1850's). Kelp was harvested and dried on the small island known as Dead Island, in Southport Bay.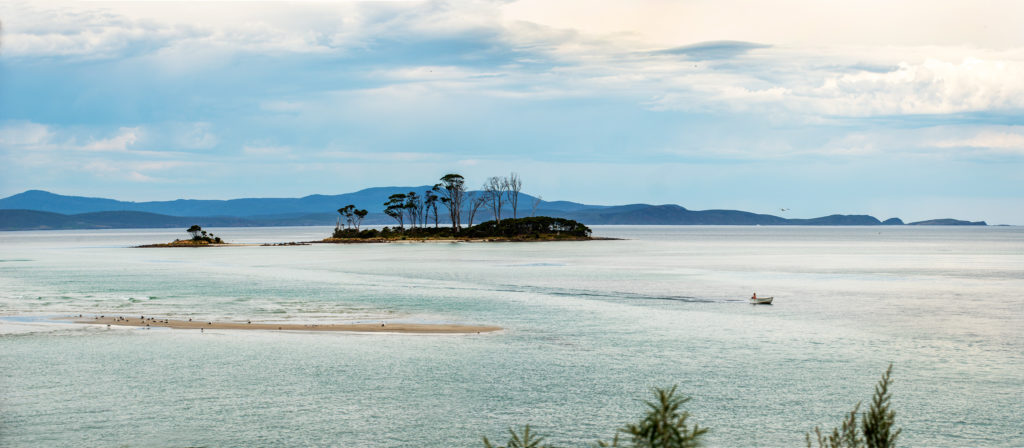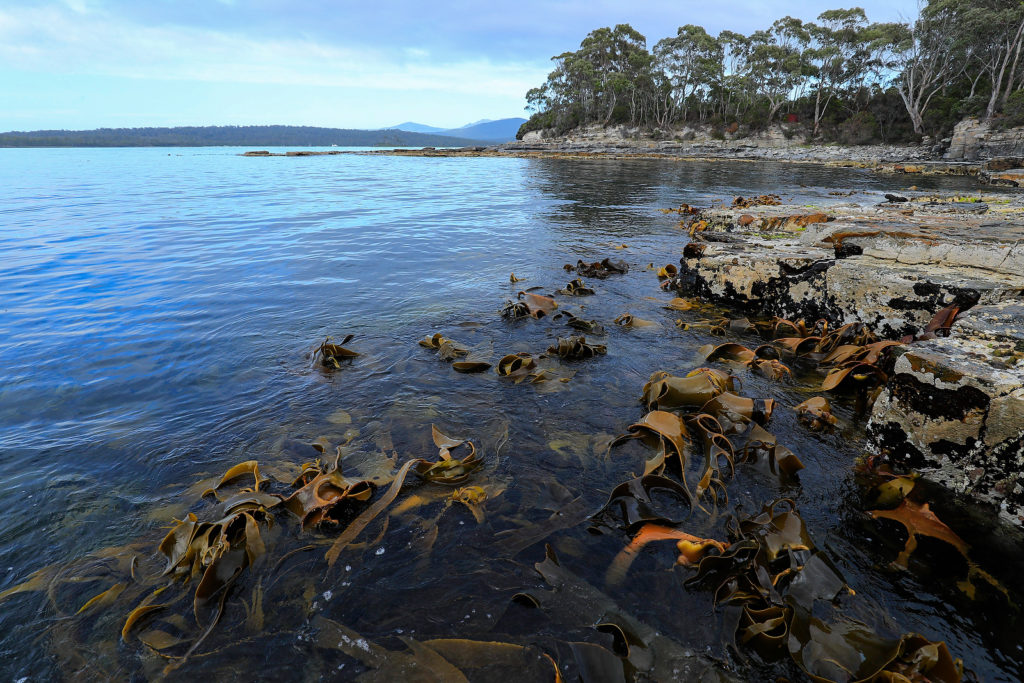 Just beyond Southport is Hastings Caves and Thermal Springs Reserve, which features Newdegate Cave one of the largest dolomite caves in the southern hemisphere. If you feel like an outdoor swim but not keen on tackling Tasmania's southern coastal waters you will enjoy the thermal pool.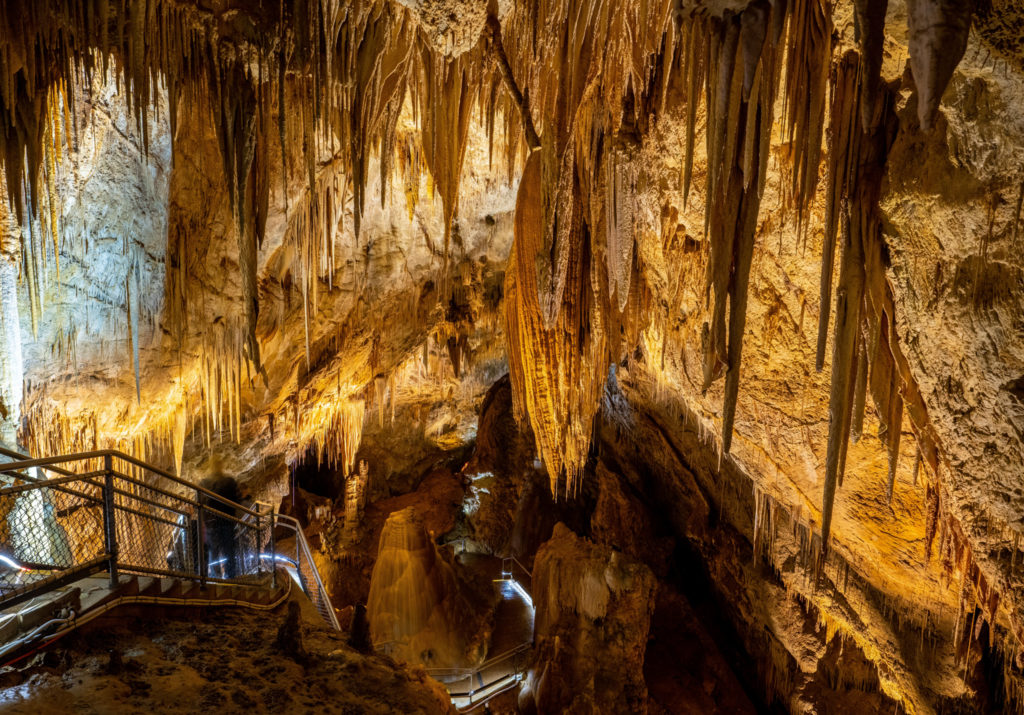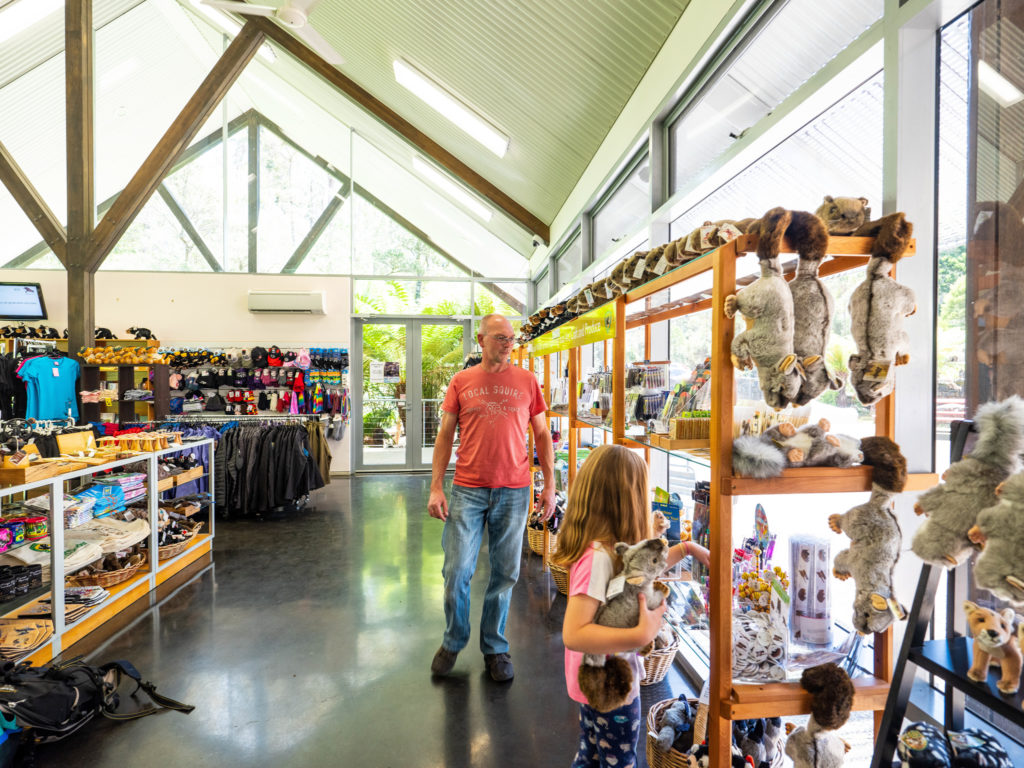 Continue south to Lune River and then Ida Bay, where you can go fossicking for gems and precious stones at Lunaris Gemstones.
If you have a 4WD consider driving out to see the Southport Lagoon Conservation area home to a wide range of birdlife and open to a variety of recreational activities.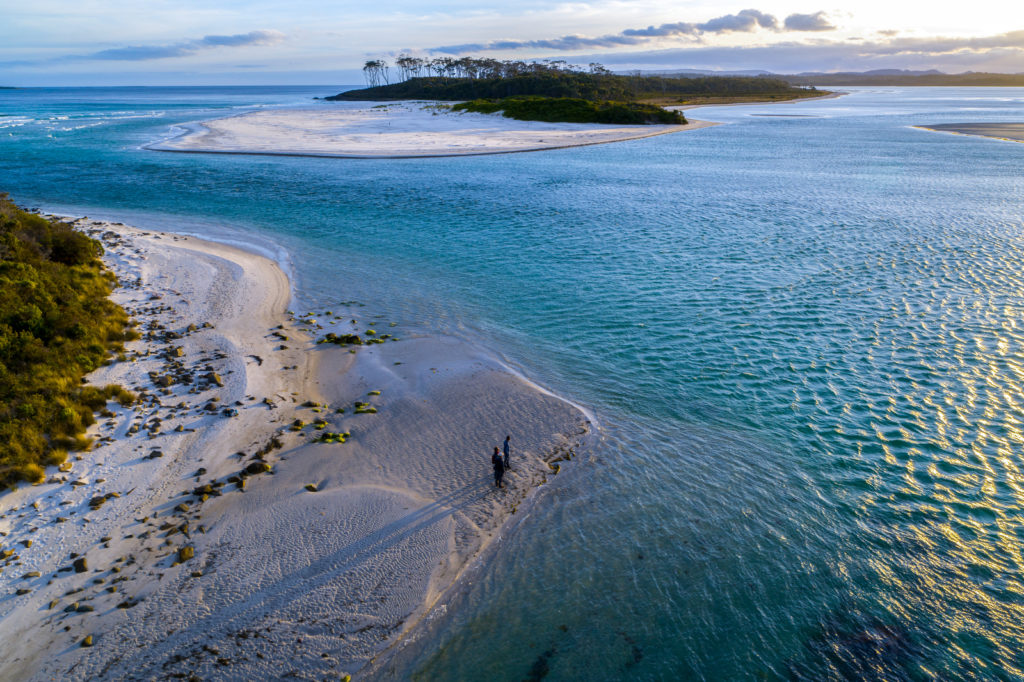 Southport Foreshore
Boat ramp and plenty of fishing
Public toilets

What to see and do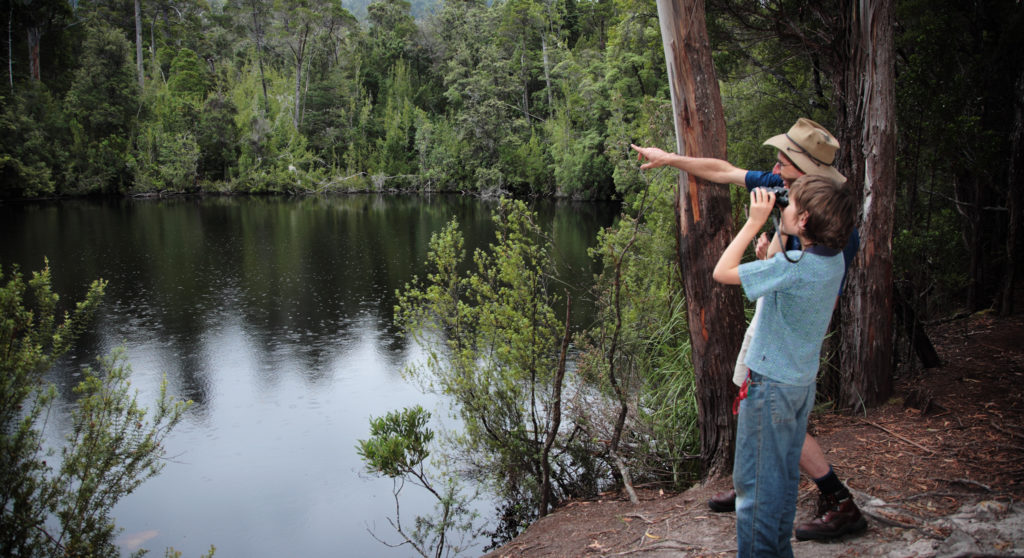 Places to stay in the Far South
Nearby Destinations