At Wattle Grove, in the beautiful Huon Valley in Tasmania, you will find a cute little cooking school called The Farmhouse Kitchen, providing classes for lovers of Italian food.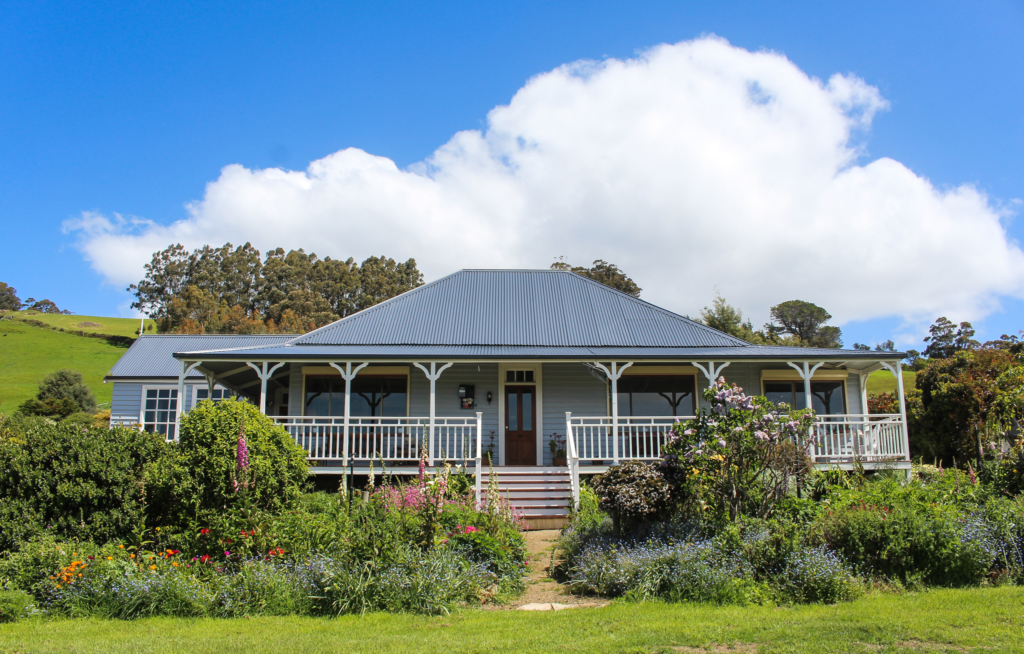 The cooking school will take you on a culinary journey of the region of Puglia in southern Italy. Giuliana is proud to share truly authentic dishes handed down to her from generation to generation.
This quote from Lucia Lazari describes the cooking school perfectly. "The secret of the cuisine of Puglia is…in the quality of the ingredients and the thousands of years of tradition that has put them together. Nothing else……..it is the Mediterranean"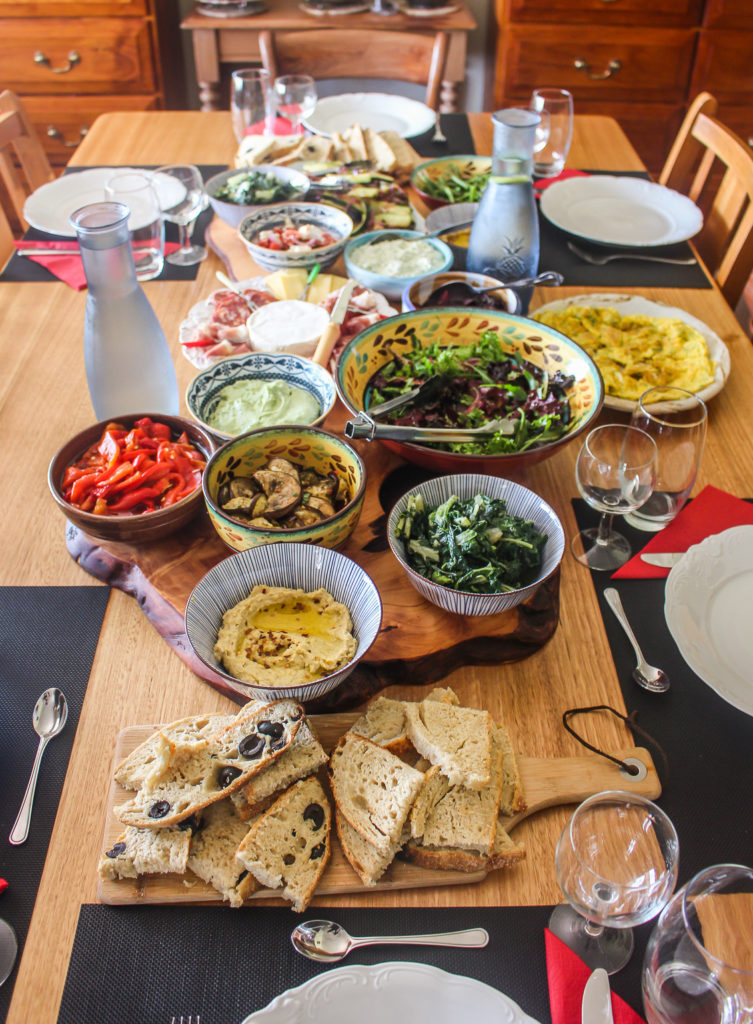 Giuliana has over 50 years' experience in the kitchen and with most of the knowledge base still in her head, she is delighted to share it with you and provide you with a day to remember.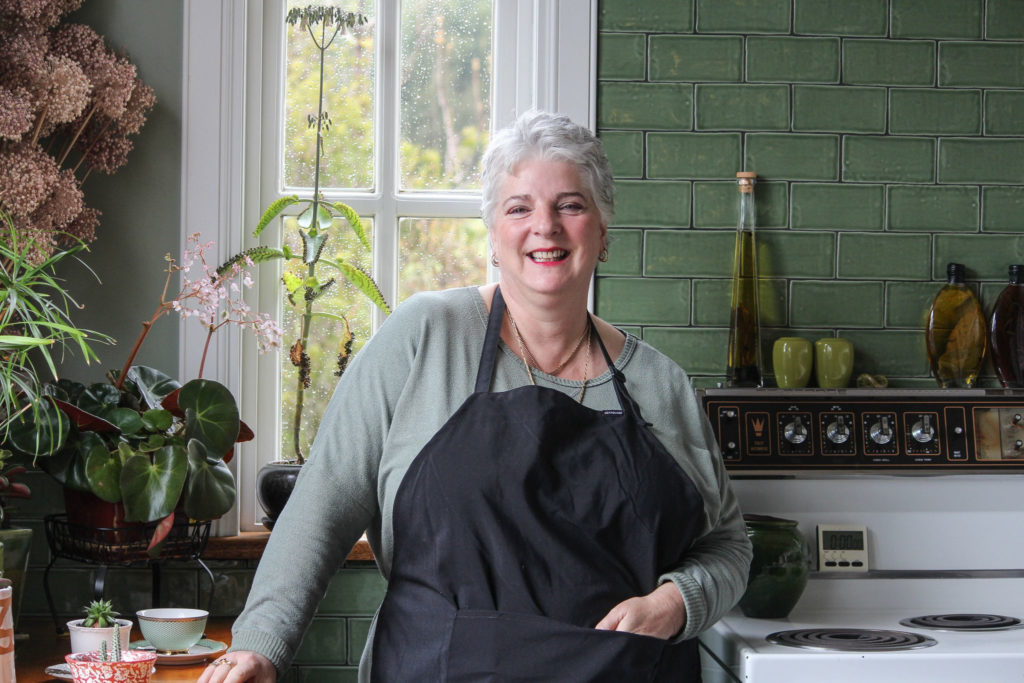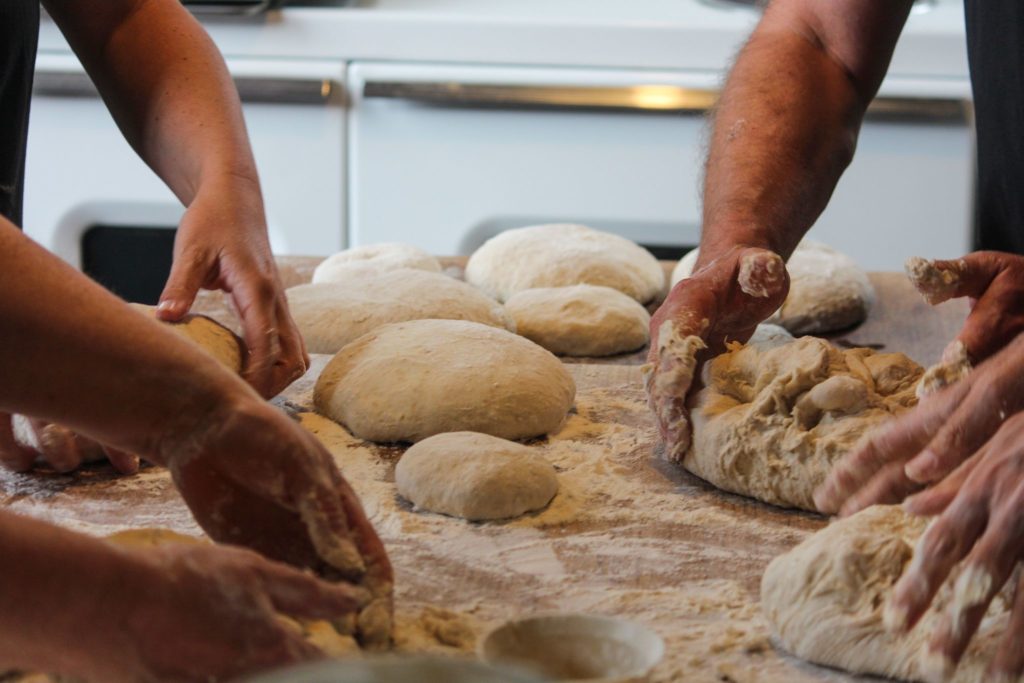 There is such a great satisfaction in gathering fresh produce from the vegetable garden to use in their kitchen. It is the knowledge that; it is as fresh as it is ever going to be, filled with maximum nutrients and taste and it has not travelled any great distance.
Giuliana always encourages her guests to try to grow things themselves even if it simply herbs on their kitchen windowsill. She loves to show them the real taste and smell of things that are homegrown and hopes that it will inspire them to think about where their food comes from.
While it is not always possible to grow everything they use, they endeavour to use Tasmanian produce wherever possible and consider themselves extremely lucky to be situated in one of the cleanest places on earth with a huge array of locally grown ingredients.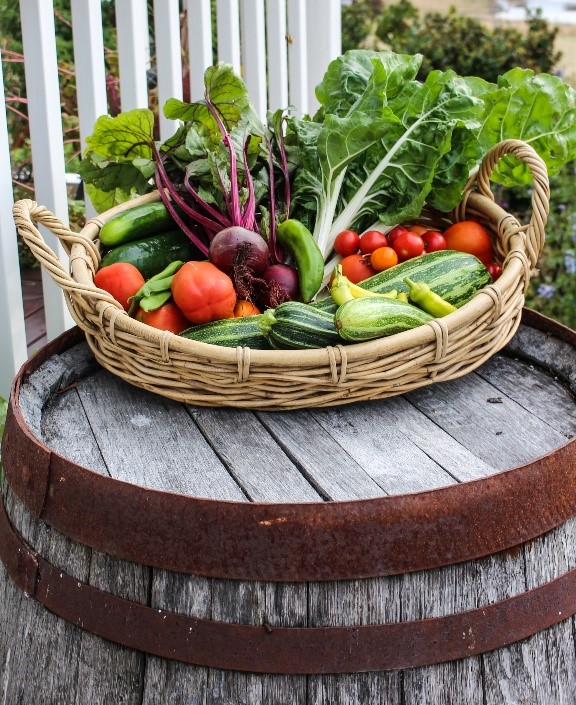 The Farmhouse Kitchen provides a selection of Masterclass which are held on Saturdays and various Miniclass that are held on Sundays. You will need to book in via the website.
To see what they offer visit – www.thefarmhousekitchen-tas.com/classes
At the Farmhouse Kitchen people are made to feel like they are part of an Italian family by having fun both preparing and eating fabulous foods. Come and tantalise your taste buds.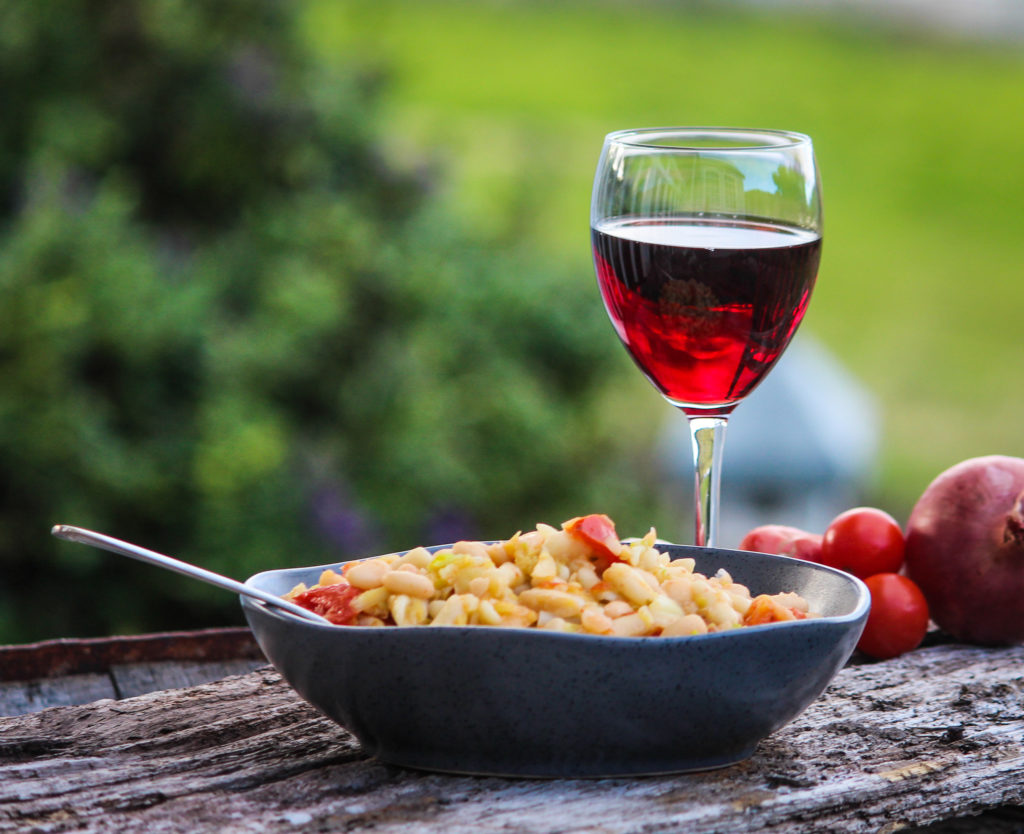 Website – www.thefarmhousekitchen-tas.com
Facebook – @thefarmhousekitchentasmania
Read the following story by Elaine Reeves on The Farmhouse Kitchen Pasta making class.