The Huon Valley is Australia's and Tasmania's most southern region. It extends from Upper Longley through to Cockle Creek, the most southern point you can drive in Australia.
Don't miss visiting the Huon Valley when visiting Tasmania. We promise you will love it! It has everything you'll love about Tasmania and so many things to do:
Great wilderness and bushwalks
A thriving community of small producers, which means great food, wine, and cider straight from the source!
Stunning reflective Huon River
Green rolling hills, mountains, and waterways all in the same view!
Clean, beautiful beaches with very few people
Thriving artistic community
Great place to base yourself when visiting Bruny Island
Here's some great suggestions for things you can do when in the Huon Valley, Southern Tasmania.
Explore Cygnet and surrounds
Cygnet is one of Huon Valley's and southern Tasmania's most popular towns and areas, especially with the locals. It's a thriving community of artists, producers, accommodation providers, cooking schools makes for good food and coffee, and great shopping. It's also not far from the ferry to Bruny Island.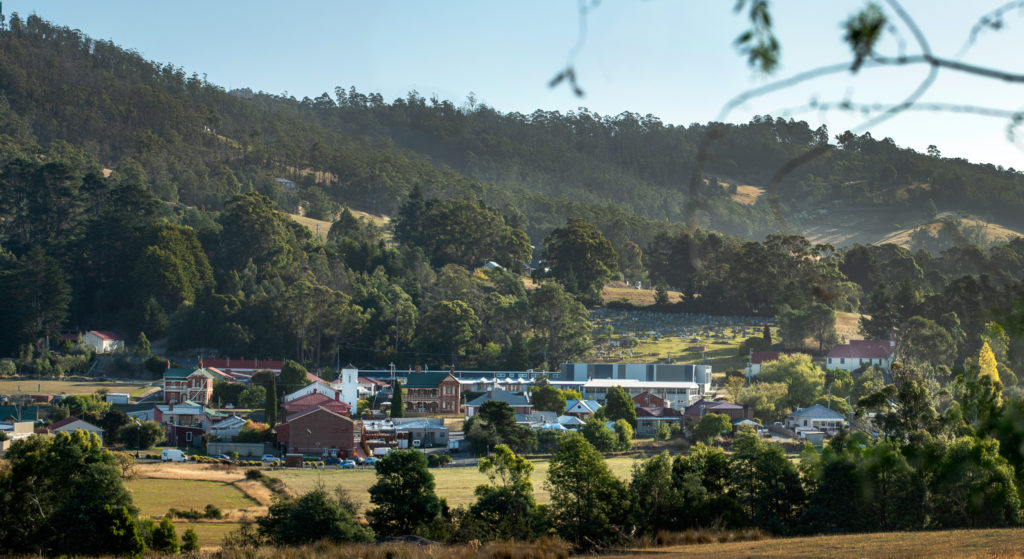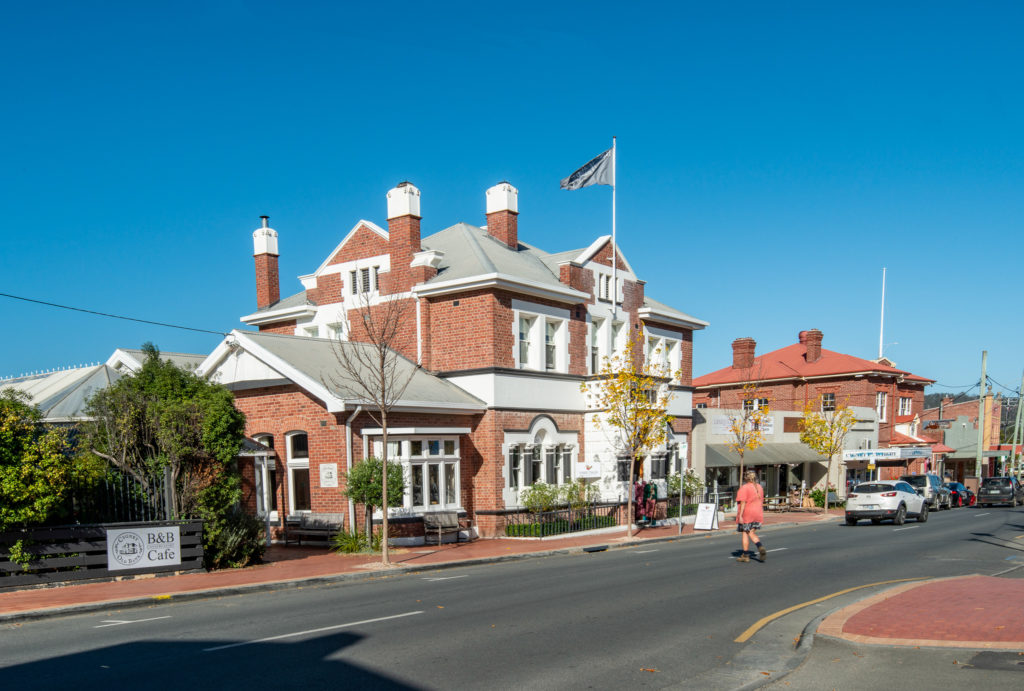 There are some stunning self-contained accommodation properties such as Villa Talia, Coast House Tasmania, Wattle Grove Homestead, Beaupre Cottage, Cloud River Farm Airbnb and Cygnet Retreat make it a great place to stop for a few days.
Cygnet Old Bank on the main street is popular for coffee, cake, and a meal. While you are there you must have a look at Three Twigs a boutique slop providing an amazing range of clothing, homewares, and gifts.
Drop in to see Phoenix Creations and buy one of their popular hand-carved wooden spoons or if you fancy making a wooden spoon of your own, book ahead for a workshop. Visit Richard Stanley and see his original oil paintings featuring the beautiful vistas of the Huon Valley.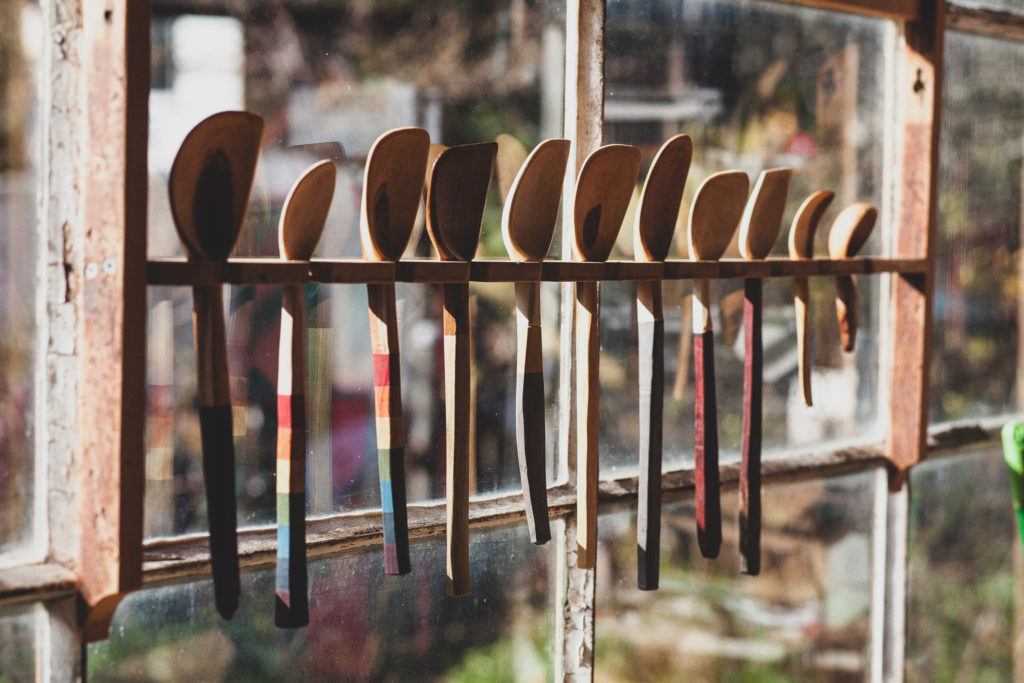 Just up the hill from Cygnet, you will find Hartzview Vineyard, whereas the name suggests you can see out across the valley to Hartz Mountain. Here they grow a vast array of berries and wine grapes which they turn into fortified fruit ports, liqueurs, and spiced apple liqueur mead. You can also walk through their restored timber pickers huts and learn about some fruit picking history of the valley.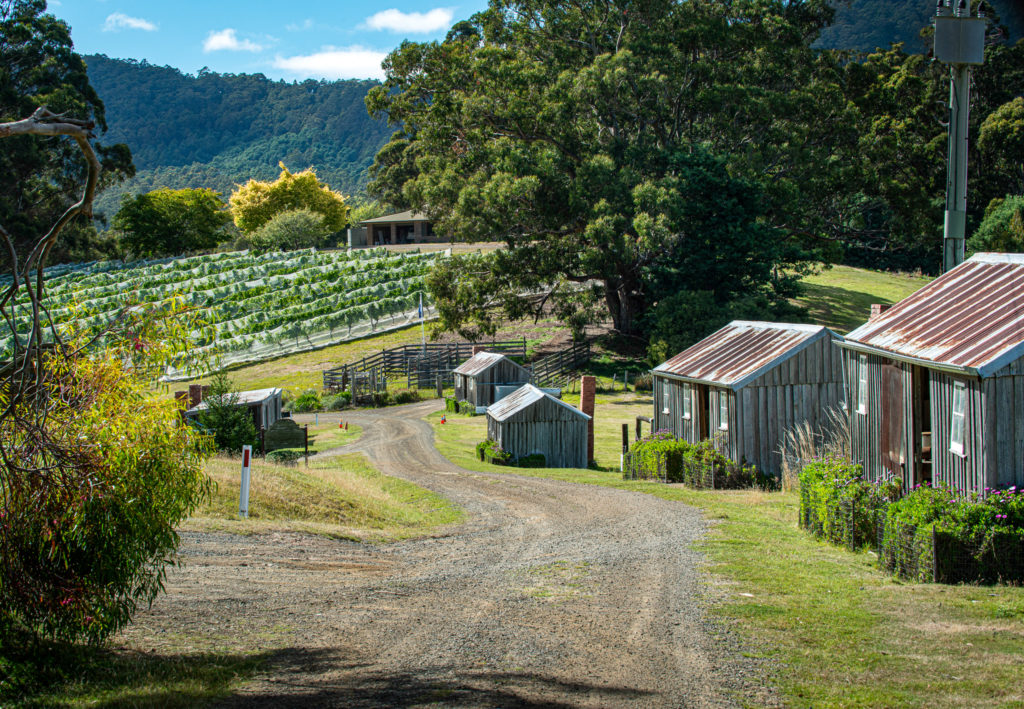 On the road between Huonville and Cygnet, you will find a great little craft cider company, called Pagan Cider. They have a unique range of Huon Valley and Tasmanian fruit ciders as well as the traditional apple ciders.
Walk along the Huon River at Franklin
The foreshore of the Huon River at Franklin is a wonderful place to walk and enjoy the reflective waters, local ducks, mountain backdrops, and collection of wooden boats, fishing boats, and yachts.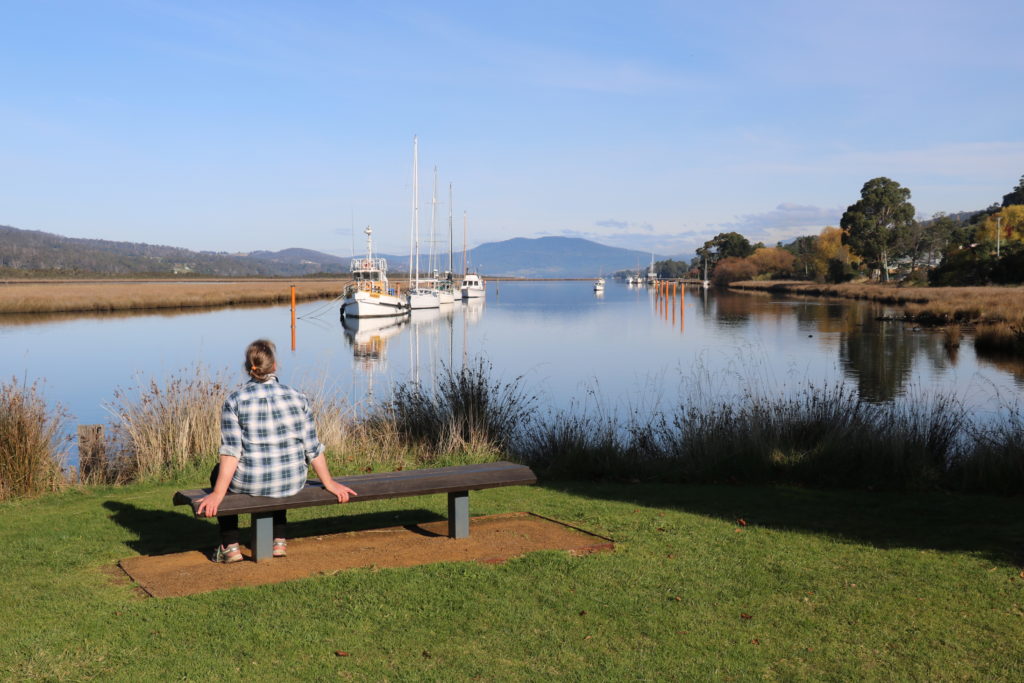 There is a great BBQ area, playground, and walking track along the riverbank. While your there drop in to see the Wooden Boat Centre and cross the road to Franks Ciderhouse and Cafe for a cider tasting, coffee, or meal.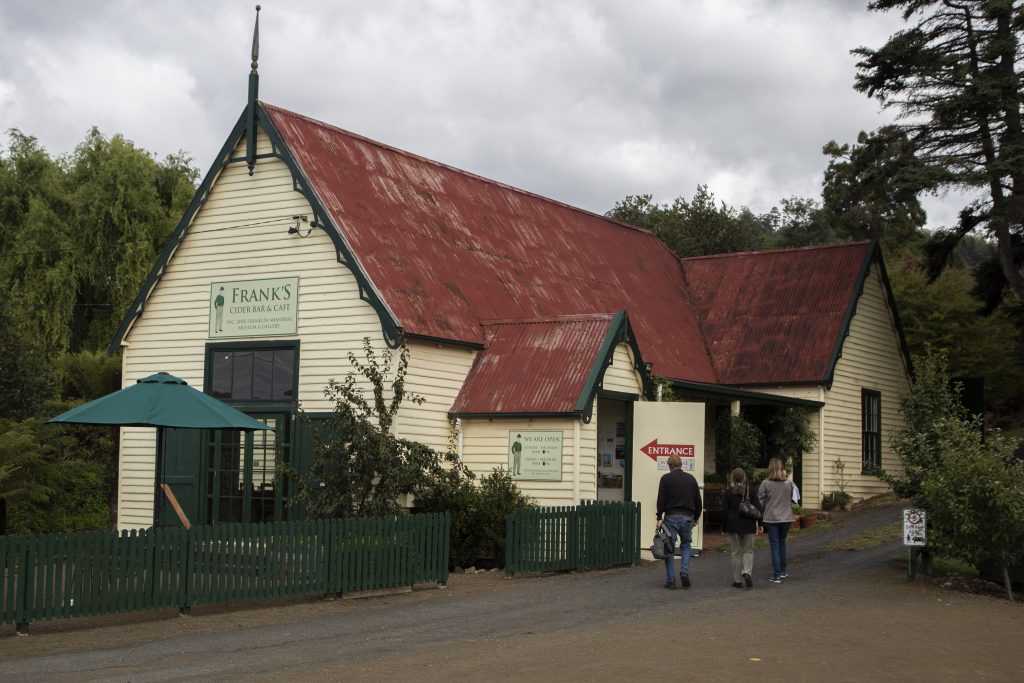 If you are interested in getting out onto the river Sail Kerrawyn offers a unique range of sailing options on their wooden ketch, or you can take a kayak with Esperance Adventures.
Spot Sleeping Beauty while enjoying a Cider at Grove
Sleeping Beauty is made up of two mountains that make out the shape of a sleeping lady. It is a stunning sight to see and can be seen clearly from Willie Smiths Apple Shed, the home of Willie Smiths, one of Australia's top craft cidermakers.
If you would like to stay in the area consider Huon Bush Retreats, Highland Getaway, Walton House B&B .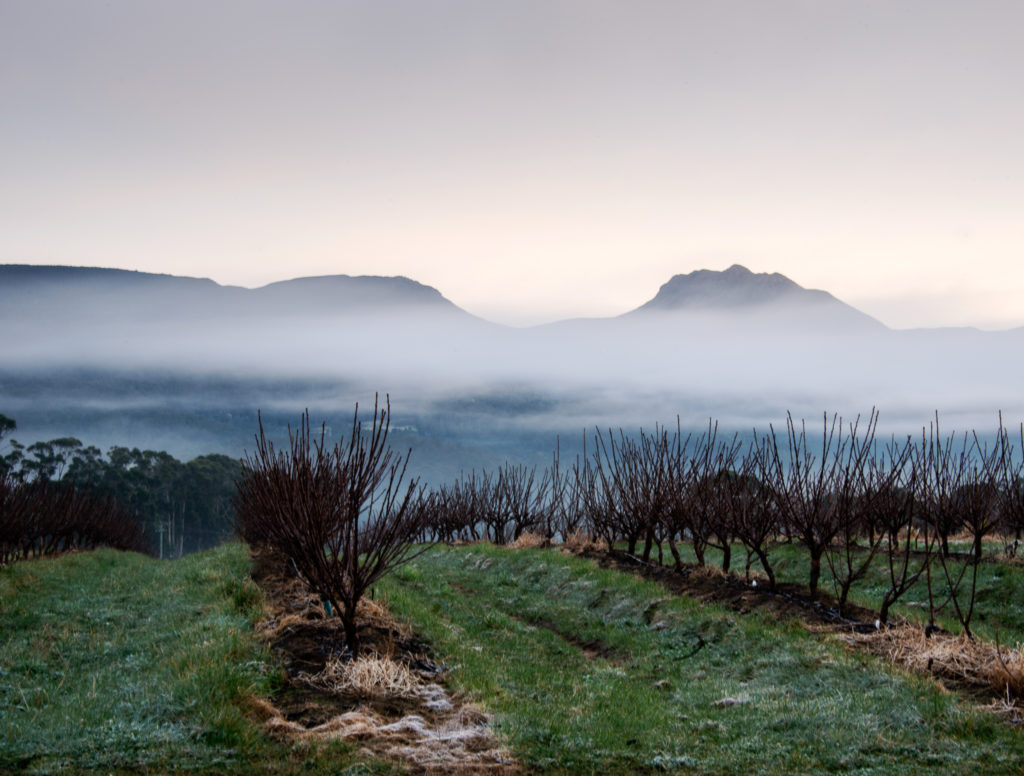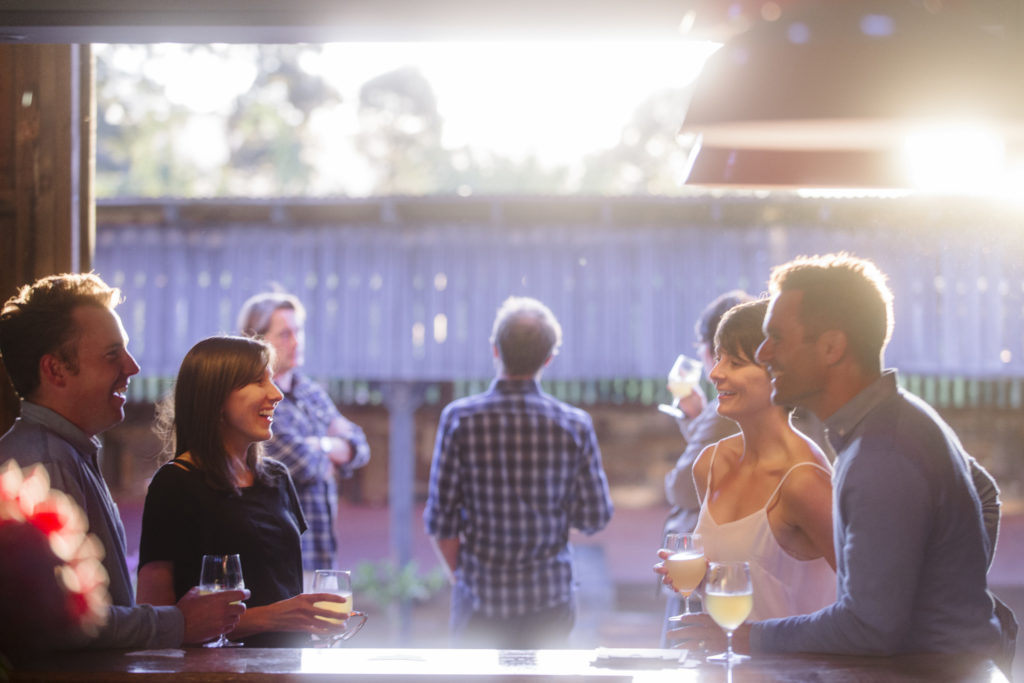 Try some local wines and vineyards
Tasmania is well known for its Pinot and Huon Valley delivers the states most southern grown wines in Australia. There are two wineries close to Huonville, Home Hill Winery at Ranelagh, and Kate Hill Wines just outside the main township.
Elsewhere Vineyard is at Glaziers Bay near to Cygnet, and in Cygnet, there is a relatively new winery called Sailor Seeks Horse which has a cellar door at the Port Cygnet Cannery. Also close to Cygnet is Two Bud Spur at Gardeners Bay.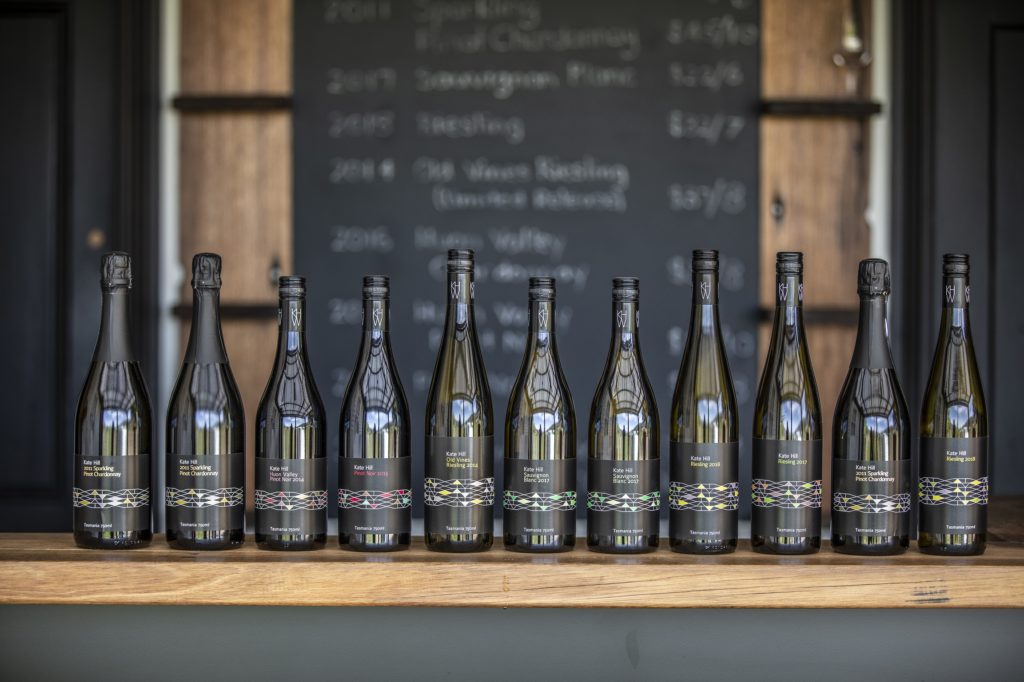 Stop for a cuppa at Huonville
Huonville is a great place to stop on your journey for a good cuppa and a stop at the bakery. Locals' favourite coffee shops are The Local and DS Coffee House and The Bakery has a great range of cakes, pies, and other baked goods.
If you fancy a walk while you enjoy a coffee take a stroll down to the Huon River and walk along the Esplanade. You will find a playground, picnic tables, and a beautiful community of ducks.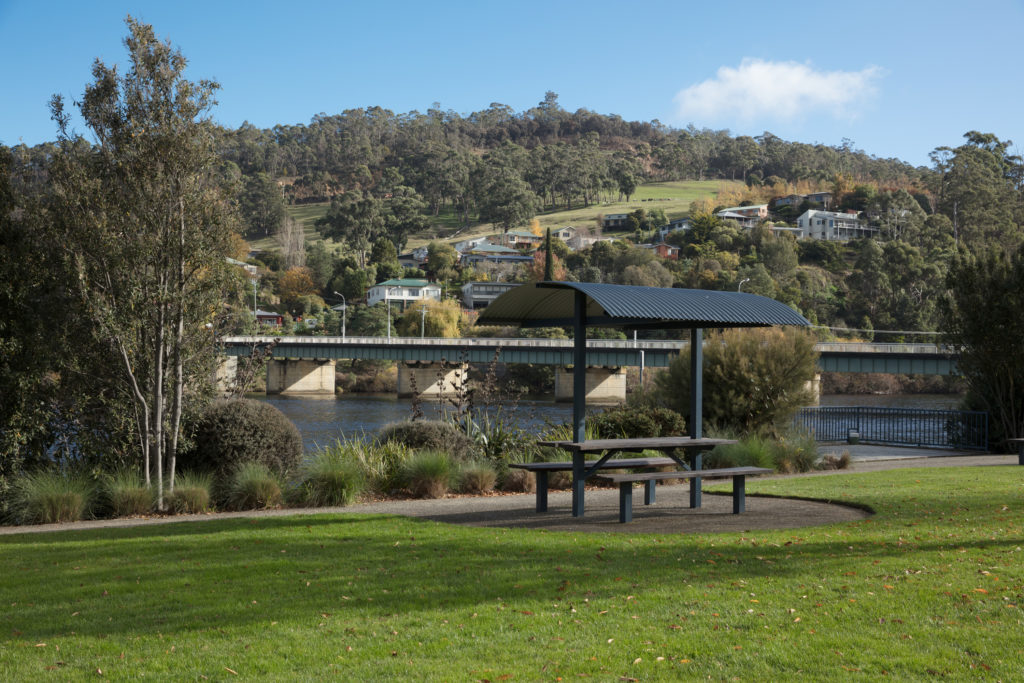 Drop in for some sushi and crumpets at Geeveston
Geeveston is most famous for the TV Show Rosehaven, but did you know that it is now also building fame for its amazing sushi and small-batch sourdough crumpets!!
The region one an absolute gem a few years back with Massaki, the surfing sushi chef moved to the valley to be with his new love and started making fresh sushi for the locals. People now come from across Australia and even overseas looking for a way to try his sushi. He is currently building his new restaurant, but in the meantime, you can buy his sushi from a food truck parked outside the site of his new place located behind the town hall and Geeveston Visitor Centre. But beware the only sells it on Saturdays and Sundays from 12 pm to 2 pm or when sold out! We recommend you preorder to guarantee a taste. Read about Masaaki's Story.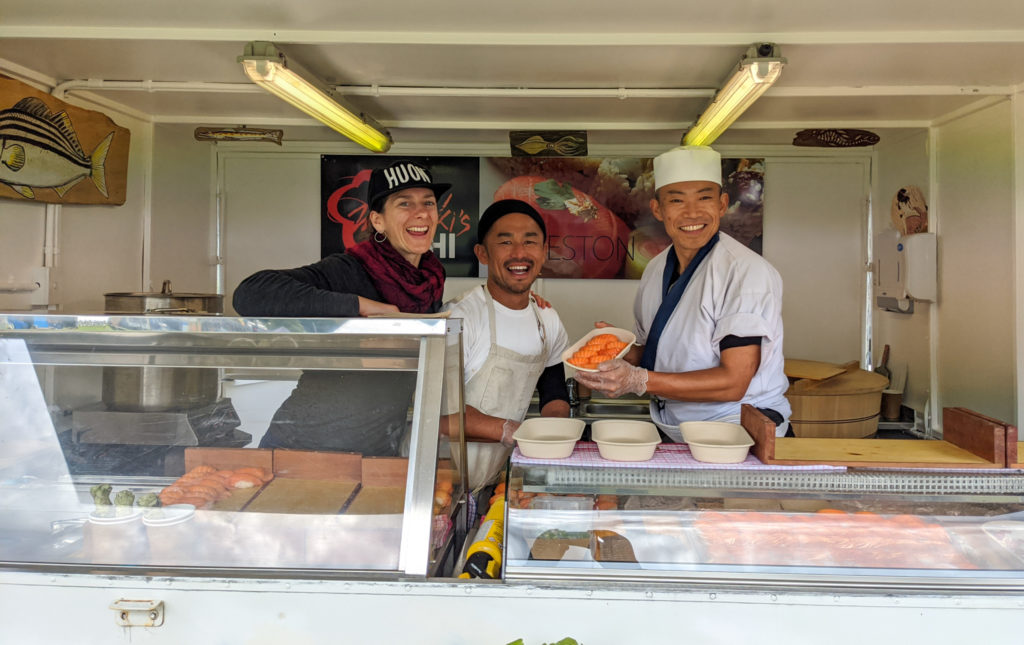 During COVID-19 there was a proliferation of home bread baking occurring worldwide. Cam and his wife Ally Skeels decided to start selling handmade, small-batch sourdough crumpets called Huon Me Crumpets. They have been very popular, make sure to visit their website for the latest stockists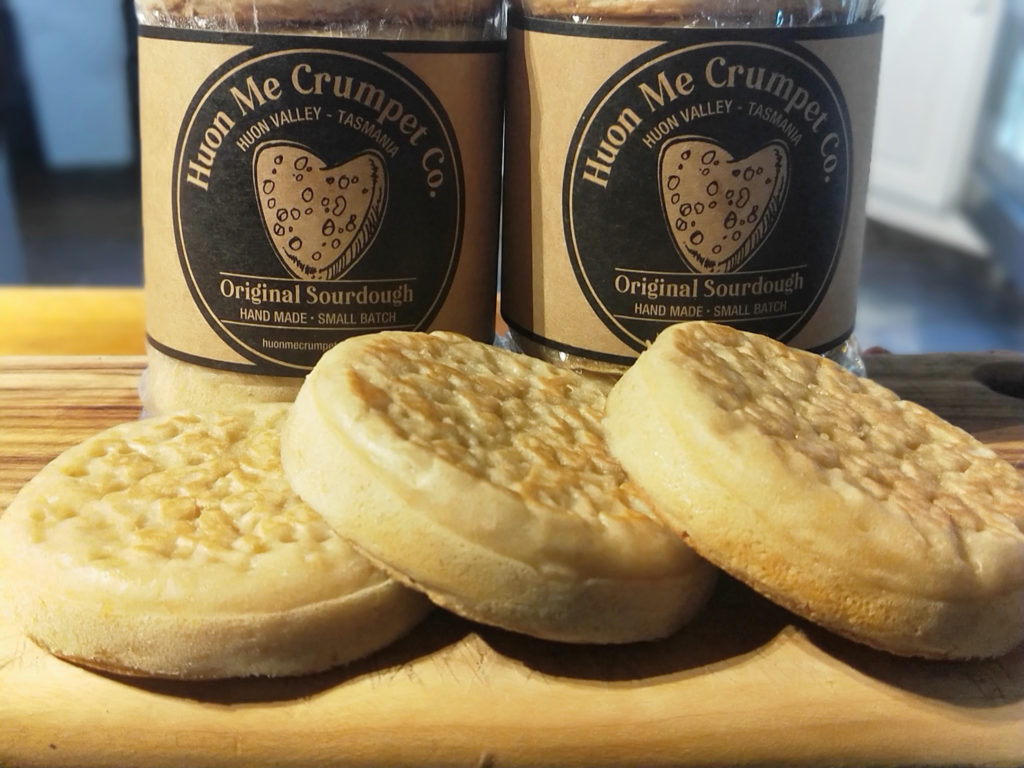 Another person to drop in and visit in Geeveston is Cassy Faux at Harvest and Light Picklery. Stock up on your take-home Huon Valley pickles, jams, and preserves.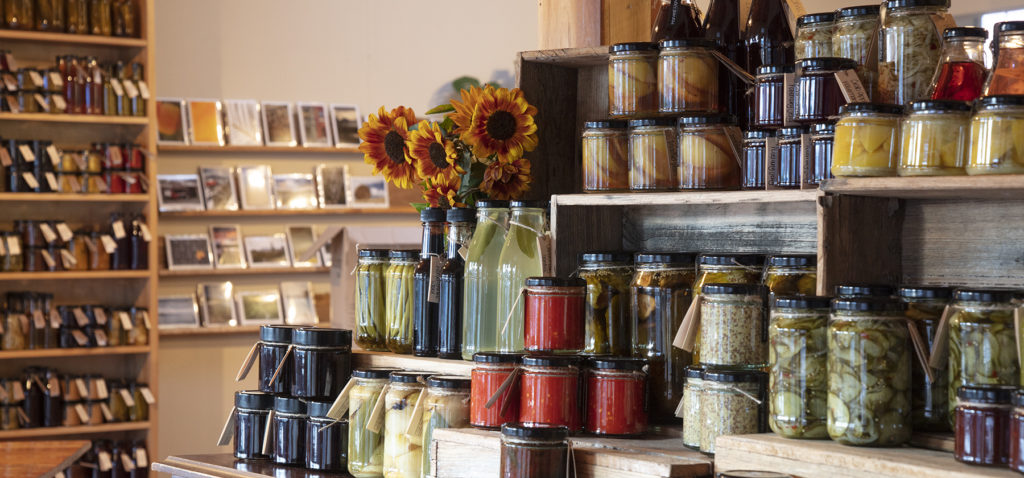 Talk to a local and meet a platypus
While in Geeveston you must drop in and visit one of their very helpful local volunteers at the Geeveston Hall Visitor Centre. The visitor centre is perfectly located in the middle of town, right next to a large car park.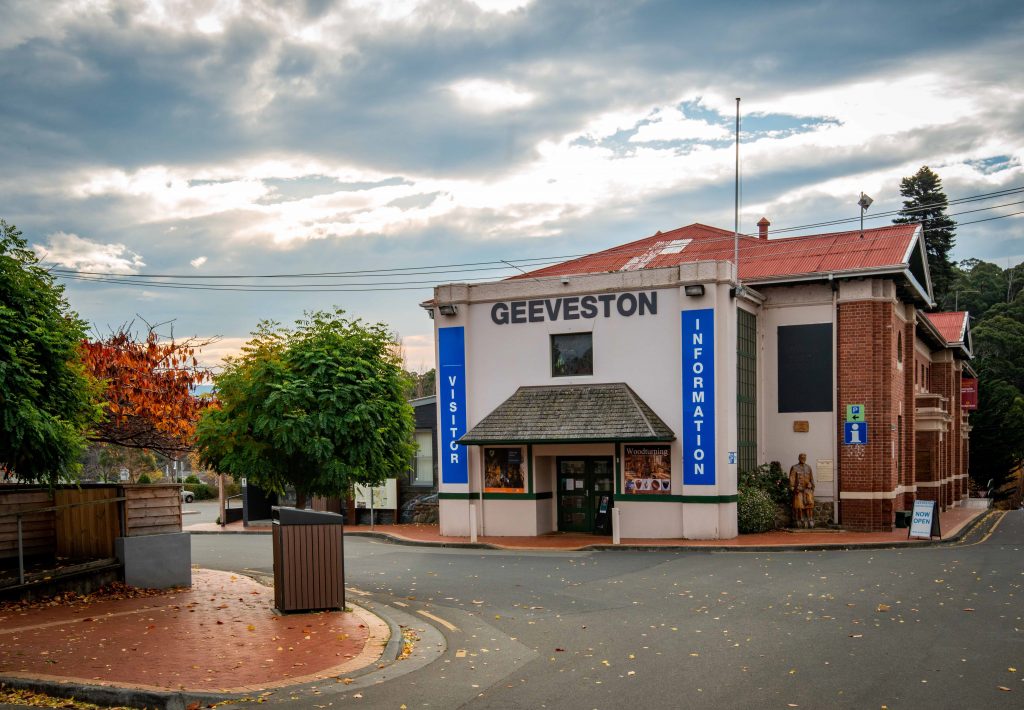 It is a stunning large historic building and within its heart is a beautiful wood fire amongst a display of timber pieces and other artwork made by the artists in residence.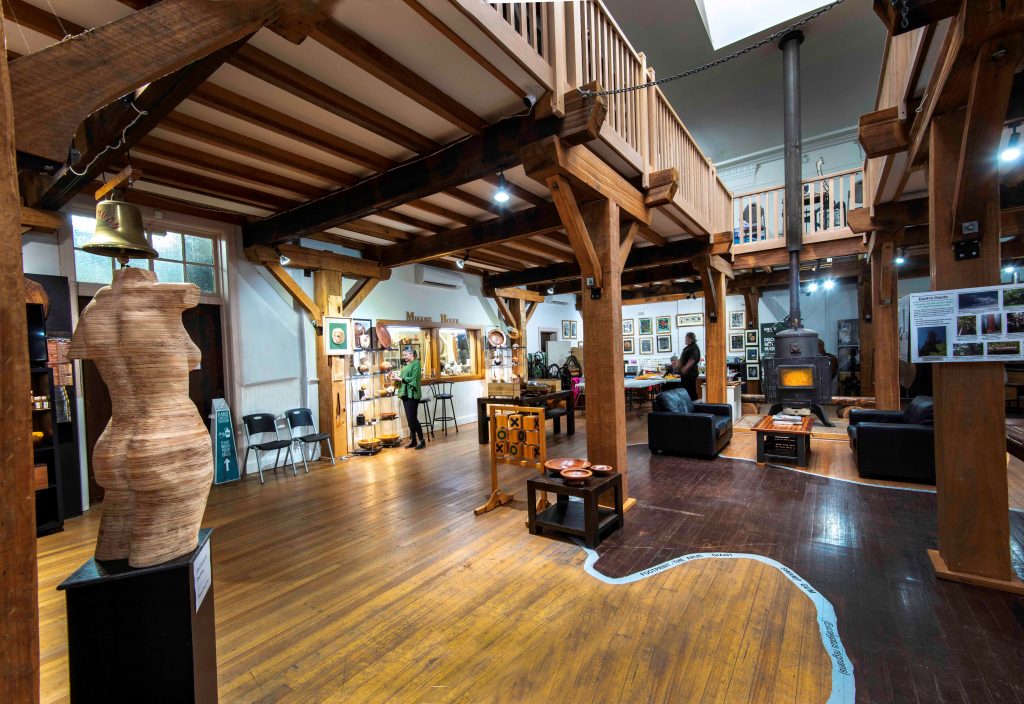 There is also a large display of locally made jewellery, pottery, clothing, preserves, pickles, jams as well as books, cards, postcards and even salmon!
The volunteers can provide advice on your visit to the Huon and have a good selection of brochures.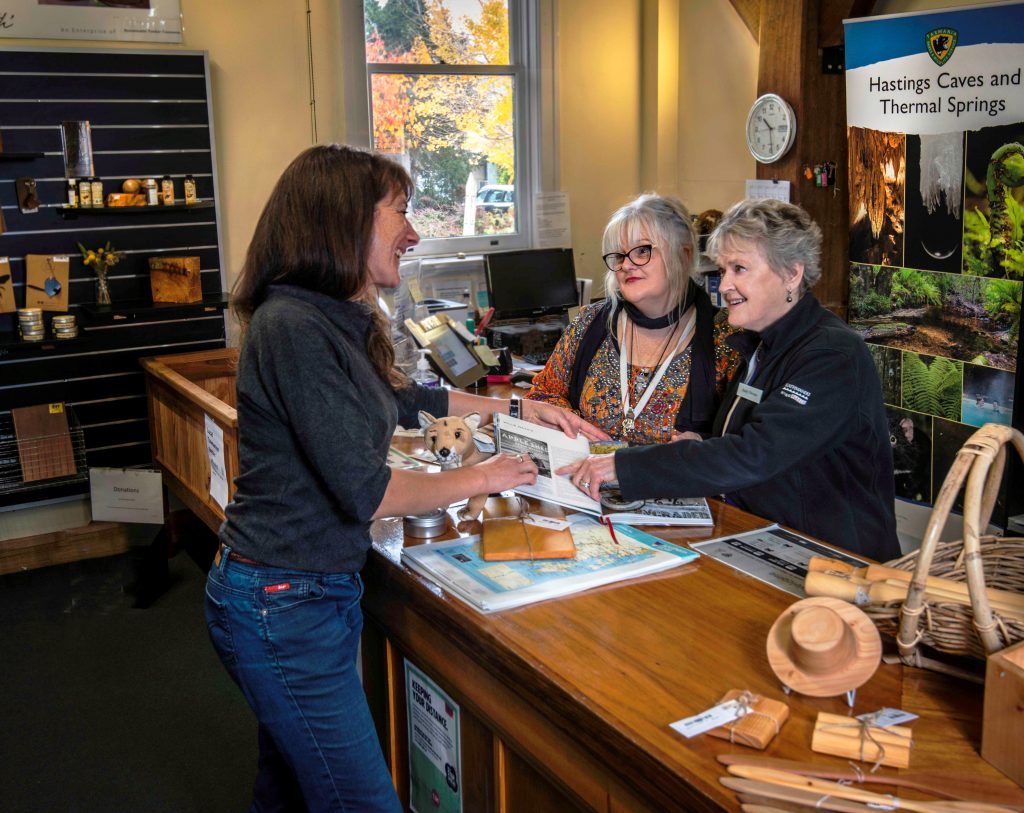 Inside you will find a cool virtual reality platypus….and if you take a walk to the nearby Heritage Park you may even be able to spot a real live one!
Take a Glide or Rafting adventure at Tahune
About 30 minutes drive further on from Geeveston you will find Tahune Adventures, famous for their Airwalk in the canopy of the forest and cantilever that looks out at the World Heritage Wilderness Area.
Did you know they also offer some pretty amazing adventure experiences such as Eagle Hang Gliding and Twin River Rafting? Visit www.tahuneadventures.com.au for the details.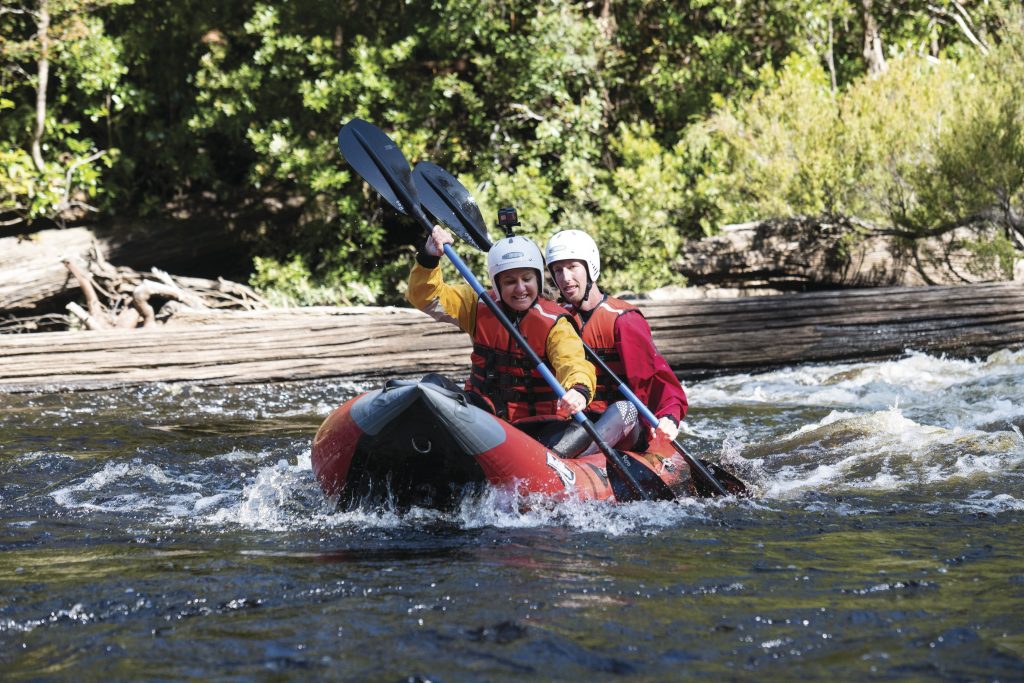 Looking for somewhere to stay in the area? Cambridge House Bed and Breakfast is just a short walk from the town of Geeveston and backs on the the Heritage Park and Platypus walk. A beautiful location to base your Southern Tasmanian journey from.
Kayak out the the islands at Dover
Dover is a beautiful seaside community sitting on the edge of Port Esperance Bay. Out in the middle of the bay, you will find three small islands, called Hope, Faith, and Charity. Esperance Adventures provides kayaking tours out into the bay and the islands.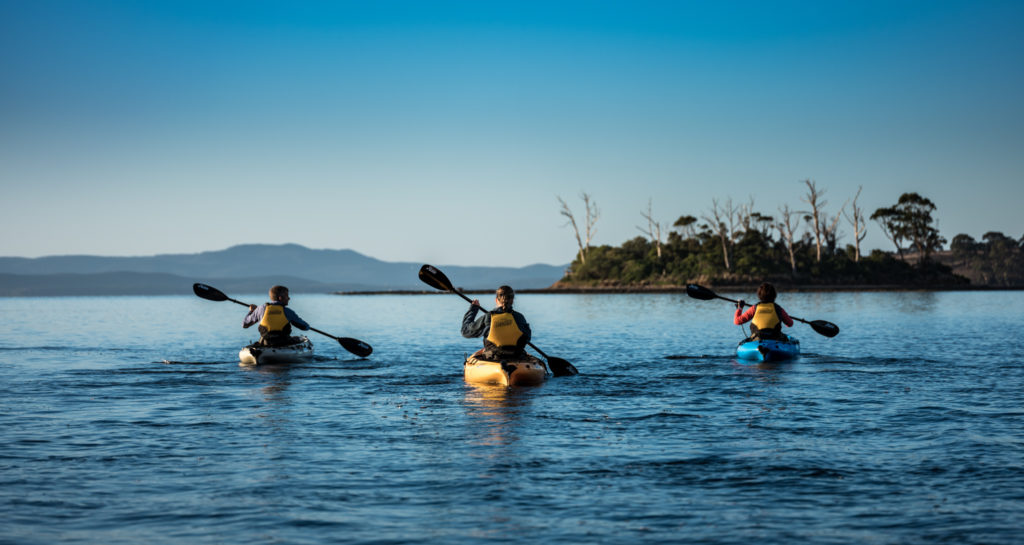 Drop-in and try the unique Evoke Spirit at the Bakehouse Distillery or drive out to see Hastings Caves and thermal springs for a tour into Australia's largest tourist cave. If you have brought your swimmers have a dip in the thermal pool.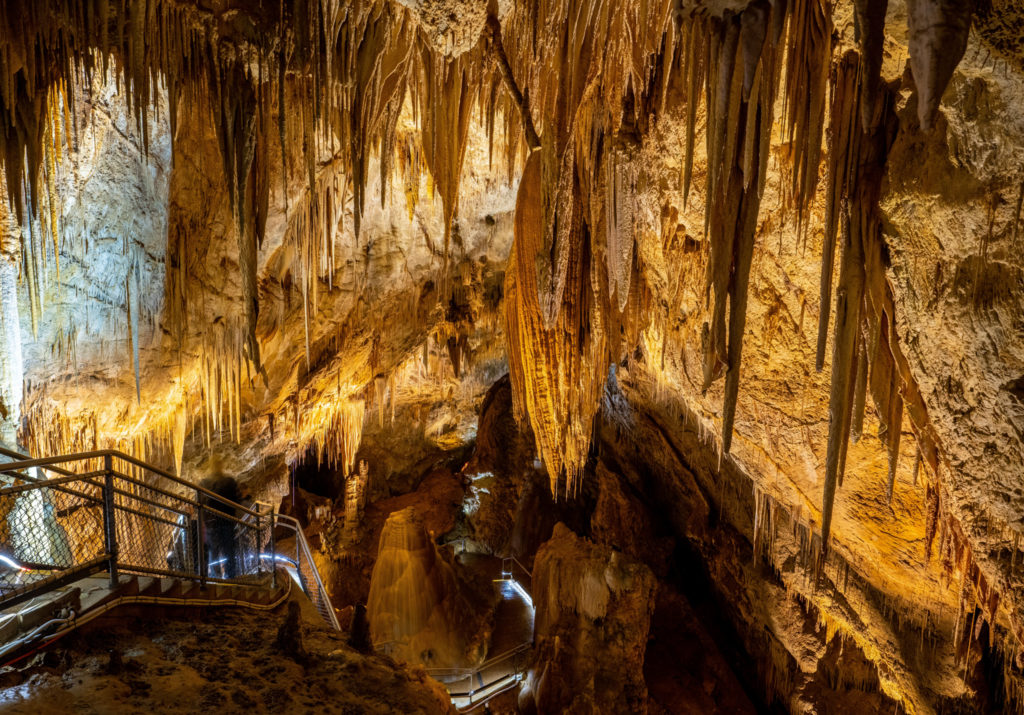 There are some stunning holiday houses, shacks, and homes available as accommodation in this far southern Tasmania location. Essentially Tasmania has a great range available including The Cape House, Fairwinds, Tides Reach, Esperance Landing, Castaway Cottage, Rock Lobster, and the Boat House. If you after some top-class hospitality stay with Gary and Lorraine at Ashdowns at Dover who won Australia's best Bed & Breakfast in 2019 at the Australian Tourism Awards!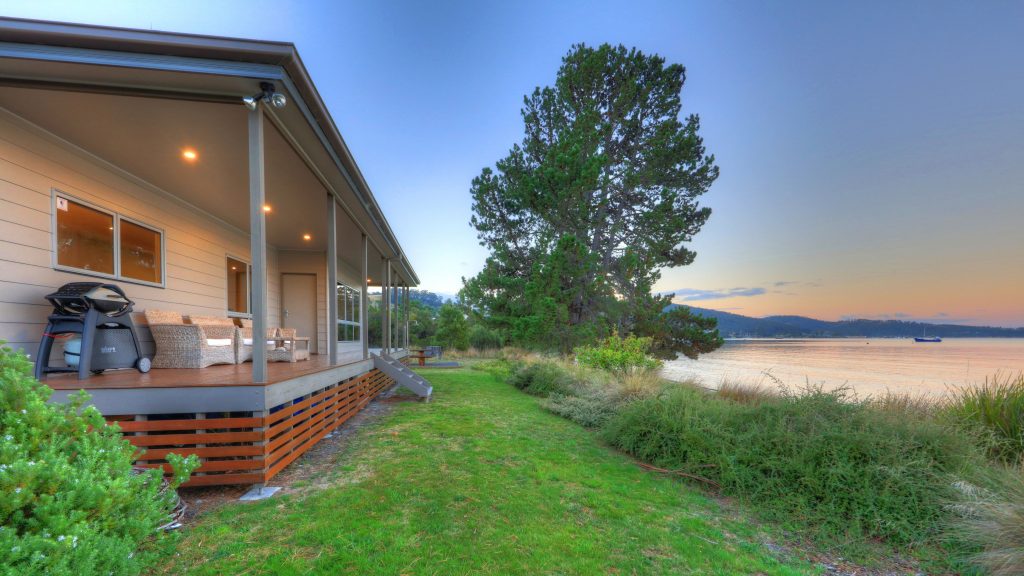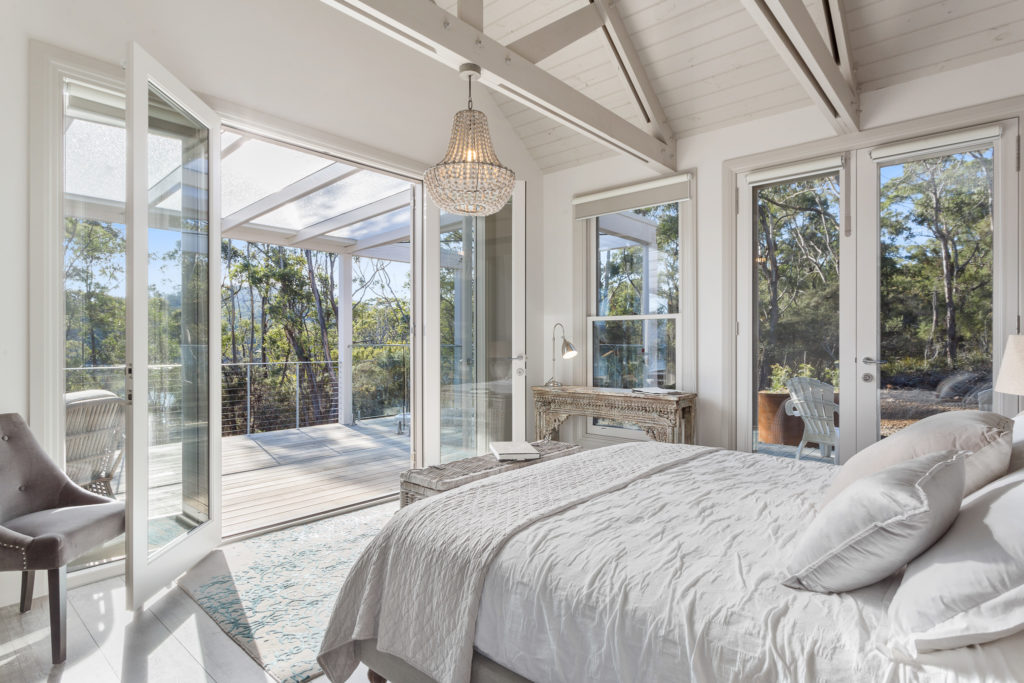 River Run Lodge is great for RV's, Camping, and Bunkhouse accommodation. Situated by the water and amongst the trees, it really is a great place to get away from it all and take in the Huon Valley vibe.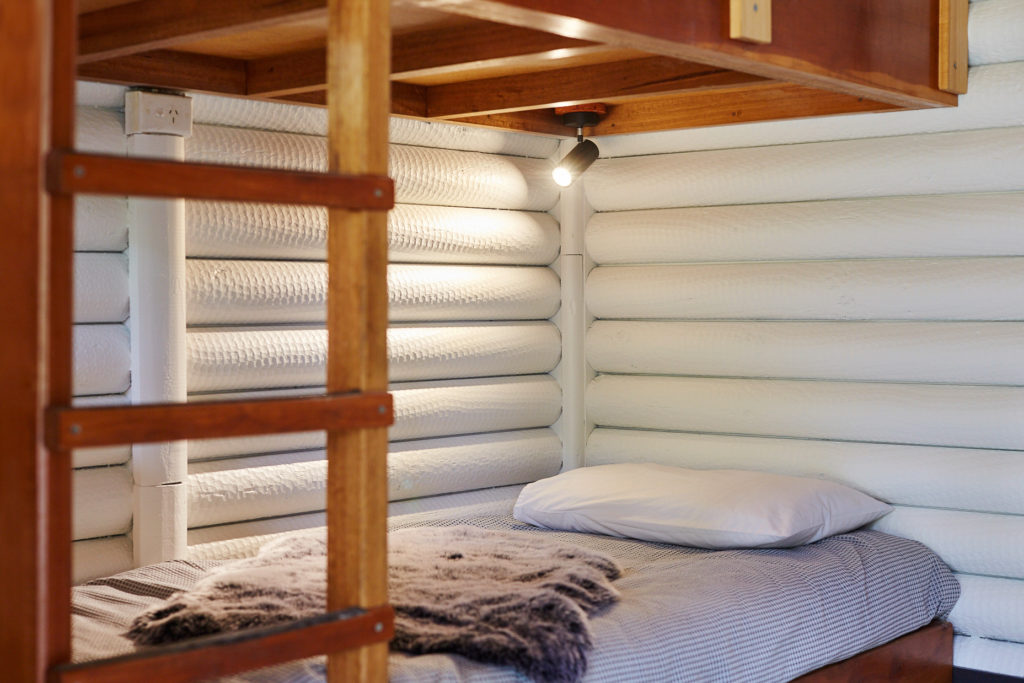 Drive to Tasmania's and Australia's most southern point
You can't get more southern in a car in Tasmania and Australia than Cockle Creek. What a beautiful place to drive to it is!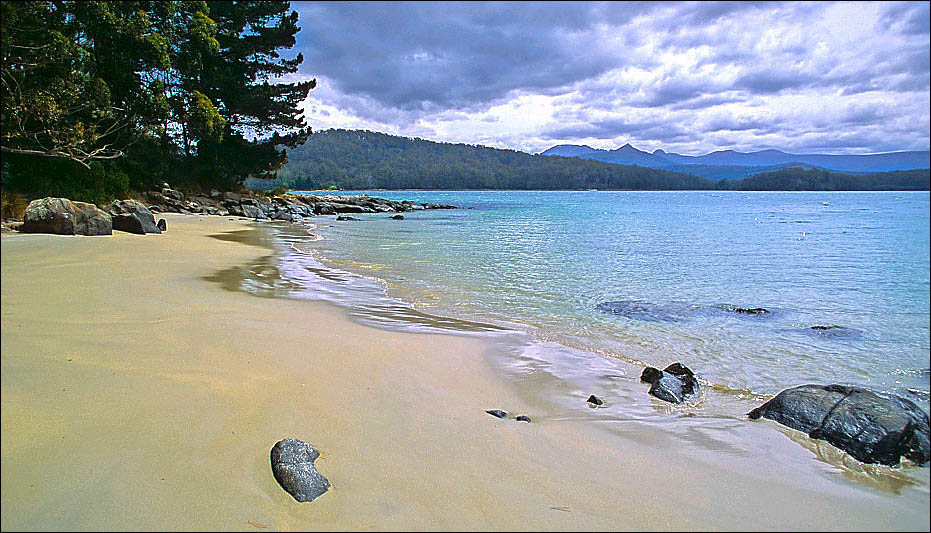 Cockle Creek and Recherche Bay is a favourite with the locals for camping. Generally they take their own fishing boats and kayaks and explore the beautiful coastline and catch fresh fish. There is a great whale sculpture to walk out to and the beaches are stunning places to stop for a picnic.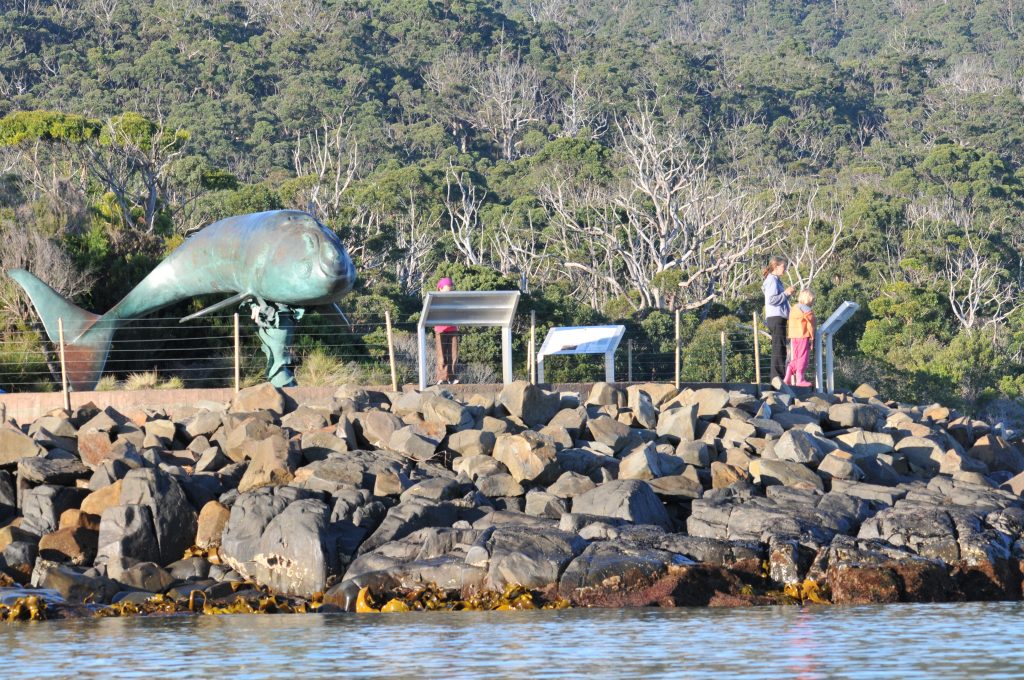 If kayaking interests you Esperance Adventures do a kayaking tour around Recherche Bay. There are also a few walks that you can do, including South Cape Bay Walk or a walkout to Fishers Point.
Pick up some cheese and meet the cows that made it happen
Glen Huon Dairy is serious about producing quality milk in an ethical and sustainable manner to be used in its Bruny Island Cheese products. Visit their Farm Shop to buy their cheese, a glass bottle of their milk, and a large selection of their other products. They also stock a very large range of other locally made arts and crafts and food products.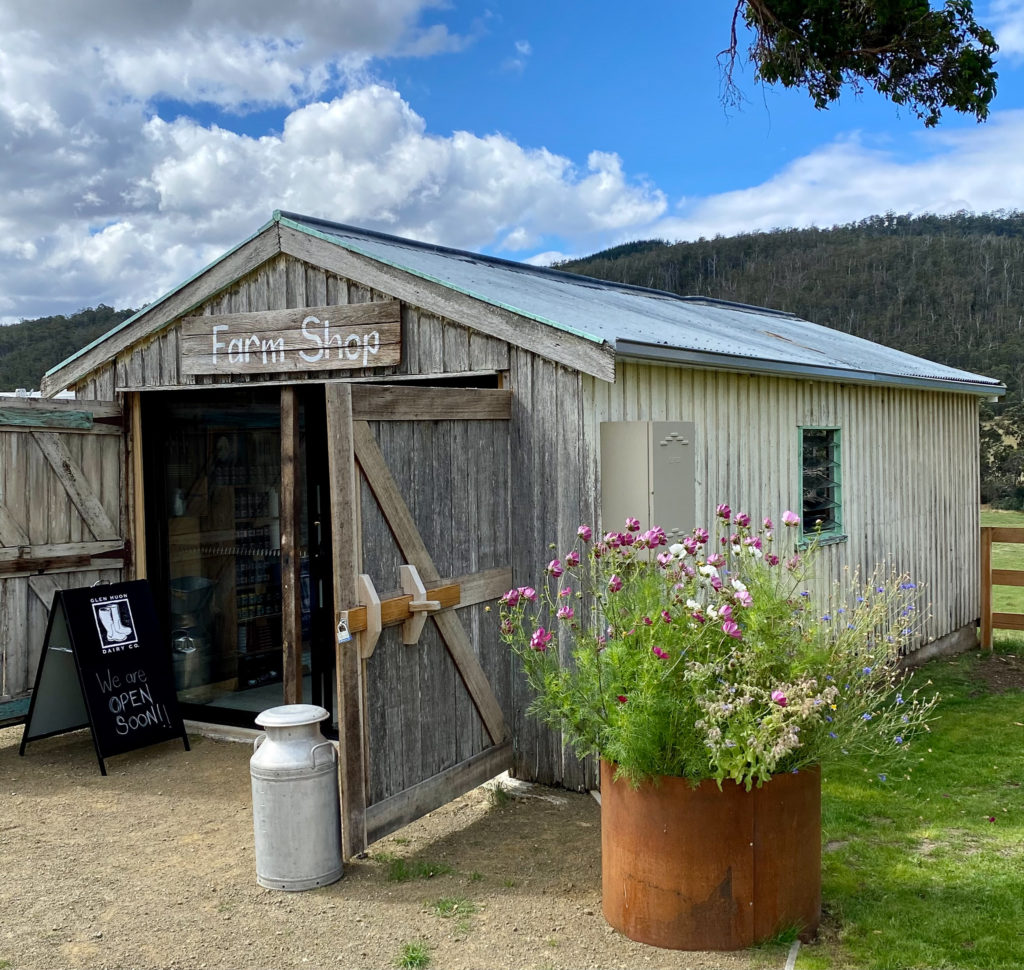 Book one of their farm tours where you get to meet their gorgeous cows, seek milking in action, try some fresh milk and receive a guided tour of their beautiful dairy.