ARTBOX is a traveling exhibition space featuring artists and makers of the Huon Valley. It regularly changes its location and its art exhibition with past locations including Franklin, Cygnet, Huonville, Geeveston and Dover.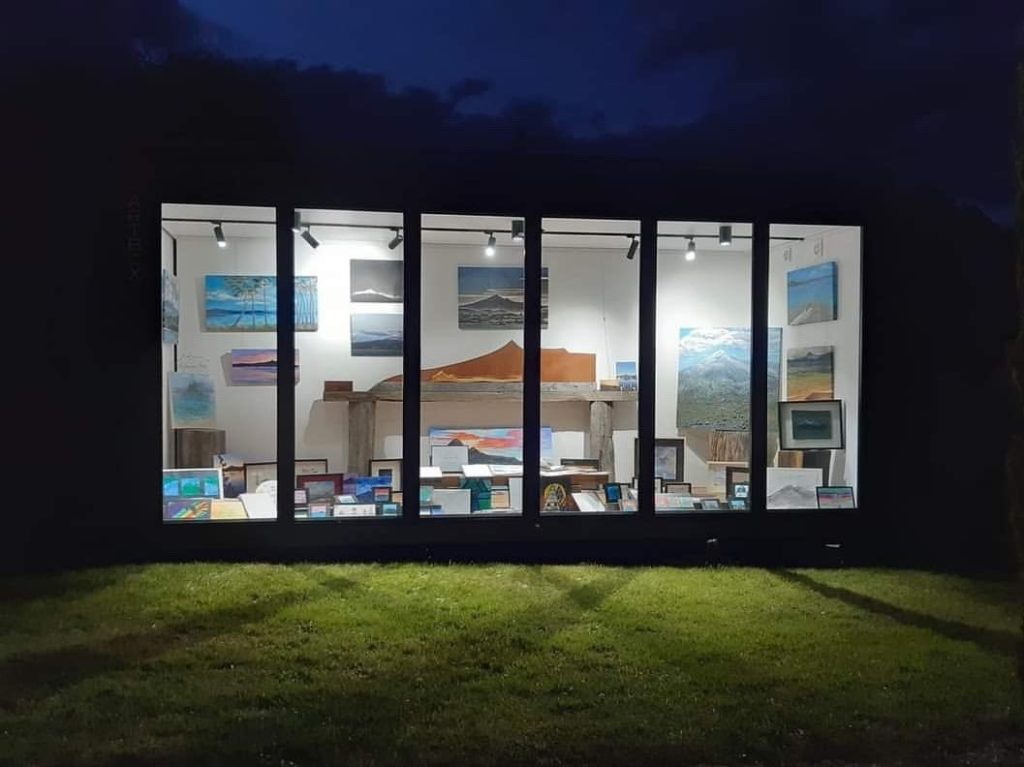 Exhibitions so far have included:
Faces of the Huon – 7th September 2020 – 8 October 2020 in Huonville
Recherche by "Wendy Edwards' – 10th October to- 8th November 2020 in Huonville
Seniors tell their stories – 12th November 2020 to 7 December 2020 in Geeveston
100 Stories of Adamsons Peak – 11th December to 27th January 2021 in Dover
Inside out – 1st February to 24th February 2021 in Geeveston
Stay Hidden, Stay Still by Margie Kirk – 27th February to 27th March 2021 at Cygnet
Reflections by Bob Frost – 31st March 2021 to 2 May 2021 at Franklin
Works on Silk and Paper by Julie Moss – 5th May to 30 June 2021 at Loongana Park Cygnet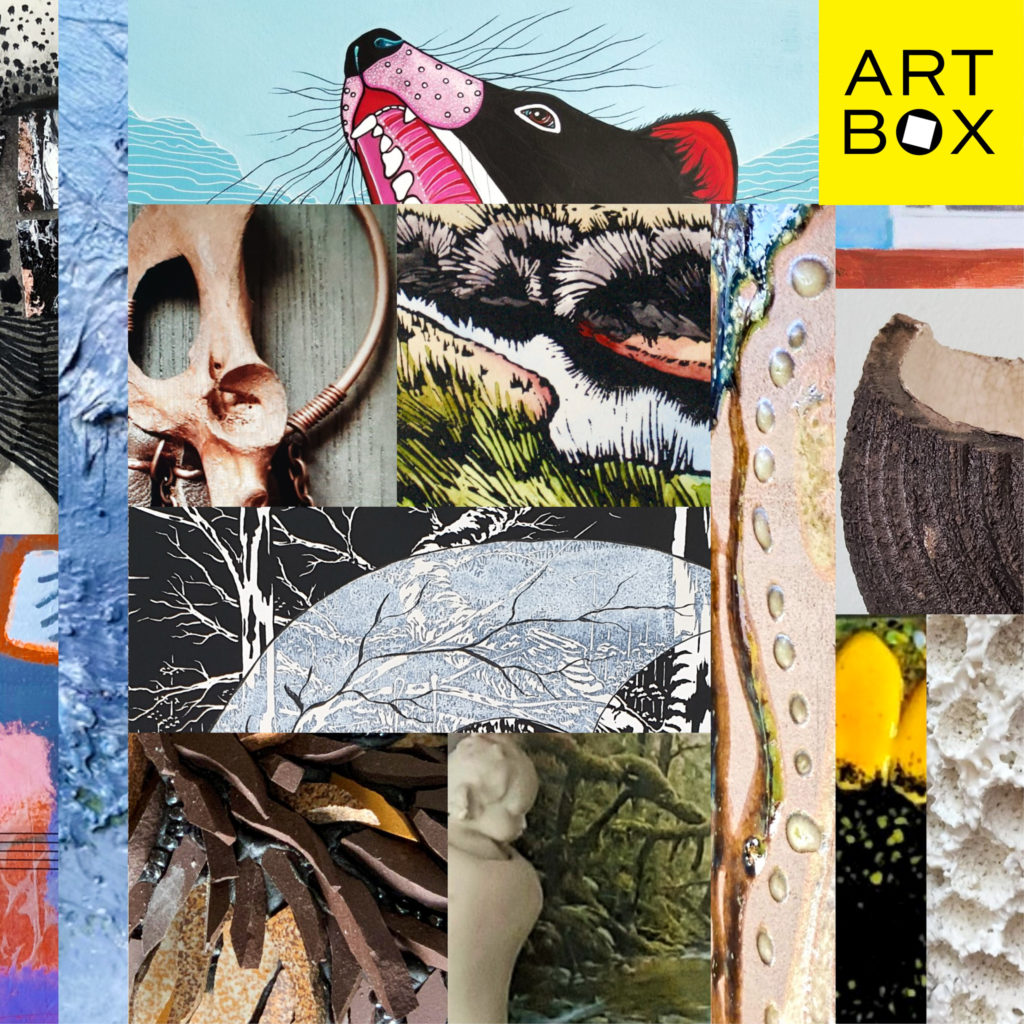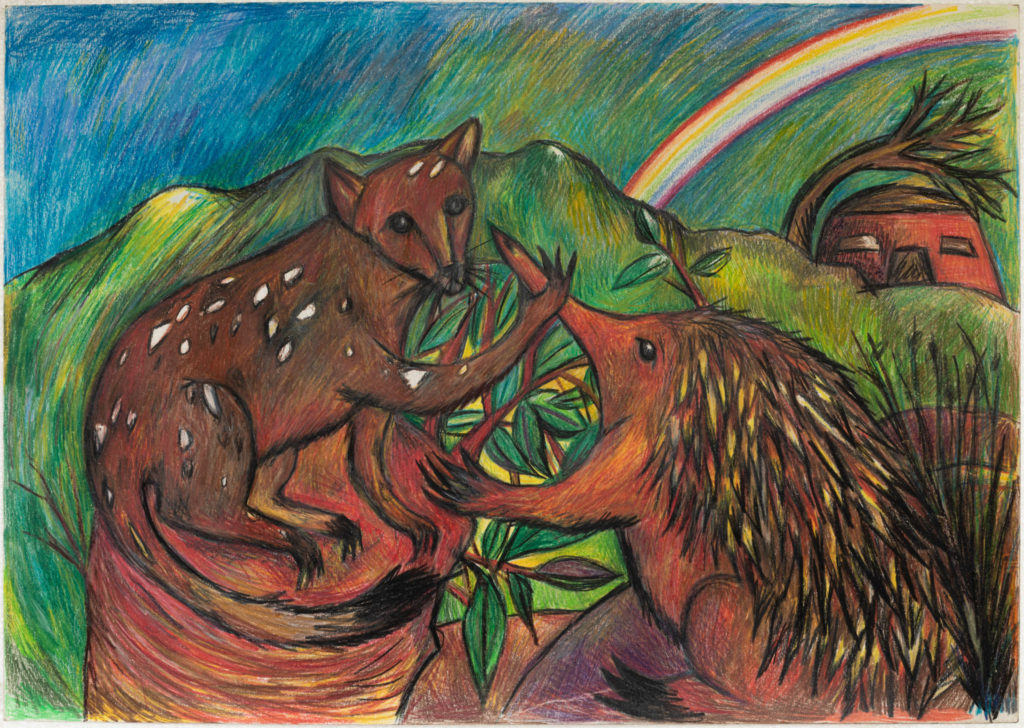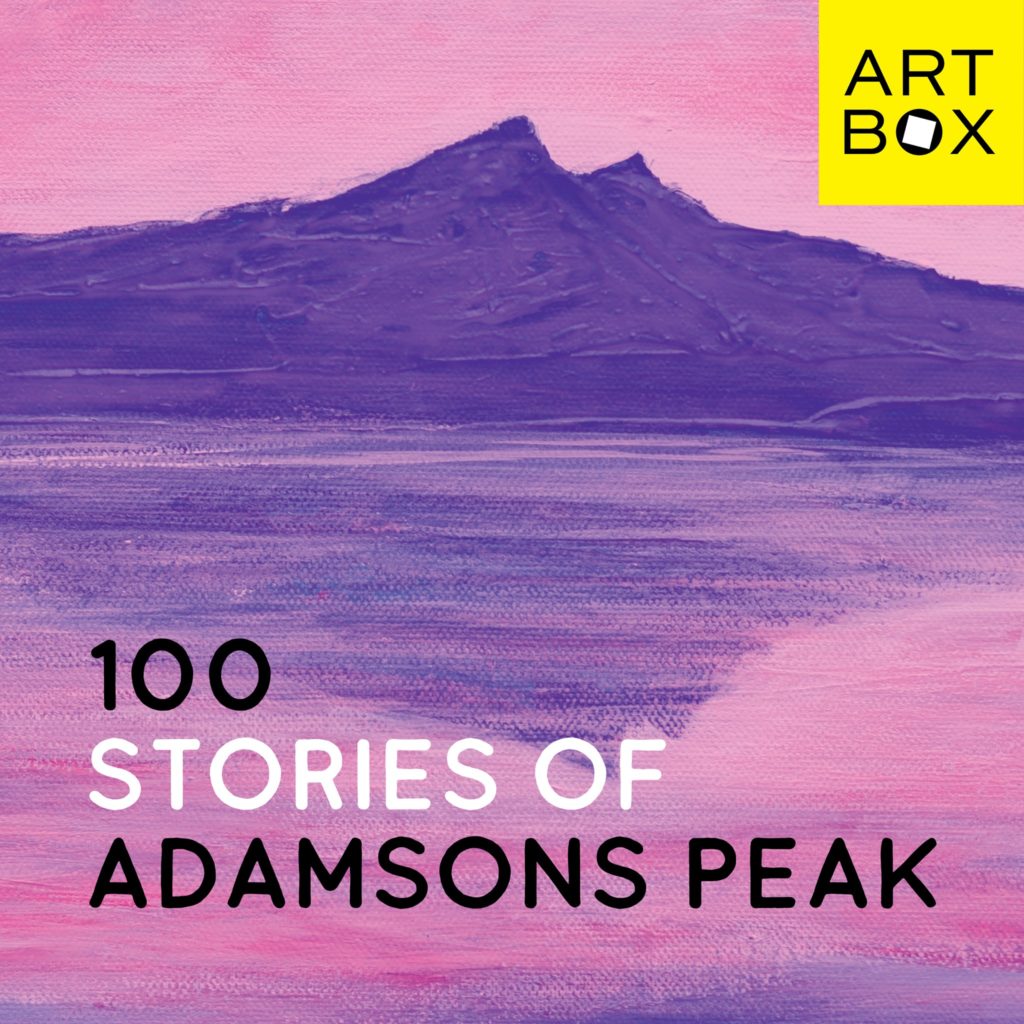 For detailed information on Artbox and the artists, exhibitions visit this page.