Tas-Saff is the saffron hub south of the equator.
Terry and Nicky Noonan original sea-changers from Sydney in the late 80's, pioneered the saffron industry in Australia. Their son Patrick joined the business full-time in 2018.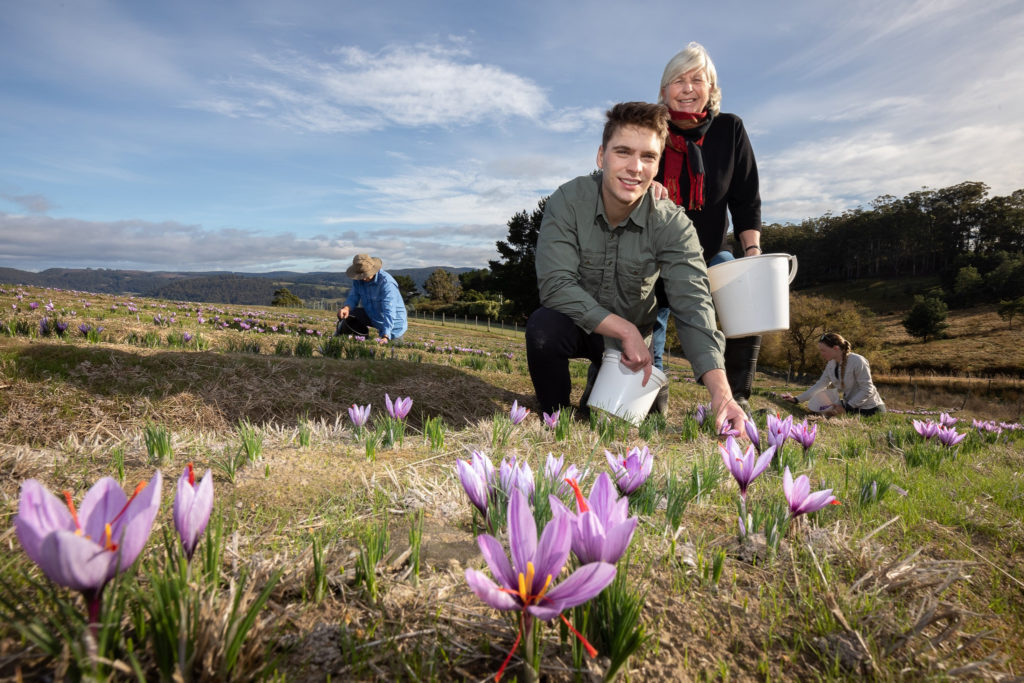 You will find Tas-Saff perched high on the hill overlooking Glaziers Bay in the idyllic Huon Valley south of Hobart.
Sustainable farming practices have been introduced including the organic treatments for fungal disease and the introduction of bio inoculants, and fish and kelp products for fertilisation.
Saffron is harvested each year during April and May. The lilac crocus flowers must be picked early each day before the sun compromises the integrity of the saffron.
The saffron produced is Extra Category One (premium grade). Prior to the saffron being sold onto the market the International Standard Organisation (ISO) 3631/32 test is carried out on the product.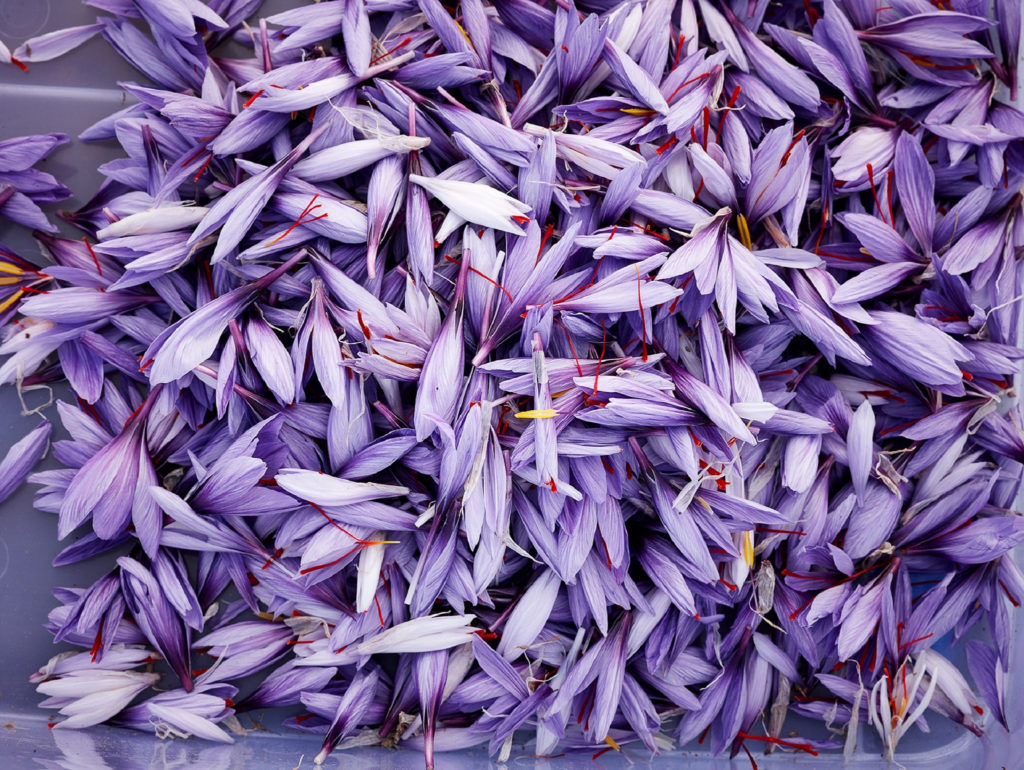 Spice collected from the fiery red stigma of the lilac crocus flowers has been valued for its' culinary and medicinal properties for thousands of years.
Tas-Saff product range includes, saffron threads and tea, saffron chocolates, saffron honeycomb, saffron sea salt, saffron gin marmalade and saffron gin chutney,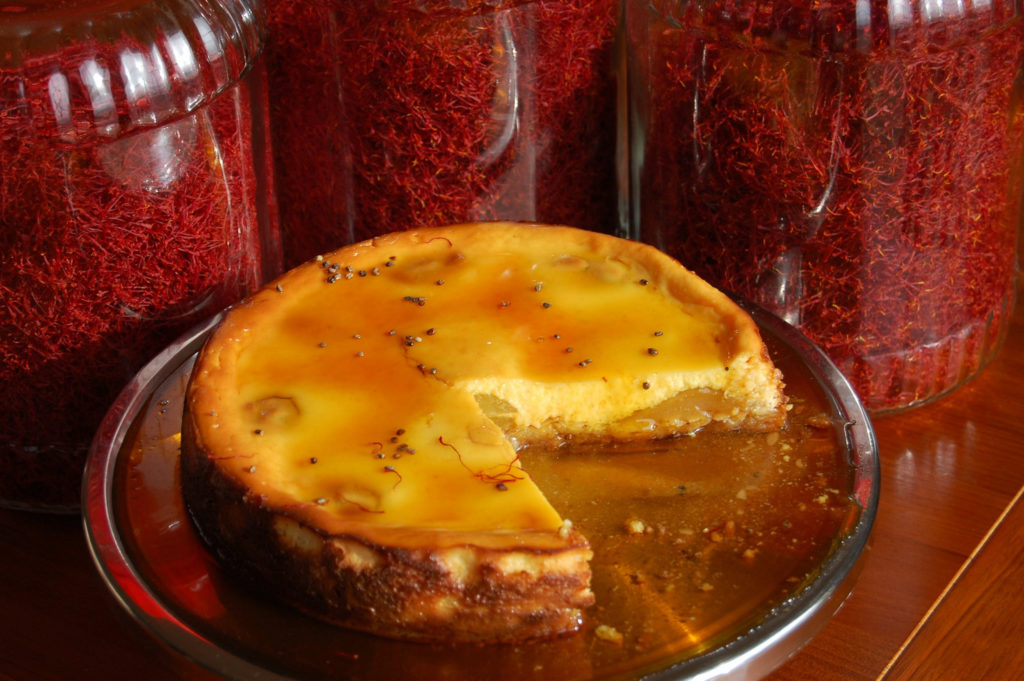 Grower's Own Distillery located on the Tas-Saff farm commenced operation in 2016. Australia's first saffron gin, saffron vodka and saffron pea flower vodka are produced in small handcrafted batches by the Noonan family.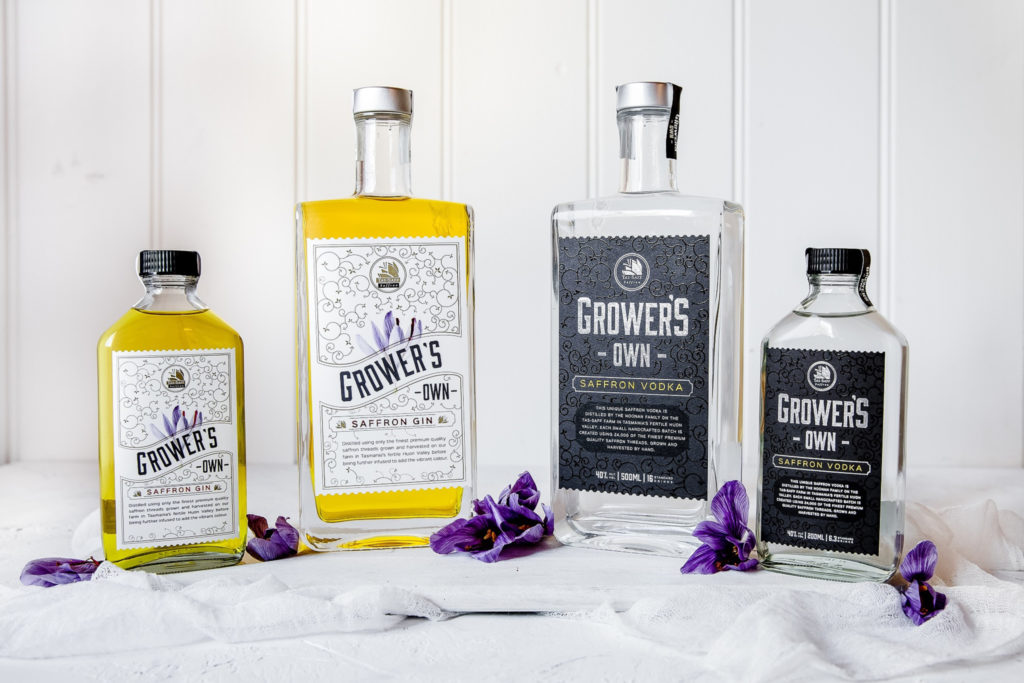 Today, Tas-Saff saffron and saffron products are sold to wholesalers, retailers, restaurants, online, Salamanca Market, The Tas-Saff farm and supermarkets throughout Australia. They also currently export to Singapore and Vietnam.
The Tas-Saff farm and cellar door is open for saffron tastings 10 am till 5pm nearly all year round by appointment.
To book an appointment or for further information on where you can buy Tas-Saff products visit their website www.tas-saff.com.au