The name says it all. Their goal is to keep it simple. Use the best fruit, mill it, press it, ferment it, mature, and bottle it in the most natural way possible. This is the basis of all of their ciders and it's what sets it apart from other ciders.
Simple Cider makes three ciders, the Granny Smith & Ginger, Wild Cherry, and the Cox's Orange Pippin. All are hand made in small batches from fruit from Huon Valley orchards.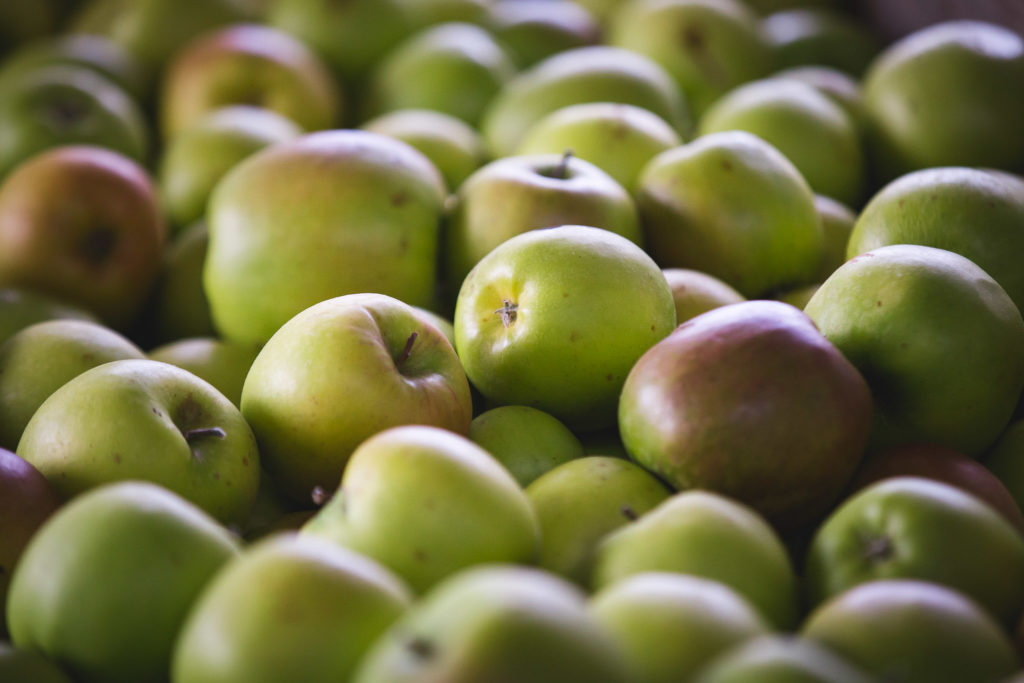 Cox's Orange Pippin (abv 7.5%)
Made from the British Heritage apple variety 'Cox's Orange Pippin'. This is a dry and lightly sparkling cider, with a distinct tartness for which this apple is known for.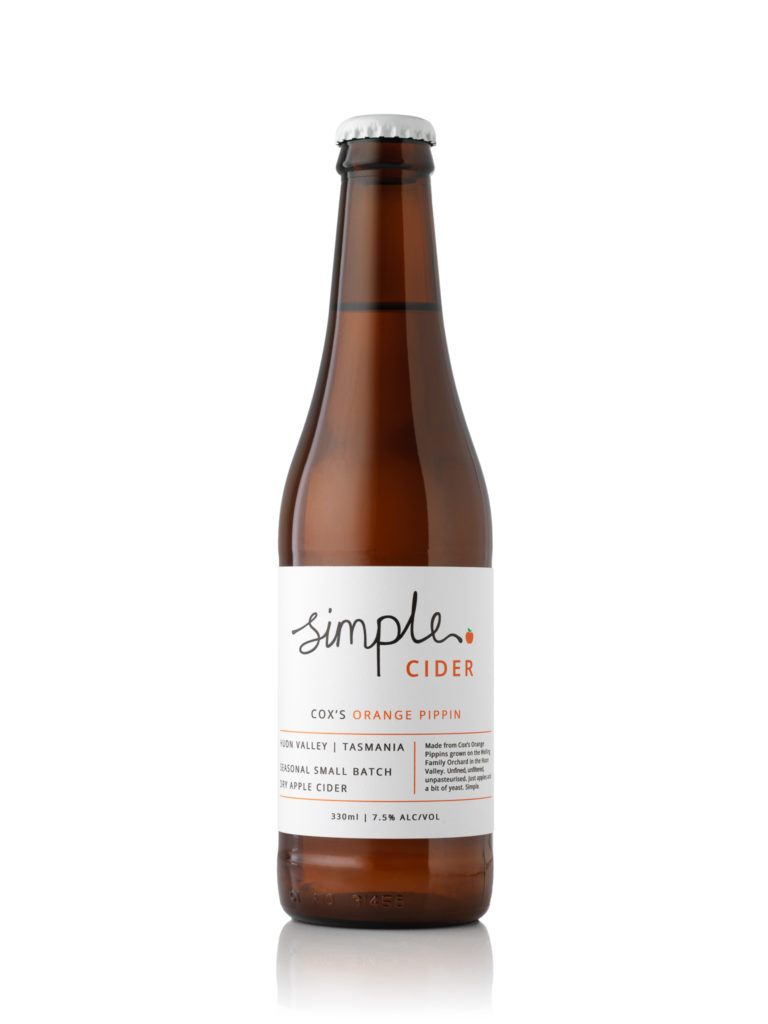 Granny Smith & Ginger (abv 8%)
Made with beautiful green Granny Smith apples and zesty ginger. This cider has green apple aromas and the Granny's distinctive bite meld with softening spiciness of ginger to offer a unique drink.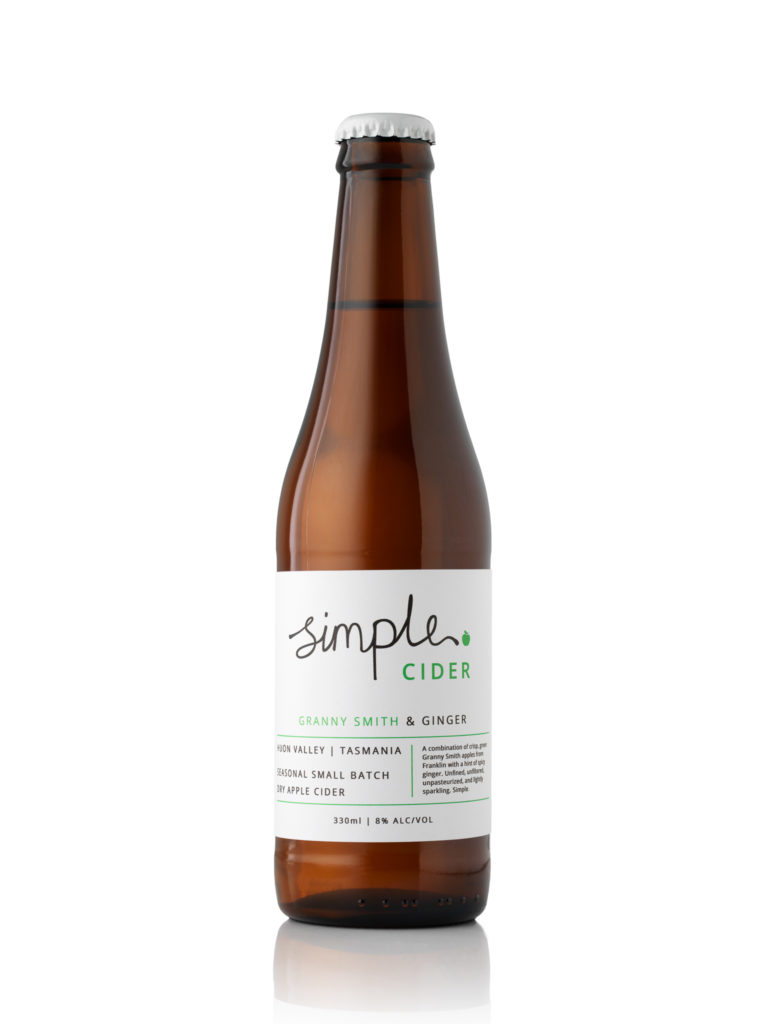 Wild Cherry (abv 8%)
Made using old-school cider making techniques to create an explosion of flavour. This cider is foot-stomped, hand-pressed, and wild-fermented. About as natural as it gets.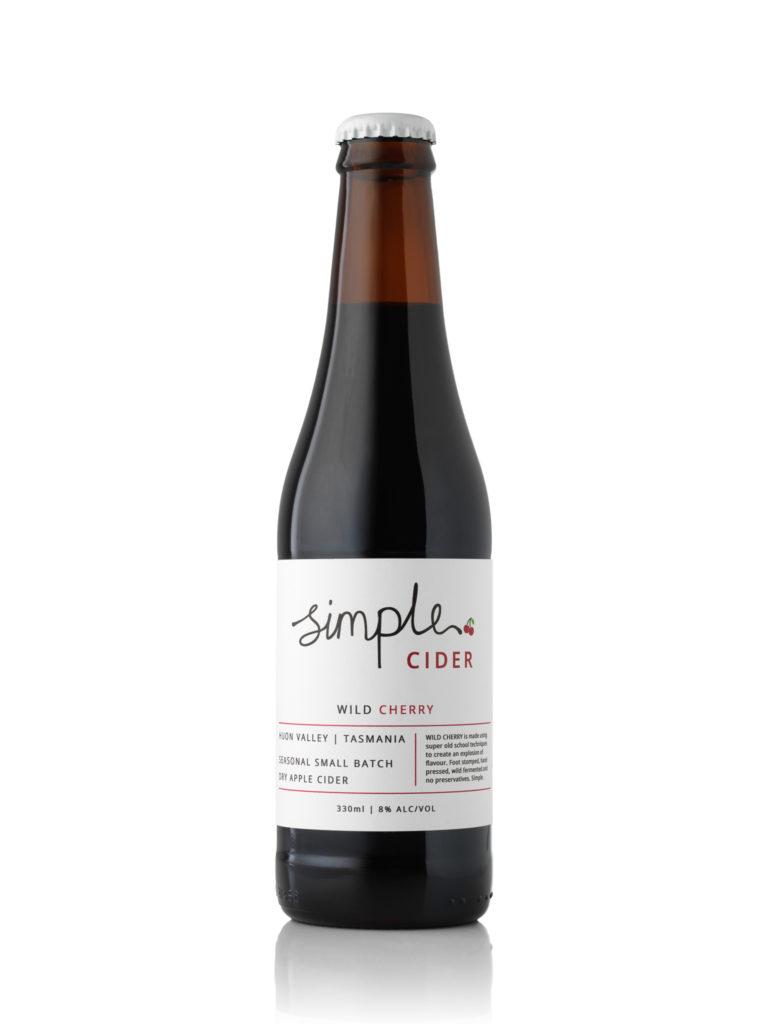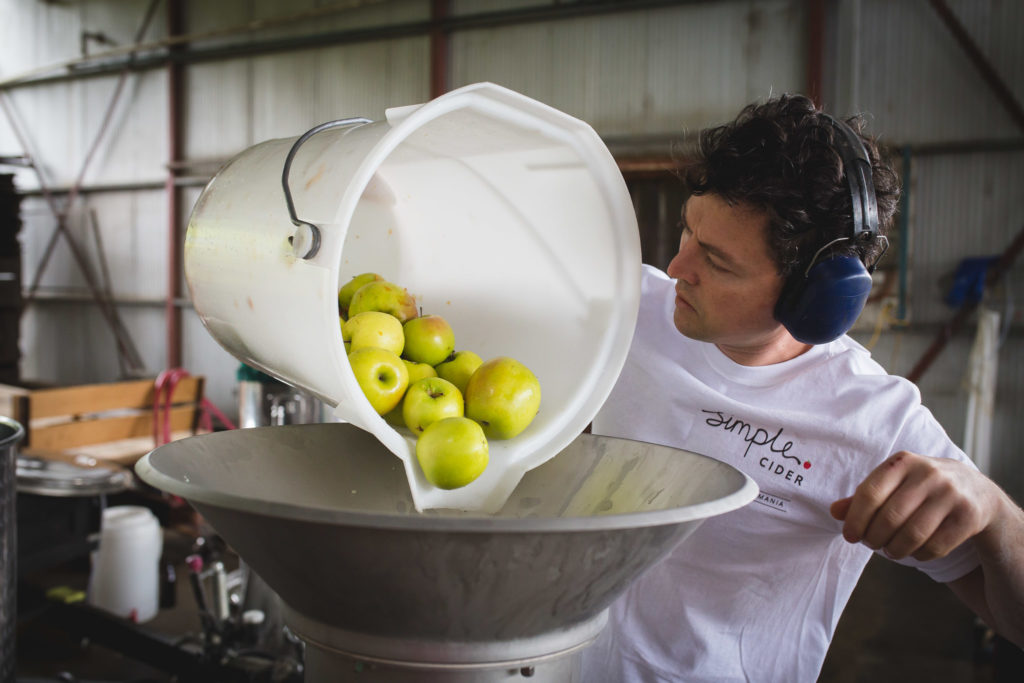 For more information on Simple Cider and where you can buy it visit www.simplecider.com.au