Walton House is situated near the Huon River with a beautiful outlook, in the heart of the Huon Valley. Have it both ways with the serenity of the countryside, yet accessible to the beaches, mountains, local amenities and attractions.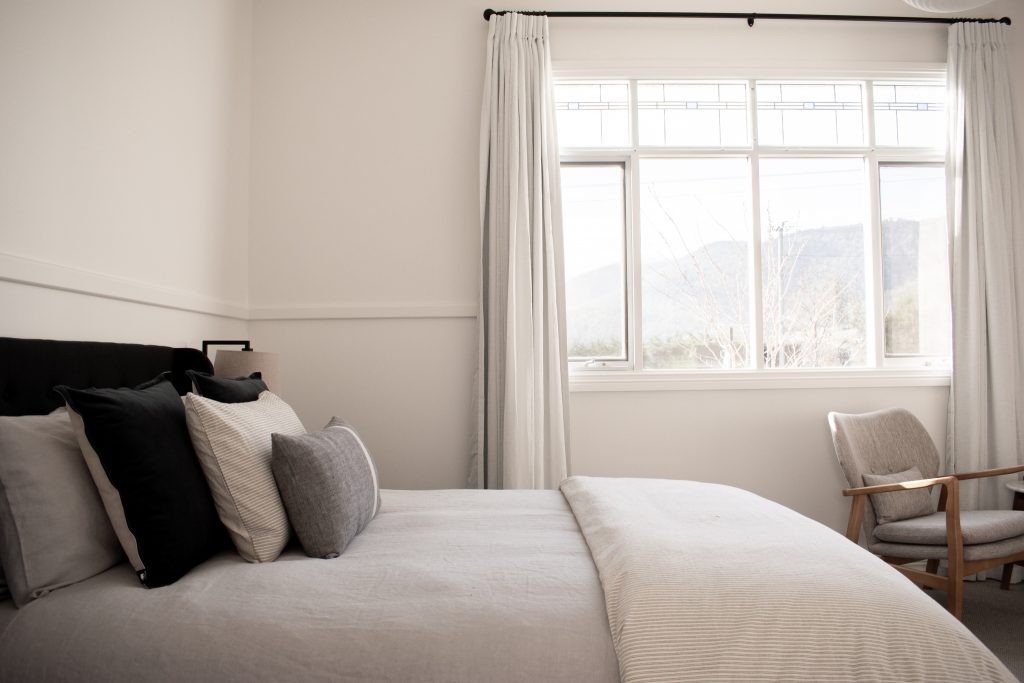 The main residence of Walton House is over 100 years old. Our guests enjoy the use of the the guest accomodation, adjacent to the private residence. You can come and go as you please, you will have access to the guest accomodation independently for the entire stay, with easy check in and check out, ample parking, free wifi, and beautiful amenities.
Rooms are beautifully appointed and you will experience a relaxed stay directed only by your own itinerary. A short walk into Huonville and easy access to local sights and attractions will ensure you have a memorable stay.
We have 2 Guest Suites available with fabulous common areas including the guest lounge and courtyard. If you'd like the option of booking the entire guest accommodation simply book both the suites at the same time.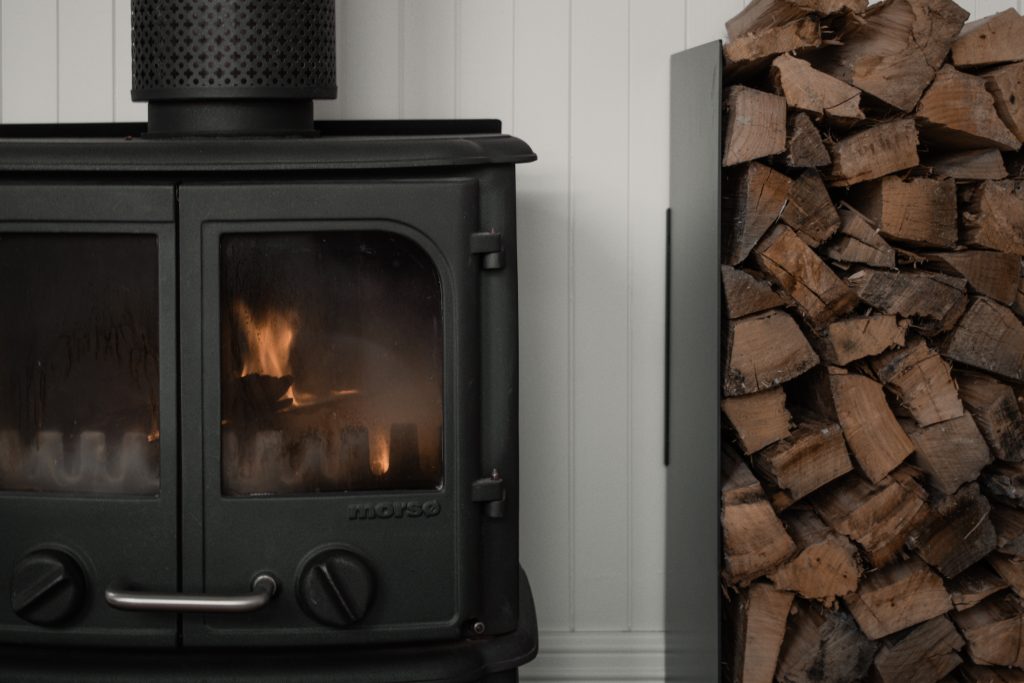 Guests have the exclusive use of the lounge and dining room as well as the courtyard area with a barbecue and cosy fire pit. Sit outside and enjoy the sun on a beautiful warm day or wrap yourself up with one of our beautiful rugs by the fire on a chilly evening while enjoying a glass of a local wine.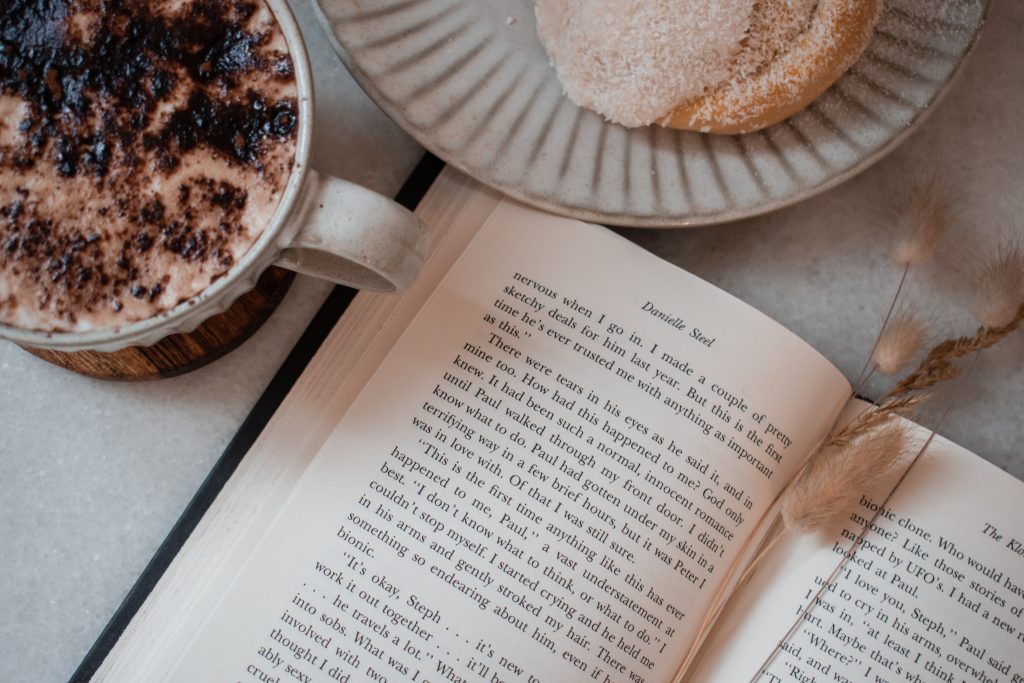 The Guest Lounge is shared by all guests staying with us. It leads to both suites and is a wonderful place to relax in front of the fireplace on a cold winter's day with a book from the library or to enjoy a game of cards or board-game. Familiarise yourself with the local area by planning your sightseeing for the next day, or read one of our many coffee table books or magazines.