The Huon community is a hugely creative one, with numerous makers and craftspeople choosing to make their home in the beautiful surroundings of the valley. Inspired by the spectacular scenery, the soft light, and perhaps the solitude, artists from Tasmania's Huon Valley create delightful pieces in a variety of mediums, and many of them are happy to welcome visitors to their studios and galleries.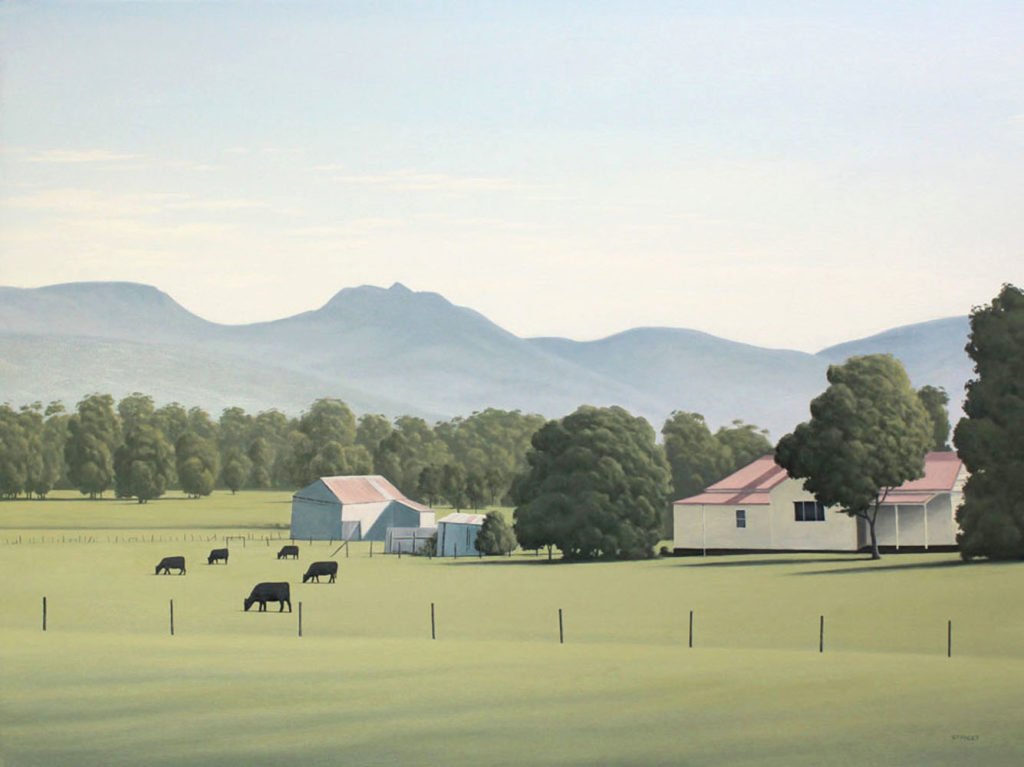 Some of the valley's fabulous artists have been profiled before on Stories from the Huon – David and Michelle Rauenbusch from Phoenix Creations, for example – but to help you plan a trip around the area that encompasses as many art stops as possible, we've pulled together this post. Read on to learn a little more about some of the people making art in the Huon, and the galleries and studios where you can pop in to pick up something lovely.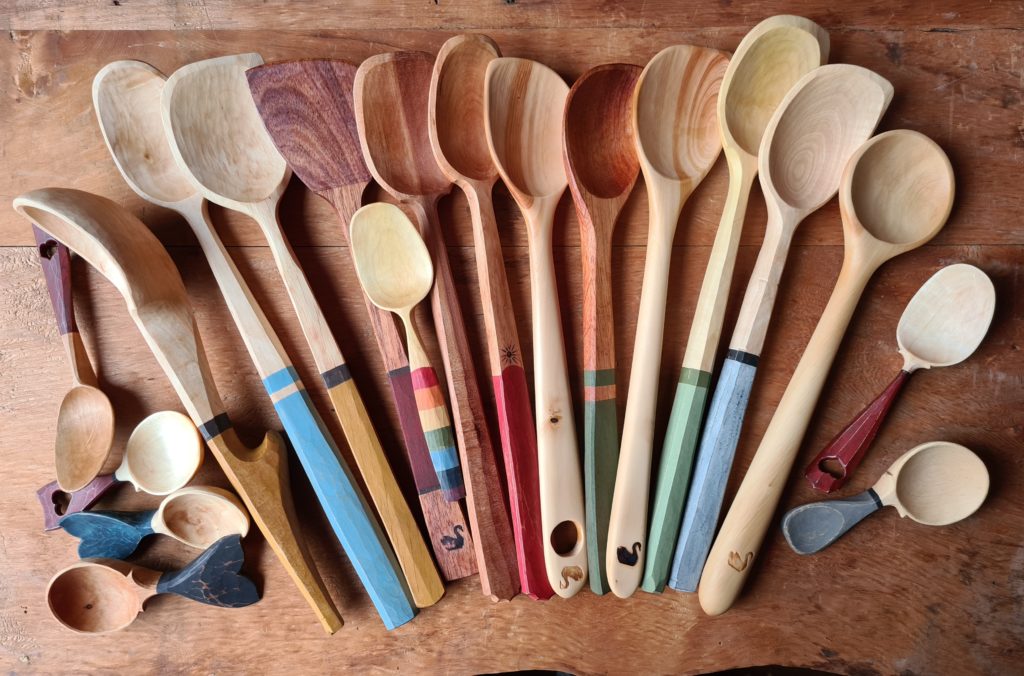 Many people have heard of Art Farm Birch's Bay, in the neighbouring area of Kingborough, and their 1.5km sculpture trail through orchard and bush is definitely worth a visit. But did you know that the Huon Valley has its own sculpture trail too?
Ripples Art Farm is a 25-acre property at Petcheys Bay, run by creative family Ruth, Allira and Darren Lindsell. As well as an organic farm, the Lindsells manage a 2km sculpture walk which is open to the public (check the website for the most up-to-date opening hours) and small studio, with plans for a larger gallery, café and accommodation still in the works.
Campo de Flori at Glen Huon is another boutique farm that combines art with agriculture. David Peck and Lisa Britzman grow and produce olive oil, lavender, and saffron on their 52-acre property, but Lisa also maintains a pottery studio where she runs workshops and creates gorgeous ceramics. From tableware to Christmas decorations, this is a perfect place to choose a few gifts. Again, check out the website for the current opening hours and COVID restrictions.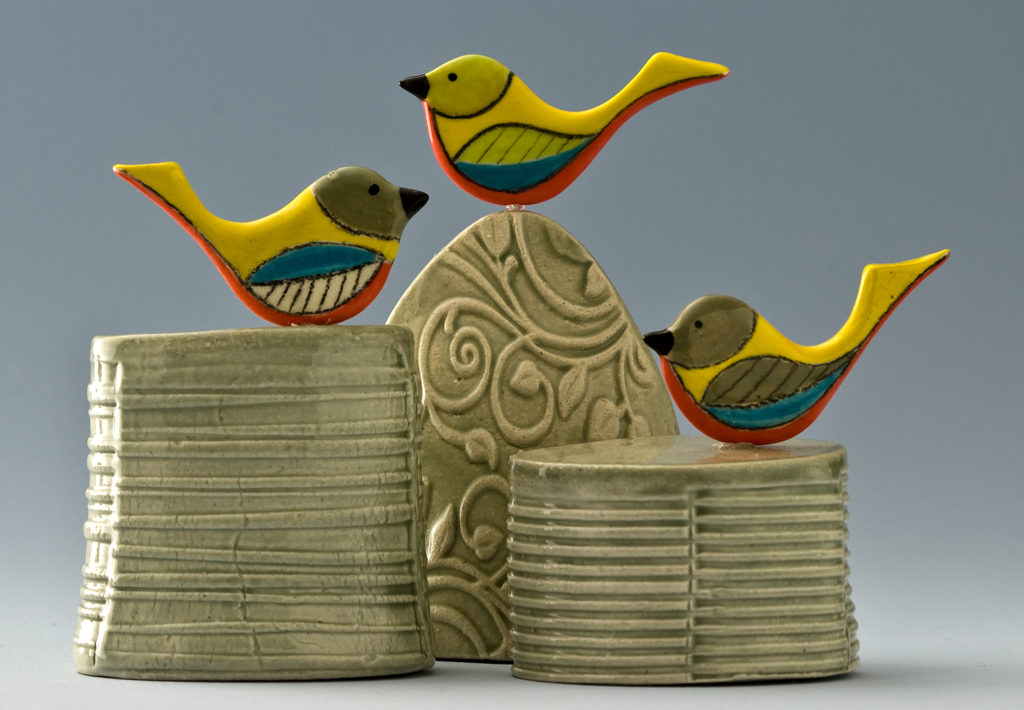 If you spot an artist whose work you like, it's always worth keeping an eye on their social media or signing up for their newsletter. Even if their studio isn't open on a daily basis, they are often open by appointment and take part in valley-wide events organised by groups such as Tasmanian Artists and Makers of the Huon.
If contemporary painting and drawing is more to your taste than ceramics, there's a lively and varied group of Huon-based artists whose work you might enjoy. Henrietta Manning is a contemporary realist who works predominantly in acrylics; she has also served as a guest curator for Huon Valley's travelling exhibition space ARTBOX. Brian Looker is a wildlife artist whose beak + whisker gallery can be found in an old apple shed near Geeveston. Lysbeth Driessen and Richard Stanley are both landscape artists; Richard's work is available to view at Stanley's Studio and Art Gallery in Cygnet.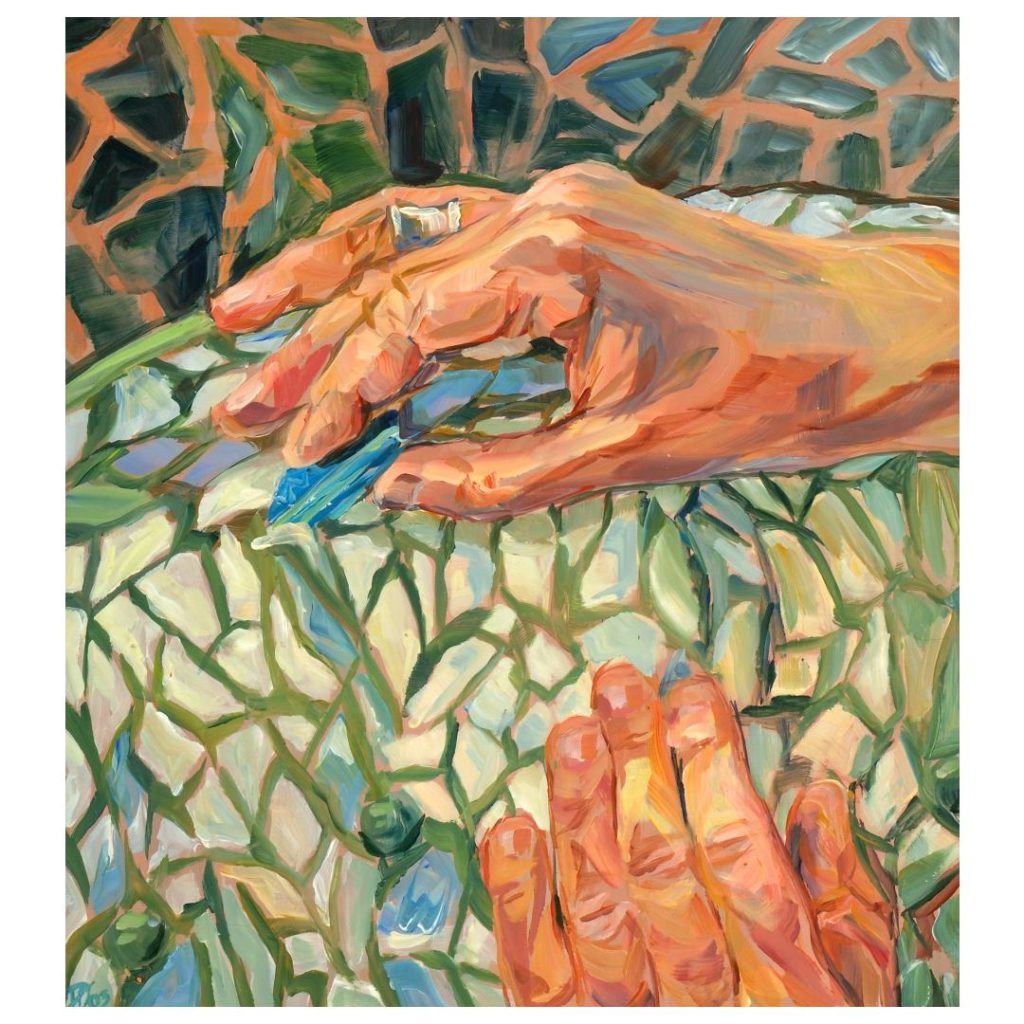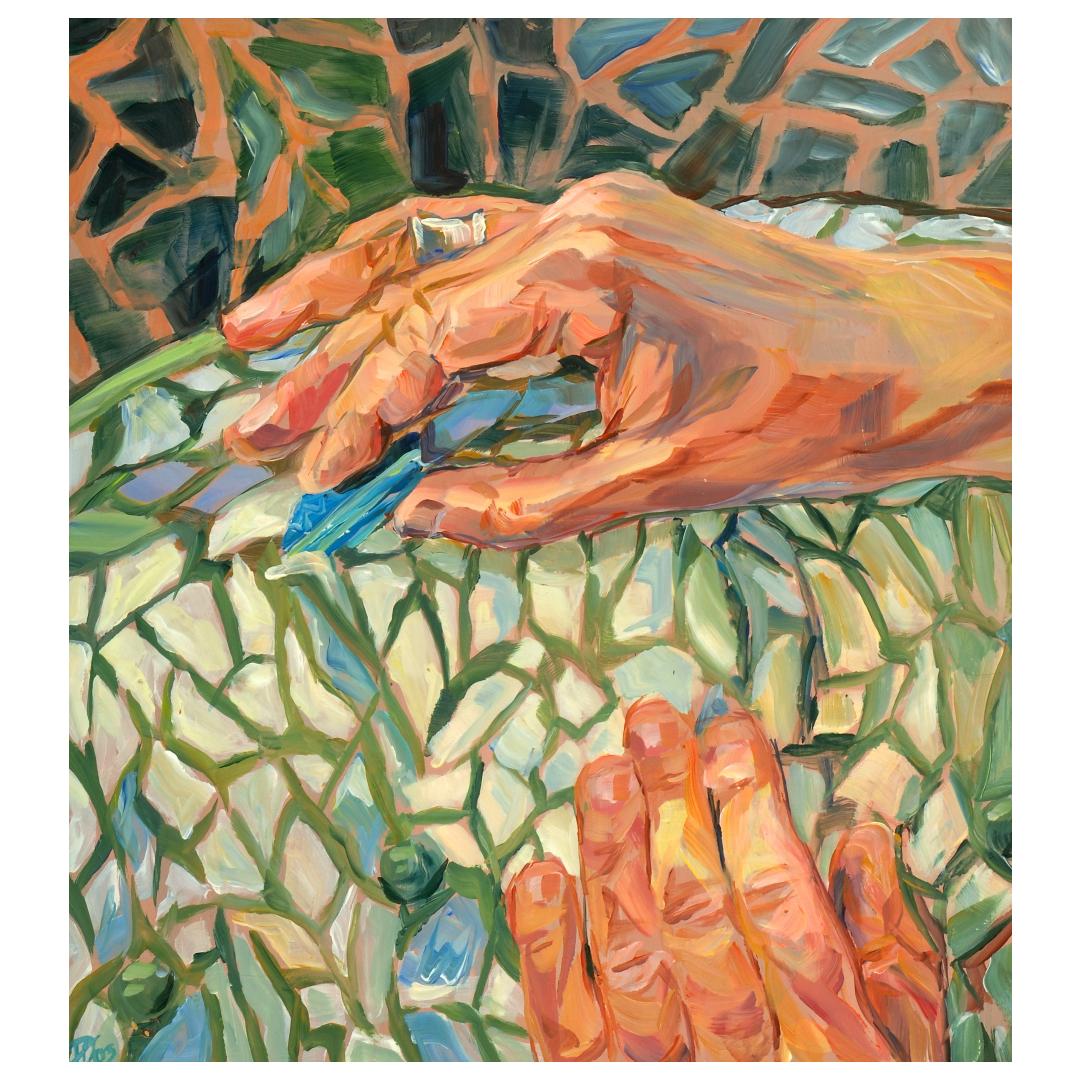 Artists who work in other mediums around the Huon include weaver Karen Grady, who now has a permanent shop and gallery at 23 Mary St in Cygnet, Ross Patston-Gill, who works with Tasmanian timbers to create distinctive wooden pieces – hollow vessels being his speciality, and Cassy Faux whose macro and landscape photography is on display at her Harvest and Light gallery-picklery (yes you read that right, pictures and pickles under one roof!) in Geeveston.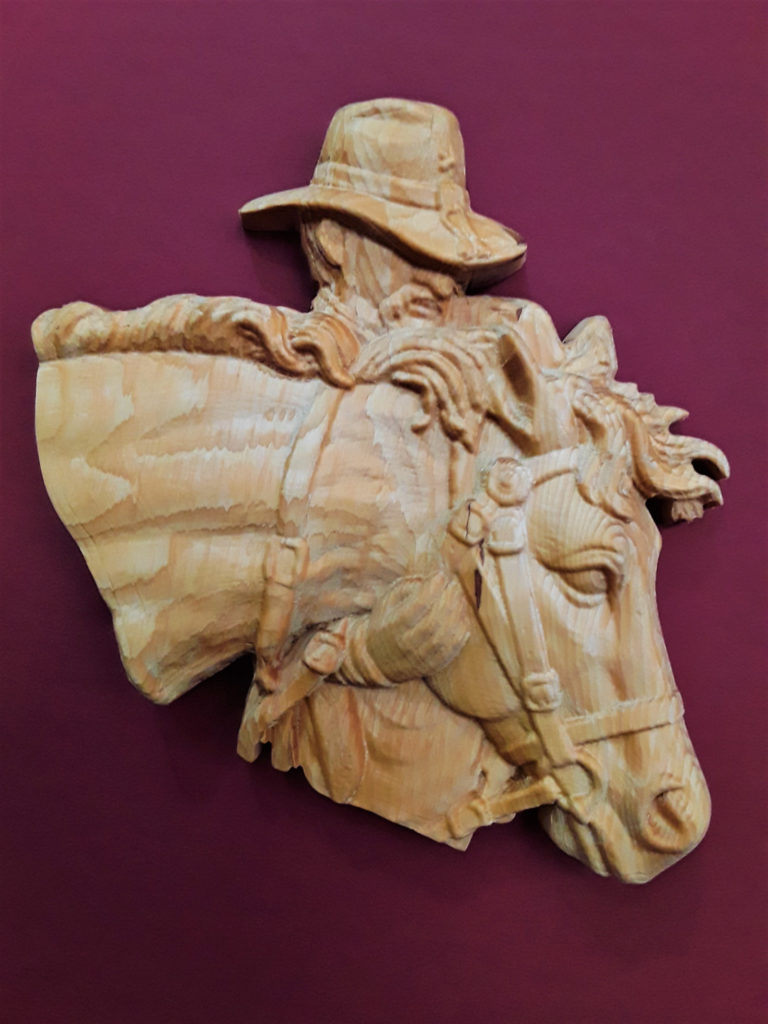 Perhaps if you're keen to explore the art of the Huon Valley but you don't quite know what you're looking for, start with one of the small galleries that display a selection of pictures, prints and gifts from different creators, and see what catches your eye. Huon Art in Cygnet is the largest gallery in the Huon Valley, but there's also Lovett Gallery –home to the Huon Art Exhibitions Group – very nearby.
If you can't make it to the Huon Valley in person, check out this inspiring Huon Beings video to 'meet' some of the local artists from the comfort of your own home.