Glen Huon Dairy is the working Dairy Farm for the Bruny Island Cheese Co. Located in the Huon Valley at Glen Huon, where they have a Farm Shop and provide Farm Tours.
The dairy is located at 1092 Glen Huon Road, Glen Huon, only 10 minutes drive from Huonville and 45 minutes drive from Hobart.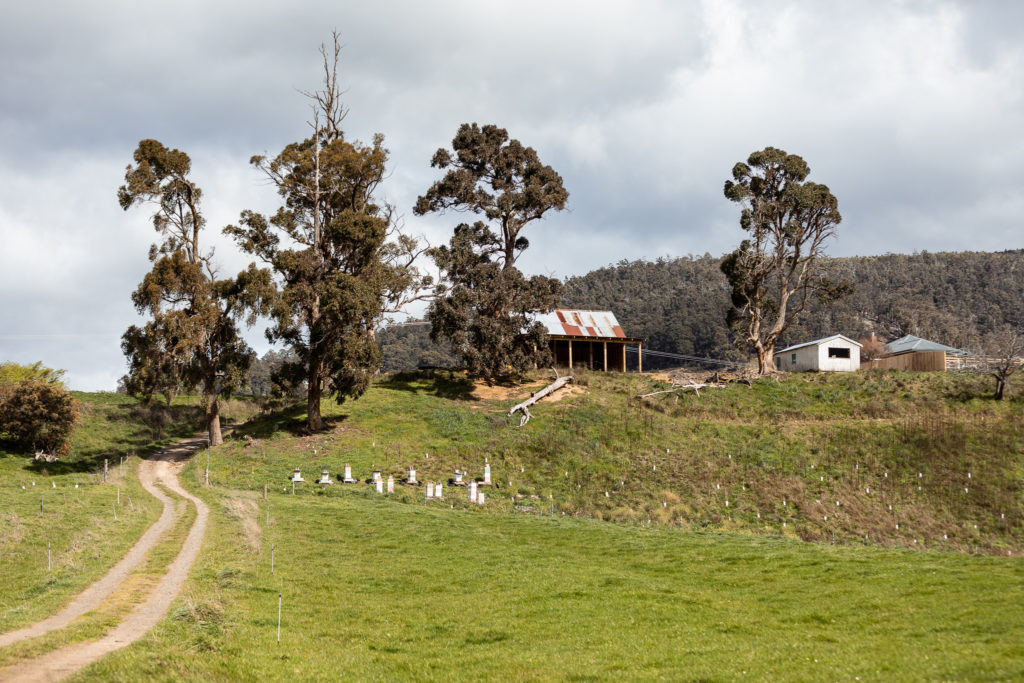 Glen Huon Dairy has a Farm Shop where it sells all of the Bruny Island Cheese products including its cheese, beer, freshly baked bread, fresh bottled milk, condiments, and a large range of Huon Valley produce and other hand made items.
The Farm Shop is open Monday to Friday 10am to 2pm and on Weekends 10am to 3pm.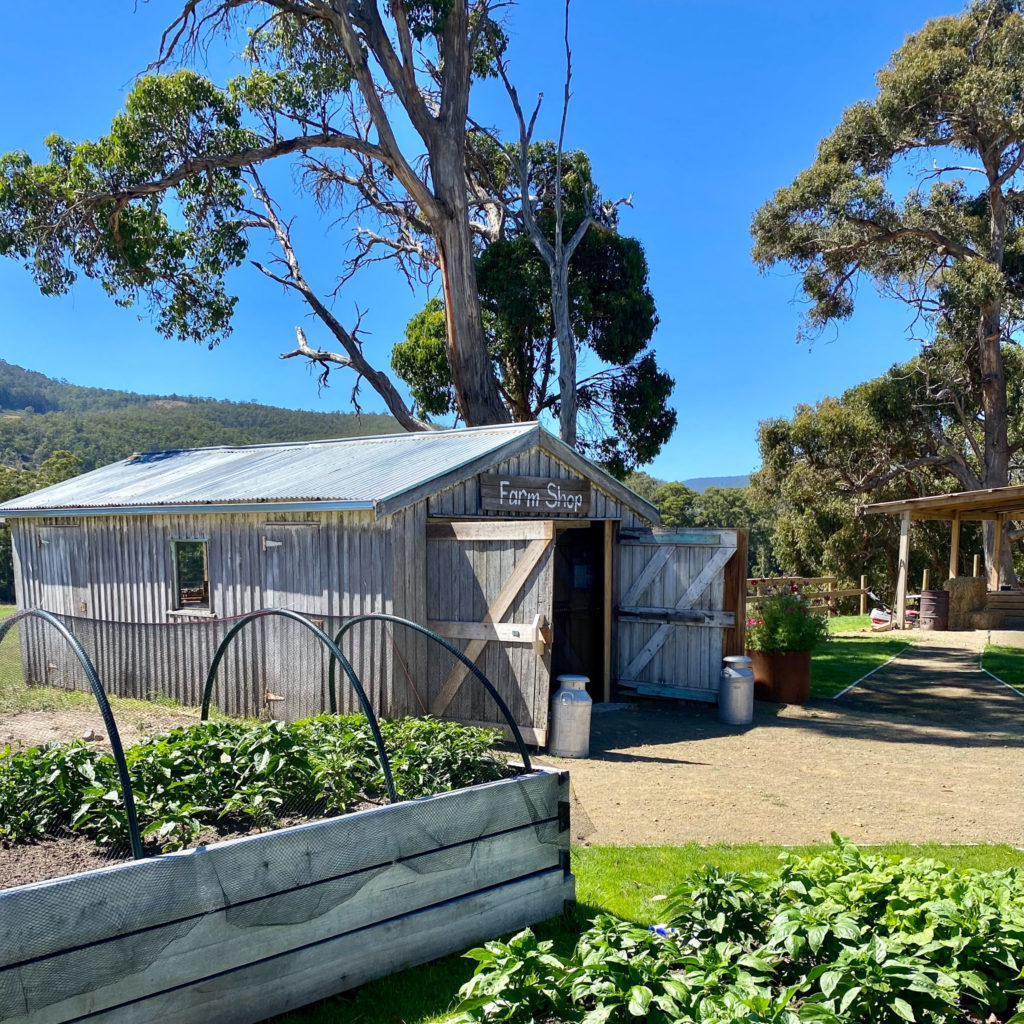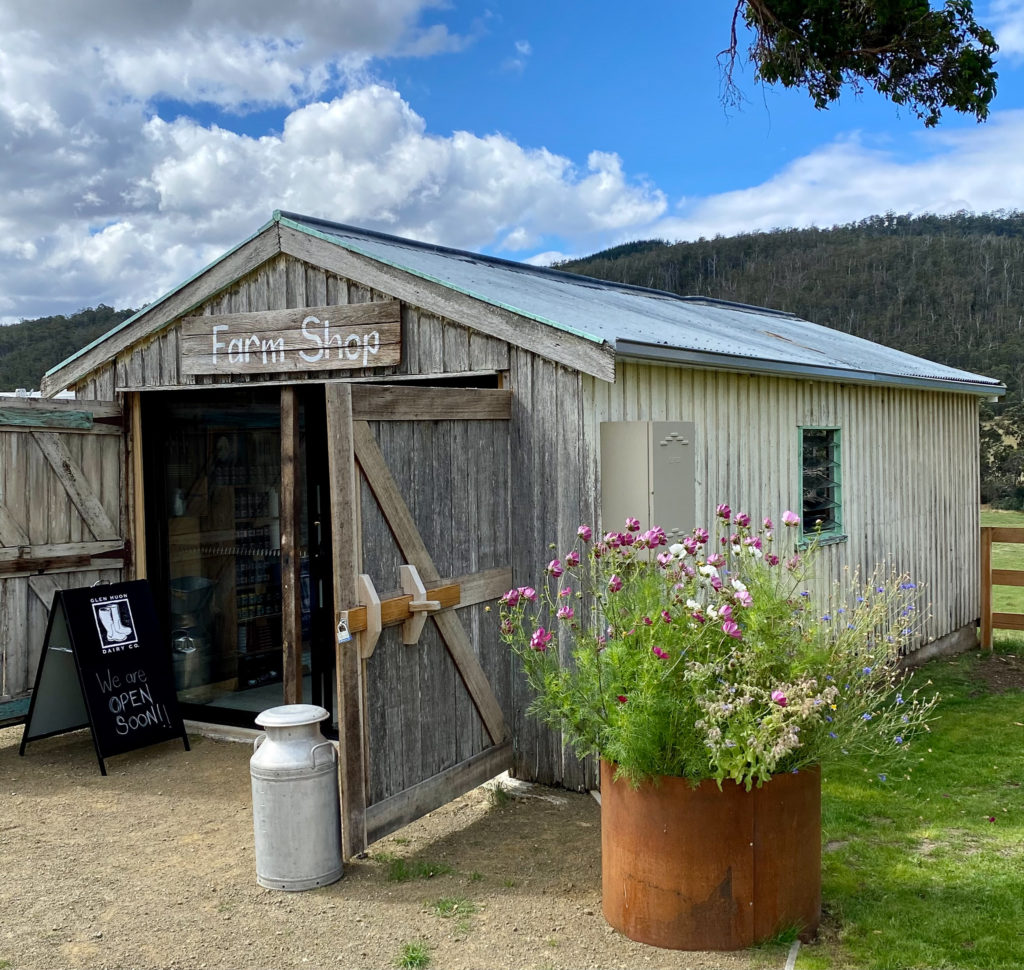 Dairy Farm Tours
Glen Huon Diary provide visitors the opportunities to see behind the scenes at their small-scale dairy farm nestled in the beautiful Huon Valley.
You will discover what makes their farm so special and different to other dairy farms in Australia. You will meet their dairy farmers and get up close and personal with their herd of rare breed dairy cows who love a scratch.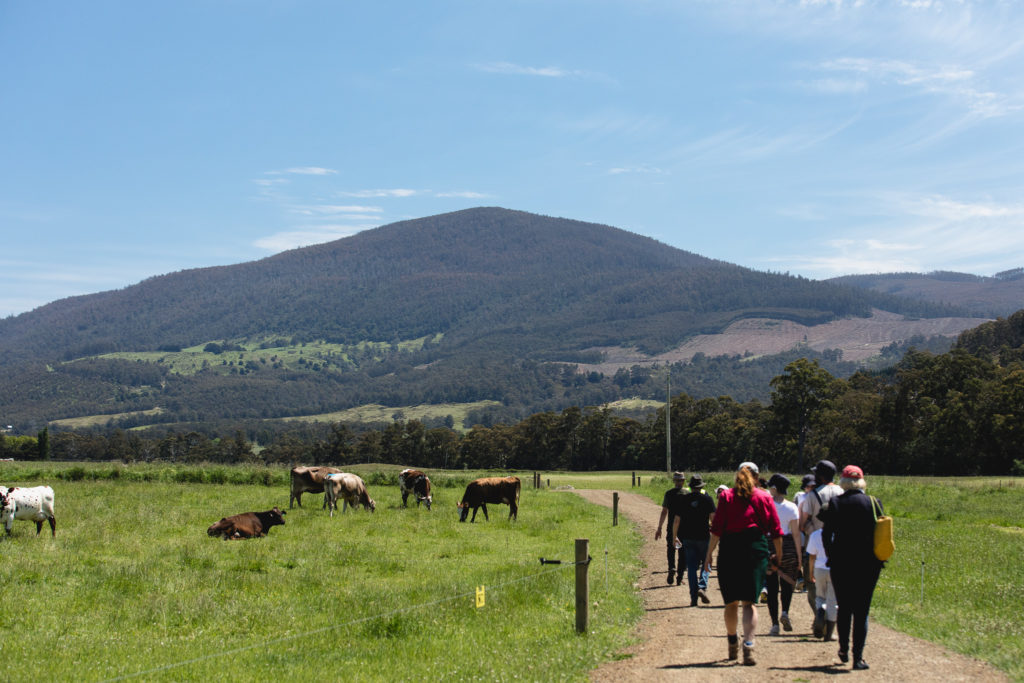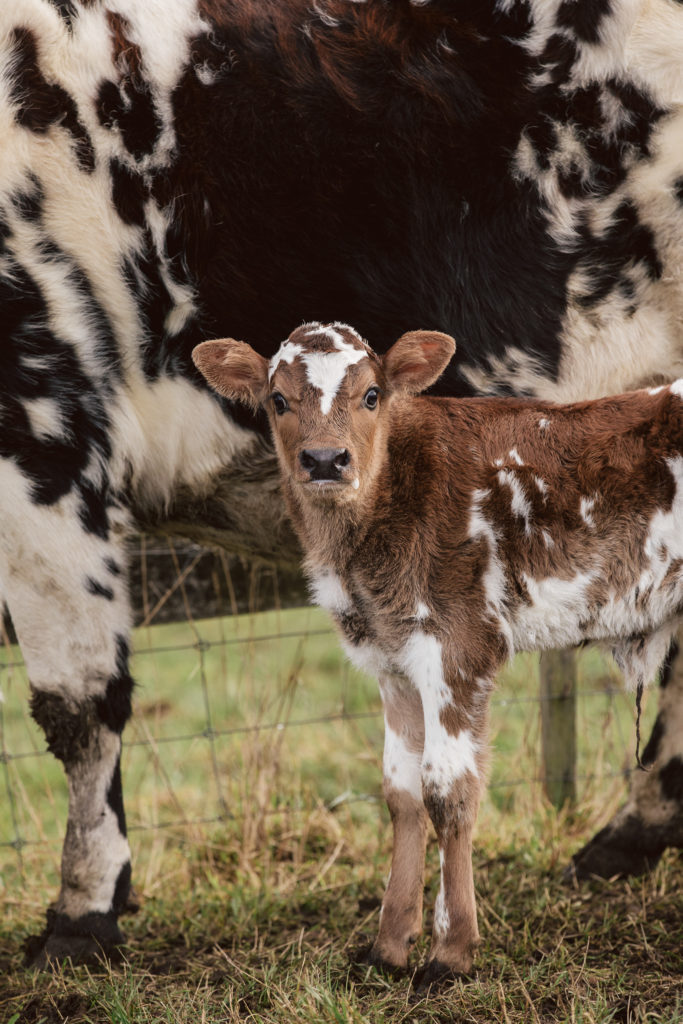 They are small group tours with a maximum of 15 people, take up to 2 hours and cost $75 per adult and free for children under 16.
Book a dairy tour here
About Glen Huon Dairy and Bruny Island Cheese Co.
Bruny Island Cheese Co. was founded in 2003 by Nick Haddow at their Bruny Island Cheesemaking facilities and cellar door.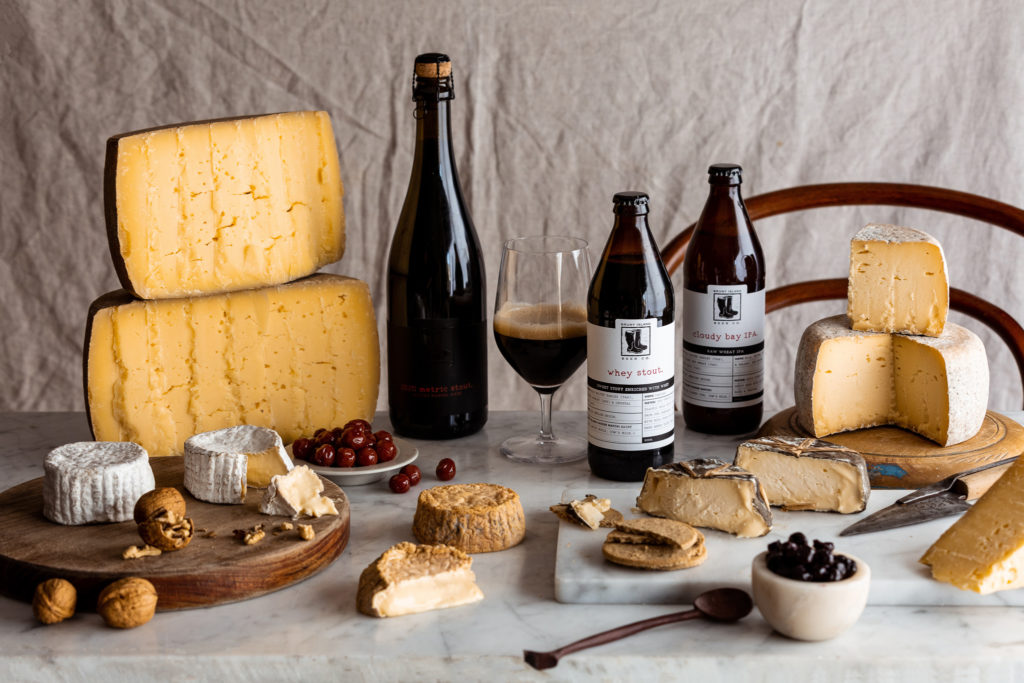 Originally have to source their milk from a range of local dairies off the island, Nick decided to become a farmer and start his own dairy farm, growing a herd made up of three old dairy cow breeds – the Brown Swiss, Australian Dairy Shorthorn and Normande.
Glen Huon Dairy prides itself on prioritising things like ethics, environmental stewardship, animal welfare, and flavour in their business.
For more information on Bruny Island Cheese and the Glen Huon Dairy visit brunyislandcheese.com.au