A life long collaboration between the Wright family, the Tasmanian Wilderness, and their bees.
In the rolling hills of the picturesque Huon Valley, the Wright family have proudly brought their passion for the beekeeping life, and their honey to both the local community and international guests for over 25 years.
This beekeeping family and their 900 beehives, spend their days following the blossoming flower trail around the state.
Every year the bees travel to the rarest reaches of the Tasmania's Lake Pedder region, on the ferry to Bruny Island, throughout the Huon and Derwent Valleys to collect the finest variety of floral nectar.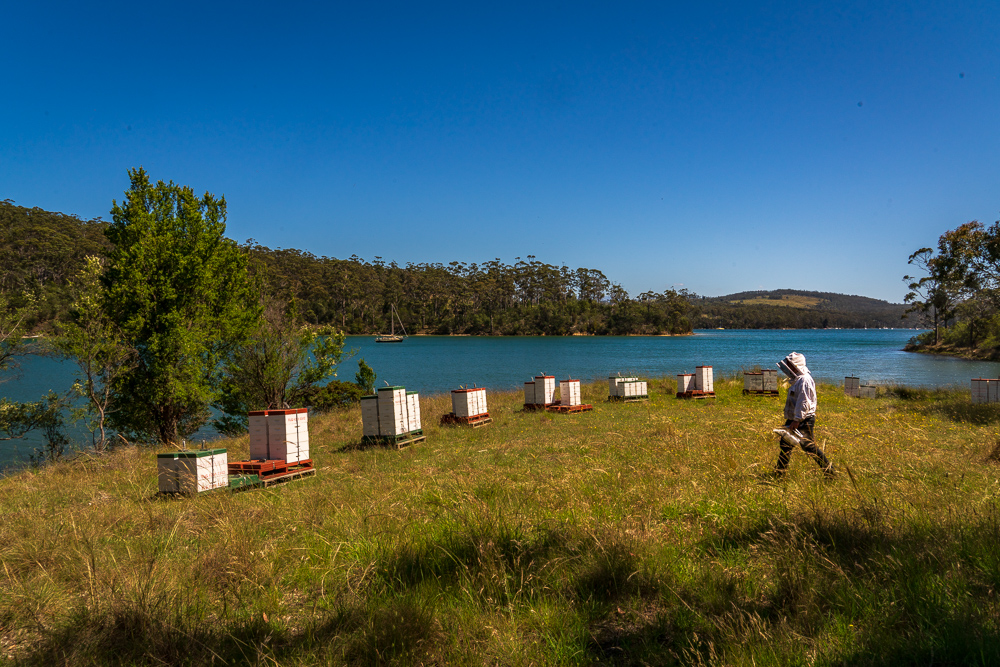 The Experience
Produced in what is now considered the world' s gourmet island, Tasmania offers something unique, something pure, from a place with unrivalled natural bounties.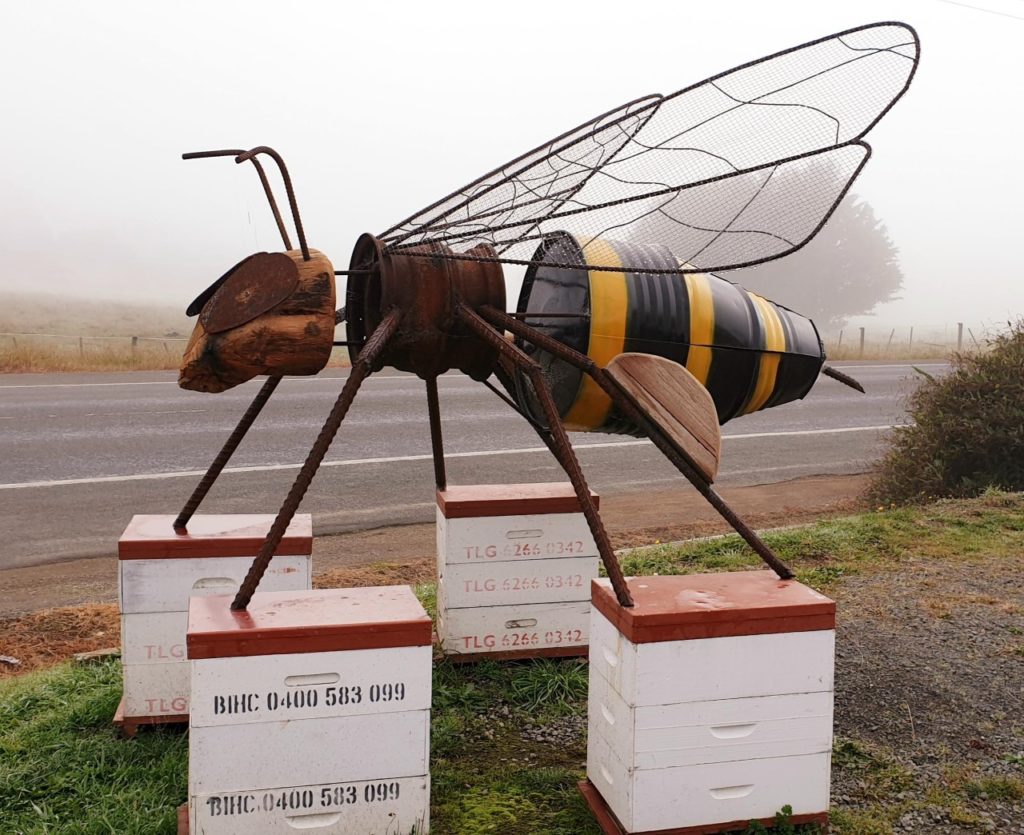 Observe the bees in a glass hive, learn about how they make honey and even try and spot the queen bee!
Enjoy Leatherwood honey ice cream, or purchase our skincare, beeswax products, gift ware, honey treats and more!