Looking for something to do during your visit to Hobart, Tasmania's capital state? Consider getting a taste of everything Tasmania is popular for, in the Huon Valley, only 30 minutes drive from Hobart City.
Tasmania is most loved for its green rolling hills, wilderness, forests, cool climate, amazing produce, friendly locals, gourmet meals straight from the source, and abundant wildlife. The Huon Valley has all of that and you can experience it easily when staying in Hobart.
Take a tour of the Huon Valley
There are a large number of tour operators that provide day tours to the Huon Valley. Some of them concentrate on specific types of experiences, others give you a good mix of everything.
Here's a few suggestions: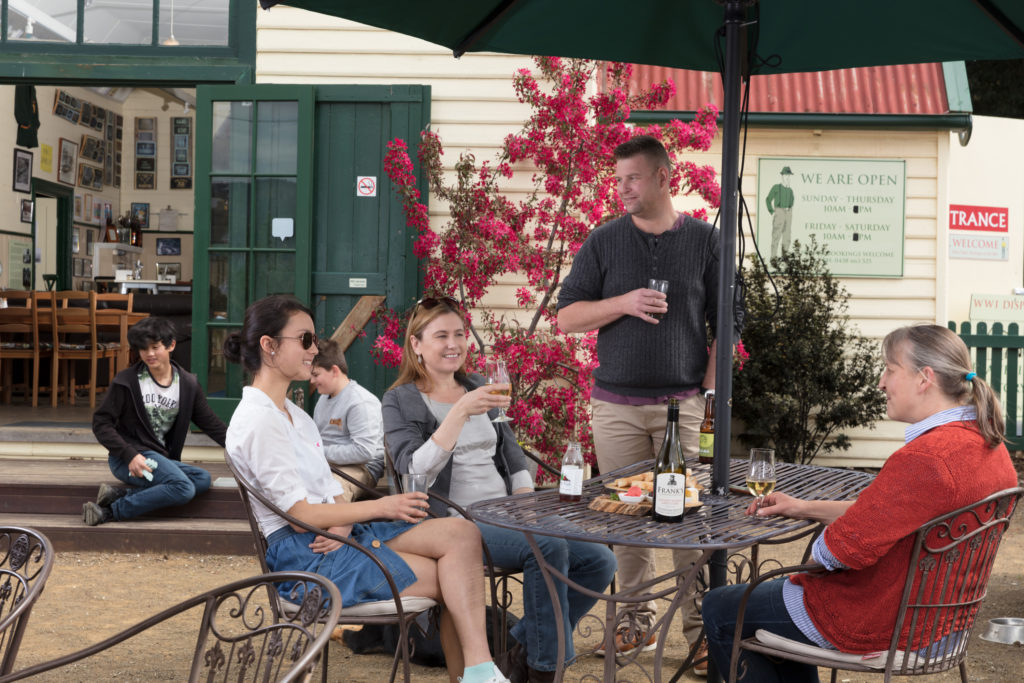 Take a drive around the Huon Valley
Have a hire car? Why not drive yourself? There are so many wonderful things to see and do in the Huon Valley. We have lots of suggestions which you can find on our 'Things to do in the Huon Valley' page which give you a great list of some local favourites. We have a great Map of the Huon Valley to help also.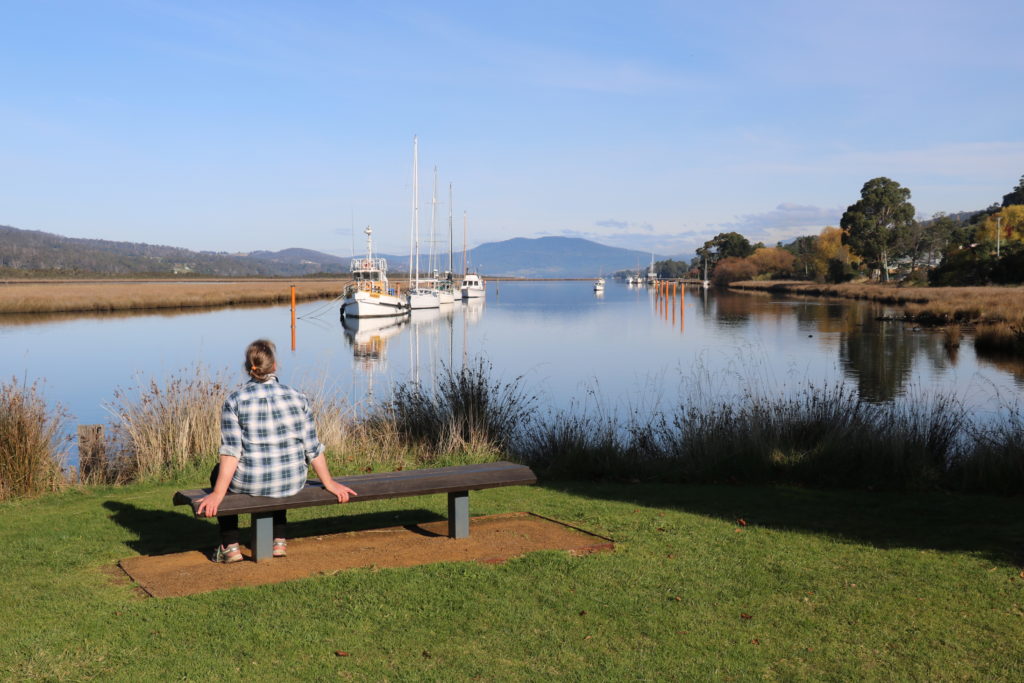 Stay for a few nights in the Huon Valley
Have you got at least a few days? We recommend you come to stay!
There are so many wonderful self-contained properties in stunning locations around the Huon Valley, as well as a number of quality bed and breakfasts. See our accommodation page for a list of quality accommodation providers.
We promise you that you will want to come back again! In fact, many come back to live they love it so much.