The locals of the Huon's far south certainly know how to live the best life. Walks, stunning mountain backdrops and waterways, a wonderful community spirit, and all within 1.5 hours of Tasmania's capital city of Hobart.
Dover
Dover is one of those places you could drive through and completely miss, which I'm sure many locals are happy with. However, if you slow down and turn left towards the water, you wouldn't be blamed for never wanting to leave.
What is so special? Dover sits on the shores of Port Esperance, one of Tasmania's most beautiful natural harbours with many small sheltered beaches. The locals spend a lot of time on the edge, in and on the water swimming, kayaking, surfing and fishing. Locals often end their days with friends at get-togethers for a 'stick barbeque dinner'.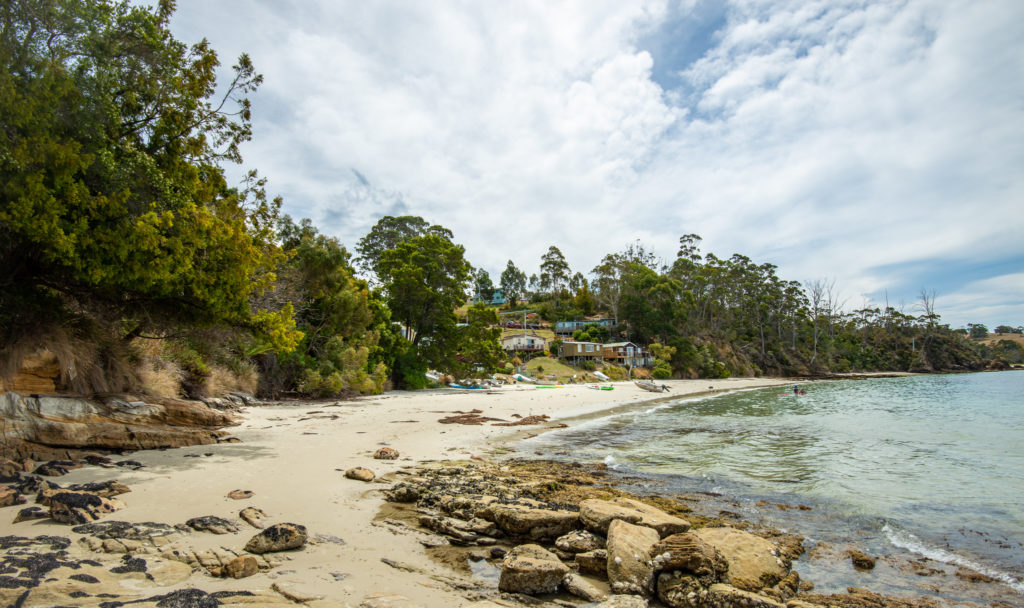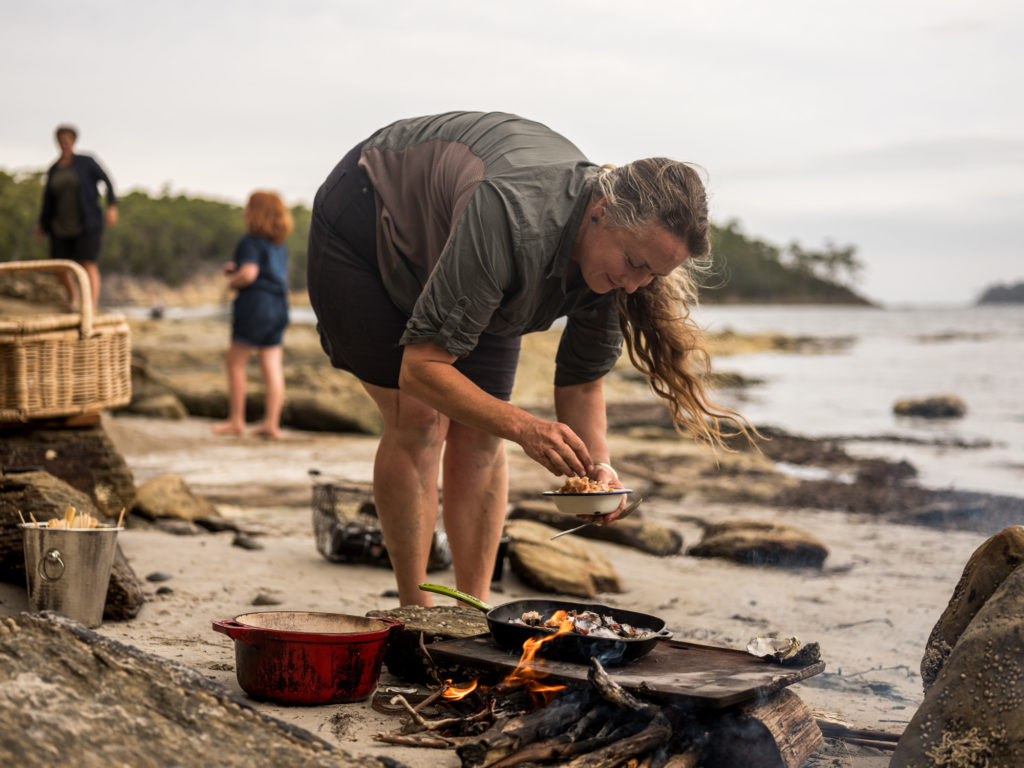 Adamson's Peak
The view of Adamson's Peak on the beaches and water of Port Esperance is simply stunning. A view that the locals cherish and has become part of the community fabric. Adamson's Peak has a smaller sister peak with both affectionately referred to as 'the cow and calf'.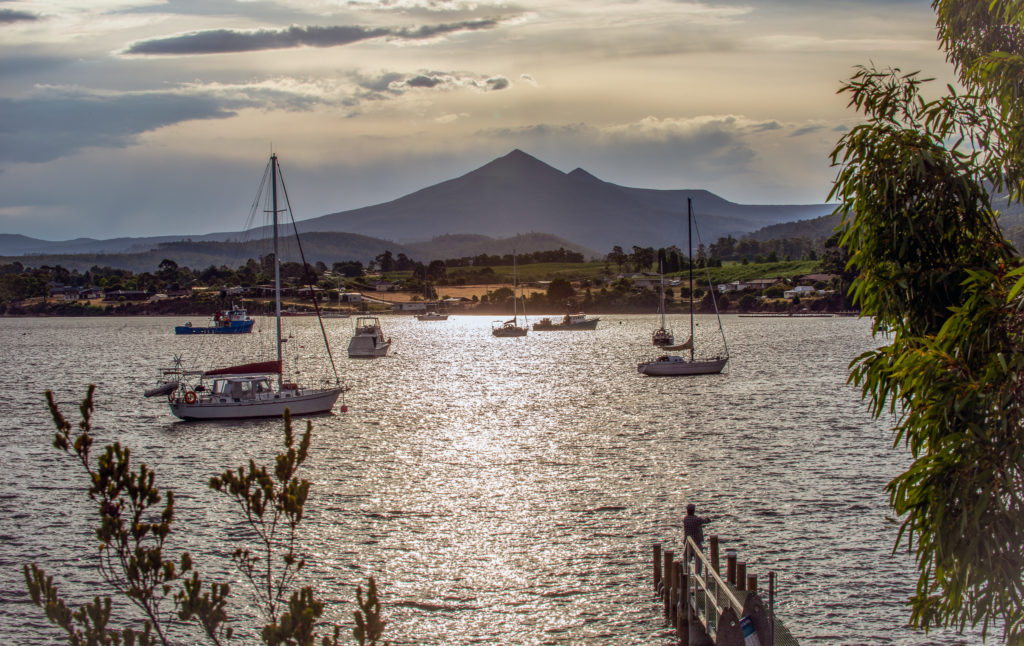 Islands of Faith, Hope and Charity
Port Esperance not only features the striking mountain backdrop of Adamson's Peak, it also has three islands called, Faith, Hope and Charity near its entrance. Hope, the largest of the three islands, was the home of an old convict probation station and was pivotal to the establishment of the township of Dover.
Kayaking Esperance Adventures
You can explore the harbour and learn about its history by kayak with Esperance Adventures. They also have kayaking tours that explore many other waterways in the Huon Valley such as Cockle Creek and the Huon River at Franklin.
More information on Esperance Adventures
Hastings Caves and Thermal Springs
Hot springs are known for their therapeutic qualities. What better way to have such an experience than right here in the Huon's far south. Visit Hastings Caves and Thermal Springs where you can explore the largest dolomite tourist cave in Australia, take a dip in the thermal spring-fed swimming pool and take a walk to spot a local platypus.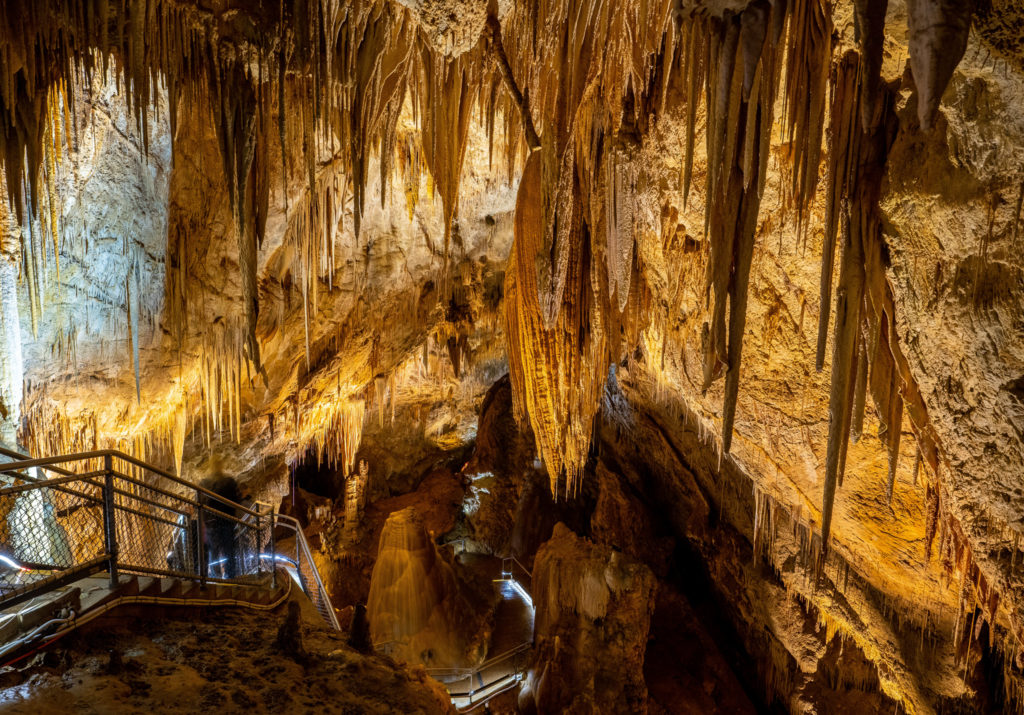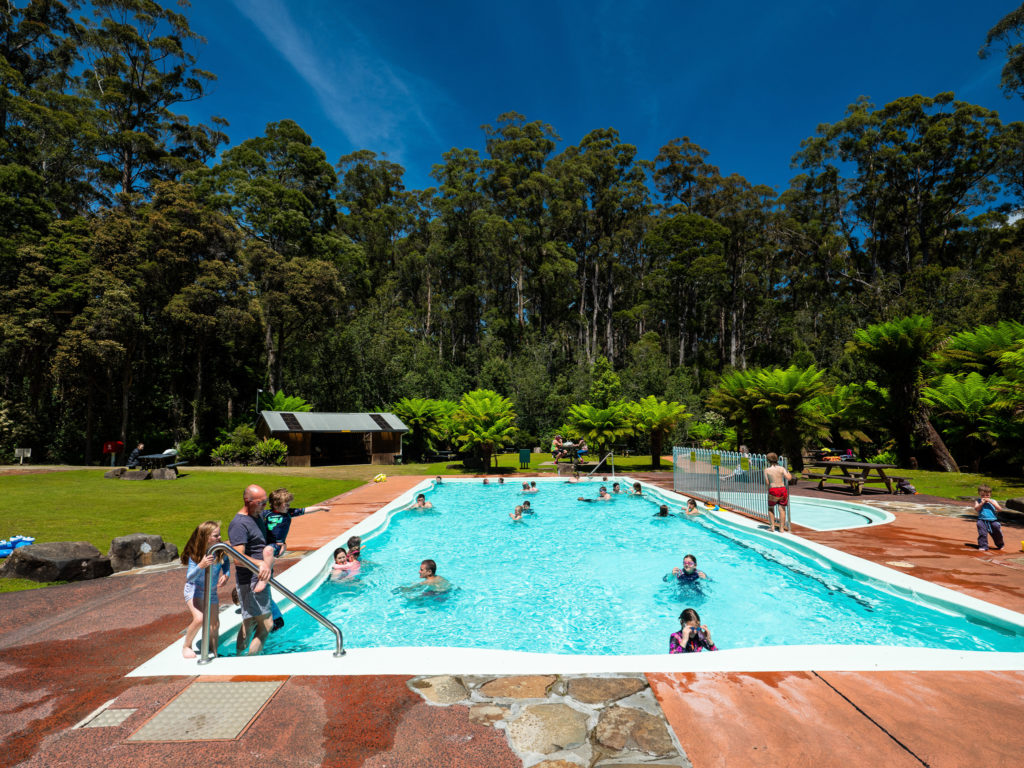 More on Hastings Caves and Thermal Springs
Accommodation in Huon Valley's Far South
Want to come and try out the Far South lifestyle? Well there are plenty of holiday homes, beach houses and shacks available to stay in, some which are simply palatial! A great place to view and book far south accommodation is with Essentially Tasmania.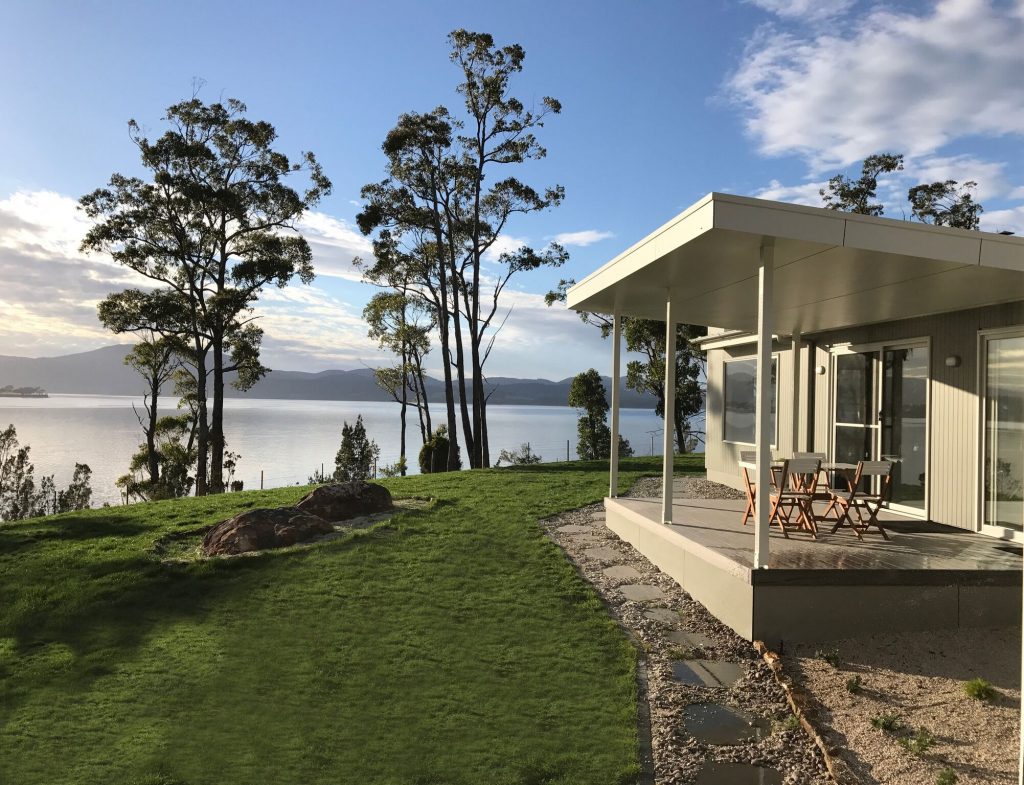 If you like a bit of far south hospitality, you can't go past Ashdowns of Dover, winners of Australia's best hosted accommodation in 2019!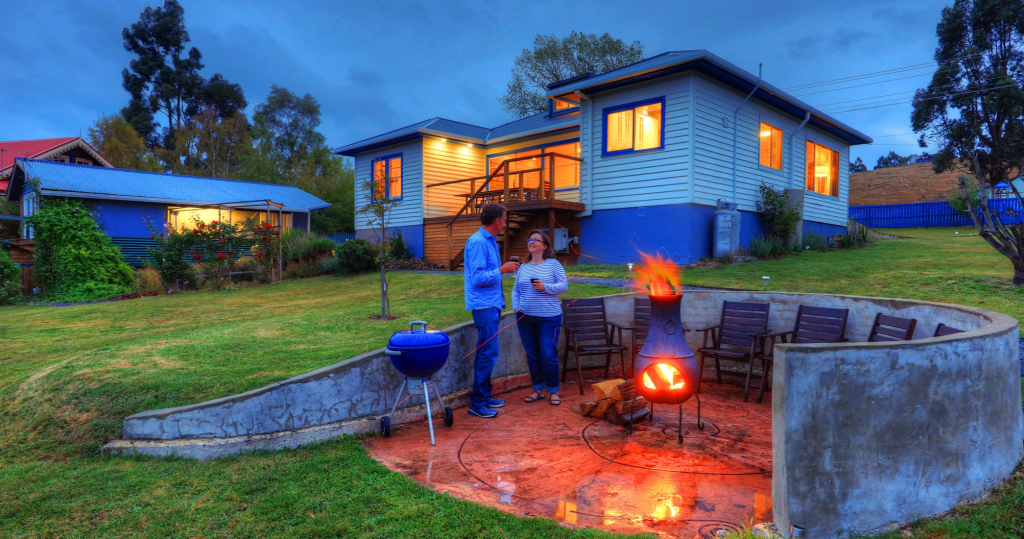 A great source of information and collection of all things 'Far South' is – www.farsouthtasmania.com